Emily Blunt and John Krasinski have been together for 12 years now and are basically a golden couple of Hollywood.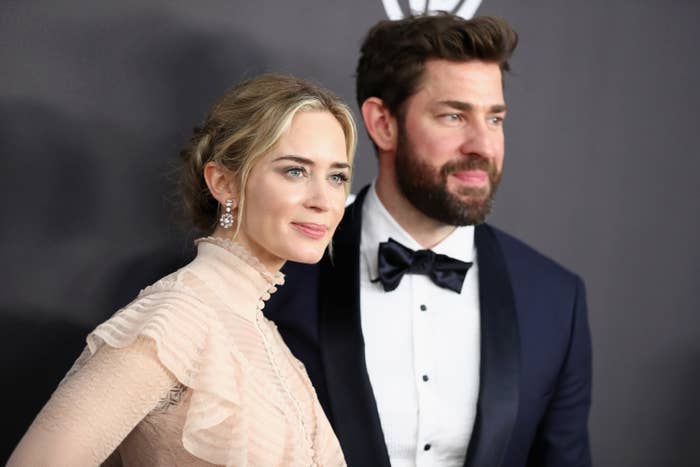 Yep, that's right: The pair first met back in 2008, and it was pretty much love at first sight.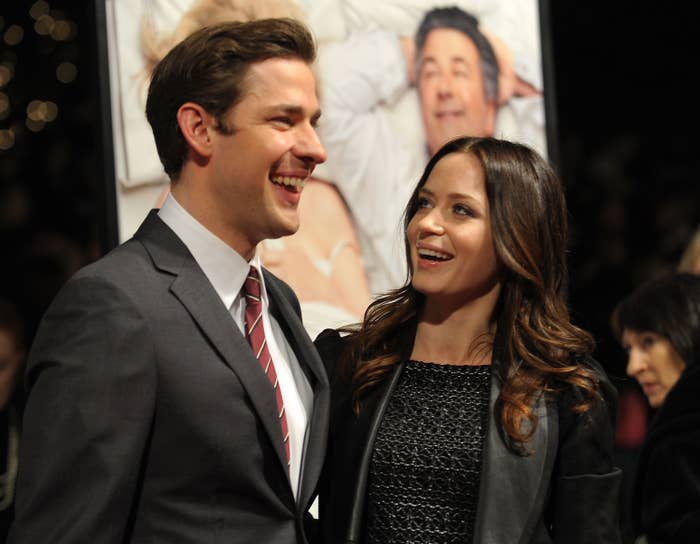 Now, the couple has set up base in New York and share two children together, daughters Hazel and Violet.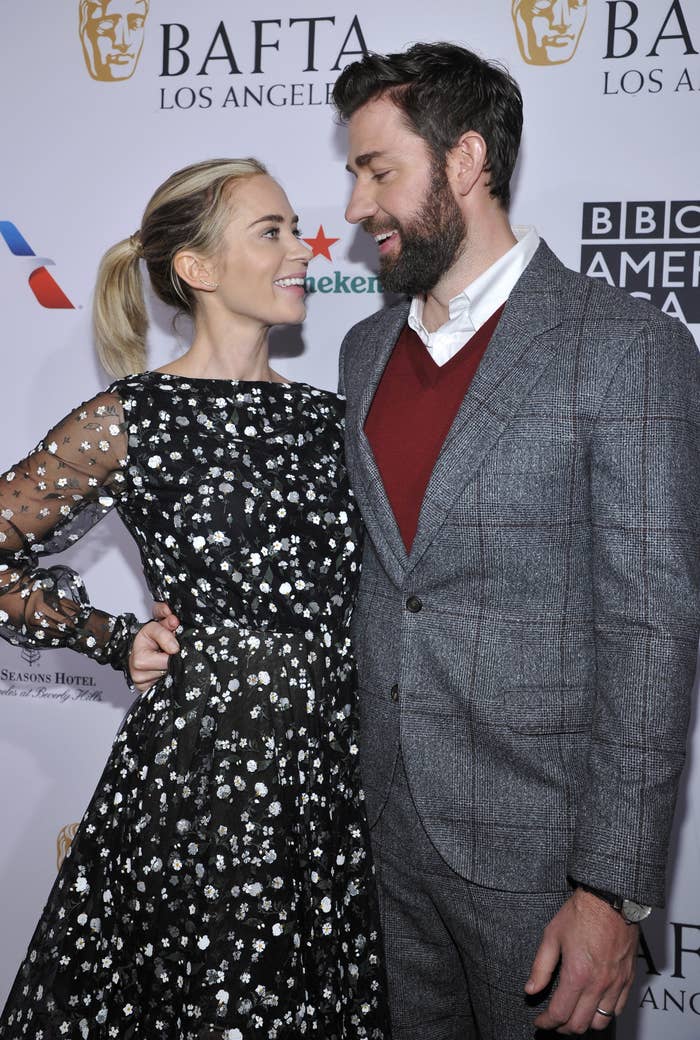 Anyway, in a recent interview with Harper's Bazaar UK, Emily briefly spoke about the beginning of her relationship with John, hilariously revealing that she "sneak-attacked" him by moving in bit by bit.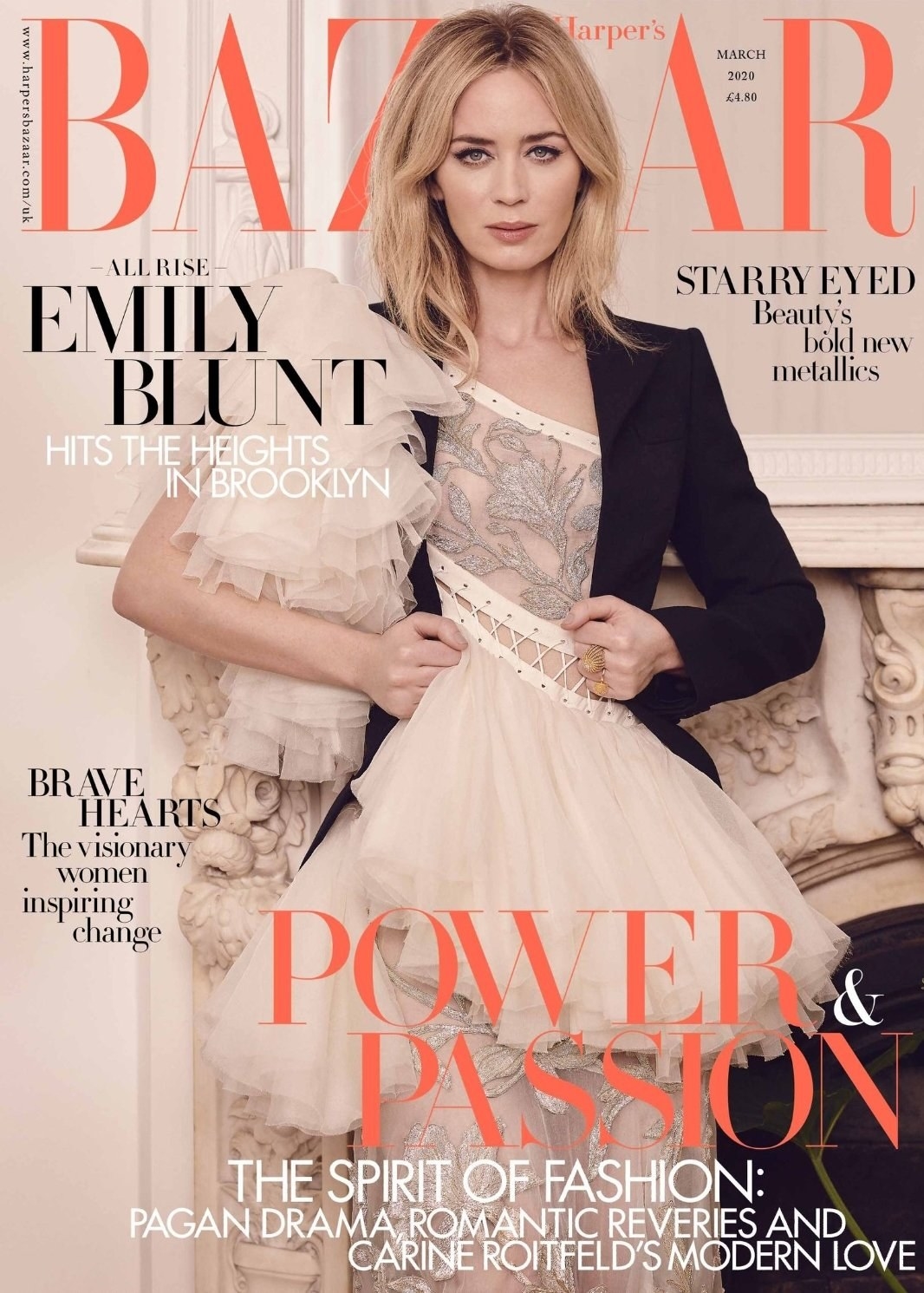 "I'd just bought a place in London and was going to live there with my sister," Emily explained. "I didn't ever see it as a move to the US, but gradually more and more of my stuff just accumulated at [John's] house, and then suddenly I was living in LA."
Basically giving her advice for moving in with a boyfriend, Emily added: "I think it's the best way to do it — just to sneak-attack them, rather than turn up with trunks."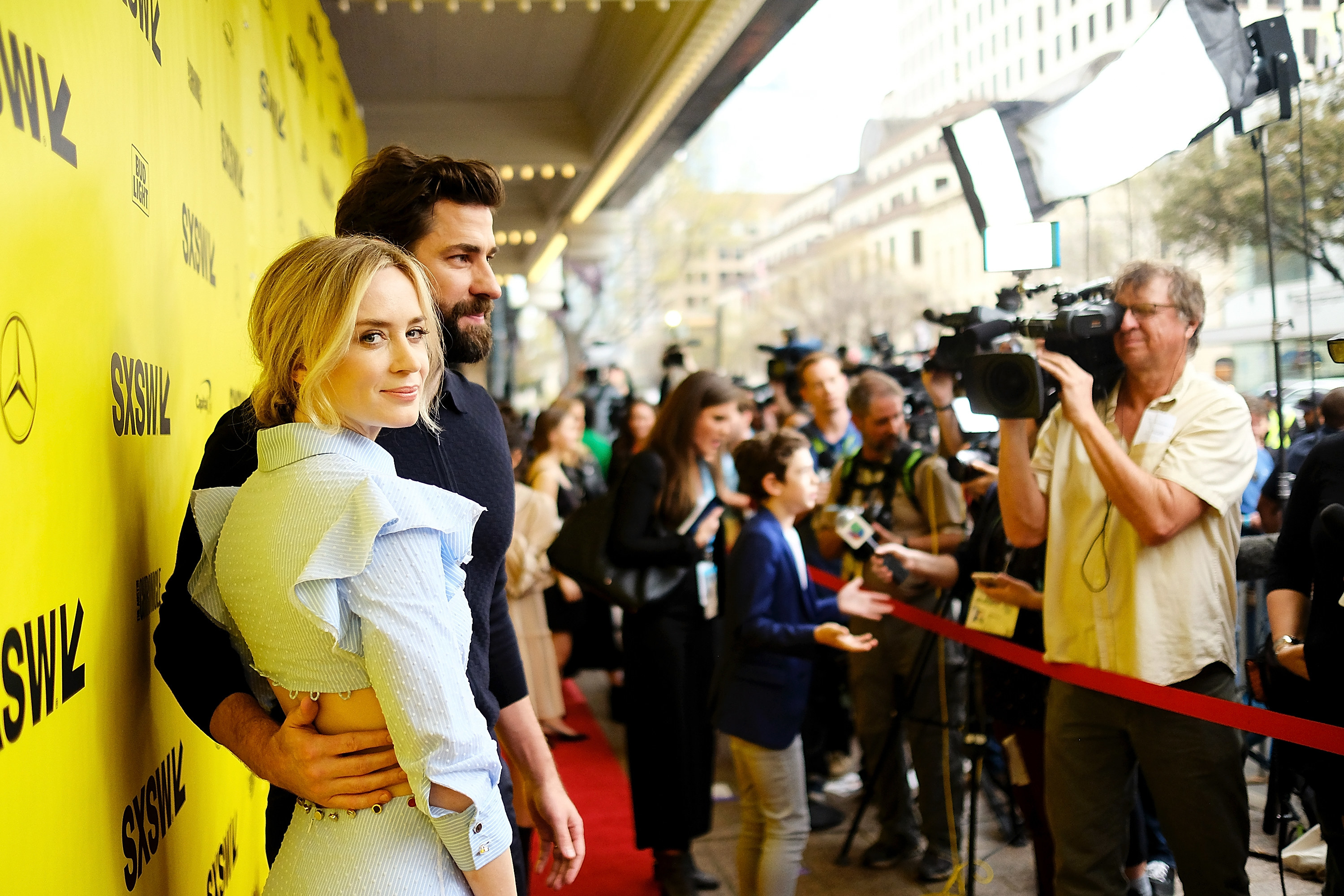 Emily also revealed that she and John love cooking roast dinners on Sundays (a fantastic British tradition that John is now in favour of) and invite over some of their actor friends, like Sienna Miller and Emily Morti­mer.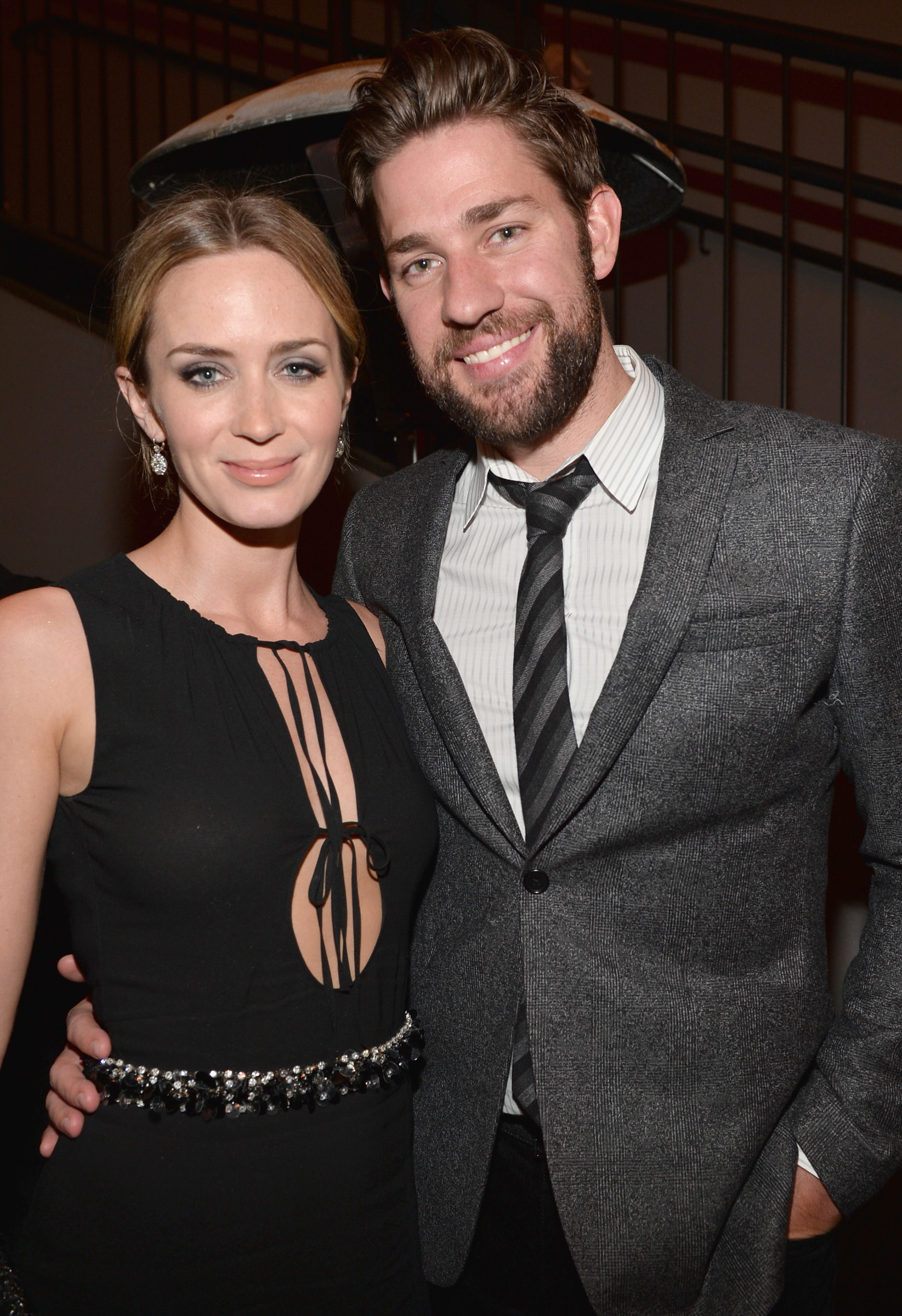 But, if you want to be invited to a Blunt-Krasinski roast dinner, don't call it by the wrong name! "It's not brunch," Emily said, referencing previous guests who'd called it so. "Those people are uninvited now."