Emilia Clarke has been incredibly open and honest about the two life-threatening brain aneurysms she experienced that, at their worst, left her wanting to "pull the plug".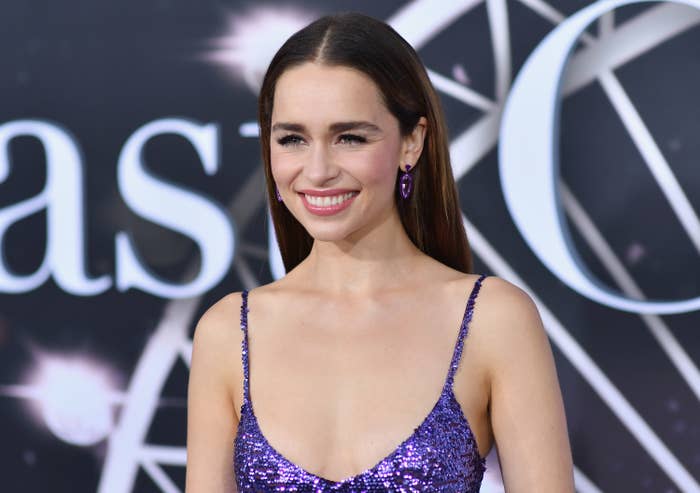 In a candid essay for the New Yorker back in March, Emilia revealed for the first time that she'd suffered a subarachnoid haemorrhage in 2011, a sometimes-fatal stroke that a third of patients can die from.
However, despite the severity of the aneurysms, Emilia was back on the Game of Thrones set six weeks later, although she described the time as her "worst" on the HBO show.
Last month, Emilia highlighted the "unsung heroes" who'd helped get her back to full health, revealing that paramedics in the back of the ambulance actually made her laugh to keep her calm.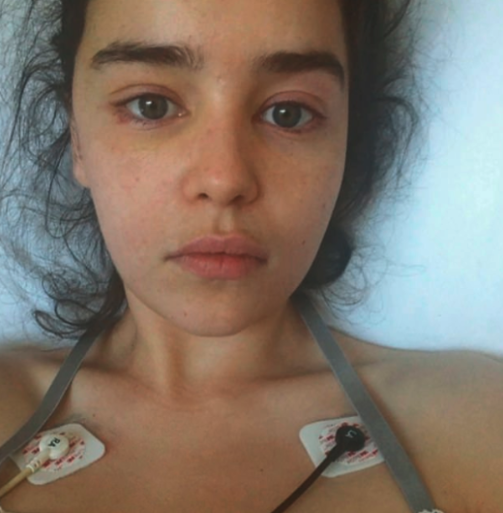 Now, in a recent interview with the Observer, Emilia has once again opened up about the aneurysms that changed her life, revealing that she now thinks of them as a "good thing" because it gave her perspective.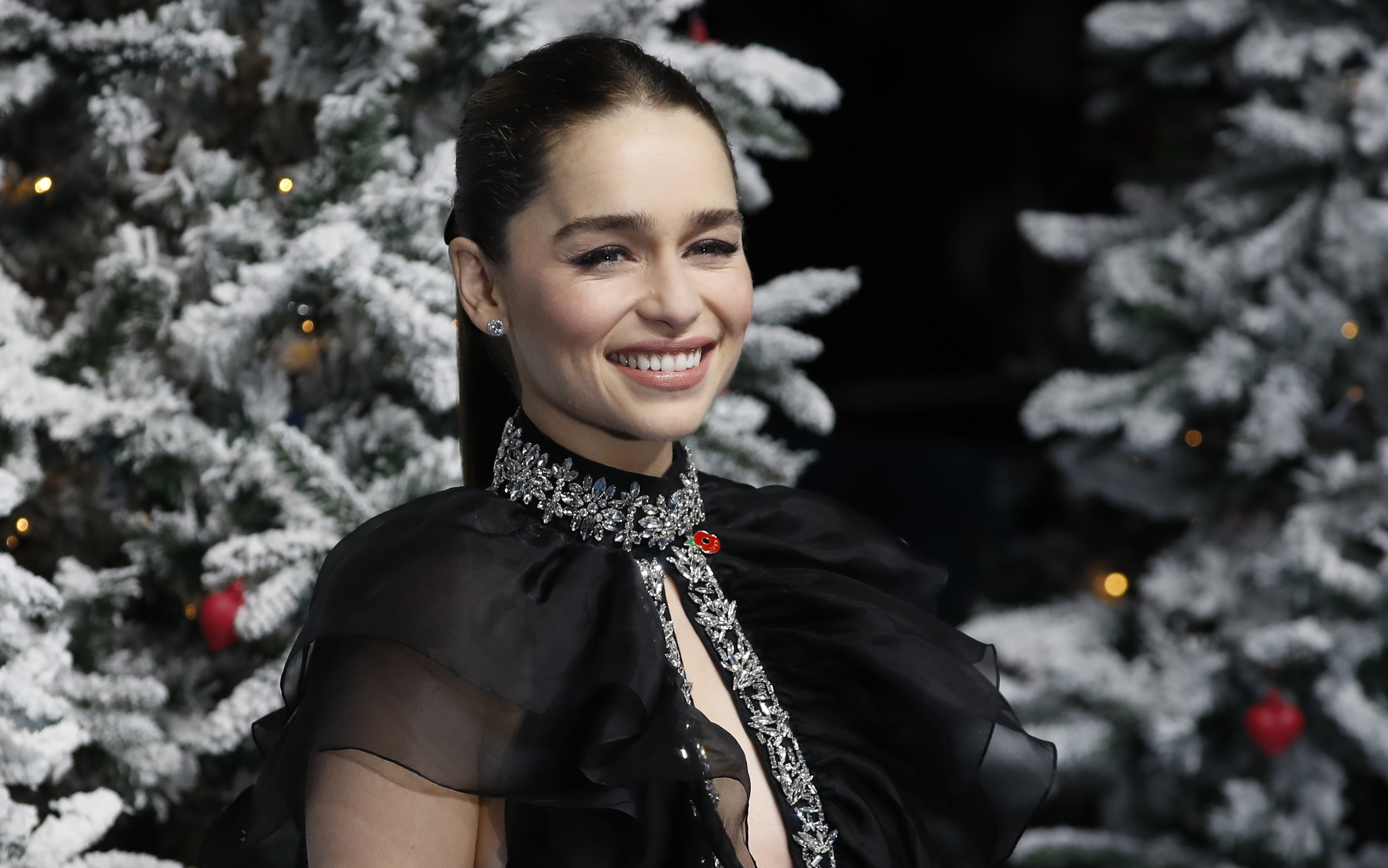 As for why she waited eight years to go public about her brain aneurysms, Emilia said the decision was at least partly down to not wanting to make herself vulnerable.
Emilia went as far as to say that both the aneurysms and the death of her father in 2016, as well as an influx in obsessive fans, helped her to "make something sensible" of the newfound success she'd received off the back of playing Daenerys Targaryen.