There's barely a day that goes by in the lives of a Kardashian when there isn't a shitstorm of drama to deal with, but with Kanye West running around in a MAGA cap, tweeting his every thought, and hanging out with Donald Trump, it's been a somewhat testing time for the family.
I'm sure you'll know most of the drama that's already gone down with Kanye recently: He's called slavery a choice, visited the White House, and been booed at SNL for making a pro-Trump speech while wearing a MAGA cap, all within the last couple of months.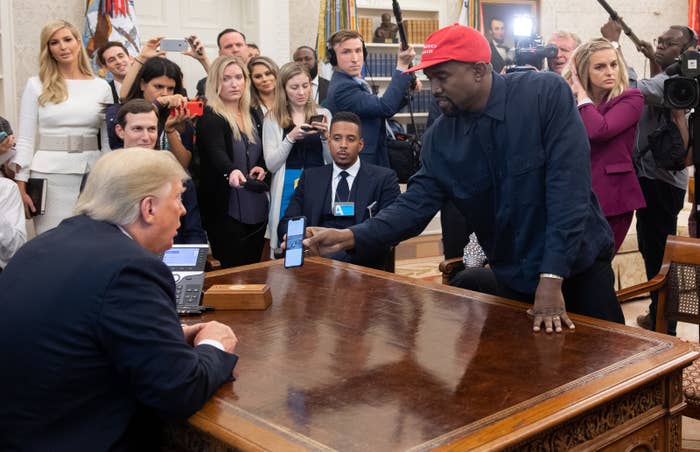 People have been waiting for the Kardashians to make a direct comment on the events of the past few months. And it seems that time has finally come, because Kris Jenner just made an appearance on The Ellen Show where no time was wasted in finding out what she thought.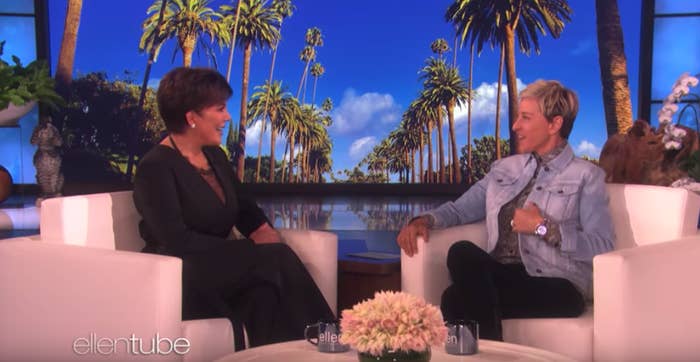 "You can't control what somebody else is doing," Kris began, after saying that Kanye makes an amazing son-in-law. "I think what I really wanna do is to be there to help him and be the best version of himself that he can be. He knows we're there if he needs us," she said, before calling the controversy and drama "worrisome".
When Kris reiterated that she just wanted to be there for Kanye and support him, Ellen pulled no punches and immediately asked, "But is he letting you be there?", noting that while she'd known Kanye for a long time, she was "seeing a different side of him".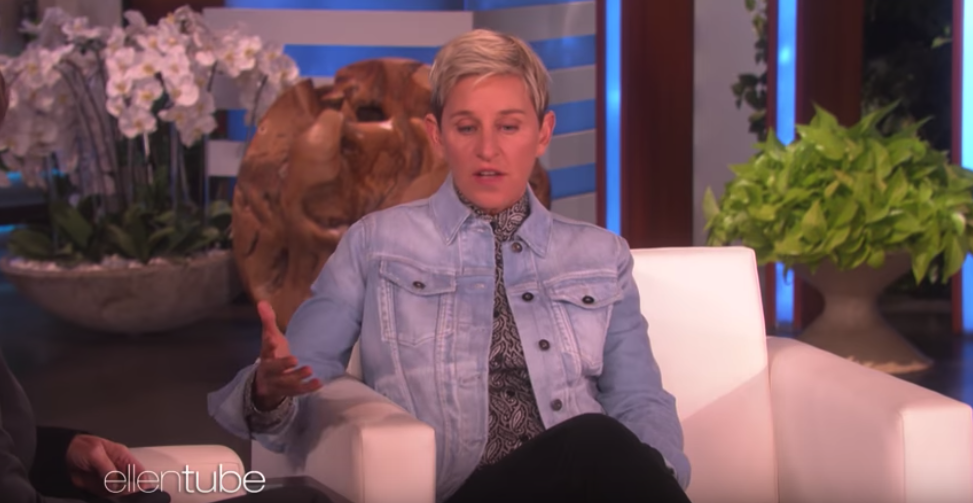 When Ellen went on to ask about Kanye's trip to the White House, Kris, who seemed to struggle to find the right words for a few seconds, called the meeting "spontaneous" before saying that she wished Kanye had expressed some of his opinions privately.
He was sharing thoughts and things of himself that I would rather he share some of that stuff privately. Obviously it would be great, but I have to be able to show him that I'm here if he needs me. We're all here if he needs us, and we just want to help him be the best he can be.
Appearing to distance herself from Kanye's political standpoint, Kris said that "he definitely has his own thoughts and opinions". She continued, "He does have different sides to him and this is a side that nobody's seen before."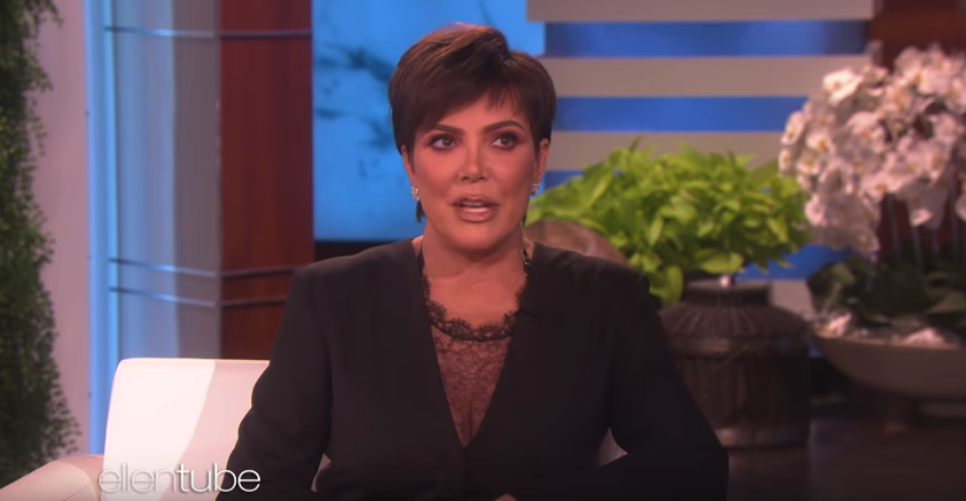 Ellen, who said that she'd spoken to Kris and Kim about Kanye in private, said that she thought he was "in a very vulnerable state right now" and that she thinks "he needs help".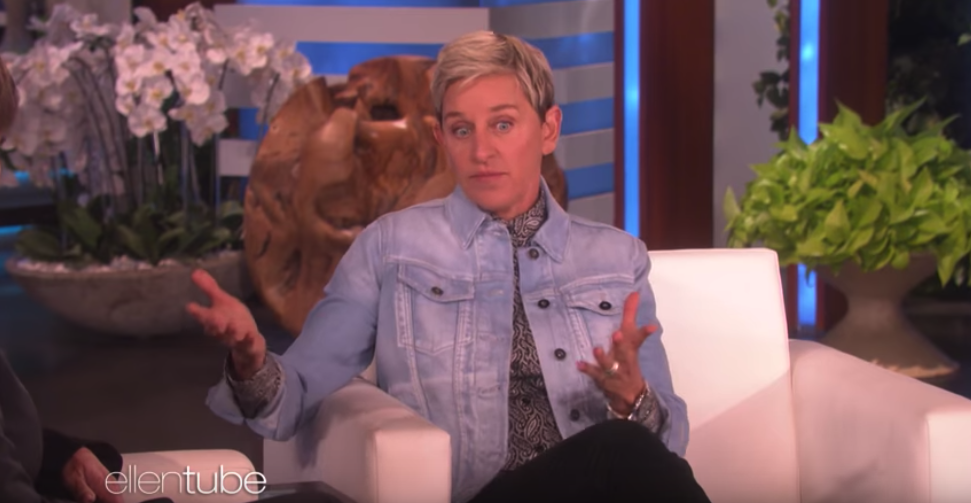 Kris responded to that by saying:
Kim always says "I can't control what somebody else does" and I feel the same way. It's really hard when — you all know if you have kids and they might have a totally different opinion about something or a different view about something, and his are very strong. He's very opinionated and he has a big voice and he has a lot to say.