Elle Fanning Fainted At Cannes Film Festival Because Her Dress Was Too Tight
"Best dressed woman ever though!!!!"
Elle Fanning was one of many celebrities to descend on the French Riviera this past week, as the prestigious Cannes Film Festival kicked off in all its glitz and glamour.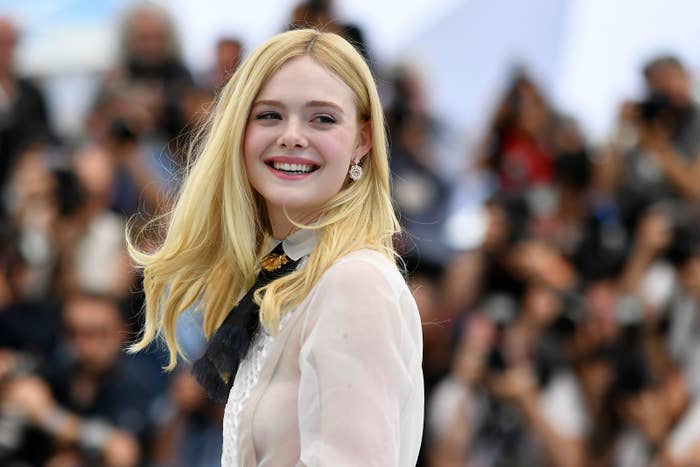 What with Elle being a part of the Cannes jury this year, it's fair to say she's been quite busy, attending more than half a dozen red carpet events, premieres, and photocalls.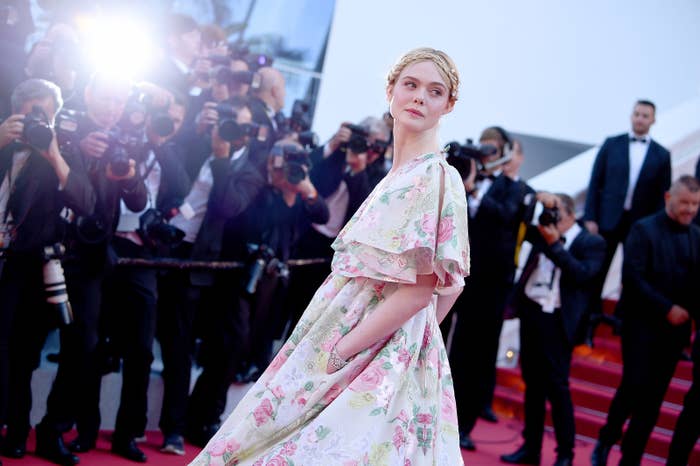 But there was concern amongst fans recently as it was revealed that Elle had fainted while attending the Trophée Chopard dinner.
According to reports, Elle was sitting at a table alongside her sister Dakota when she passed out and fell off her chair. Dakota, along with Colin Firth, are said to have helped Elle get back to her feet before she was escorted from the venue.
Thankfully, Elle posted a thumbs-up selfie not long after the event to let fans know that she was OK.
In the accompanying caption, she said: "Oops, had a fainting spell tonight in my 1950's Prada prom dress but it's all good!! #dresstootight #timeofthemonth."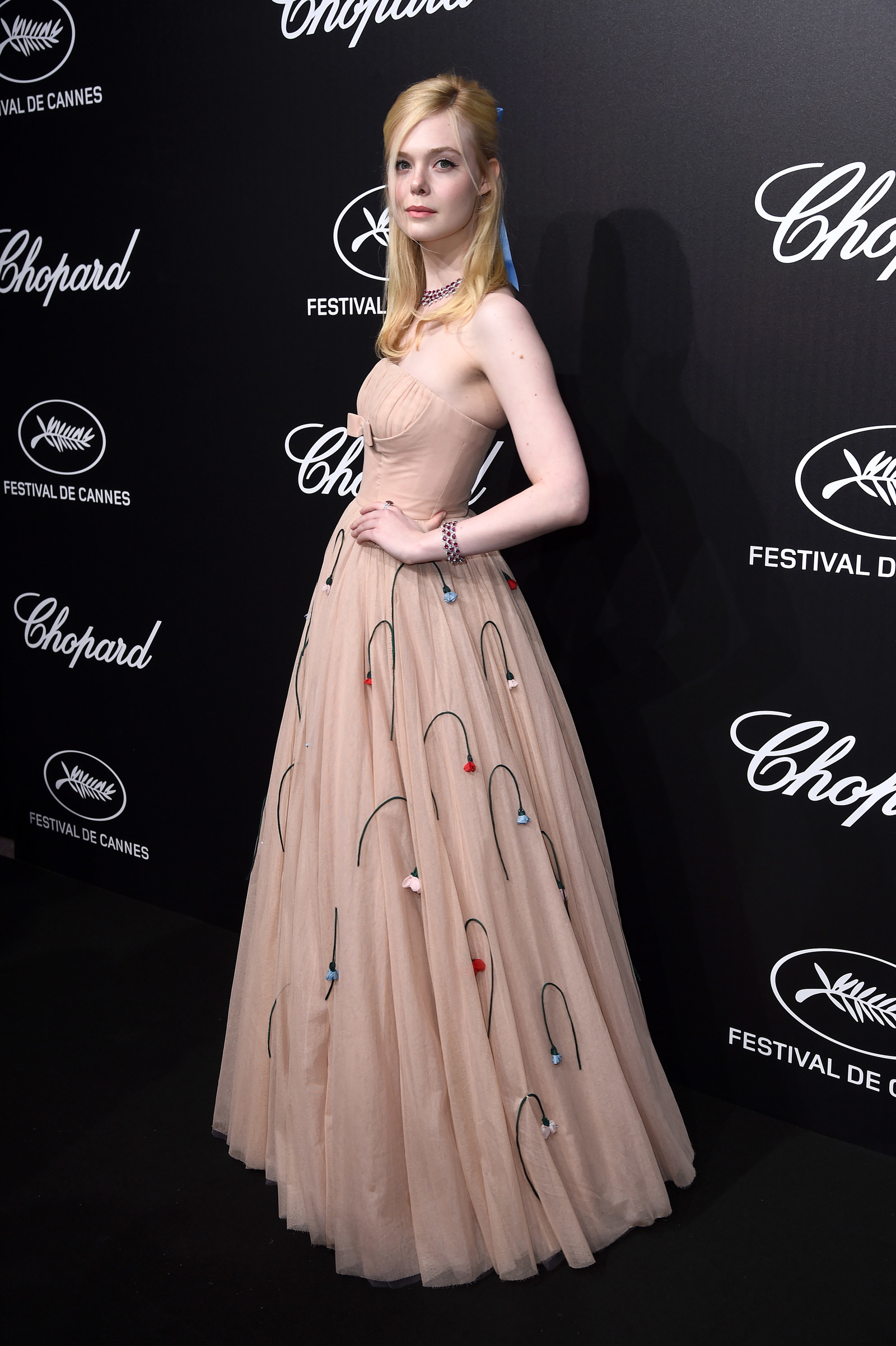 Model and activist Adwoa Aboah, as well as actor January Jones, were amongst those to comment on the picture.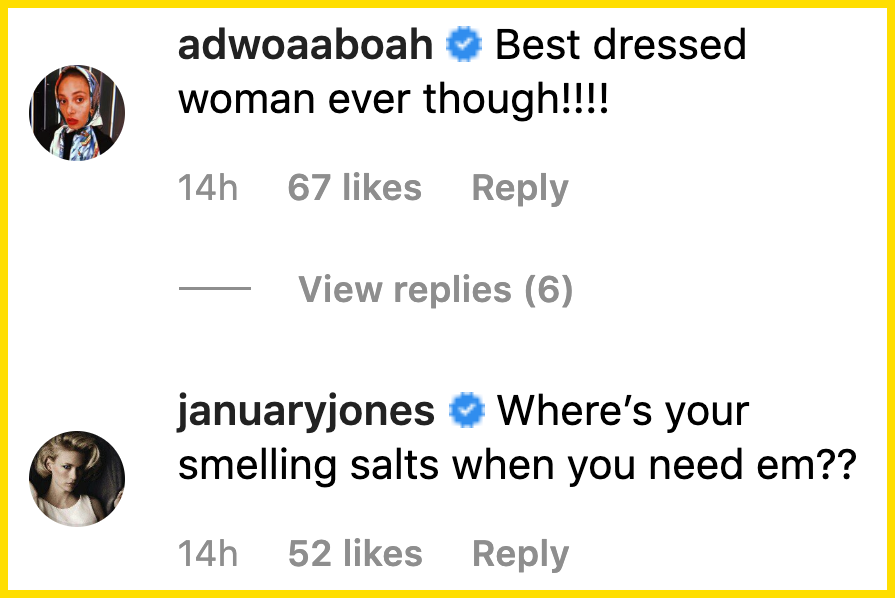 Elle was also pictured arriving at a hotel on Tuesday, the day after the drama, looking in high spirits.