Just in case you forgot, Zayn Malik is still hot AF.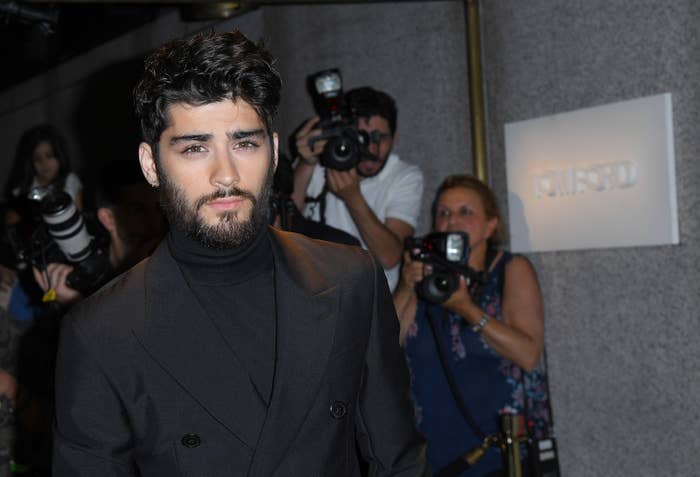 Yesterday he attended the Tom Ford presentation at New York Fashion Week but clothes are the last thing you should be looking at because that face.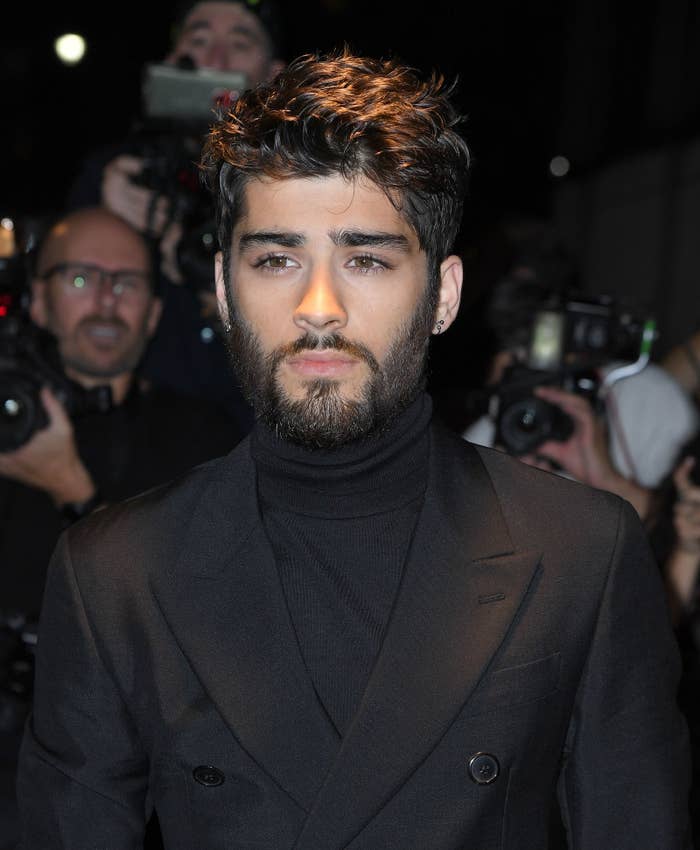 People try to tell us perfection isn't real and yet here it is all beardy and dressed in black.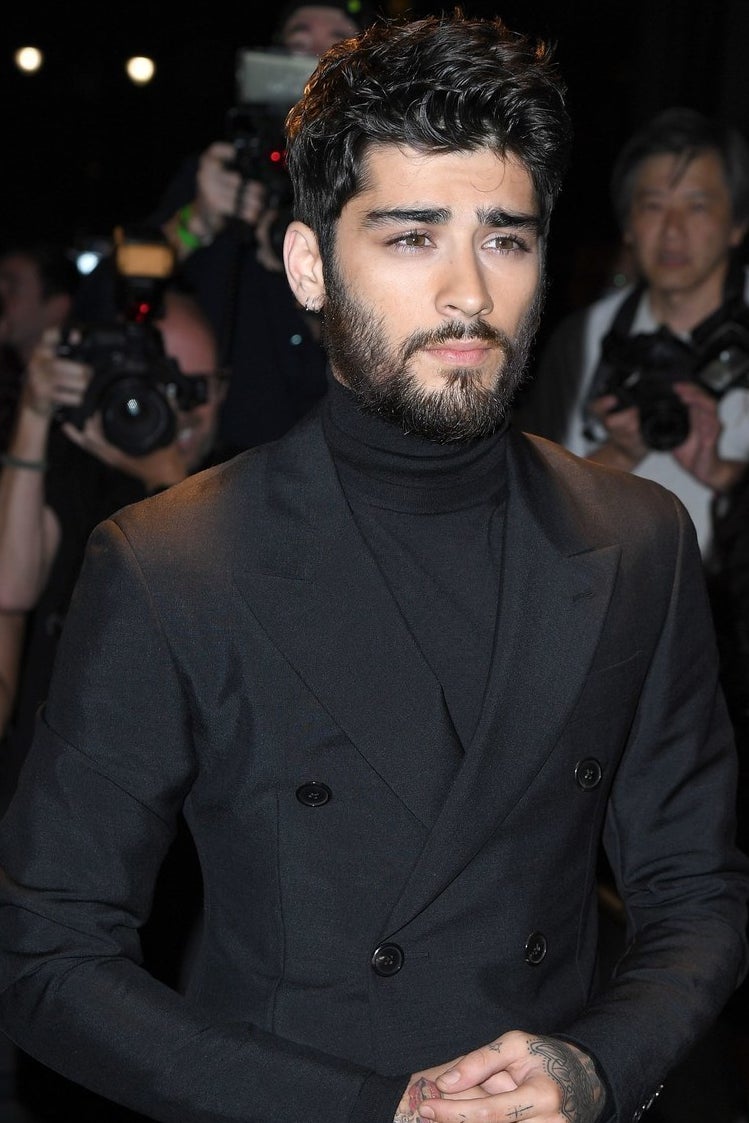 💖 Thank you for blessing our eyes, Zayn. 💖