If you somehow managed to miss the chaos, the Golden Globes took place on Sunday. And as you can imagine, it was packed full with some of our favourite famous faces.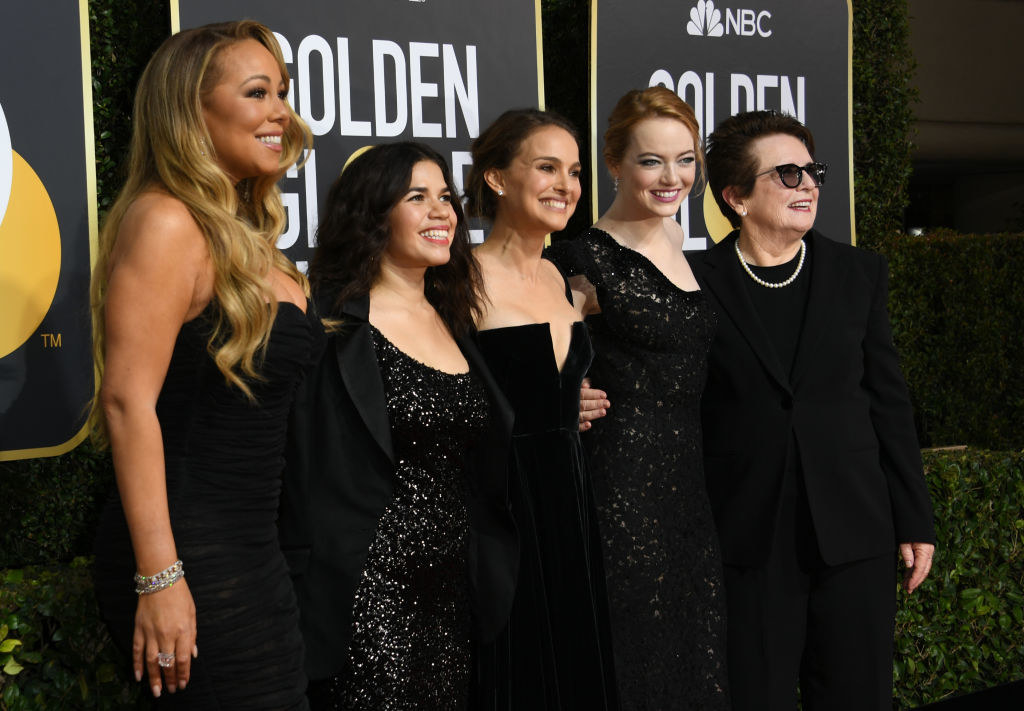 Now I know most of the awards have already been given out, but there's still one left, and so without further ado I'd like to announce the nominees for Best Moment at the Golden Globes.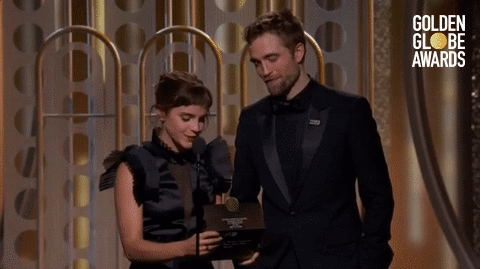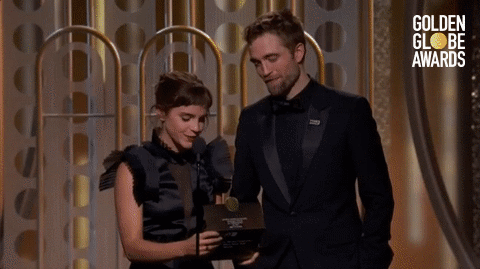 The nominees are: Natalie Portman for calling out the lack of female nominees in the directors category.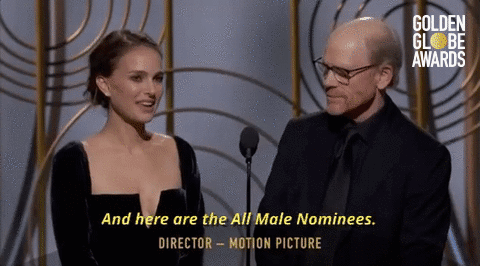 Debra Messing for calling out E!... while on E!.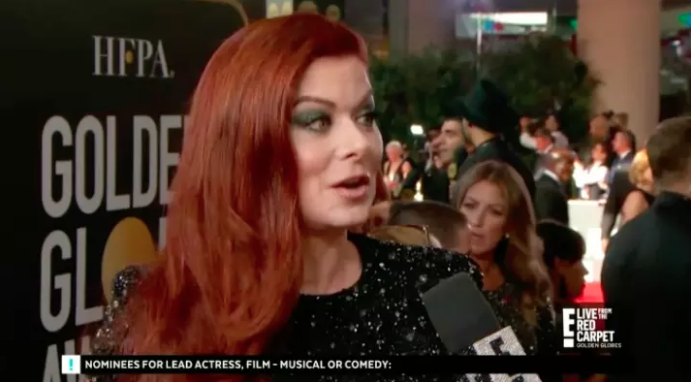 And the winner is.... WAIT WAIT WAIT, I'm being told we have a last minute nominee, and it's Natalie Portman again!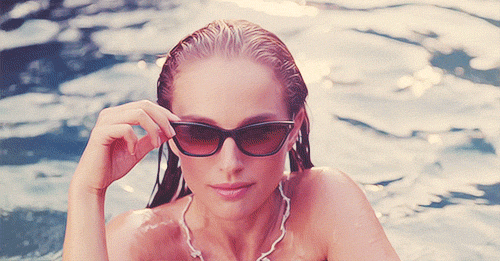 Yep, the late contender for Best Moment at the Golden Globes is this picture of Natalie Portman, who wasn't having it when she saw a man step on Mariah Carey's dress.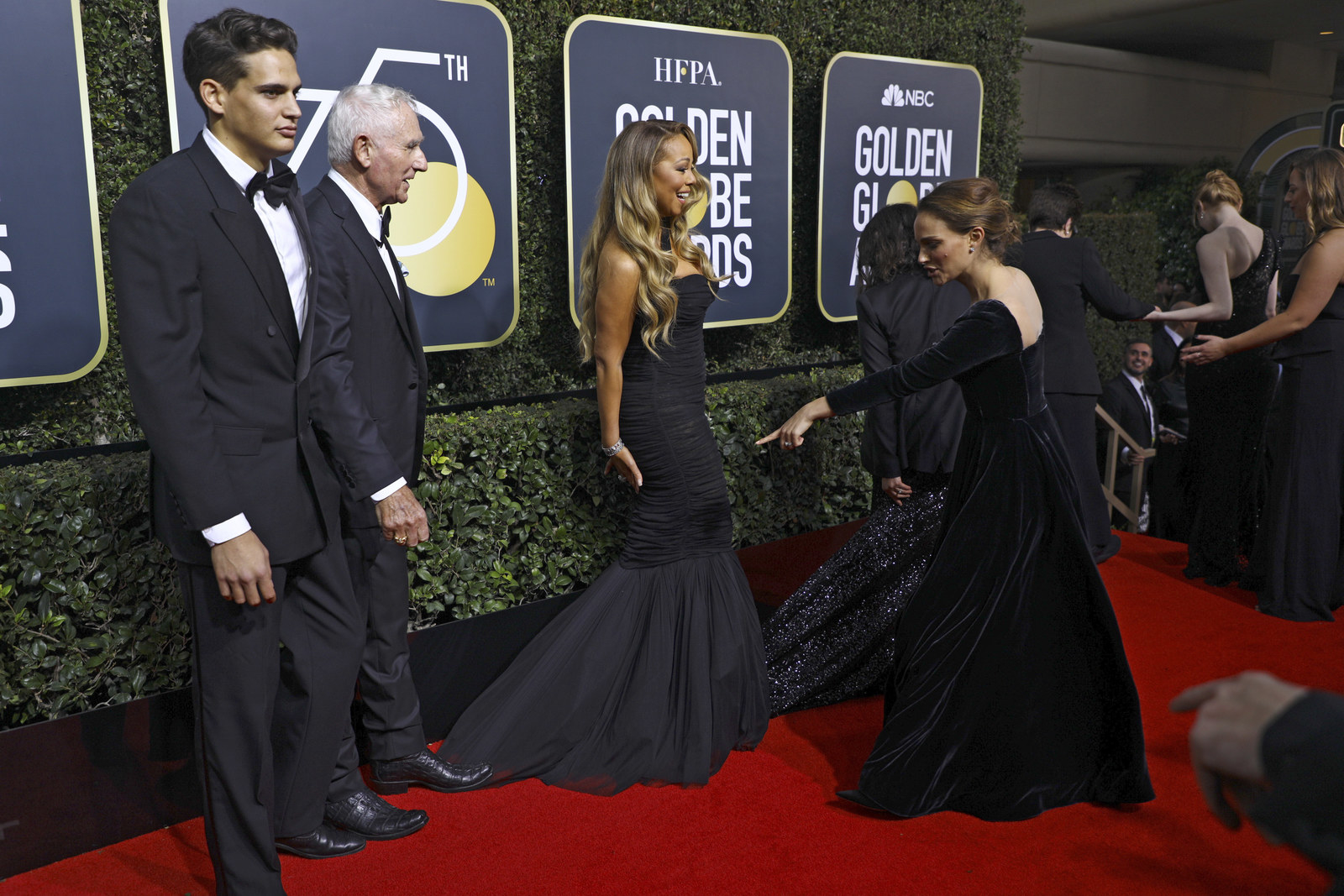 I'm not sure what Natalie said, but I like to imagine it was something like, "You better get your damn foot off this queen's dress, NOW."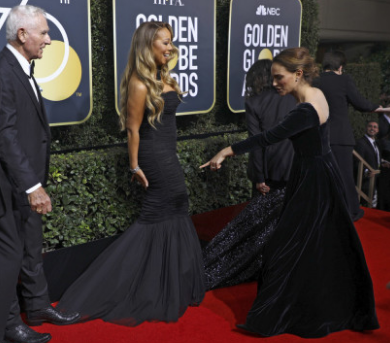 I guess you can always count on Natalie Portman to have your back.