Let's just state some facts about Serena Williams.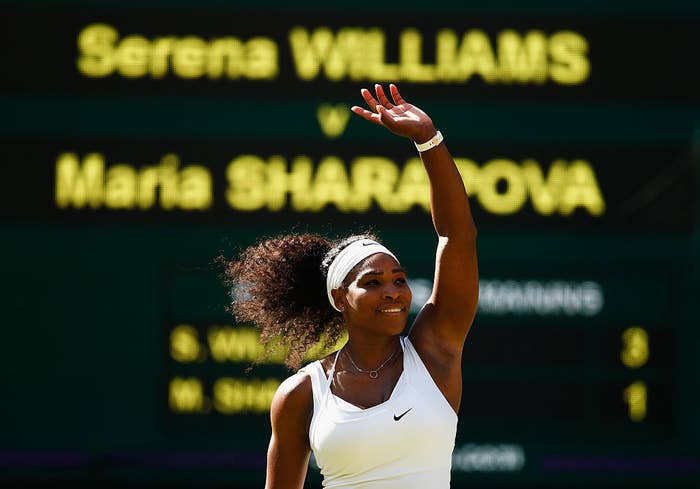 She's been the world number one in women's tennis on multiple occasions, and the last time she held the top spot for 186 weeks.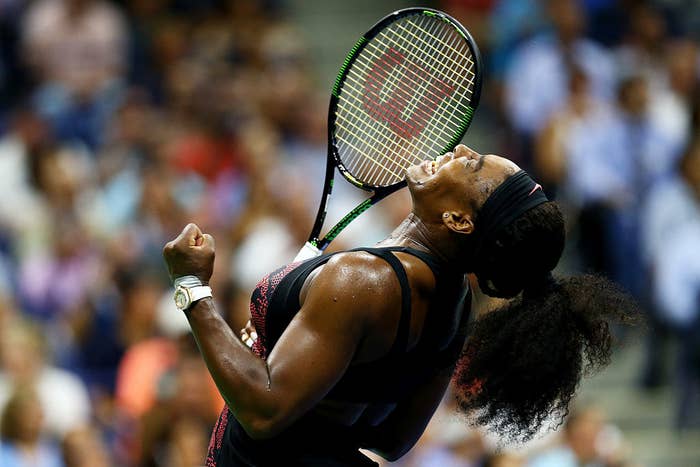 Serena has also tied the record for the most Grand Slam singles titles in men's or women's tennis, with 22.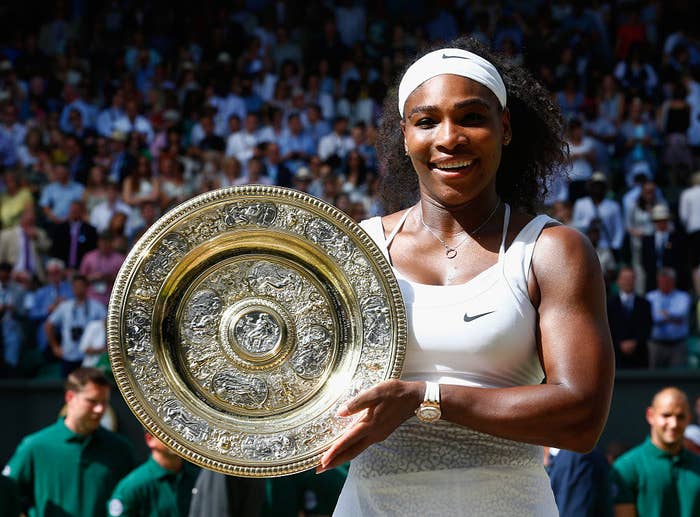 So you can probably understand that after a 6-3 6-4 win in the second round of the Australian Open, Serena was a little taken aback when a reporter called her performance "scrappy".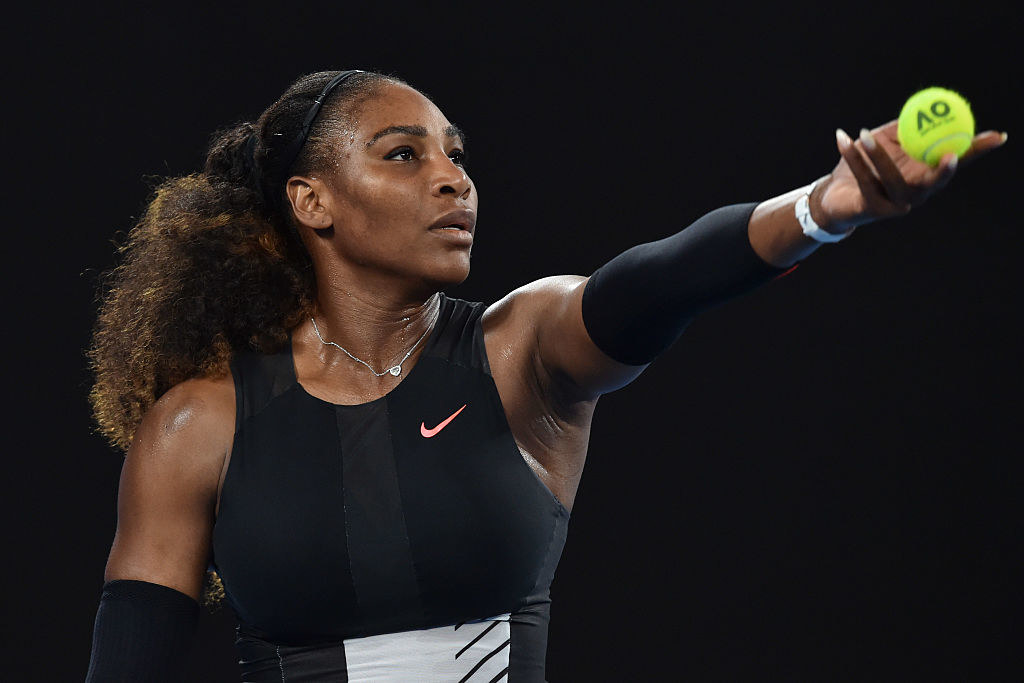 In the post-match conference, the reporter can be heard saying: "That was a bit of a scrappy performance. A few more unforced errors, a few double faults."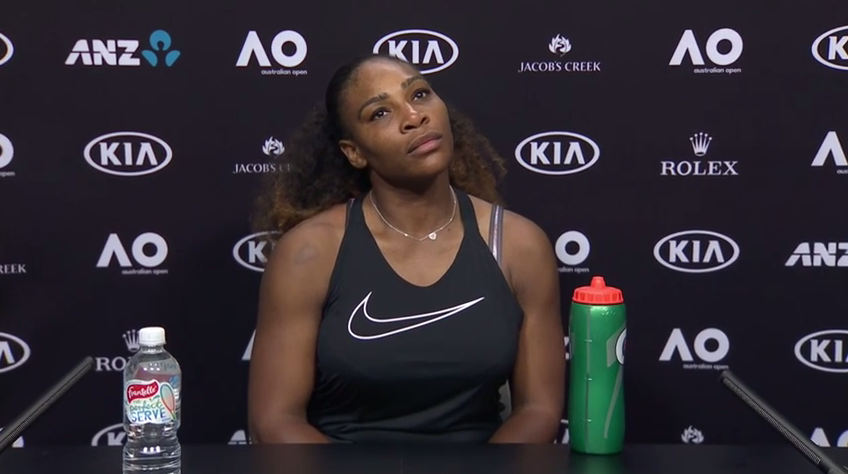 After pointing out that it was a very negative thing to say, Serena asked the reporter if he wanted to apologise.
After thanking him for his apology, Serena went on to say that she thought she played well, while also pointing out that her opponent was a former top 10 player.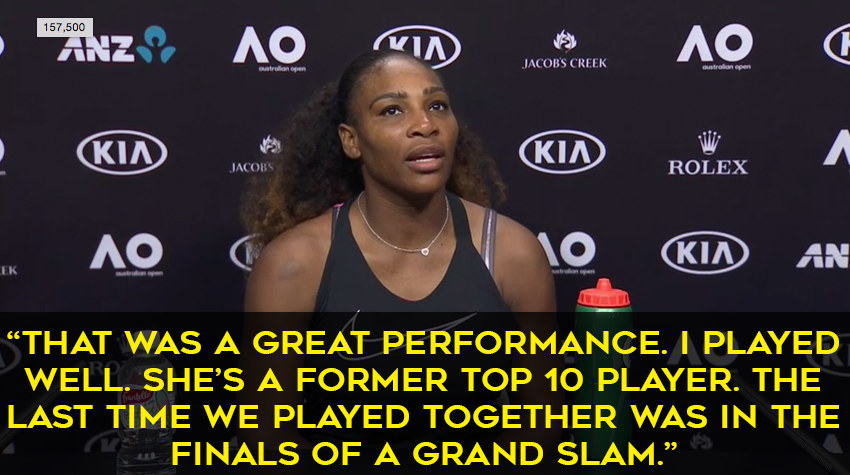 She finished by saying that she thought it was a good match overall.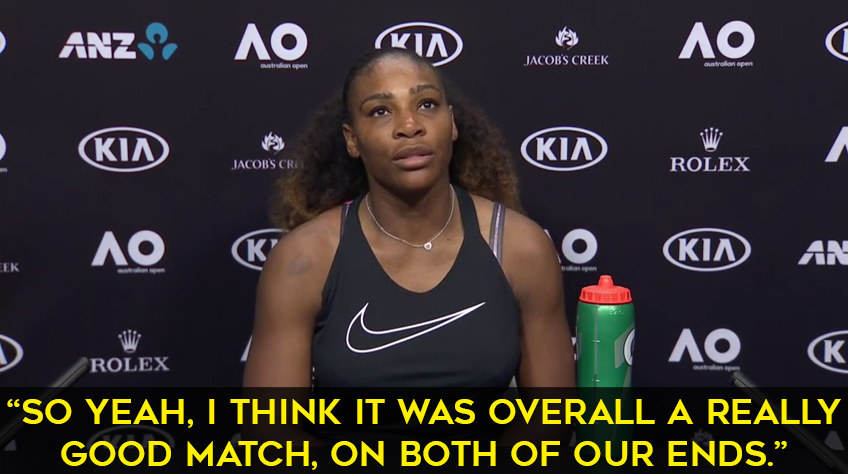 And obviously the internet loved Serena's response to being told she'd played bad.
A queen, on and off the court.
You can watch the full video here.