It's maybe an understatement to say that Demi Moore has been incredibly honest recently.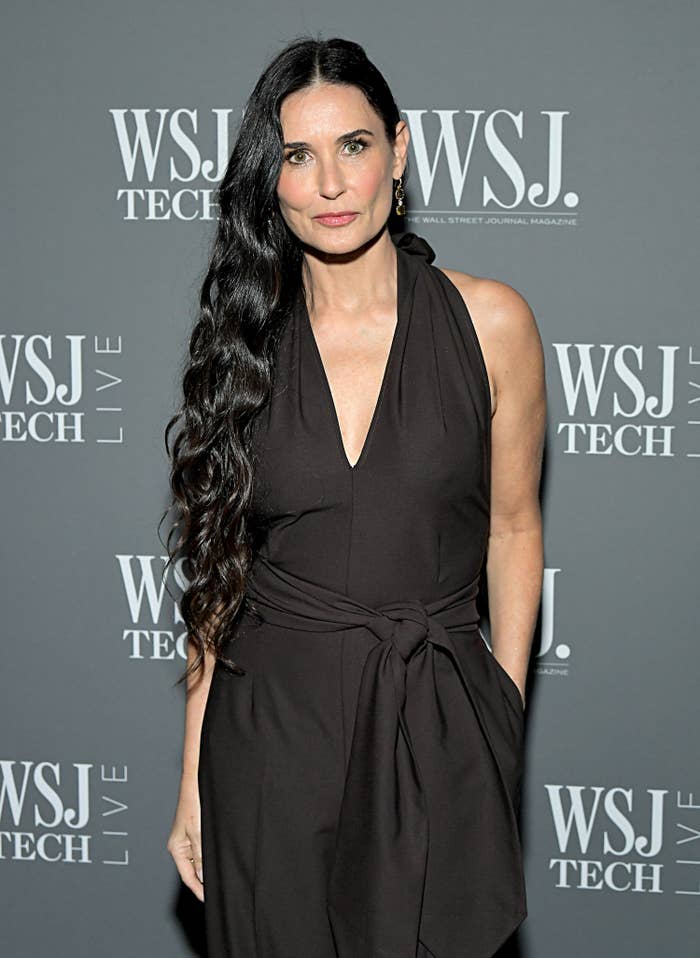 With the release of her new memoir, Inside Out, the Ghost actor has opened up about her past relationships, including revelations about what went down with Ashton Kutcher, as well as her childhood and life in Hollywood.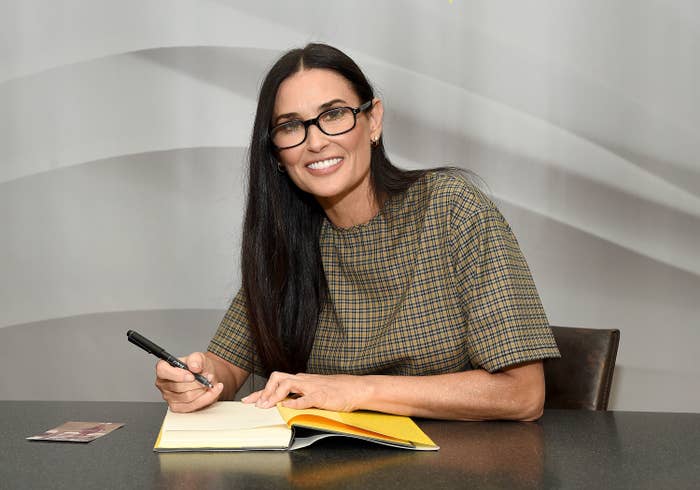 So, when Demi recently made an appearance on The Late Late Show and played a game of Spill Your Guts with James Corden, I guess it was to be expected that she wouldn't shy away from telling the truth. But I don't think anybody was ready for the shade Demi was about to throw...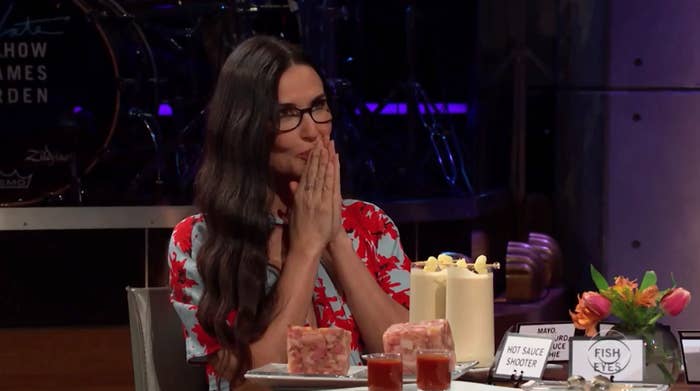 First, she asked to name the worst movie she's ever acted in. Without hesitation, she gave her answer: the 1982 3D horror movie Parasite.
But by far the most interesting question came when James pointed out that Demi was viewed as a pioneer in the fight for equal pay for women in Hollywood.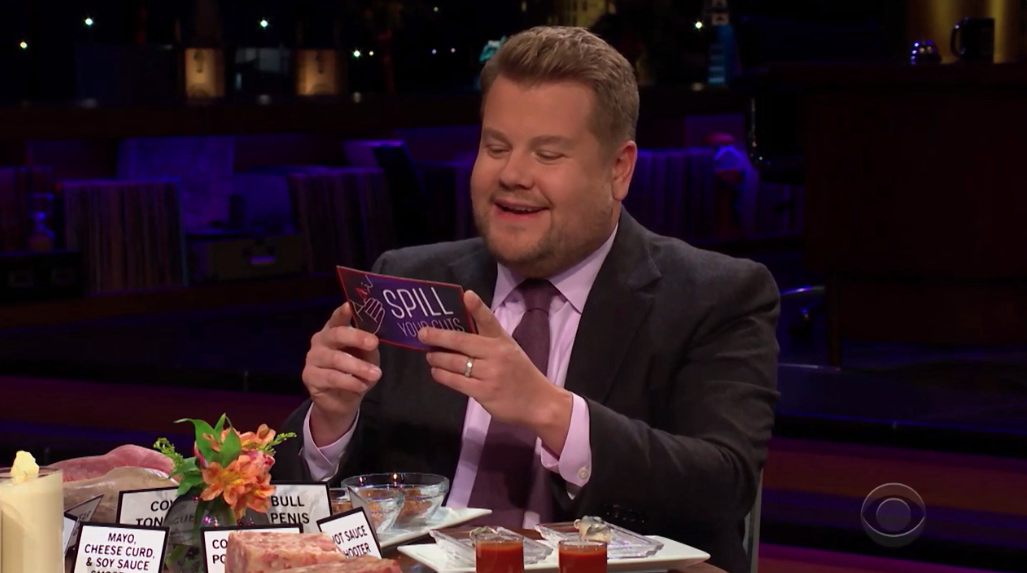 There was a pleasant round of applause...and then James dropped the clanger: "Who is an actor you've worked with who got paid more money than you that didn't deserve to?"
Clearly thinking hard, Demi quipped: "Where do I start the list?"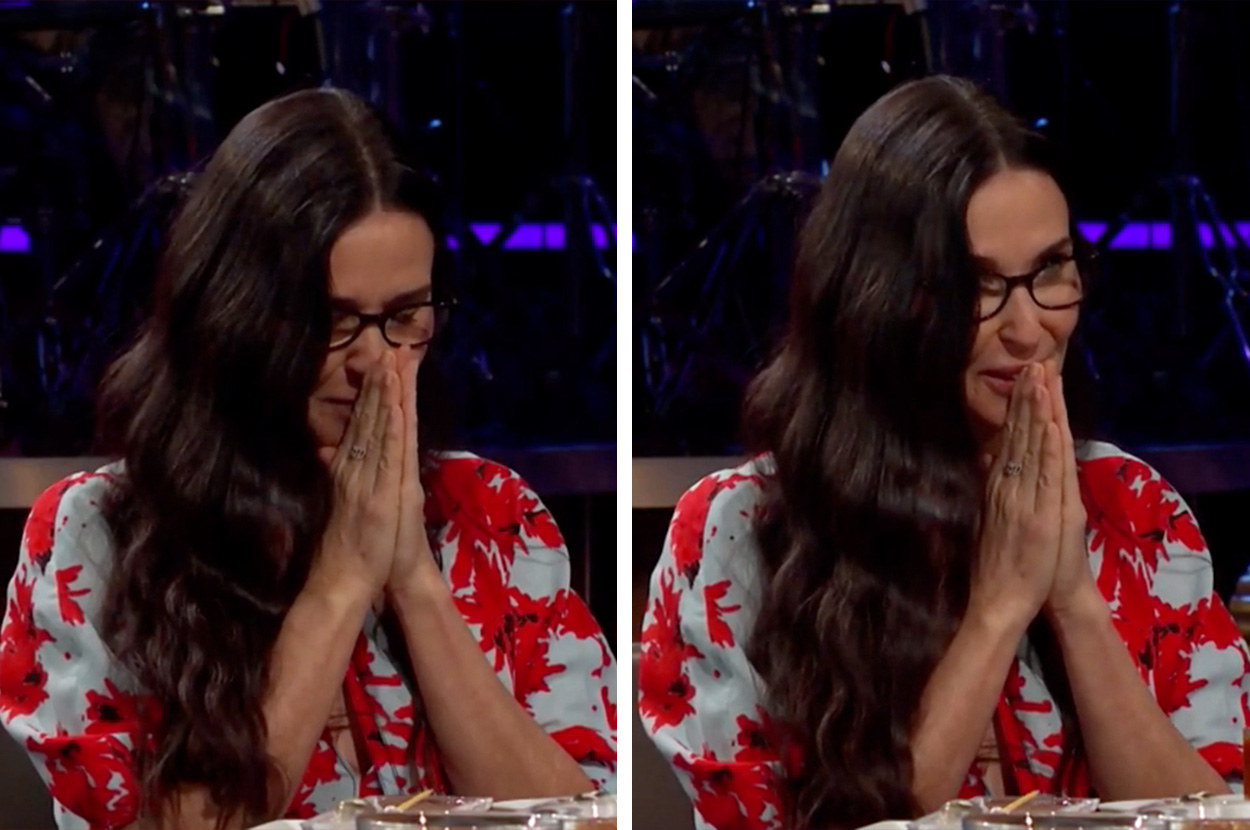 But, somewhat surprisingly, it didn't take long for Demi to come up with an answer. In fact, it didn't take long at all.
And who was the name Demi dropped onto the table? Well, if you read the headline to this post, you'll already know but SURPRISE, it was her ex-husband Bruce Willis!
"OK, I don't know if I could say he didn't deserve, that's not necessarily up to me to say," Demi shrugged while James (and I) screamed.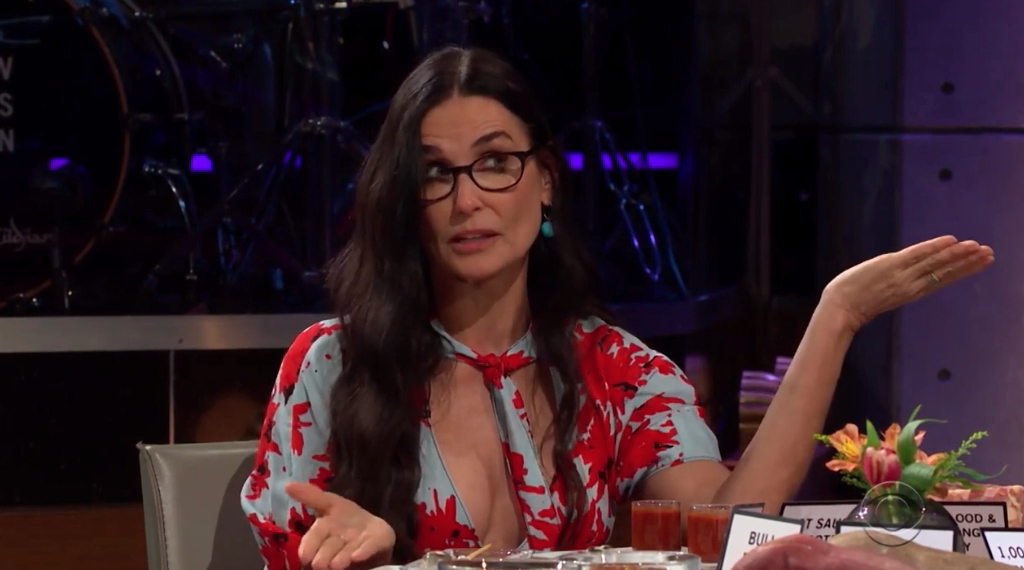 Demi and Bruce began dating, got married, and fell pregnant all in four months after first meeting in 1987. The couple stayed together for 13 years, had three children, and eventually divorced in 2000.
Although Demi didn't confirm which movie Bruce was paid more for, the '90s power couple have starred in three films together: 1991's Mortal Thoughts, the 1996 adult animated comedy Beavis and Butt-Head Do America, and 2003's Charlie's Angels: Full Throttle.