After candidly opening up about her life in recent memoir Inside Out, Demi Moore just shared further insight into her relationship with Ashton Kutcher, calling it, and the codependency she felt, an "addiction".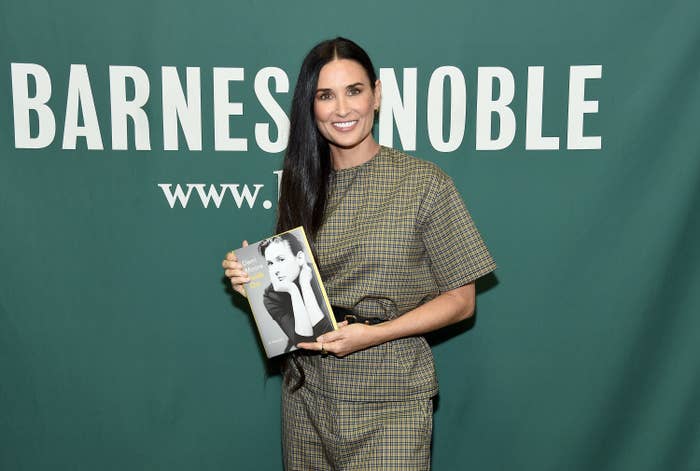 Sitting alongside daughters Rumer and Tallulah Willis on Jada Pinkett's Red Table Talk, Moore spoke openly about relapsing after years of being sober, revealing she started drinking again after suffering a miscarriage with Kutcher.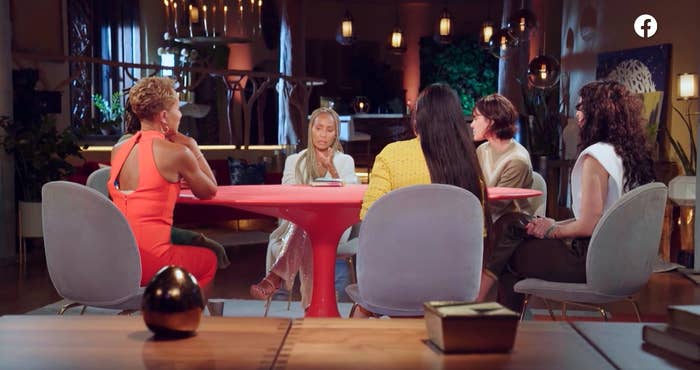 Moore went on to detail how, while on vacation, Kutcher allegedly told her that he didn't know if "[alcoholism] was a thing" and that it was actually about "moderation".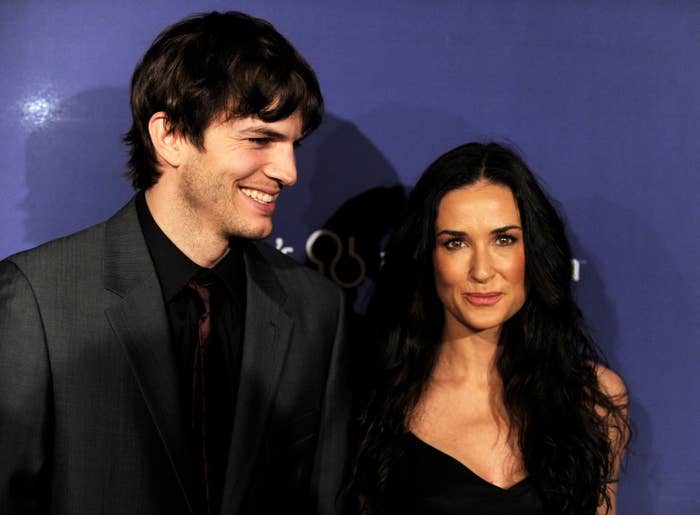 When asked what the "mental or emotional pull was" to begin drinking again, Moore put it down to wanting to be "that girl" for Kutcher, something which she's alluded to in previous interviews.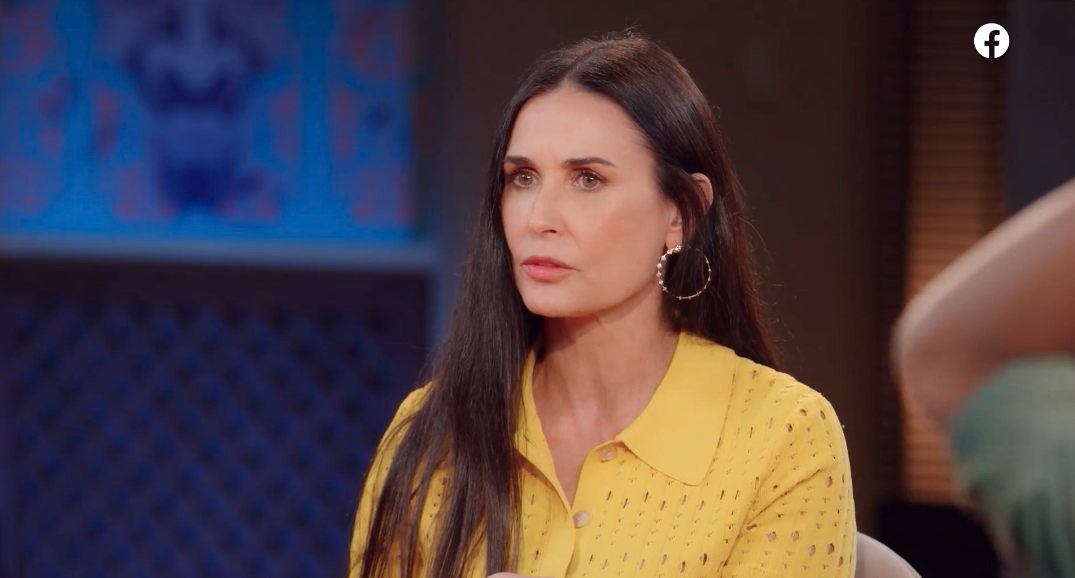 However, Moore said that she doesn't blame Kutcher for her relapse, adding: "He's not the cause of why I opened that door."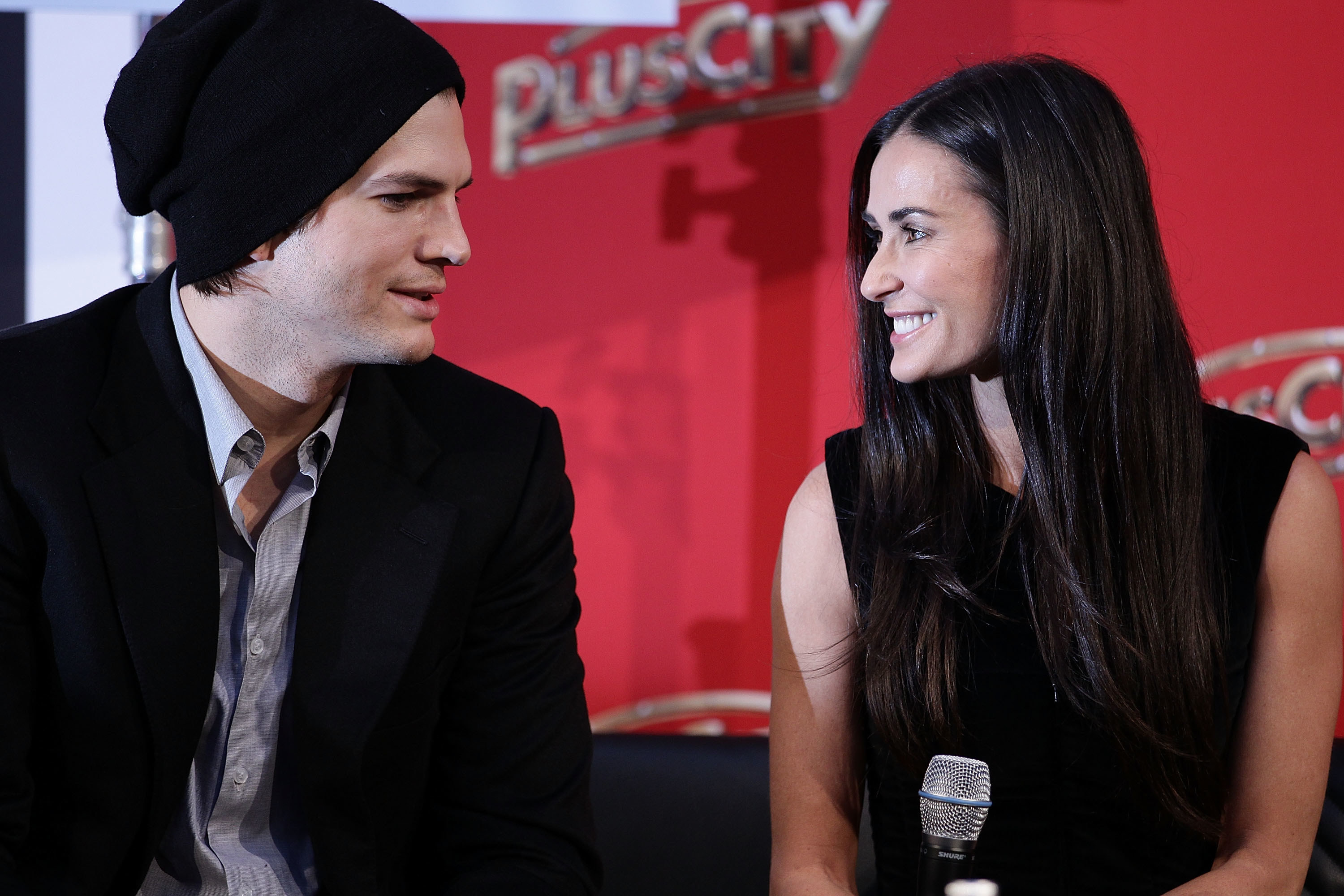 Calling her dependency on Kutcher an "addiction", Moore concluded that her relationship with him was "probably almost more devastating" than her addiction to alcohol and drugs.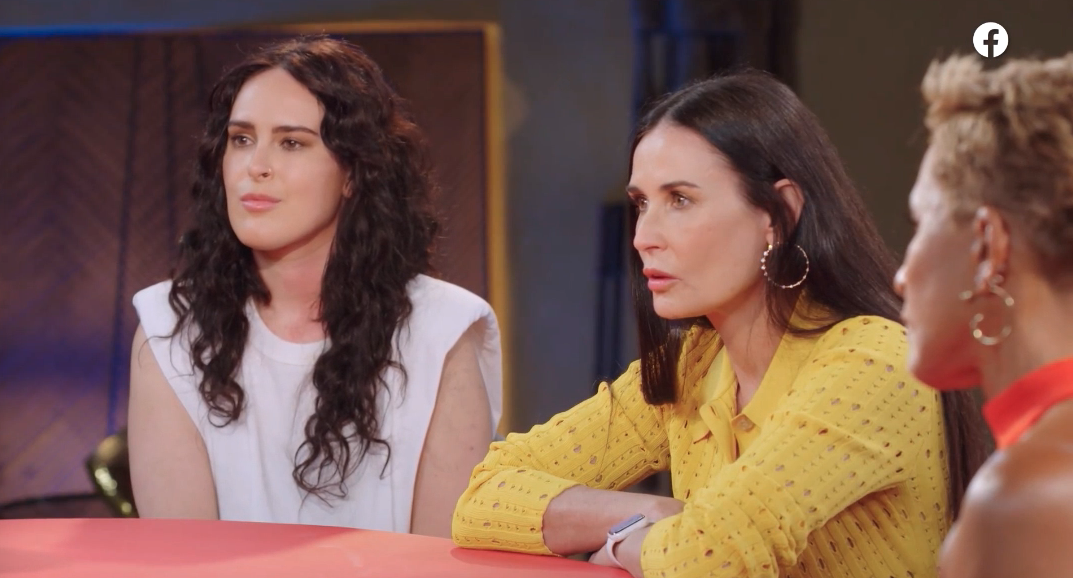 Kutcher, who has been married to Mila Kunis since 2015, has yet to publicly respond to Moore's claims. However, he appeared to indirectly address the situation in a tweet the day after Moore's memoir was published.
BuzzFeed News has reached out to reps of Kutcher for comment. You can watch Moore's full interview on Red Table Talk here.