Demi Lovato opened up about Wilmer Valderrama's engagement for the first time, revealing in a recent interview that she's "really happy" for him.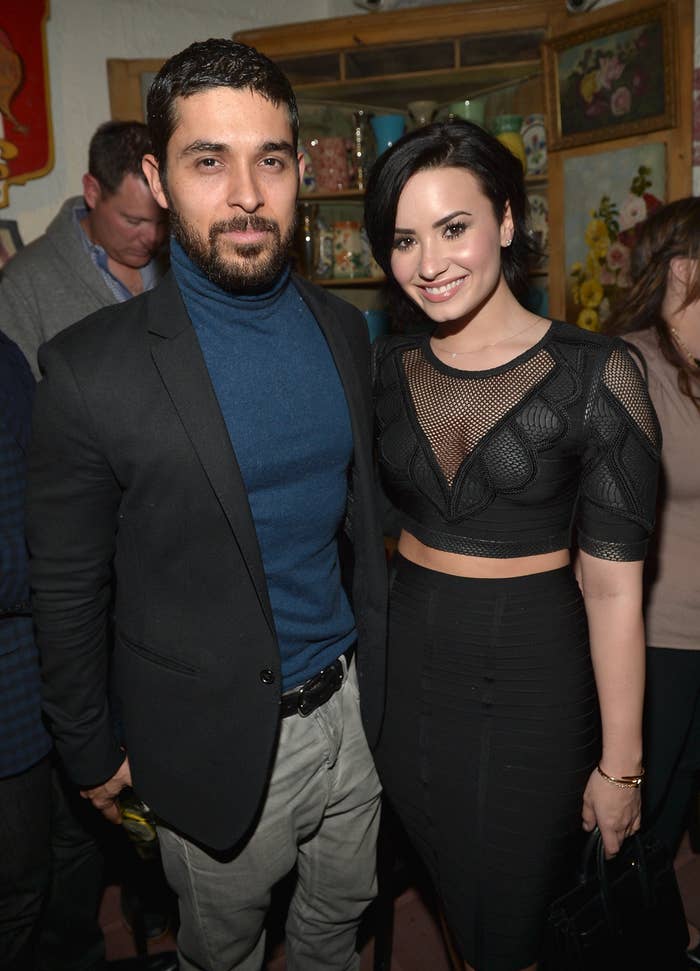 Demi and Wilmer dated on and off for more than six years, first getting together when the Disney star turned 18 back in 2010.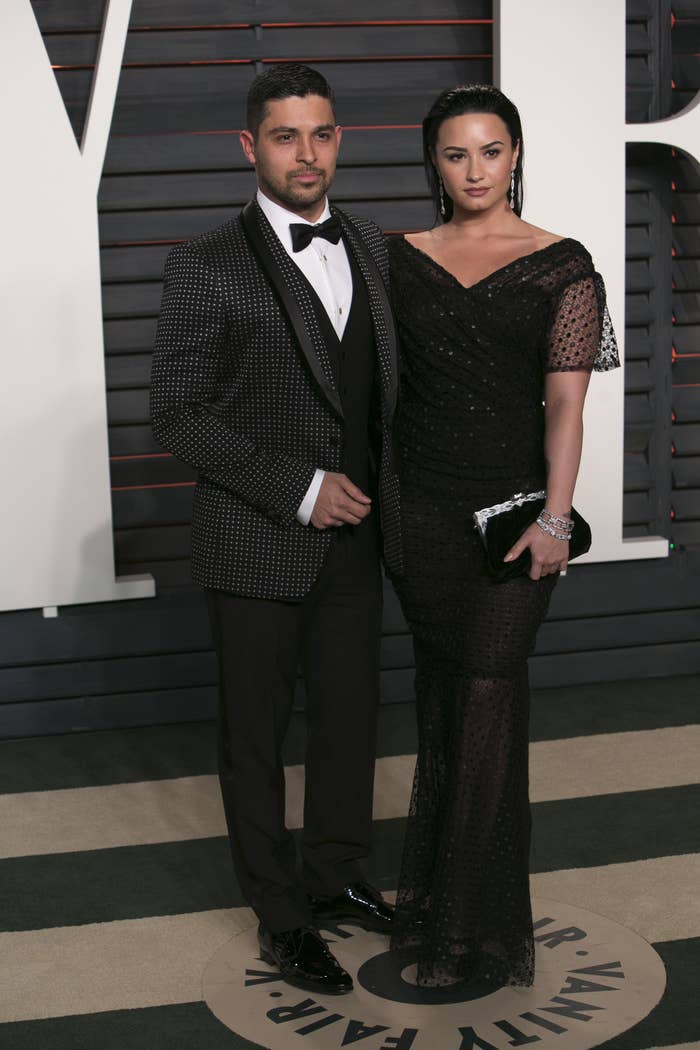 Speaking candidly about the relationship in her 2017 documentary, Simply Complicated, Demi said that "it was love at first sight" when the couple met, but that they didn't immediately get together because she was only 17 at the time, while Wilmer was 12 years older.
Despite announcing their breakup in 2016, the two remained close friends. In fact, when Demi was rushed to hospital for a near-fatal overdose two years later, Wilmer went to be by her side.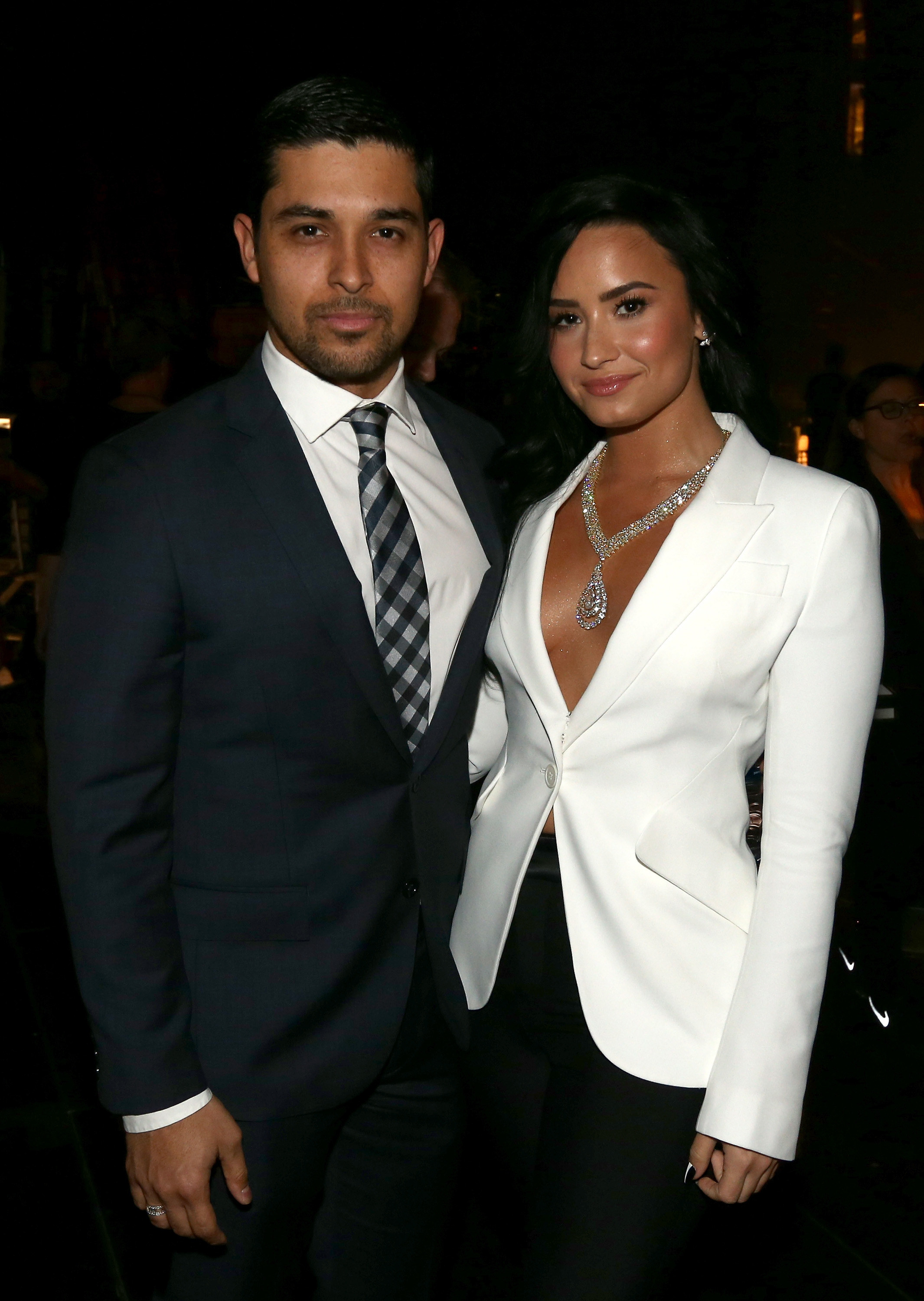 As recently as last summer, the former couple appeared to still be good friends, jumping on Instagram Live together and promising to hang out with each other soon.
However, in a new interview with Harper's Bazaar, Demi appeared to confirm that they're not really friends anymore, revealing that they haven't spoken in a while.
"We're not in each other's lives, haven't spoken in a long time," Demi said. "But I think I needed that because I needed to learn to be okay on my own."
Demi also opened up about her ex-boyfriend's engagement, after Wilmer proposed to model Amanda Pacheco on New Year's Day.
It was reported last April that Wilmer was casually dating Amanda and that Demi was "supportive" of the relationship, something the singer doubled down on when asked about the engagement.
As for Demi, she's reportedly dating actor Max Ehrich. She seemed to accidentally confirm their new relationship after appearing behind him on a recent Instagram Live, not realising that the camera was actually on.
However, opening up about her future, Demi revealed that she could imagine herself raising children in a same-sex relationship, telling Harper's Bazaar: "I think it could be so much fun to share children with a woman … I don't know what my future will look like, and I'm open to anything."