Demi Lovato Just Revealed Her Wedding Dress Isn't White As She Opened Up About Getting Married
"I have my image for what I would want it to look like."
Demi Lovato has started thinking about her wedding plans, and yep, that includes the dress! But if you thought the singer was going to keep things traditional, then think again...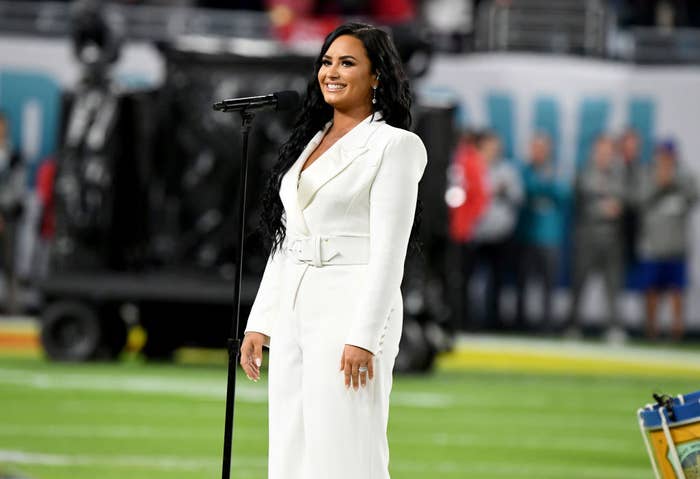 Back in July, Demi and fiancé Max Ehrich announced their engagement to the world following weeks of rumours that the actor had already gotten down on one knee and popped the question.
"I knew I loved you the moment I met you," Demi wrote on Instagram alongside pictures of the moment she said yes. "It was something I can't describe to anyone who hasn't experienced it firsthand but luckily you did too."
Not to be outdone, Max also posted a caption of his own, writing: "You are every love song, every film, every lyric, every poem, everything I could ever dream of and then some in a partner in life."
Well now, in a recent interview with PopCrush, Demi revealed that the pair are currently weighing up their options for the big day and could possibly elope together for a private ceremony.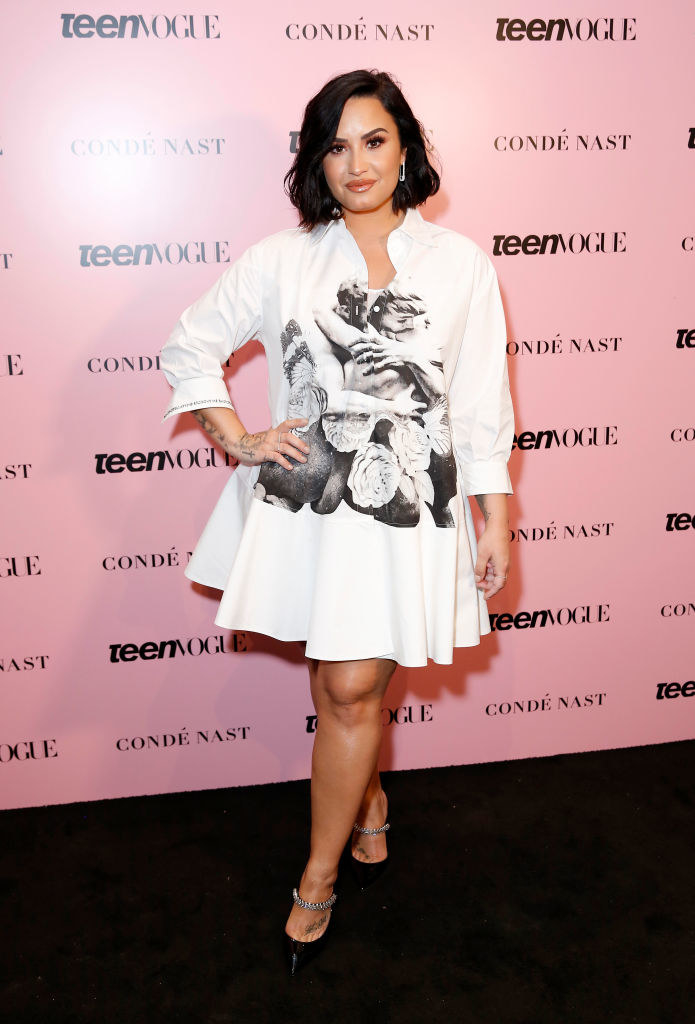 "On one hand, I would love to elope because my life is so public and I want to keep it sacred between me and him," Demi explained. "On the other hand, I want my friends and family to be there for a celebration, but I can't do that until the pandemic's over 'cause it's not safe."
As for the dress, Demi tried not to give too much away, but she did let slip that it won't be the traditional colour.