The coronavirus lockdown might be pretty terrible right now, but it's had a small silver lining for Demi Lovato — she's gotten to enjoy some quality time with her boyfriend, Max Ehrich!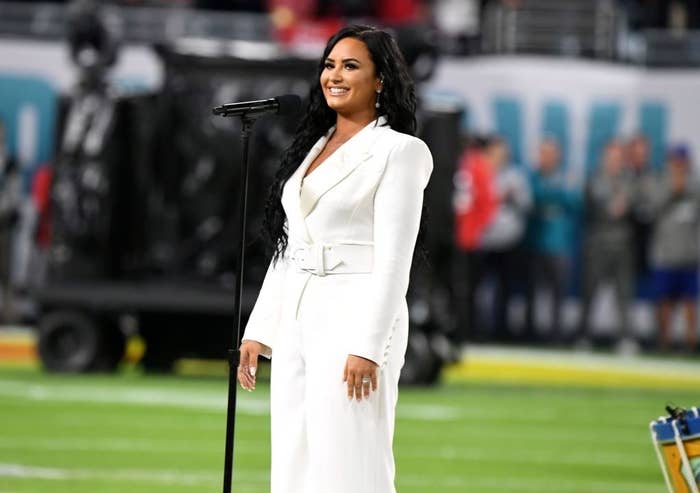 Rumours that Demi was dating the Emmy-nominated actor first floated across the internet back in March after the pair were pictured food shopping together.
Fans immediately started to piece together clues that Max had been posting on his Instagram account, including appearing to dedicate a song to Demi.
Heavily hinting that he was bunkering down with Demi during the lockdown, he captioned another picture: "When u realize u should've packed more for your quarantine stay."
The couple didn't initially confirm their romance, but the jig was up when Demi accidentally crashed Max's Instagram Live, not realising that the camera was still on.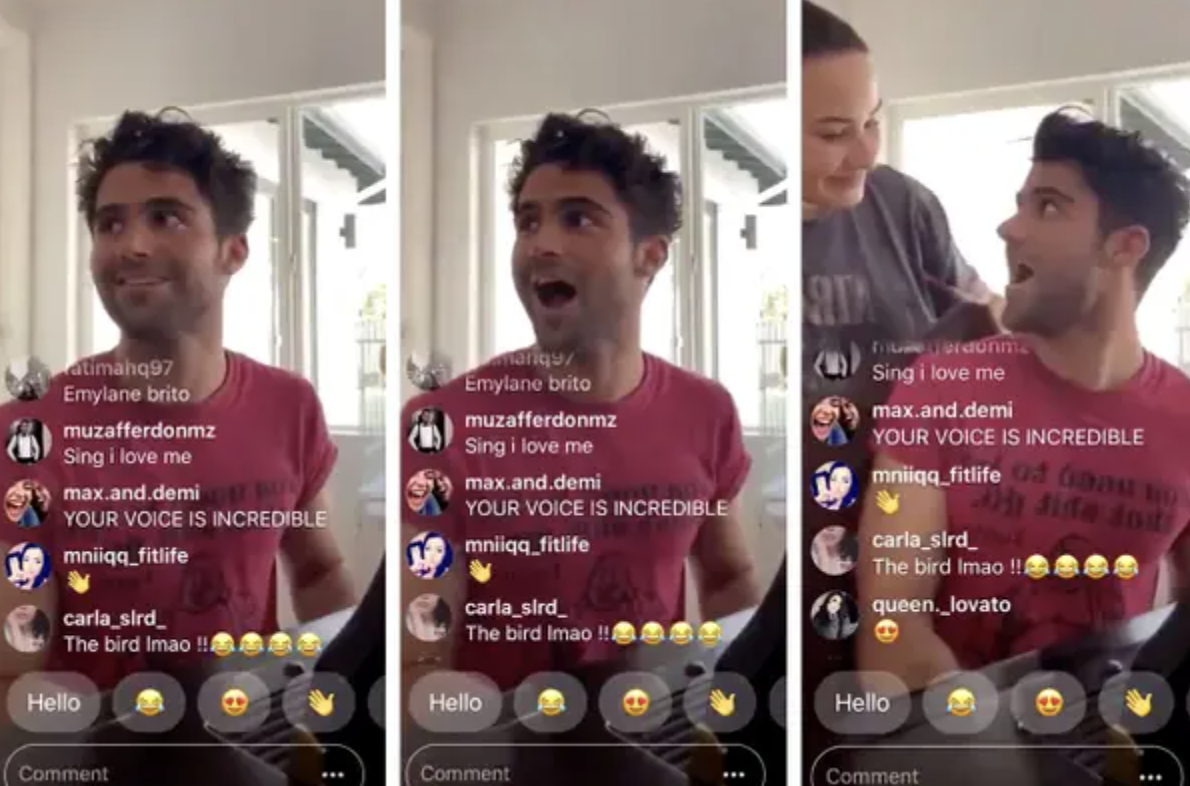 But Demi and Max finally made their romance Instagram official earlier this month, appearing together in the music video for Ariana Grande and Justin Bieber's "Stuck With U" duet.
Now able to shout his love for Demi from the rooftops, Max later posted a picture of his girlfriend, calling her "mi amor" alongside a string of emojis.
But it turns out that Max has actually been loud and proud about his love for Demi for quite some time now. No, I'm not talking about all the adorable song covers on Instagram — I'm talking way back in 2011!
Christmas back then wasn't exactly a joyous occasion for Max, who opened his stocking to find...well, not the Demi Lovato that he'd asked for.
And when fans unearthed the tweet, it wasn't long until Demi saw it for herself. Posting it on her Instagram story, she sweetly added: "Every Christmas?"
If that wasn't enough to melt your heart into a big ol' puddle — Demi and Max, I mean, not me and Jason Momoa — the "Confident" singer also posted some super adorable pictures.
Reposting the family snap to his own Instagram story, Max simply captioned it: "Full heart 😌❤️"
Cute! But anyway, I'll stop talking now so we can all go and do some ~manifesting~ of our own. Good luck, and may the odds be ever in your favour!