Demi Lovato just penned a personal essay for Vogue where she opened up about the "lightning bolt" moment when she was reminded that her success is largely down to "privilege" and the influence of Black women.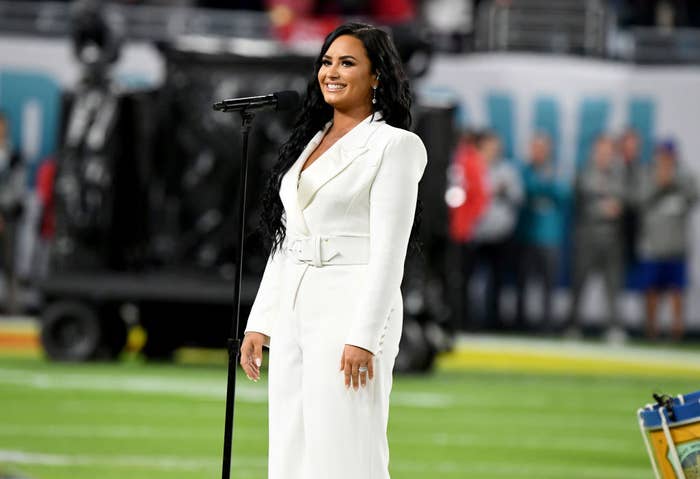 Over the last couple of months, Demi has been vocal on Instagram about social justice issues, including Black Lives Matter and the rights of the trans community.
In fact, the majority of her feed has been dedicated to highlighting and supporting these issues for a while now.
And, in her personal essay, the "Skyscraper" singer explained that now is a "moment of change" as the world battles with the implications of a global and racial pandemic.
Speaking about her social media feed before lockdown, Demi said it was "mainly all glamour shots" but that the killing of Ahmaud Arbery had jolted her into action.
Demi went on to reveal that she had been inspired to highlight her support of Black Lives Matter because she acknowledged the influence that Black culture, and in particular Black women, had on her and her career.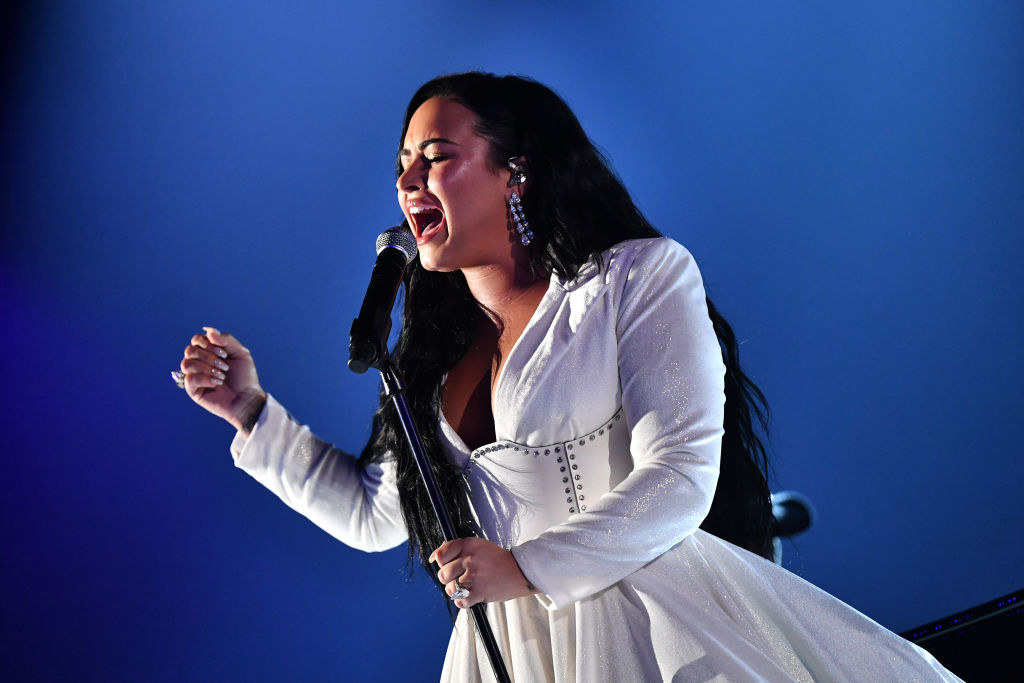 "So here I am, sitting in a home that I was able to afford with the money that I have from singing, while people of colour are fearing for their lives every day," Demi finished. "I realised this was a lightning bolt jolting through my body, where I was reminded of my privilege."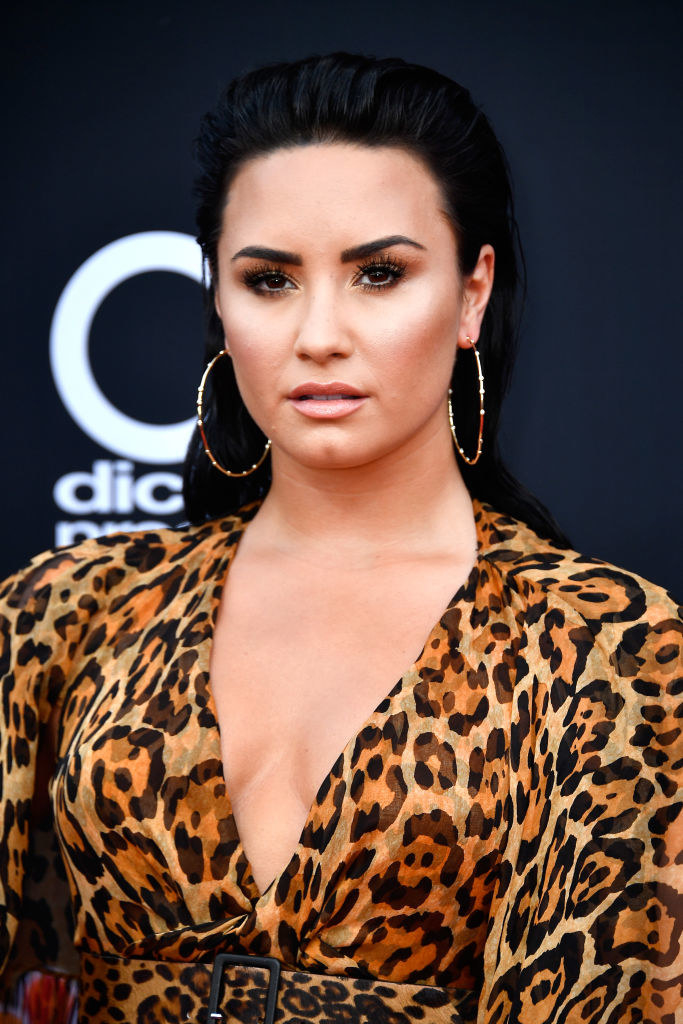 Demi previously called on white people to "do their part" and speak up in support of Black lives following the death of George Floyd in May.