Demi Lovato Posted A Video Of All Her Birthday Cakes After Emotionally Revealing She Wasn't Allowed To Have One Before
"Only few know how much this cake means to me."
In case you didn't know, Demi Lovato just celebrated her 28th birthday. All together now — HAPPY BIRTHDAY, DEMI!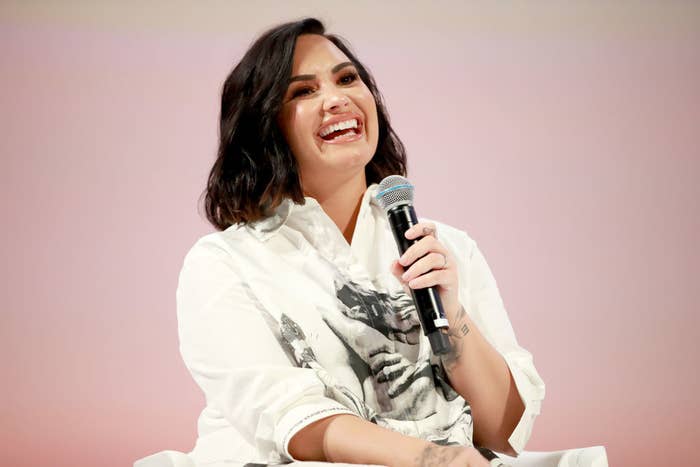 The "Cool For The Summer" singer received a ton of love on Thursday, including from her new fiancé Max Ehrich, who basically wrote an entire love letter but like, on Instagram because 2020.
"I'm so lucky to be here today and to have made it to my 28th birthday," Demi said in her own social media post. "This birthday has been amazing."
And "amazing" might've been an understatement. In a brief clip posted to her Instagram story, Demi showed off a ton of birthday balloons.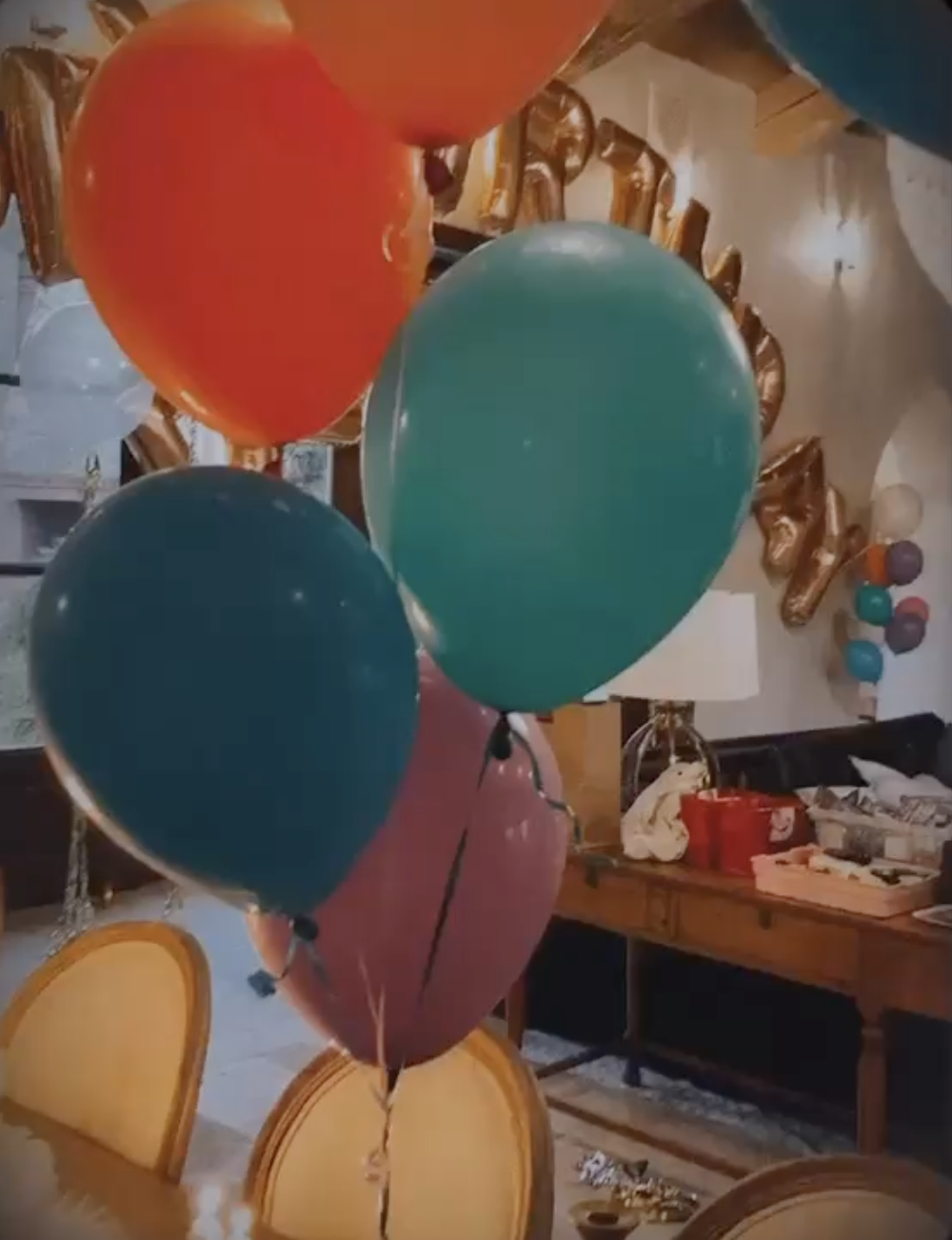 But the most poignant part of the video was something pretty subtle and simple — the birthday cakes.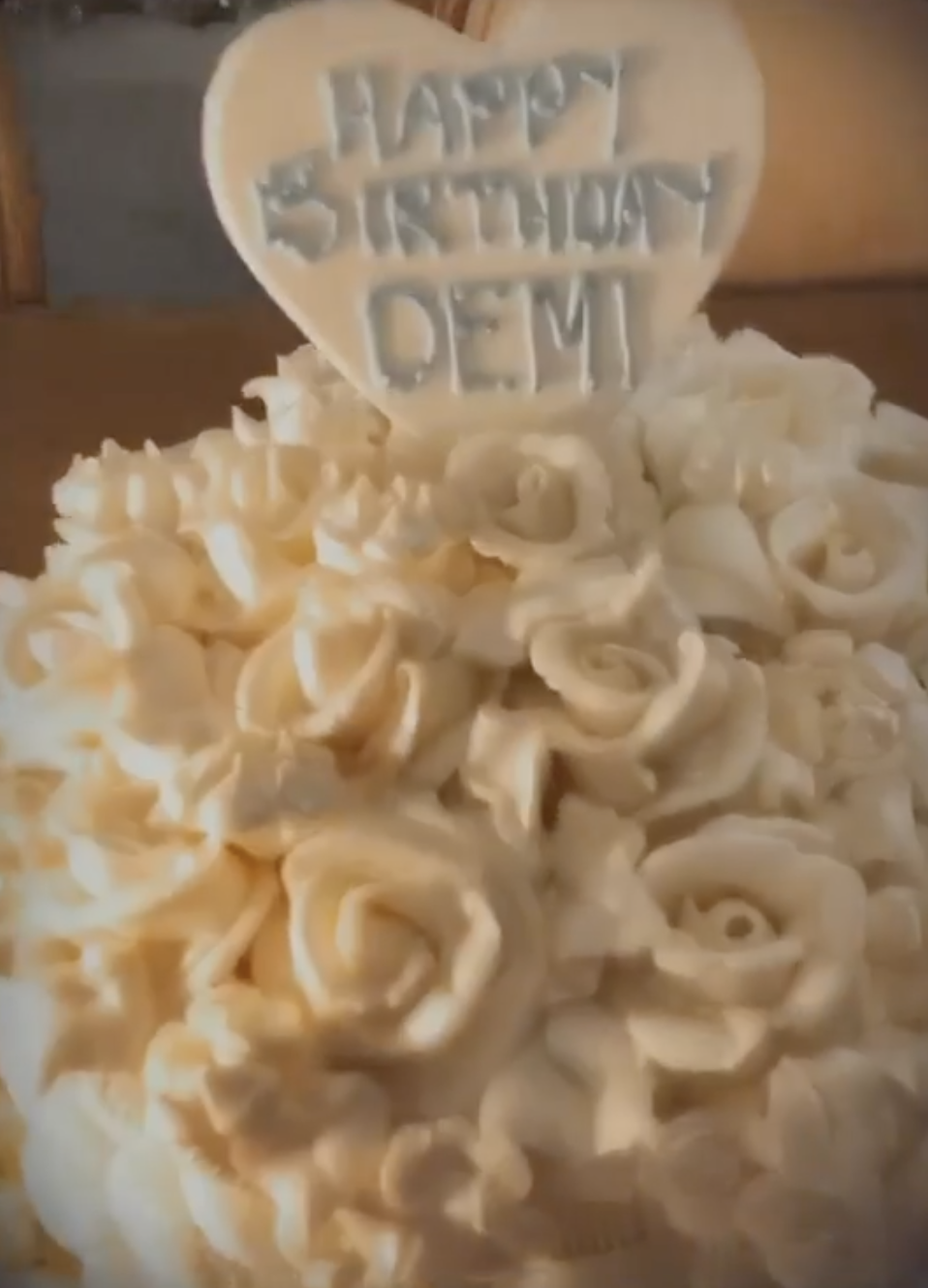 While cakes might seem like a given when celebrating a birthday, Demi previously opened up about how she wasn't given one for years because her life was "controlled" by the people around her.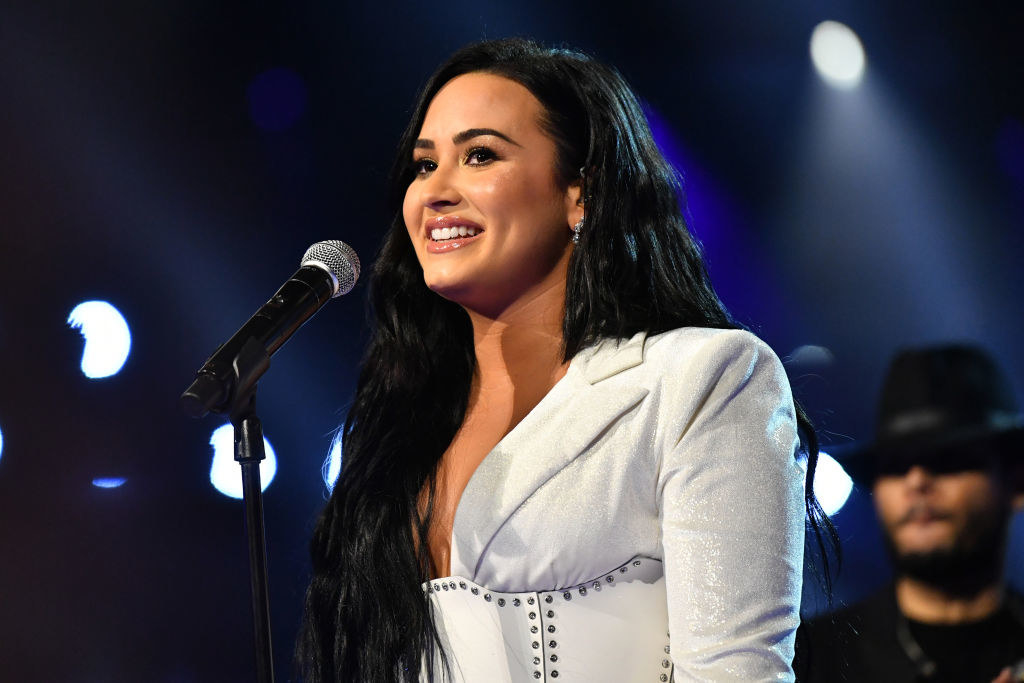 "For many years, I didn't even have a birthday cake," Demi explained. "I had a watermelon cake, where you cut your watermelon into the shape of a cake and then you put fat-free whipped cream on top."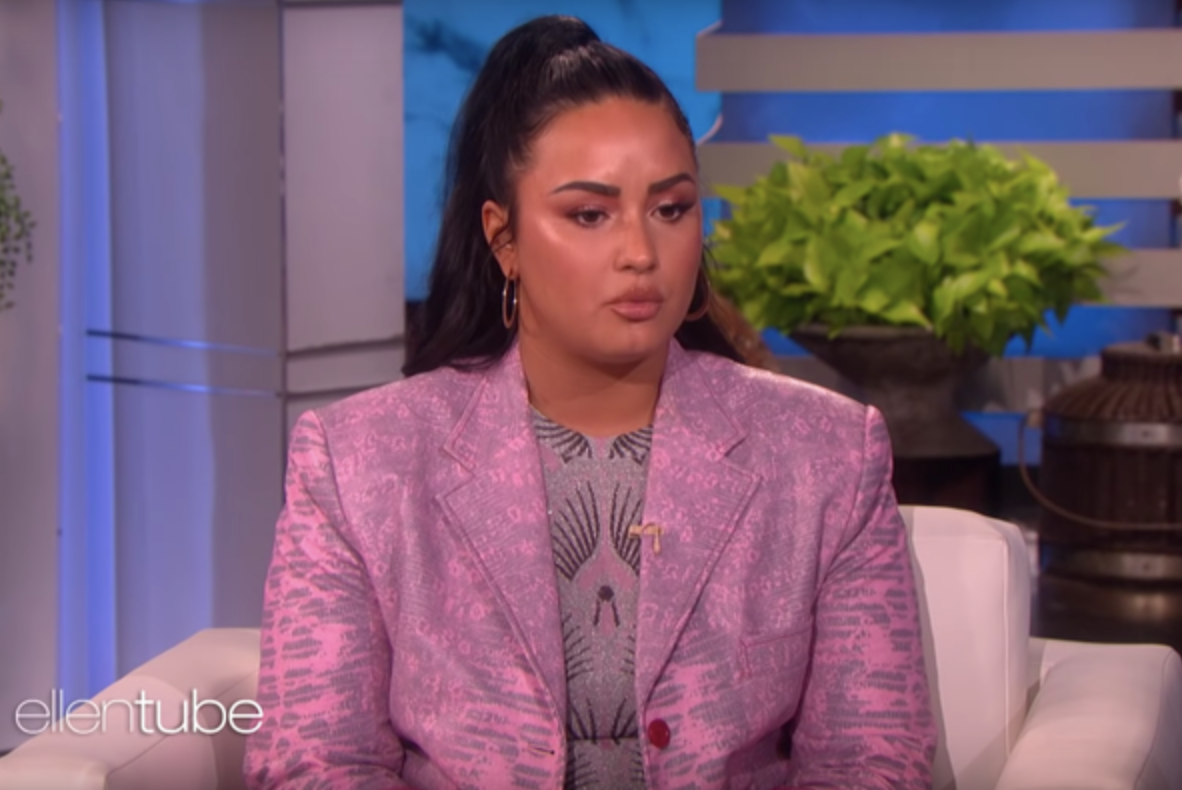 But that all changed when Demi recovered from her near-fatal overdose and switched management, joining Scooter Braun's list of clients.
So, it was pretty heartwarming to see Demi celebrating her 28th birthday, happy and with a table full of cakes!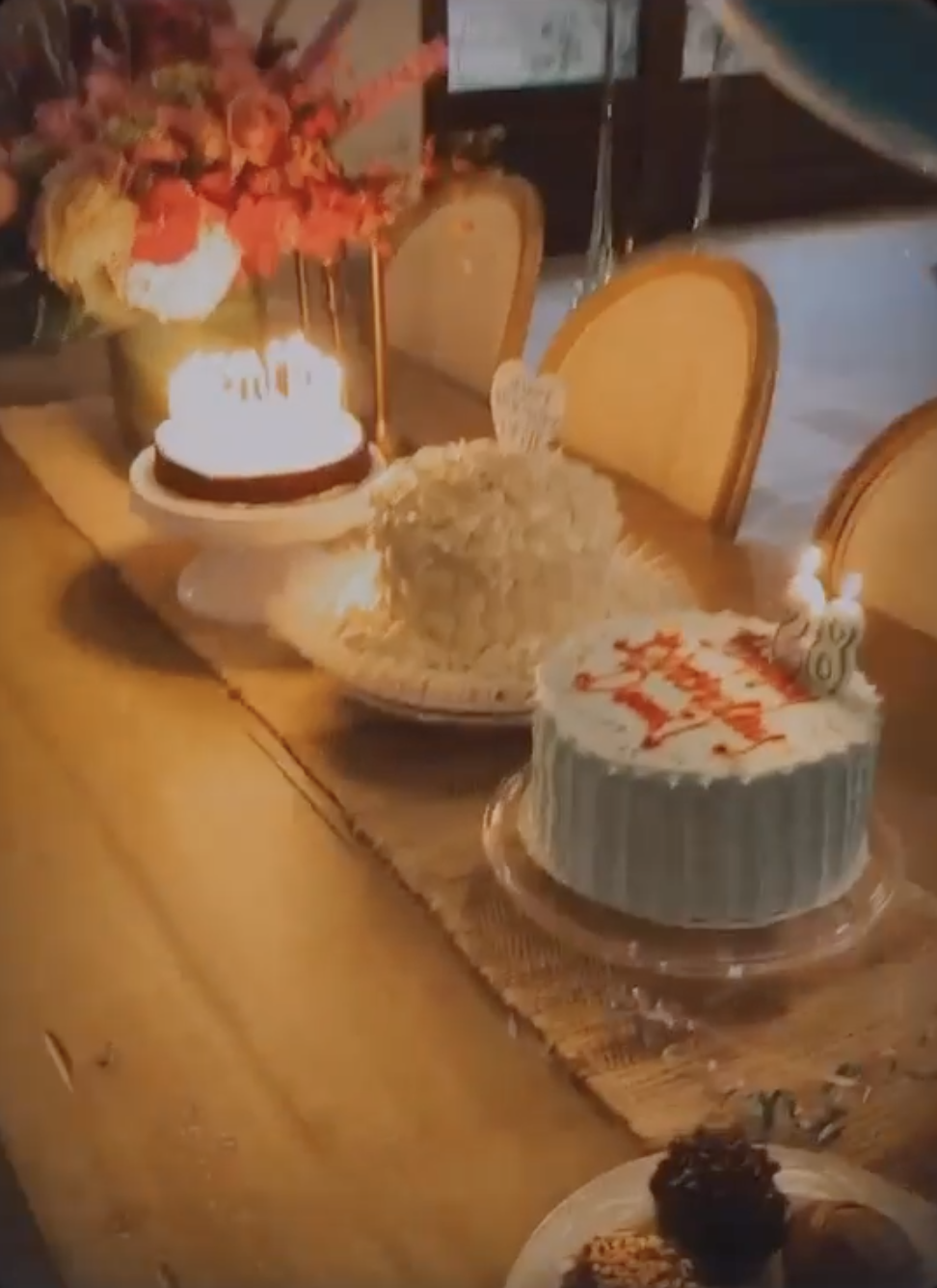 The singer also used the special occasion to call for justice in the ongoing case of Breonna Taylor, who was fatally shot by police in her home at the age of 26.