Dax Shepard is rocking a brand new 'do after he shaved half of his hair off so he could match his daughter.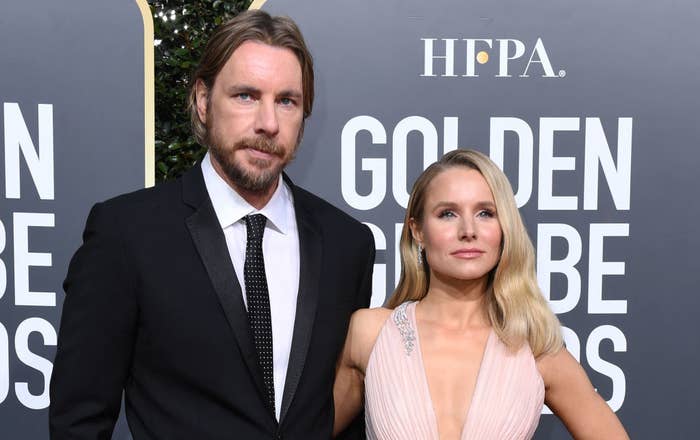 The Employee of the Month actor posted a video on Thursday, revealing in the caption that his daughter had requested a "specific haircut" and he wanted to join her.
Dax even went one step further and did the job himself, with a little bit of Sara Bareilles playing in the background for good measure.
In fact, the song playing was important to note, with Dax revealing that his daughters are a fan of "Armour" and thanking Sara for "giving [them] an anthem" to listen to.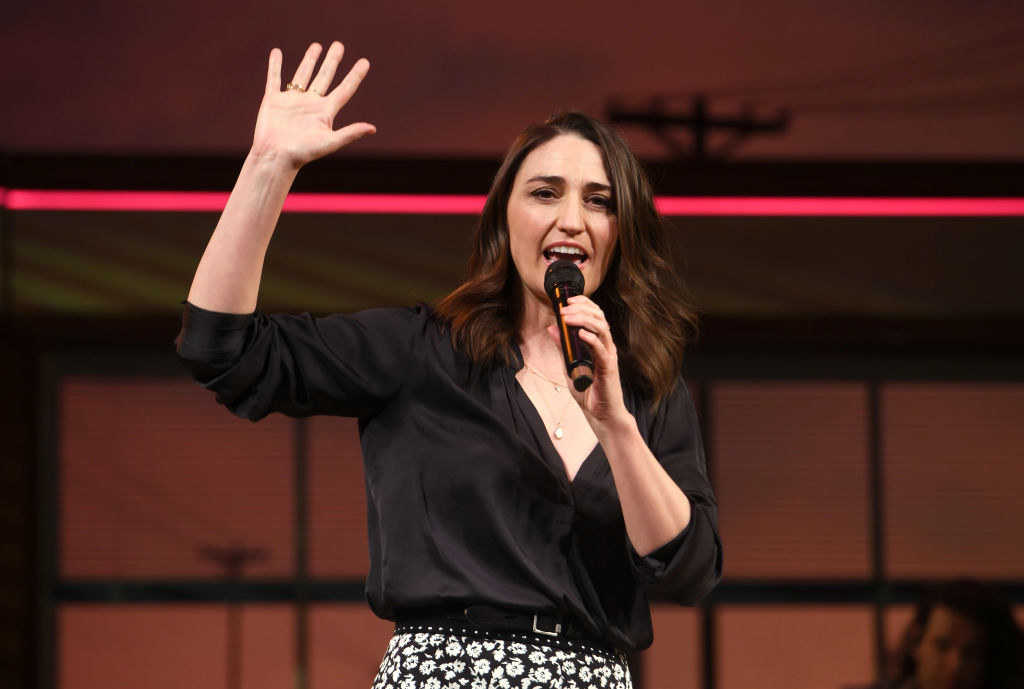 In a later post, Dax unveiled the final result, with half of his hair buzzed off.
Reposting the original video, Kristen Bell praised her husband, writing: "I love this man so much. He wanted to twin with our daughter."
Last year, Kristen revealed that the couple's 7-year-old daughter Lincoln had woken up one morning and asked if she could cut her hair, something which took them by surprise.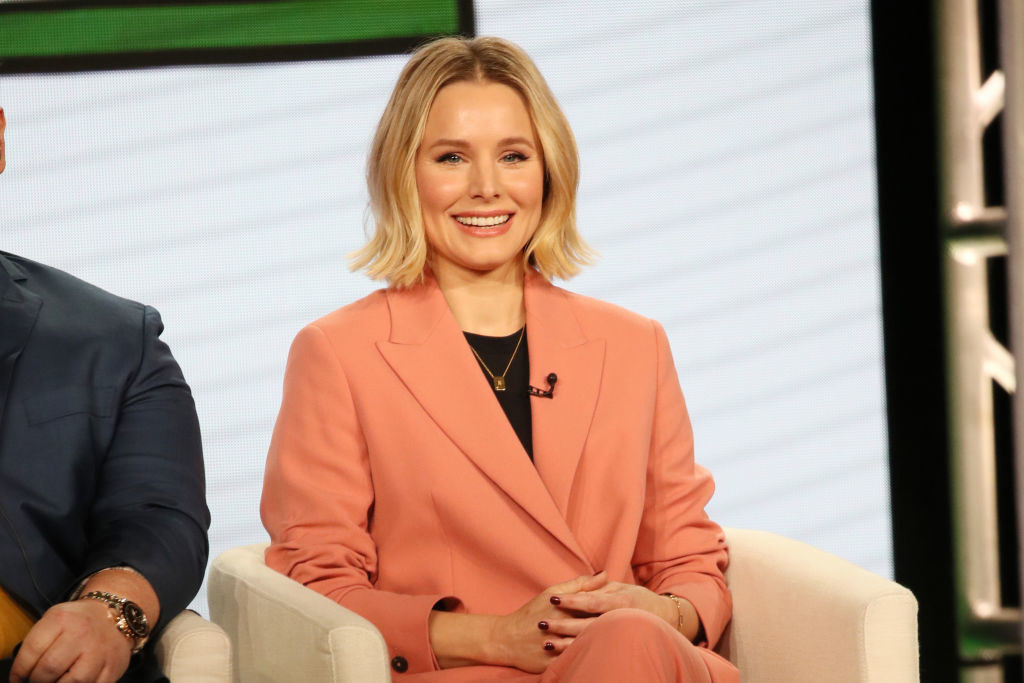 "My oldest daughter shaved the side of her head a couple weeks ago. I gave her permission," Kristen said. "She just woke up one morning and was like, 'I need to shave this whole side right here.'"