Thinkstock

Thinkstock

Thinkstock

Thinkstock

Thinkstock

Thinkstock

Thinkstock

Sean Gallup / Getty

Thinkstock

AFP / Getty

Lintao Zhang / BuzzFeed

Thinkstock

Thinkstock
How Bad Are Your Selfies?
You got:

Really quite bad
I hate to break it to you petal, but your selfie game is pretty dreadful. Maybe you just don't have enough practise but dude seriously, sort it out.
You got:

Meh, maybe work on your angles
Okay let's break it down – you take the odd fire selfie but tbh, that's probably just a fluke. Work on getting your angles and lighting just right and you'll be there before you know it. Remember, an angle is the difference between a double chin and an Instagram win.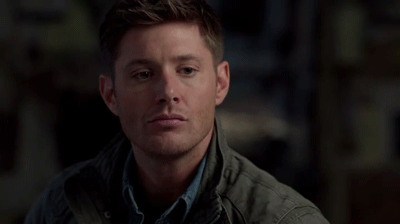 You got:

Keep on slaying with those selfies
You keep on doing you, because your selfie game is on point. You know exactly what you're doing to get those likes and you don't mind hamming it up for the camera. Kim Kardashian should be scared, you're coming for the selfie crown!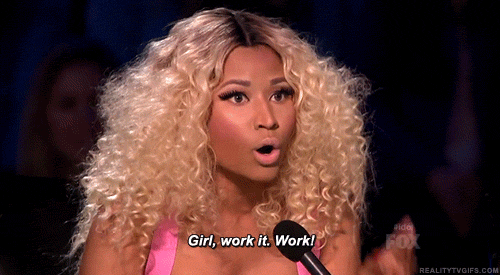 You got:

Kim Kardashian, is that you?
You are on a level with the queen of the selfie. You're so advanced, you've probably dropped a belfie or two, really casually like it's nothing. Go and take another selfie and grace us with your talent, we demand it!