You might now be aware that the final Fifty Shades movie, Fifty Shades Freed, is now out. The trilogy has officially come to an end.
And while doing a promotional tour for the movie, Jamie Dornan, aka Christian Grey, revealed some behind-the-scenes facts about filming the sex scenes. Basically he had to wear a little penis bag, which sounds...very not sexy.
Well, it obviously takes two to tango, and in an interview with Marie Claire, Dakota gave her own behind-the-scenes facts about filming the sex scenes. And yeah, they were pretty wild.
First off, while Jamie had his penis bag, Dakota had a strapless thong that "they would superglue to my body so that it wouldn't fall off".
Another interesting fact is that there were actually sex advisers on-set and "people who specialised in knowing how things work" and "how to use certain tools and toys".
Is filming the sex scenes awkward? Of course! So what do the actors do to prepare? Dakota said that "If something is very, very difficult, it's sometimes necessary to have a shot of something strong beforehand."
And finally, when discussing the hardest scene to film, Dakota pointed to one in the first movie that took place in the red room.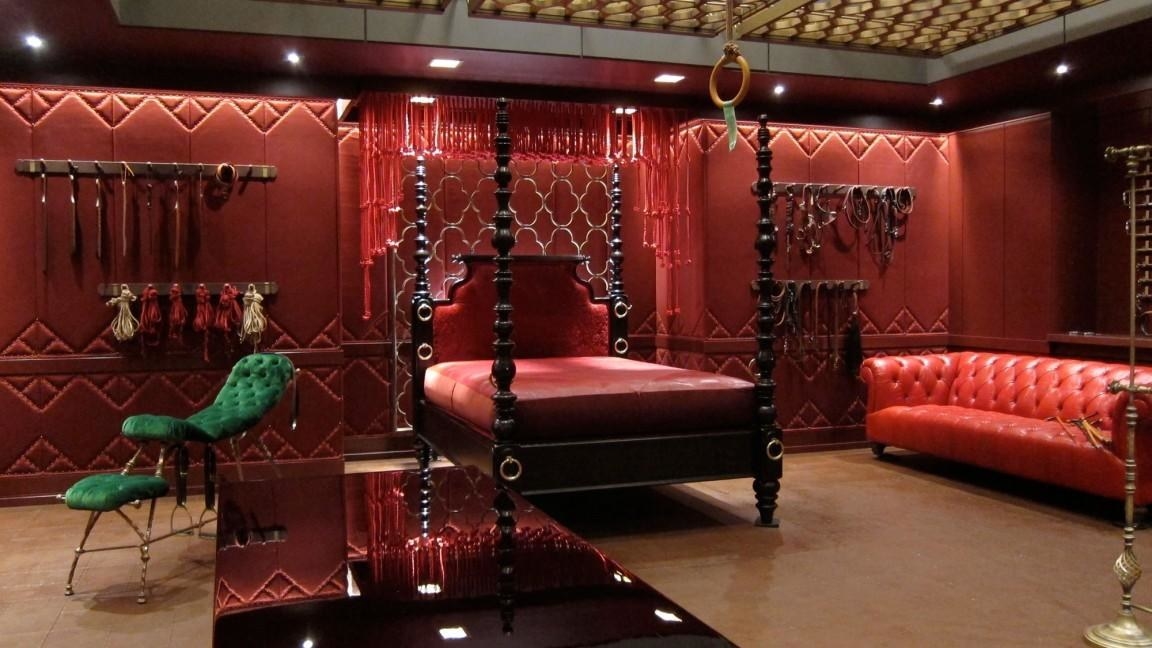 She said: "I didn't realise that no matter how prepared or rehearsed I was, when your senses are taken away like that, you can't control the way your nervous system will react."
Yep, the whole thing sounds far from easy!