By now, you'll definitely know about the years-old feud between Christina Aguilera and Pink. It's kinda legendary and dates back to the early noughties.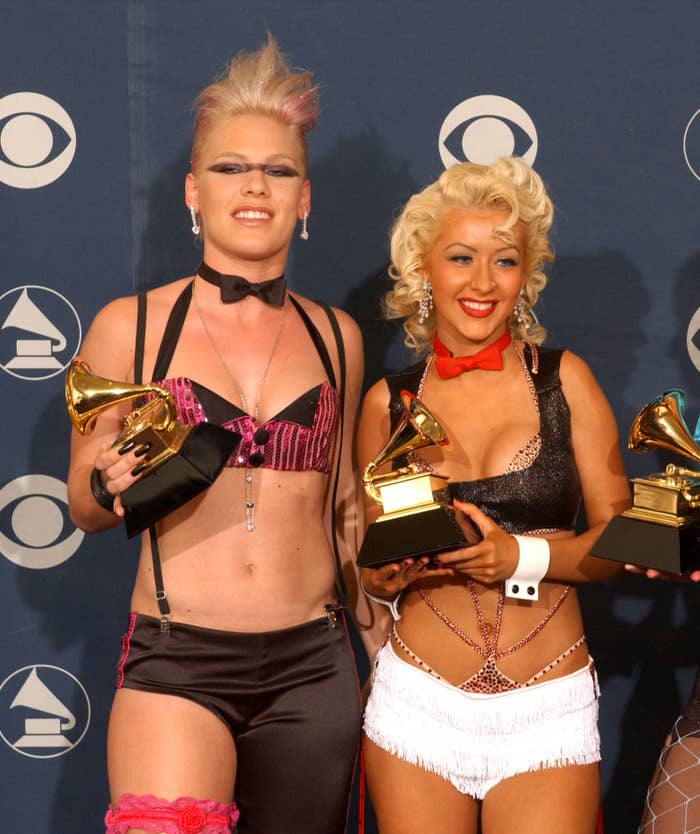 The beef started when the two collaborated together alongside Mya and Lil' Kim for the iconic "Lady Marmalade". Things apparently didn't start so well, with Pink later saying in an interview that there were some tense exchanges about who would sing which part.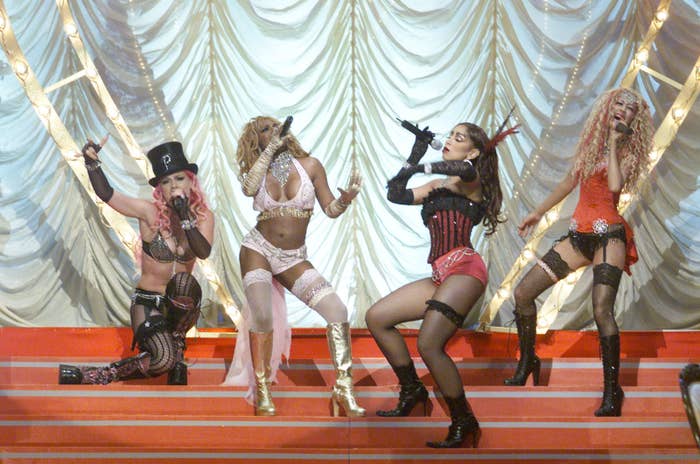 The feud rumbled on over the course of the noughties but eventually seemed to fade away until Pink revealed that the two had put their differences behind them. "We made up on The Voice," she said in a 2017 appearance on Watch What Happens Live. "We hugged it out. It's that simple and I feel so good about that."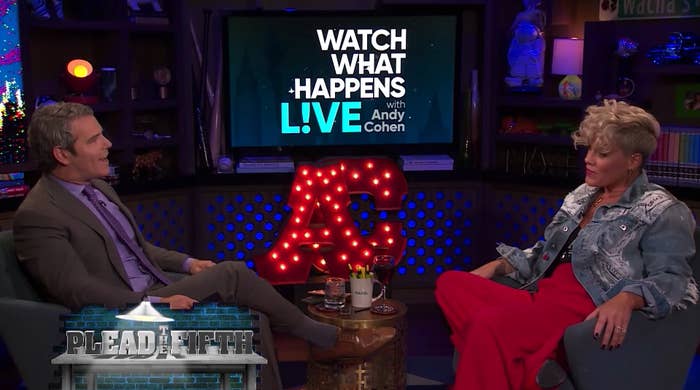 However, this wasn't before Pink made another revelation — that Christina once tried to punch her in a nightclub, something which she clearly still found amusing.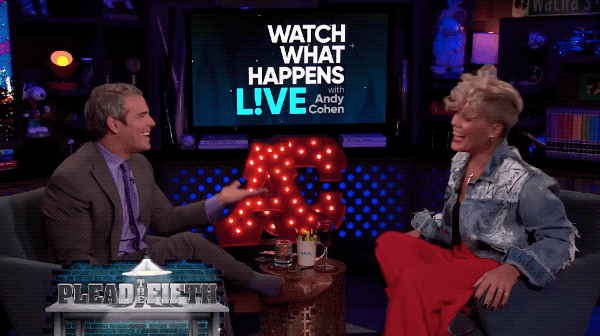 "I'm used to taking my altercations physical and she's used to having them verbal," said Pink, before adding, "She swung on me in a club, which is hilarious."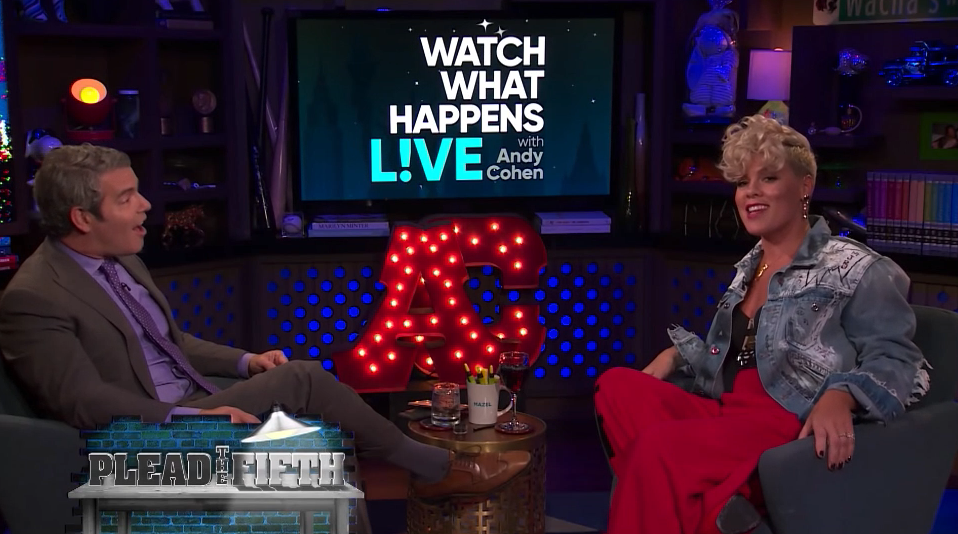 So, of course, when Christina appeared on the same show recently, Andy Cohen couldn't wait to ask for her side of things. Recalling the story for Christina's benefit, he straight up asked if she remembered what went down. This was the reaction...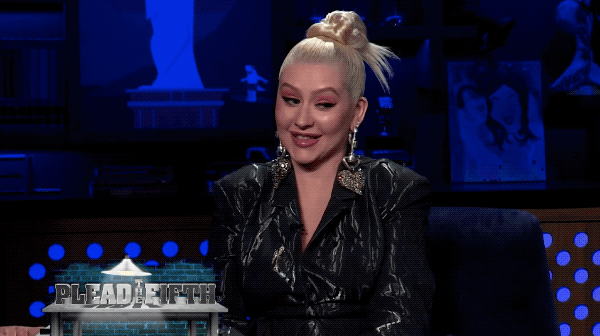 "Look at her and look at me. I wouldn't swing on her," Christina said. "She can beat my ass, are you kidding me? She could really beat my ass then."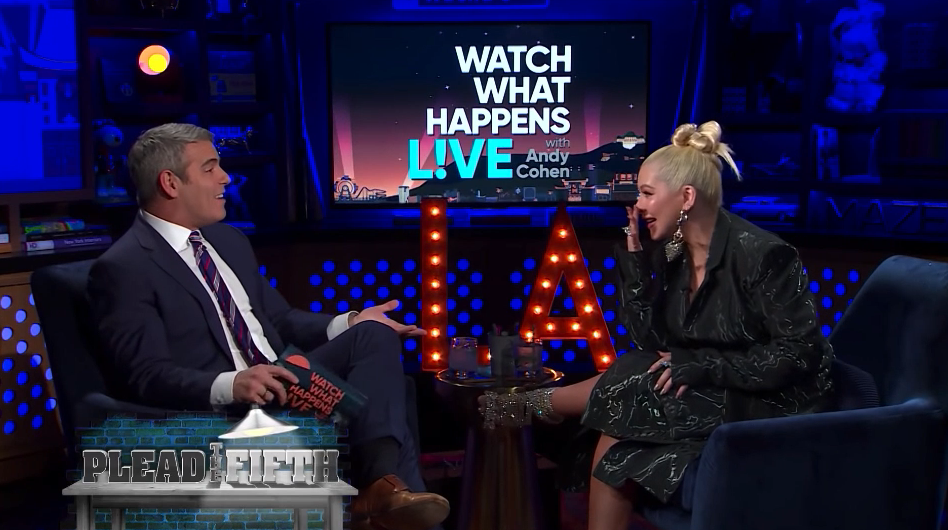 But Christina's version of events didn't stop there. "I seem to have a different memory of a night we had at a club where we played spin the bottle," she added, while I picked up a large mug of tea to sip from.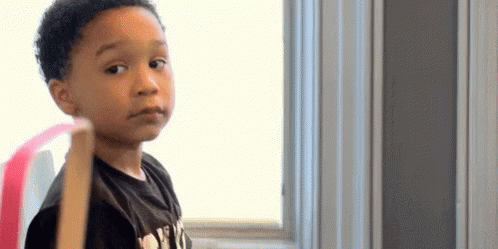 When Andy asked if the two kissed, Christina coyly responded "how did you know" before explaining that Pink apparently didn't seem too up for it and put her hand between their lips so they wouldn't touch.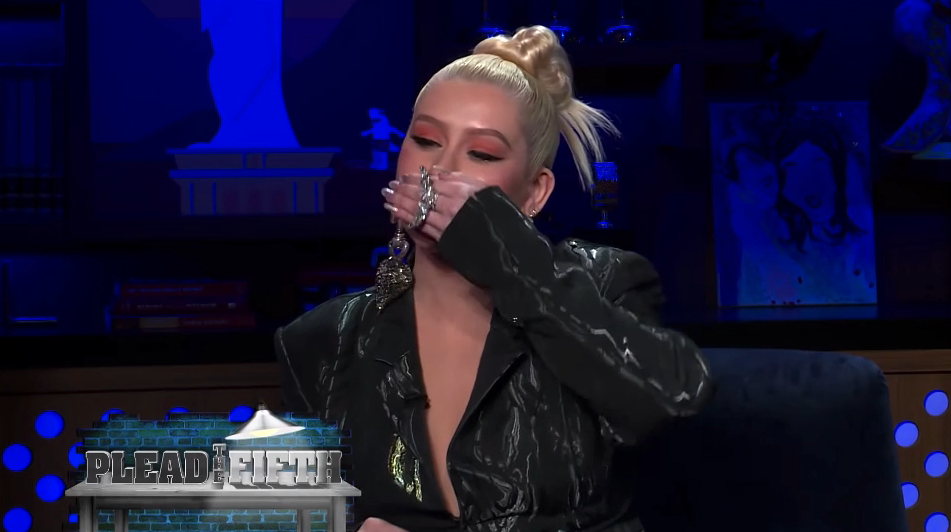 I hate to point out the obvious, but we have two completely different stories. I wonder who's telling the truth...👀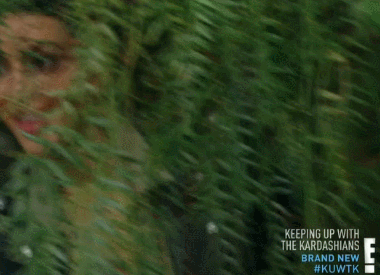 That wasn't all Christina revealed though. She also gave a behind-the-scenes glimpse of "Lady Marmalade" when she added that Pink would heckle her behind the director's back while she was trying to film her parts for the music video.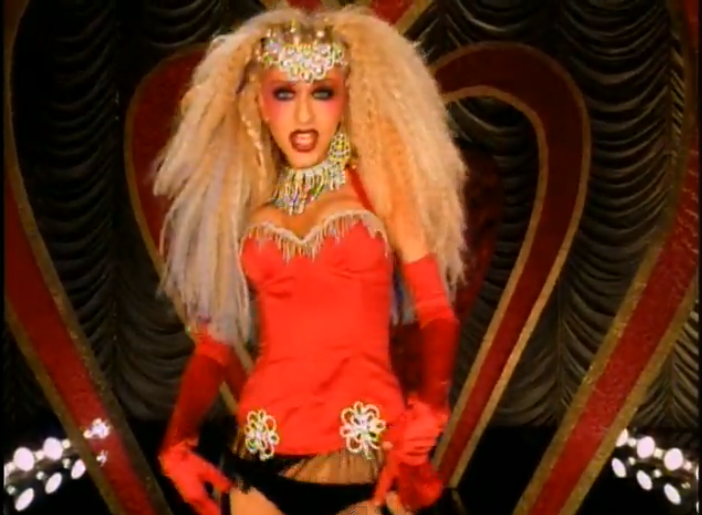 But she did admit that Pink is "a different person now" which is the main thing.