Chris Pratt Opened Up About Katherine's Pregnancy And Joked About How "Tough" The Cravings And Weight Gain Have Been For Him
"It's been tough," Chris said in a recent interview. "I found myself complaining the other day about a little bit of low back and hip pain."
Chris Pratt confirmed that his wife, Katherine Schwarzenegger, is pregnant in a recent interview, but instead of talking about how she's coping during quarantine, he joked about his own cravings and weight gain instead!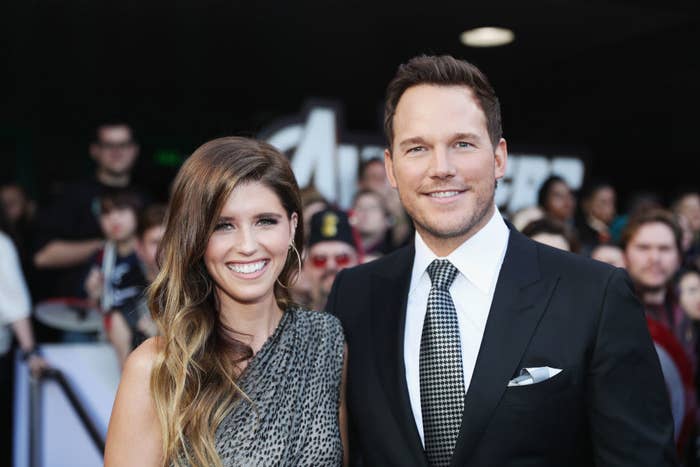 Speaking to Extra, Chris was congratulated on the baby news before being asked if he'd had any "unexpected cravings" so far. Of course, the Jurassic World actor immediately quipped back that he had and that it'd been a "tough" time.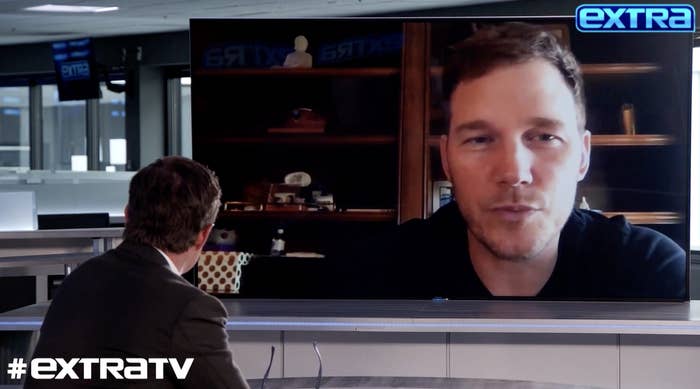 "Yes, me, it's been tough," Chris said. "Pickles and ice cream, I never thought I'd like 'em so much."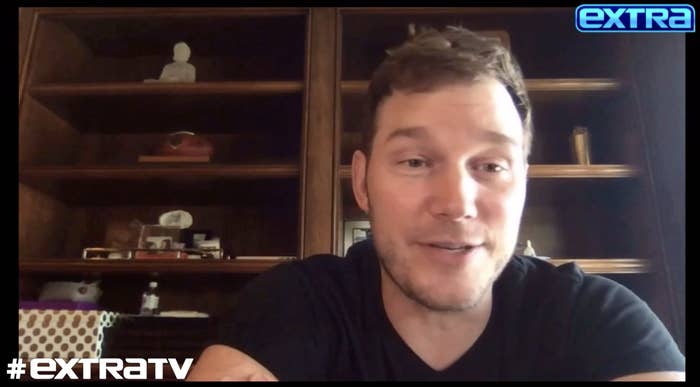 "Can I be honest with you?" he continued. "I found myself complaining the other day about a little bit of low back and hip pain and how I've gained a little bit of weight in quarantine."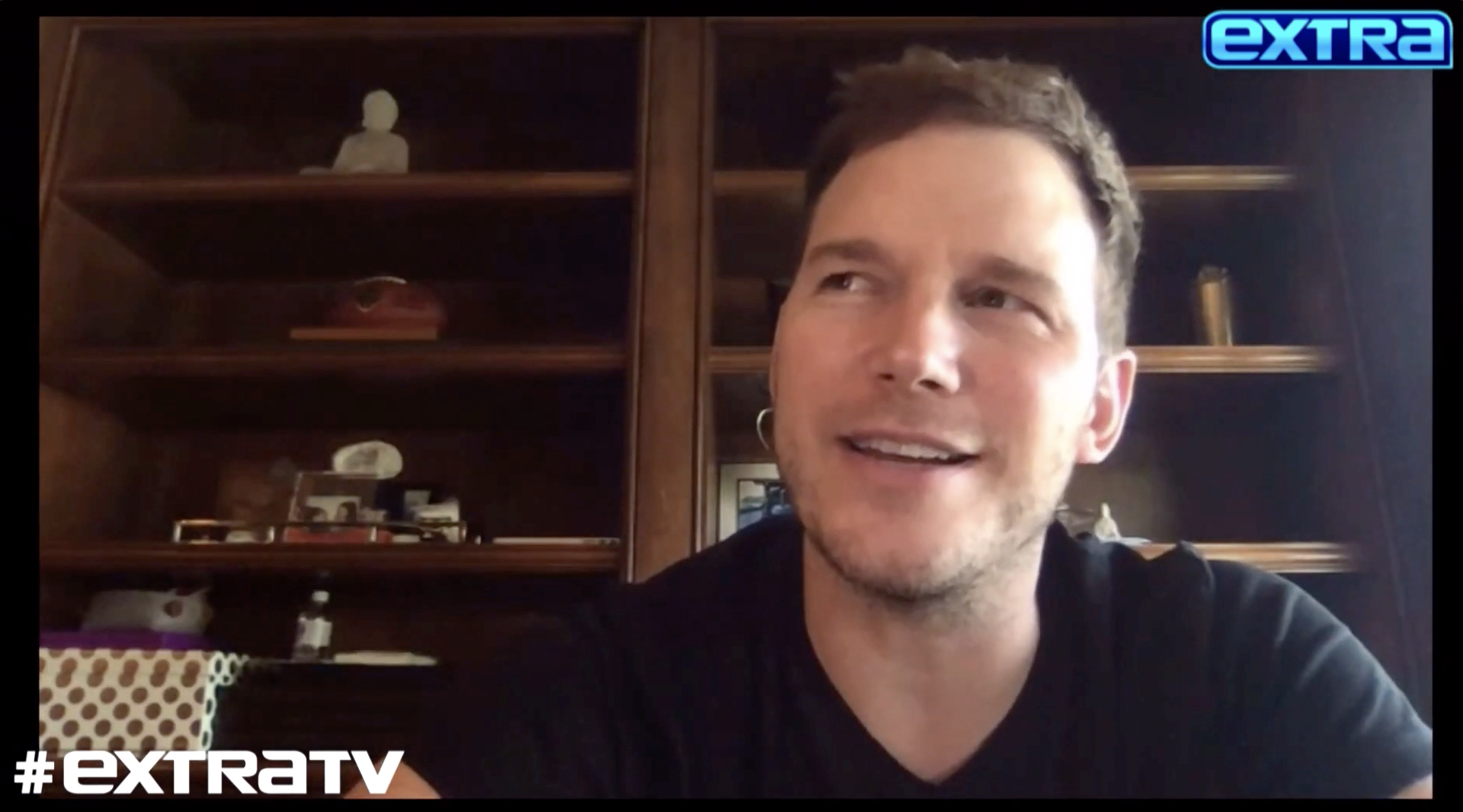 Yep, Chris complained to his pregnant wife that he was experiencing lower back pain and gaining weight.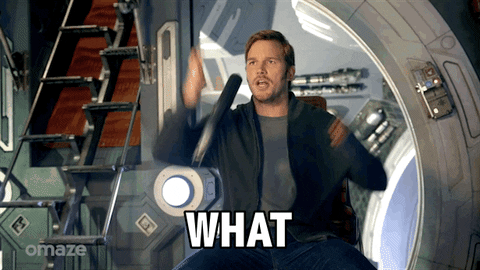 How did Katherine take the complaints? Well, it sounds like she was just about as impressed as she should be. Chris said: "She just sweetly looked at me and I was like, 'Oh, right! I don't really get to complain about that to you right now do I?'"
If you need a visual example of how Katherine might've looked at her husband while listening to his woes, then you don't need to look too far. In an Instagram story last month, Katherine posted a bunch of baking videos while Chris pretended to play golf right next to her.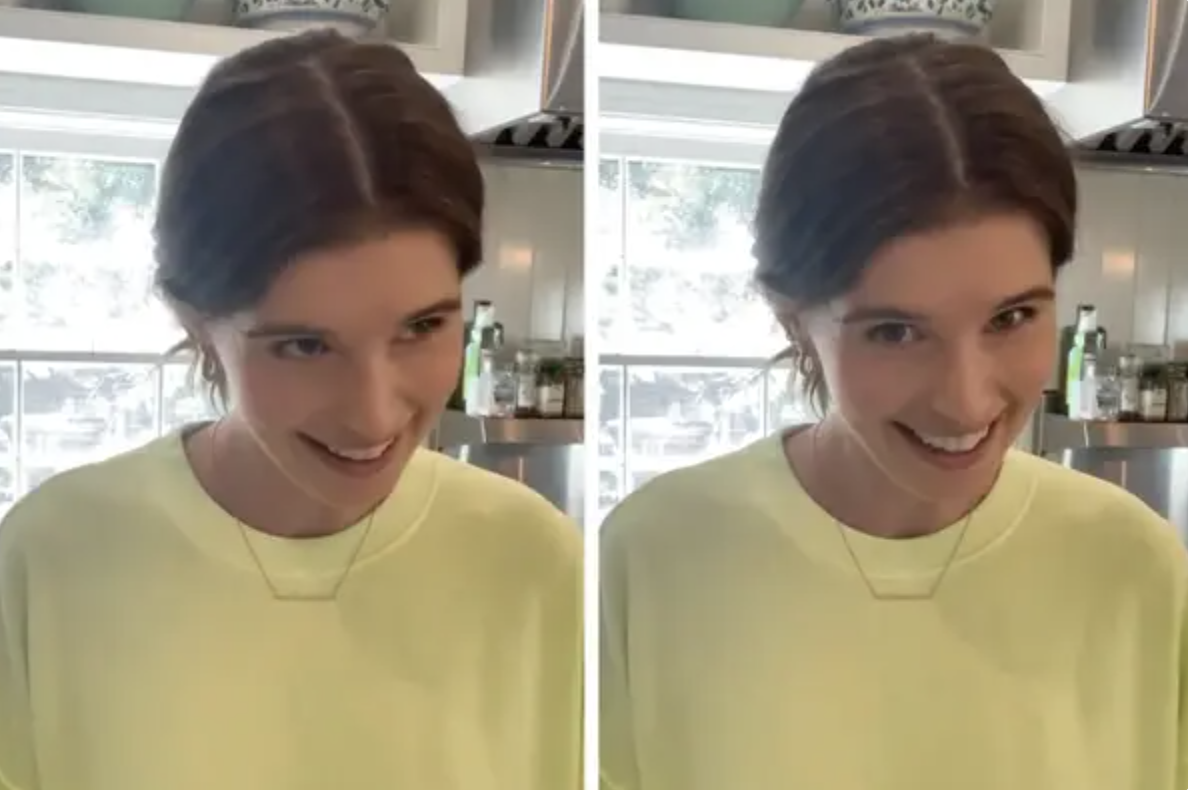 As she continued to try and bake, Chris kept interrupting with loud golf swings and commentary.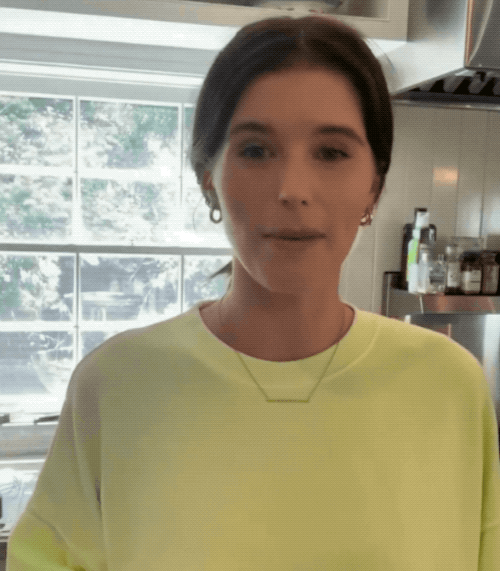 Katherine looked...well, far from impressed and kind of irritated, which I think is completely understandable. Let her do her thing in peace, Christopher!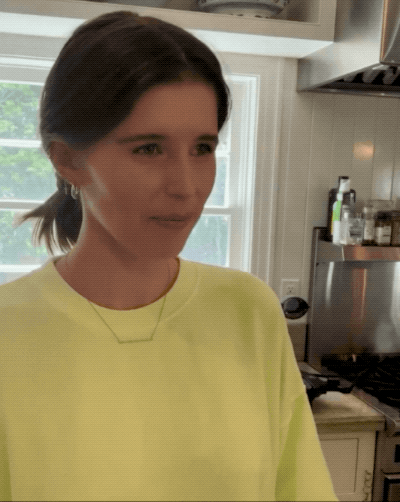 In the interview with Extra, Chris also revealed that Katherine had gotten handy with some hair clippers recently, giving him a pretty good trim to tame what was quickly becoming an out of control mess.
No word yet on if Katherine shaved a bald patch into the back of Chris's head as payback for the pregnancy jokes, but we'll keep you updated!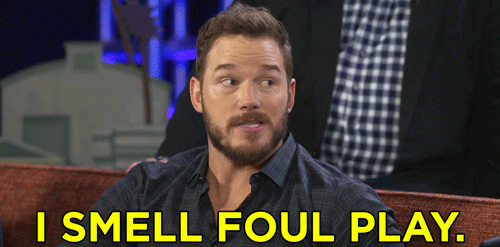 You can watch Chris's full interview with Extra here.