Chrissy Teigen's not exactly someone who will shy away from giving her honest opinion, which is why we love her.
And when she was confronted about her ~unpopular food opinions~ in a recent interview with First We Feast to promote her new cookbook, Cravings: Hungry For More, she didn't back down.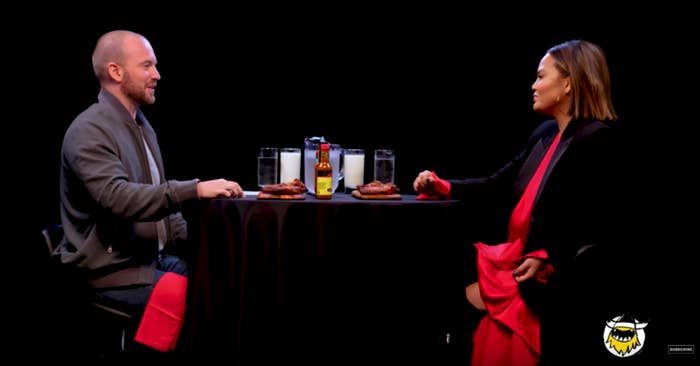 While eating hot wings, Chrissy was asked about foods she's openly admitted to hating in the past. First up was Nutella, something which I guess you could say Chrissy isn't fond of.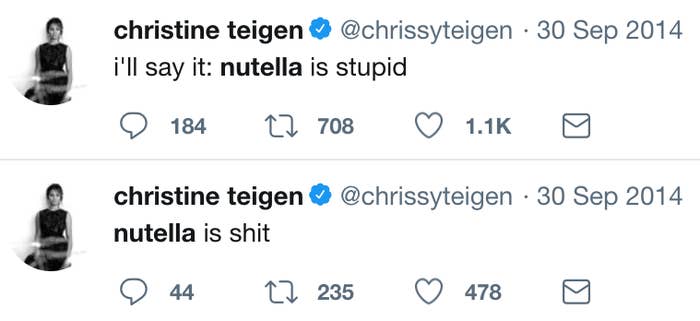 Or maybe that's an understatement.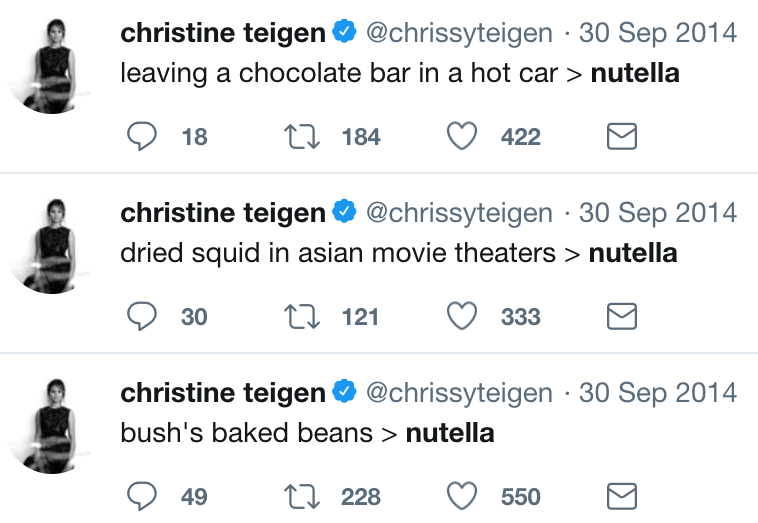 In fact, she proudly hates Nutella.
But that was back in 2014, so how does Chrissy feel about that opinion now? Yeah, it hasn't exactly changed.
Chrissy continued to drag Nutella by calling it "the mimosa of foods".
Next up on the hit list — Milky Way, which she tweeted about last year.
Judging by the fact Chrissy started her defence by calling them trash, I think it's safe to say her opinion on that hasn't changed either.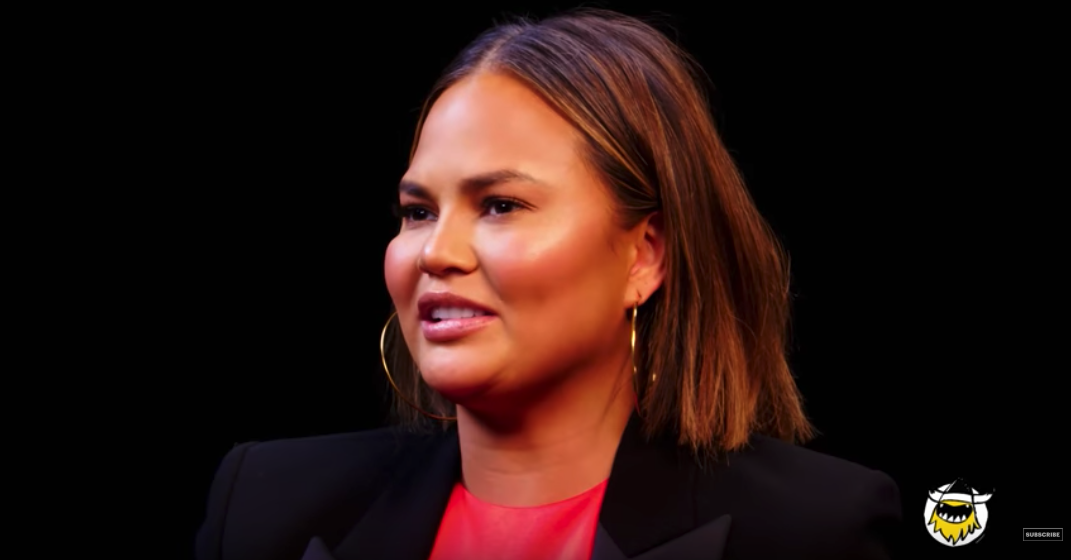 She continued that although she did receive backlash for that tweet, nobody who was offended had actually eaten a Milky Way recently, which basically made her point.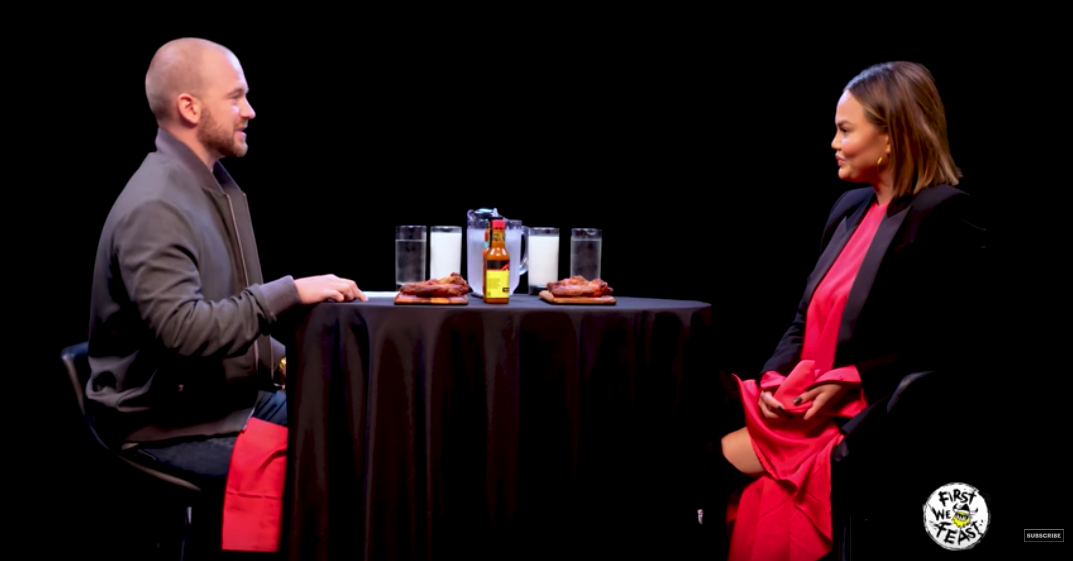 The final food to hit the podium was deep dish pizza, something which Chrissy wrote about in a blog post waaaay back in 2011. Have a little read of her glowing review.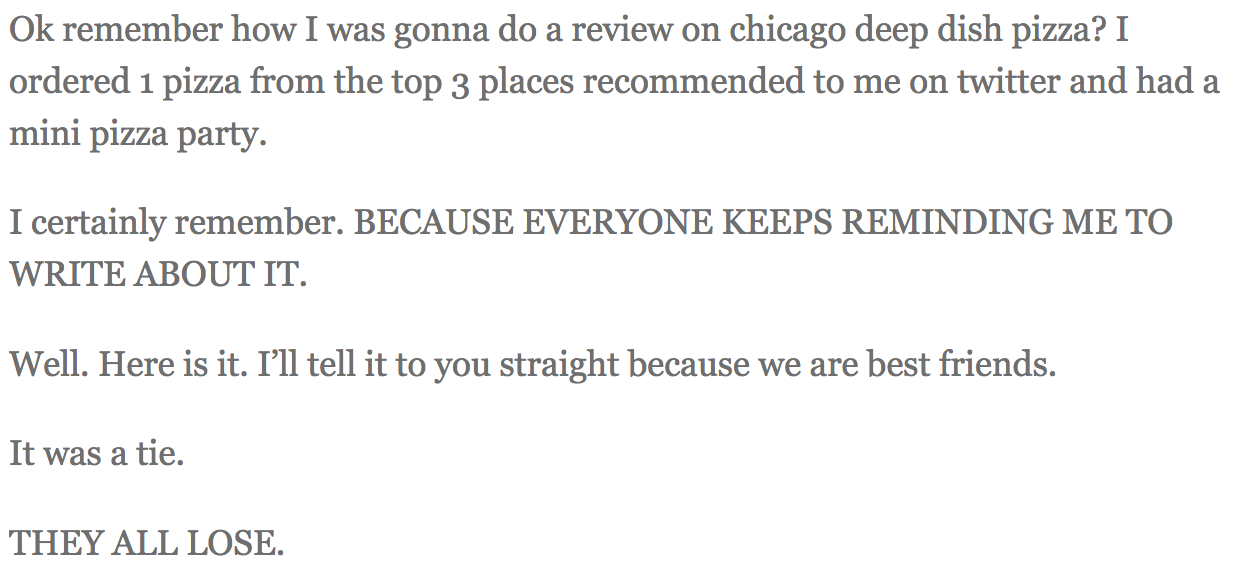 In the blog post, she also called deep dish pizza "cheese casserole with tomato topping".
2018 Chrissy Teigen is still not fussed on the whole deep dish thing, saying that she "respects it for what it is" but that "it's not pizza".
Naturally, when Twitter heard Chrissy's defence of her past food opinions, they also had some thoughts and feelings to get off their chest. Some were hurt.
But others were out in full support!
So that's what Chrissy thinks about Nutella, Milky Way, and deep dish pizza — dare I ask what your thoughts are?