Chrissy Teigen Revealed Her Daughter Has Started Sneaking Out Of Bed At Night And The Pictures Are Hilarious
"I didn't do this 'til I was 13."
If Chrissy Teigen's recent tweets are anything to go by, she and John Legend have got their hands full with their eldest daughter, who's nothing short of a genius.
Of course, Chrissy and John are parents to two adorable kids: Luna, who's 4 years old, and 2-year-old Miles.
And Chrissy is currently pregnant with baby number three, who she accidentally revealed is a boy in a recent Instagram story.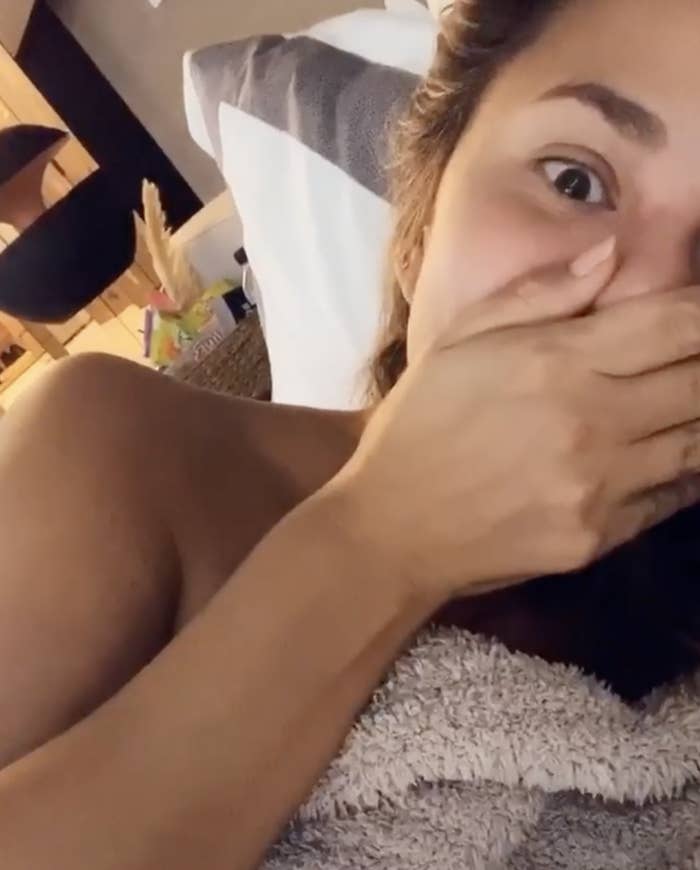 But, in a thread on Monday night, Chrissy hilariously tweeted that Luna has already started sneaking out of bed and even has the wits to cover her tracks!
"My daughter is officially pulling this shit!" Chrissy tweeted. "I didn't do this 'til I was 13. She's downstairs with my mom."
Yep, Luna left her dolls under the covers so it looked like she was still in bed when she snuck back downstairs. A genius!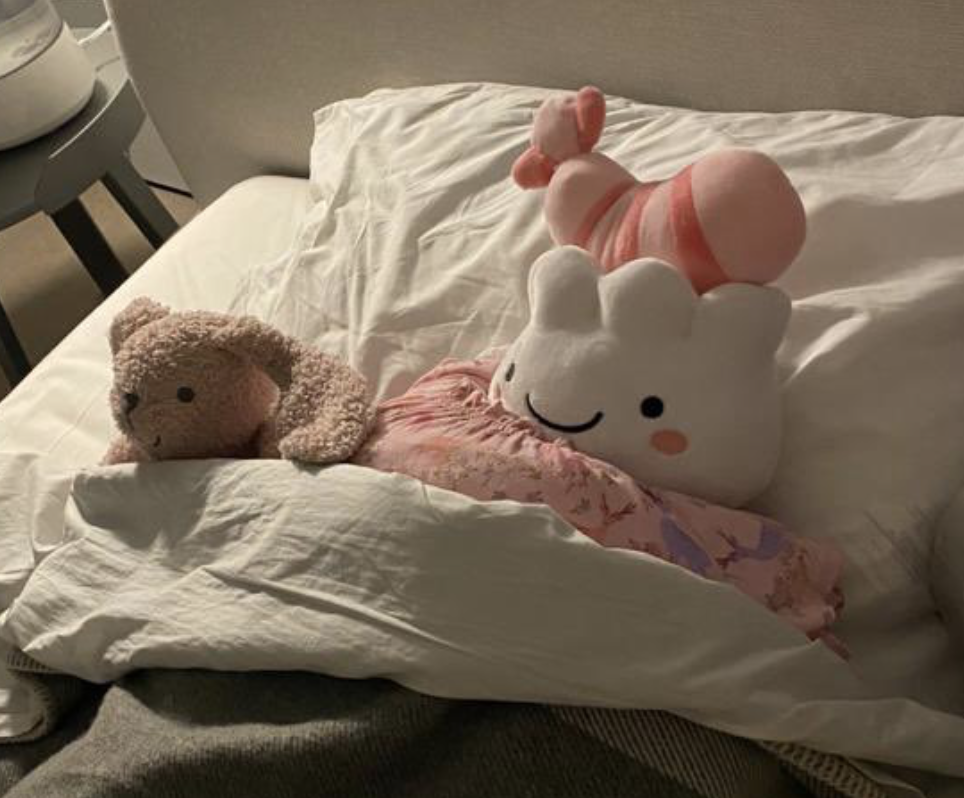 But even better than that? In a move that James Bond would be proud of, Luna dressed her dolls up in the pyjamas she went to bed in. Even Chrissy had to applaud that one.
Earlier on Instagram, Chrissy also revealed that Luna has started to run her a bath every day and won't let her wash her own hair.
"Every day she makes me a warm (not hot, chill!) bath and refuses to let me wash my own hair," Chrissy captioned the picture. "Girls, man. @JohnLegend how did we get so lucky with lulu??"