If you didn't already know, I am here bearing great news – John Legend has been nominated at the Emmys!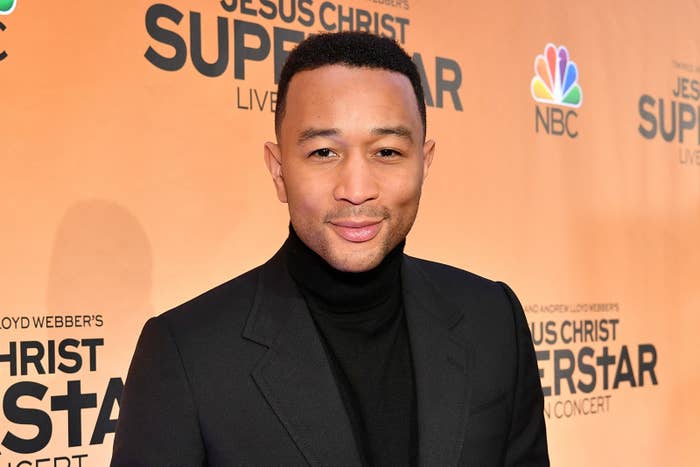 Yep, Jesus Christ Superstar was nominated a whopping 13 times, with John scoring a nod for Outstanding Lead Actor In A Limited Series Or Movie.
One of the first people to congratulate John was his wife, Chrissy Teigen.
And she did it in peak Chrissy Teigen style, of course.
Fans obviously loved it and were quick to come up with solutions, something which Chrissy was happy to entertain.
But obviously Chrissy didn't feel too bad about having to move her Spike TV Award, because she might also score an Emmy for Lip Sync Battle!
Oh, and if you're wondering where Chrissy gets her roasting skills from, she just low-key revealed that it might be her dad who's to thank.
Just another day for the Legends. Congratulations, John and Chrissy!