It's fair to say that Chrissy Teigen is pretty open and honest when it comes to her personal life — it's what fans have come to know and love about her.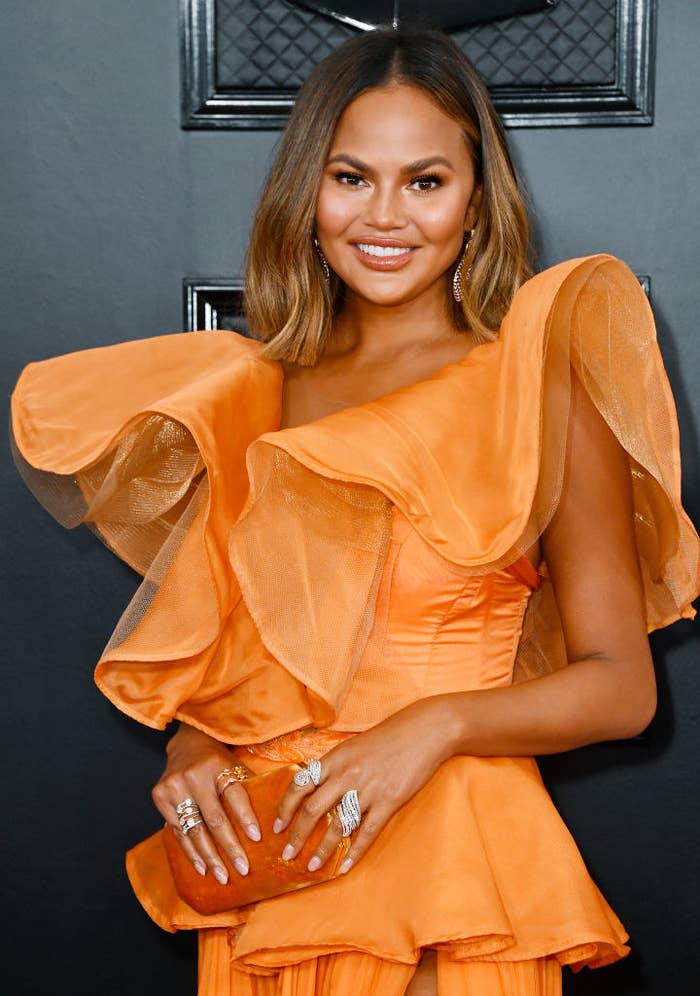 So, when the Cravings author recently decided to get her breast implants removed, she was quick to share the news on social media, revealing the reasons behind her decision.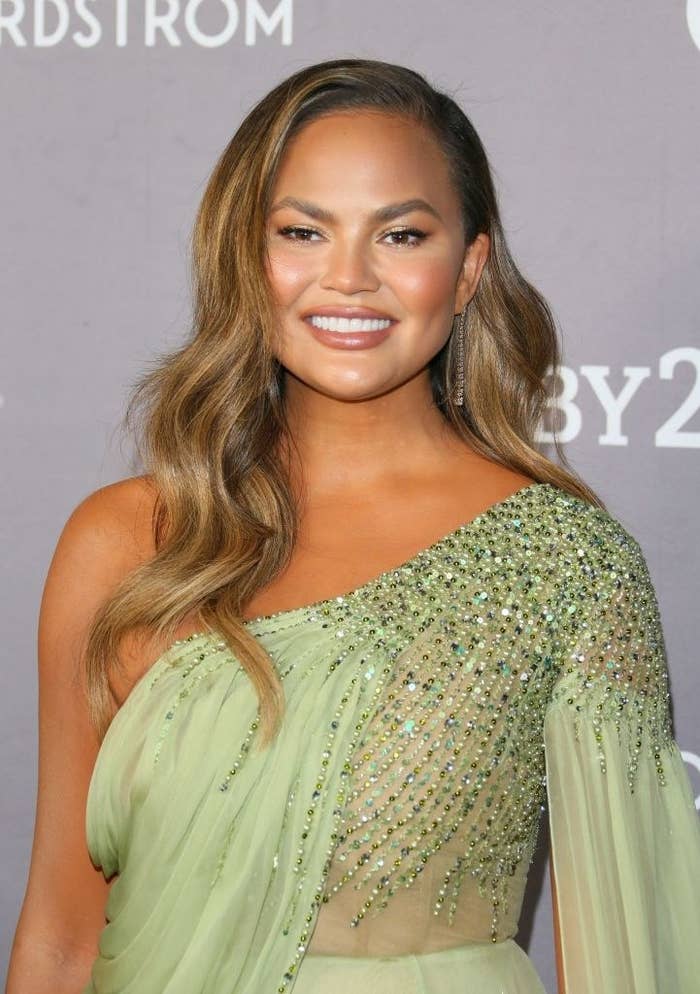 After explaining that she'd had a COVID-19 test so she could go ahead with the surgery, Chrissy announced in an Instagram post that she was getting her implants removed because, simply put, she was "over it".
Chrissy had previously revealed in an interview that she'd had implants in the first place to further her modelling career, but that since becoming a mother, she felt differently about possible complications from surgery.
But Chrissy eventually bit the bullet and had her implants removed in June, posting an adorable note from her 4-year-old daughter, Luna, to mark the occasion.
Anyway, it seems that, despite the numerous posts about the surgery, some people don't believe that Chrissy had her implants removed after all, something which she addressed on Instagram over the weekend.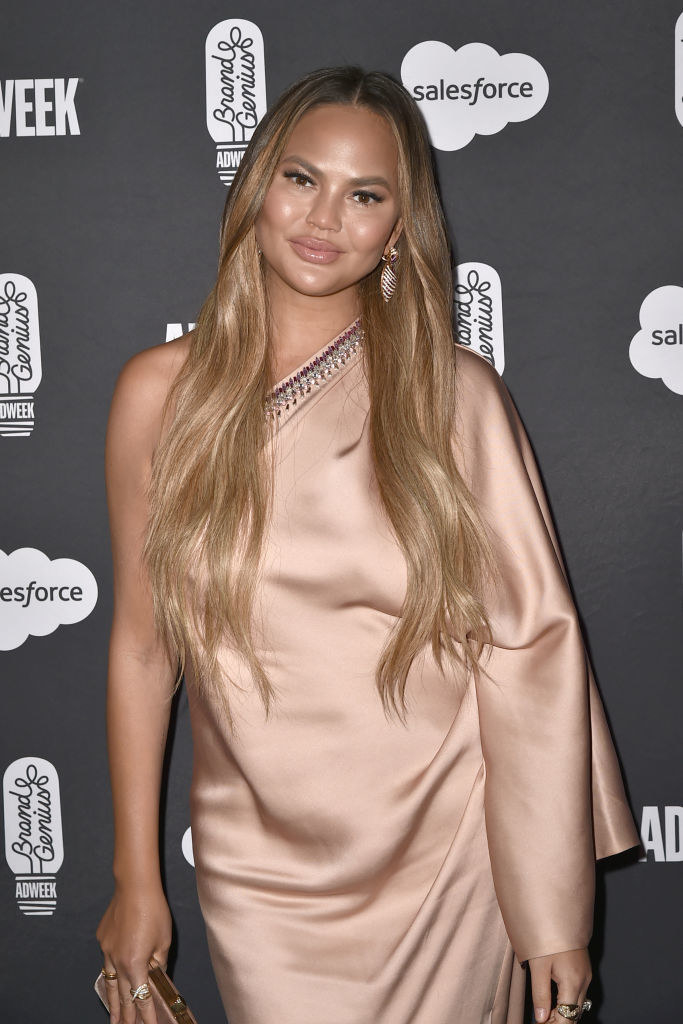 "A few of my friends keep having to tell people that I really got my implants out because no one believes it," she said in a video showing the results of the surgery. "These are the scars."
Going one step further, she then posted a picture from the surgery itself, along with the caption: "Trust me lol."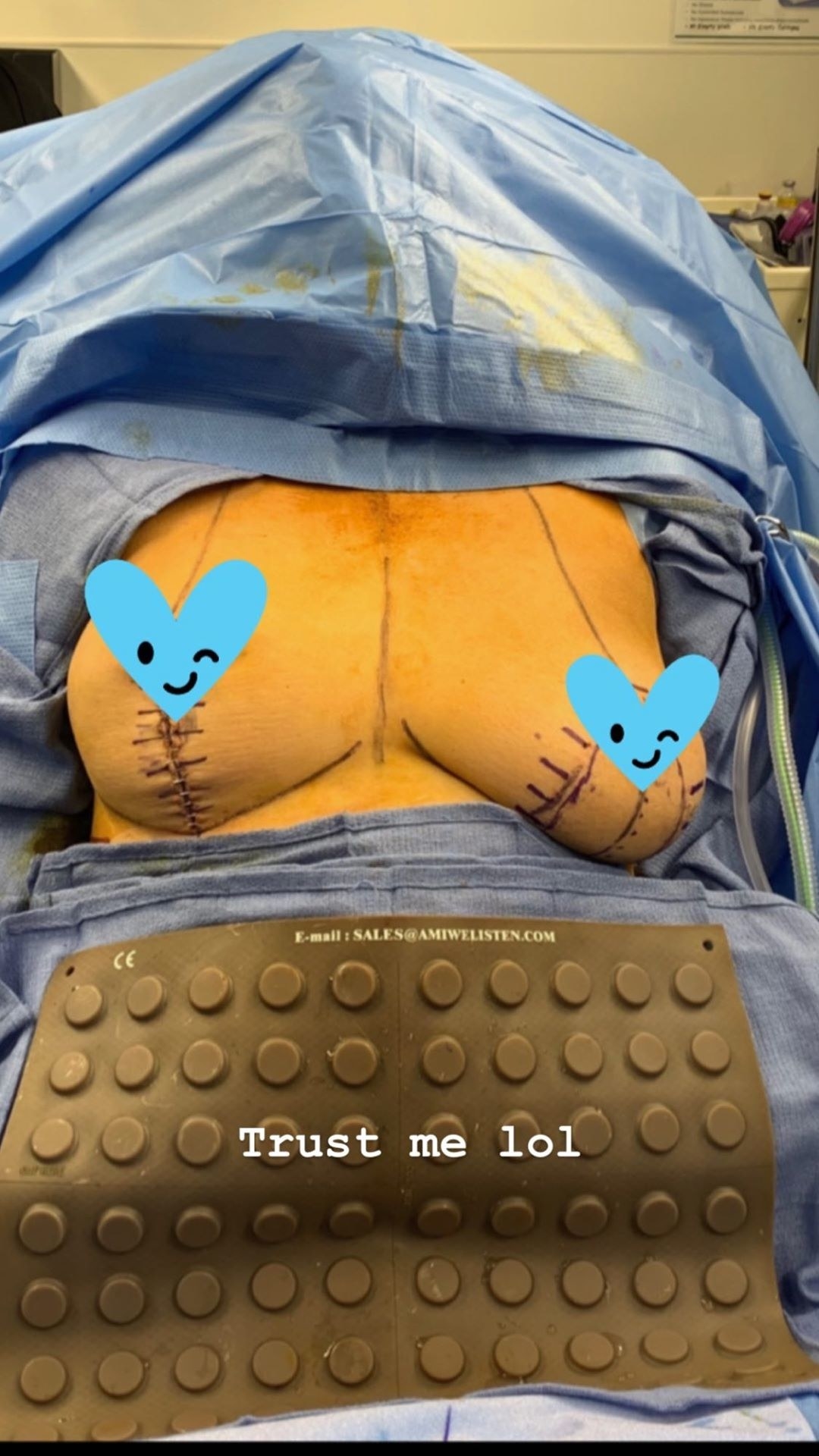 In other important Chrissy Teigen Instagram News, she also posted a video of John naked in the shower. Not at all related but, I think you'll agree, equally as important.