Chris Pratt celebrated the birthday of his wife, Katherine Schwarzenegger, over the weekend by posting his first picture of their 4-month-old daughter, Lyla.
Back in August, Katherine gave birth to the couple's first child together, announcing the news in an Instagram post that revealed they'd named their daughter Lyla Maria Schwarzenegger Pratt.
"We are beyond thrilled to announce the birth of our daughter," Katherine wrote. "We couldn't be happier and we feel extremely blessed!"
But since then, the couple have been happy to enjoy some private time with their newborn daughter, so fans were more than excited when Chris offered a sneaky picture on Sunday.
"Happy Birthday Sweetie! You have brought so much light into my life," Chris said in tribute to Katherine. "I'm so glad to be home with you and Lyla."
And right there, among the memories, was a picture of the mom and daughter together, appearing to browse Christmas trees. The only catch was, of course, an image of Santa covering Lyla's face...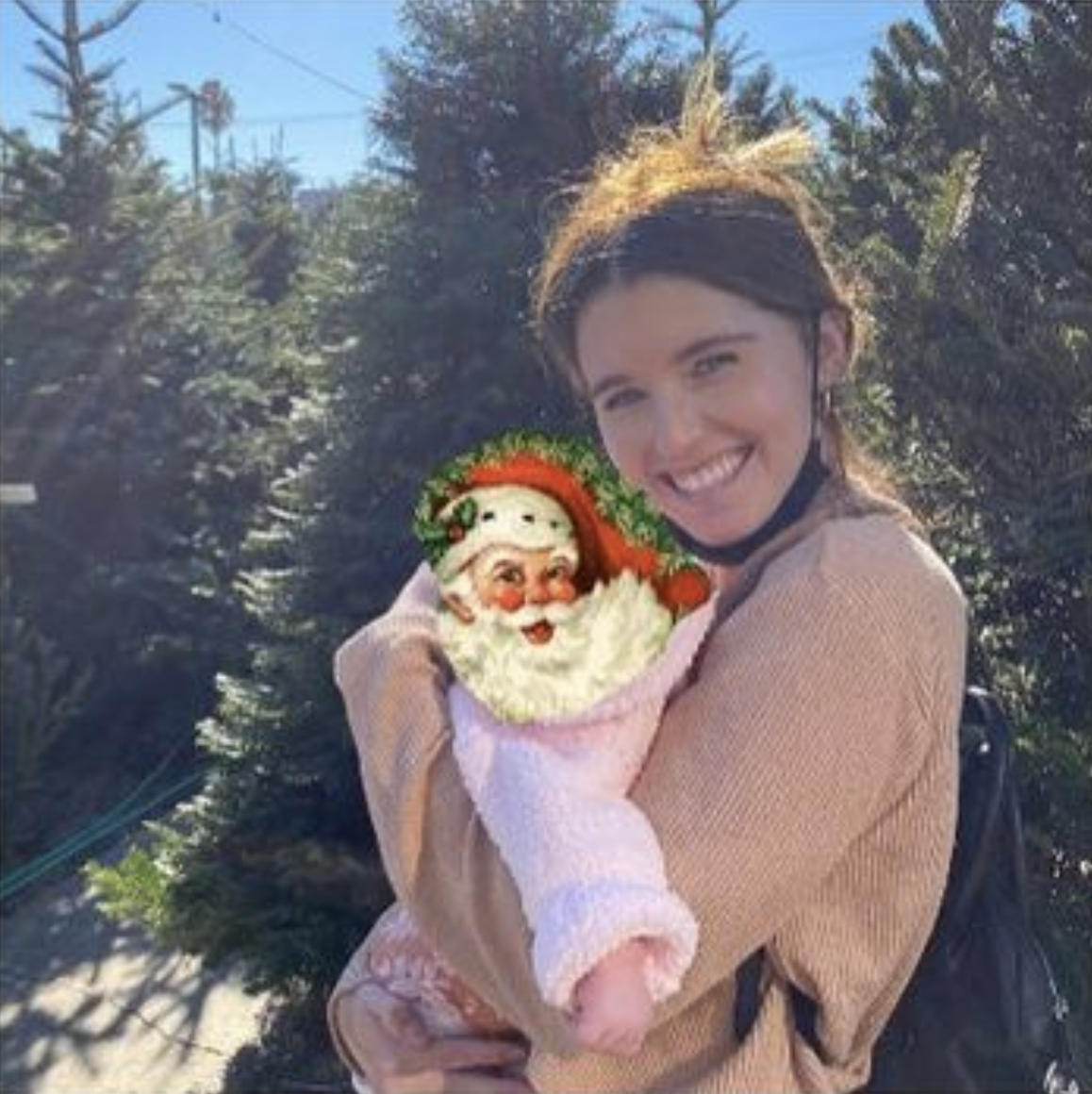 Maybe Chris is taking advice from Ryan Reynolds, who posted something similar after Blake Lively gave birth to their third daughter, Betty.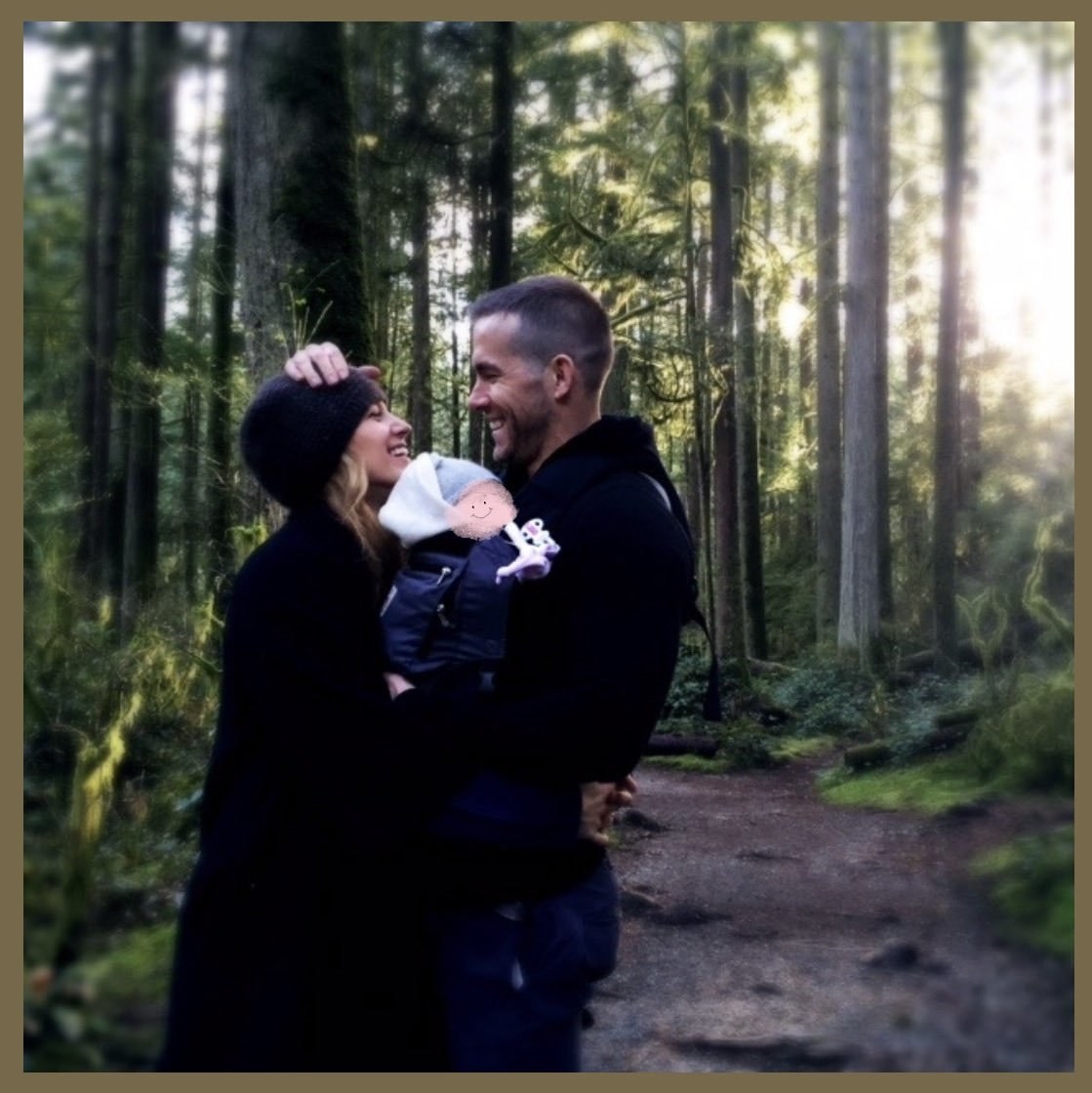 Best friends in the making!
In a post of her own, Katherine also credited her daughter with giving her a "whole new outlook" after giving birth.
This follows another message that Katherine posted recently, in which she opened up about being pregnant and becoming a mother during the coronavirus pandemic, and how giving birth had given her a "big silver lining of joy and light" during a tough year.