Chris Hemsworth and Leonardo DiCaprio are two of the most famous men on the planet (not to mention two of the most attractive, but let's not get sidetracked now).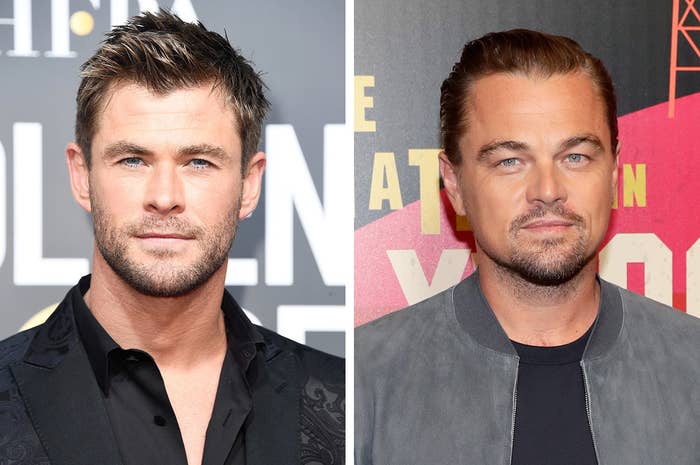 So you'd think that when one A-lister wants to hang out with another A-lister, the whole thing would be pretty easy to orchestrate. Or maybe not...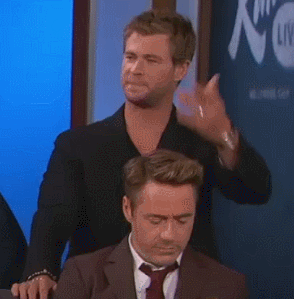 Chris' personal trainer, Luke Zocchi, just did an interview on Fitzy & Wippa, an Australian podcast, where he spilled the beans about the most awkward celebrity encounter EVER. The story starts in Japan, where Chris and his team were promoting the second Thor movie, which came out in 2013.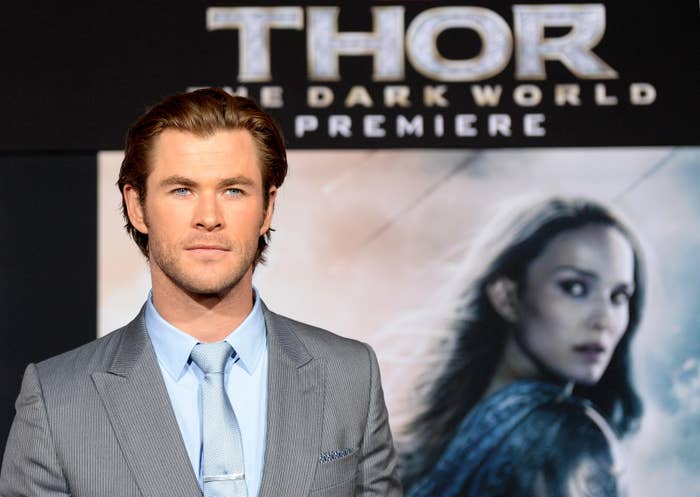 According to Luke, Chris caught wind that DiCap was also staying in the same hotel and so hit up his publicist to set up a drink. Apparently it went something along the lines of: "Get Leo, I want to have a beer with him."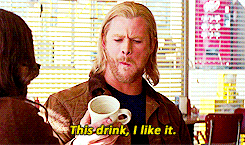 But awkwardly Leo and his publicist never responded.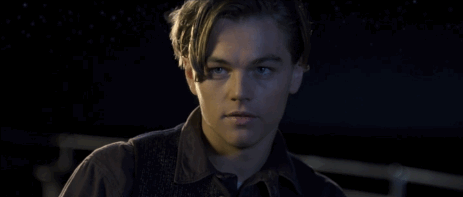 But unlike you or I, who would've probably taken the hint and curled up under a bed in embarrassment, Chris took the knock on the chin and tried again two days later. But this time, in person...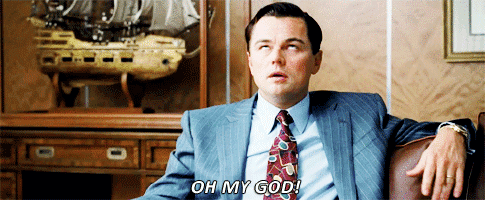 "We were standing in the lobby," Luke recalled, "It was like slo-mo. I remember Chris waving, like a slo-mo wave, and I remember turning and DiCaprio's marching through the lobby with 15 dudes and he just walked straight past Chris."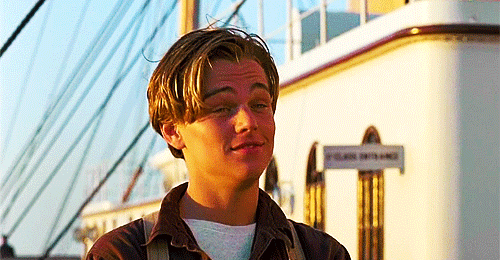 I'm cringing so damn hard right now. Like, my insides hurt.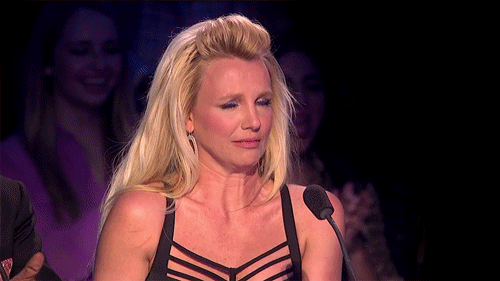 Not that you need to be told, but Luke described the whole situation as "awkward" which seems like a little bit of an understatement if you ask me.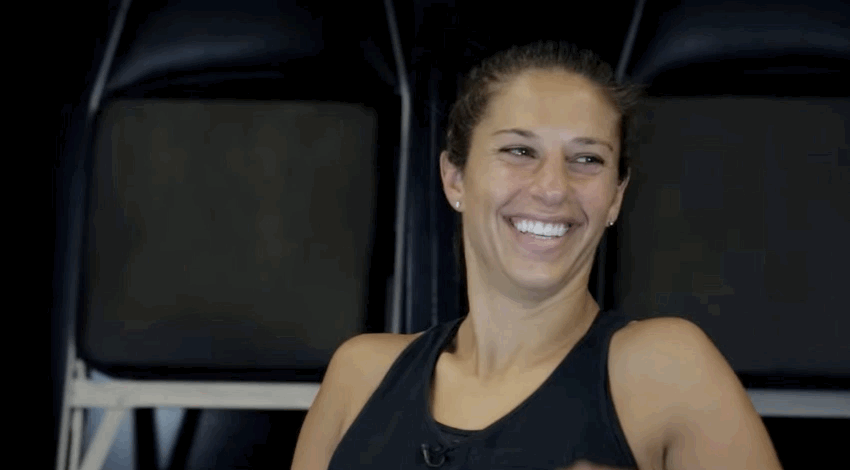 I just want to know one thing ... WHY?! Did Chris do something to offend Leo? Was DiCap hoping to cop the role of Thor and now secretly hates Chris for taking it from him? Or maybe Leo's mad because Chris was the one who announced his Oscar nomination for Wolf of Wall Street, which Leo went on to lose to Matthew McConaughey.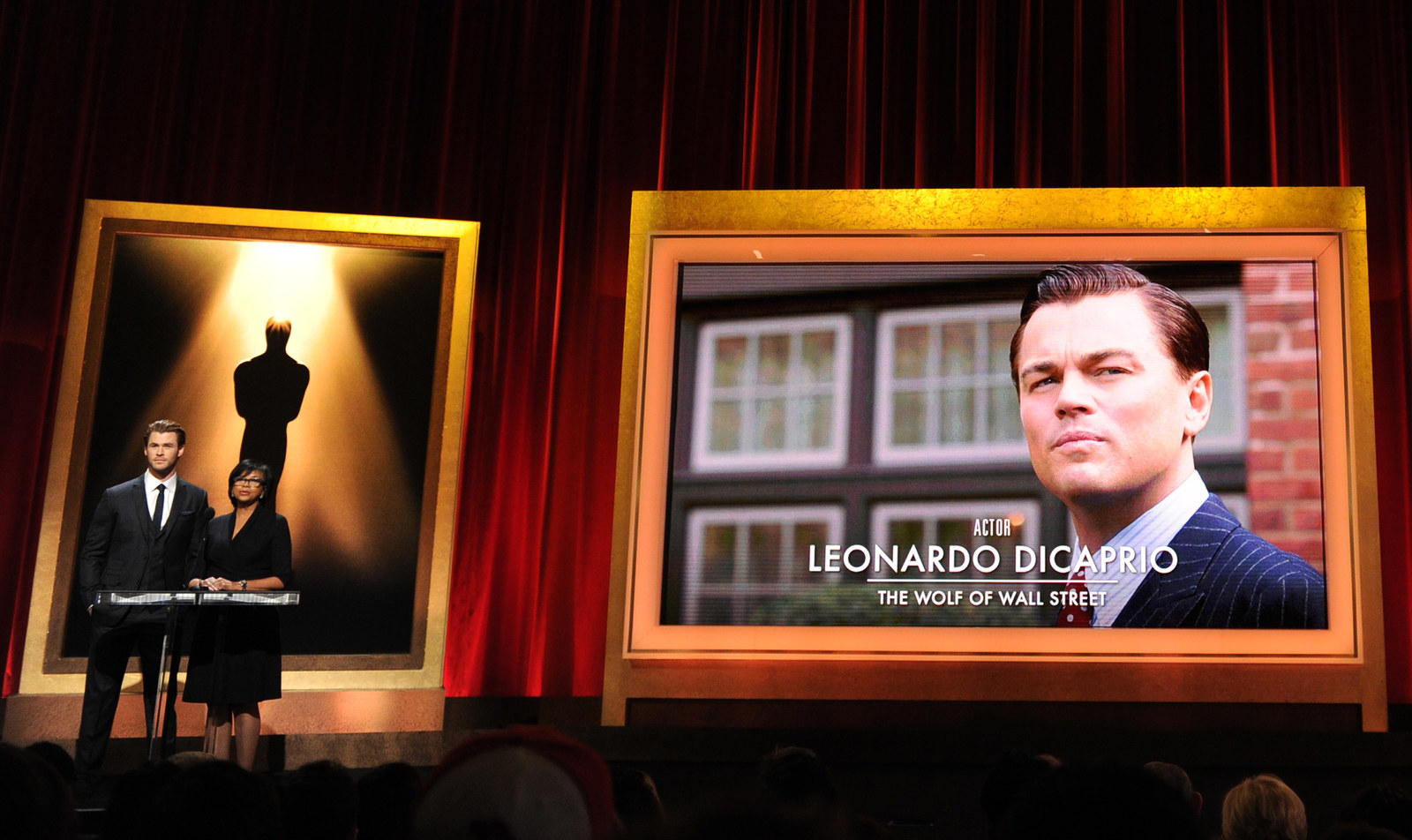 Either way, I feel sad for Chris right now, so excuse me while I contact his publicist to try and give him a hug. I'll keep you updated if the Leo situation happens to me.