Chris Evans And Chris Hemsworth Revealed How Much They Cried Watching "Endgame" And I'm Really Scared
There's no hope for any of us.
It feels like we've been waiting for Avengers: Endgame to hit our screens since forever tbh and finally, a year after Infinity War, the time has come.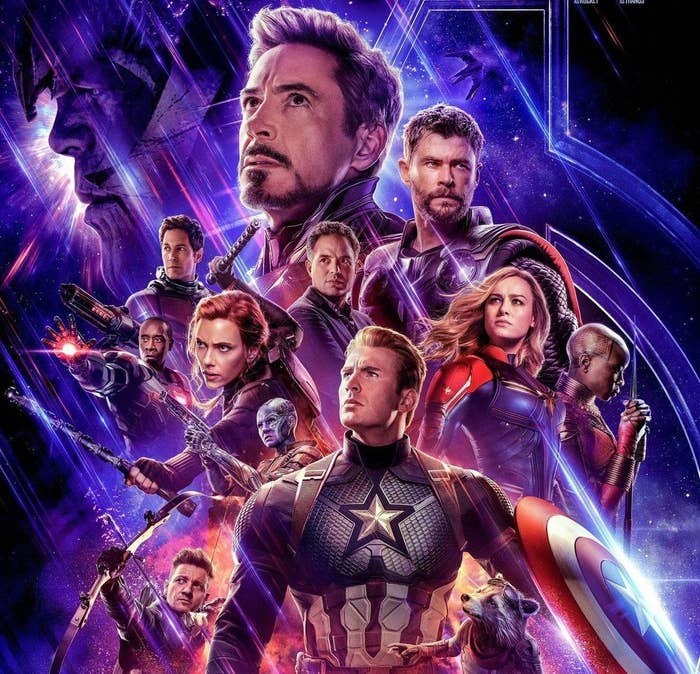 Yesterday, the cast put on a united front as they stepped out for the world premiere in LA. This, of course, included Scarlett Johansson and Brie Larson, who both happened to be wearing all of the infinity stones.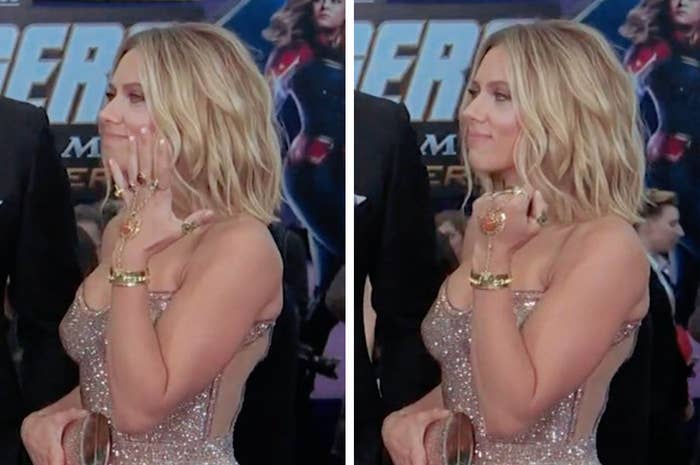 As non-spoiler reviews for Endgame started hitting Twitter, it was clear to see that none of us are ready at all.
But you don't have to take a film critic's word for it. Just ask Chris Evans for his review of the movie!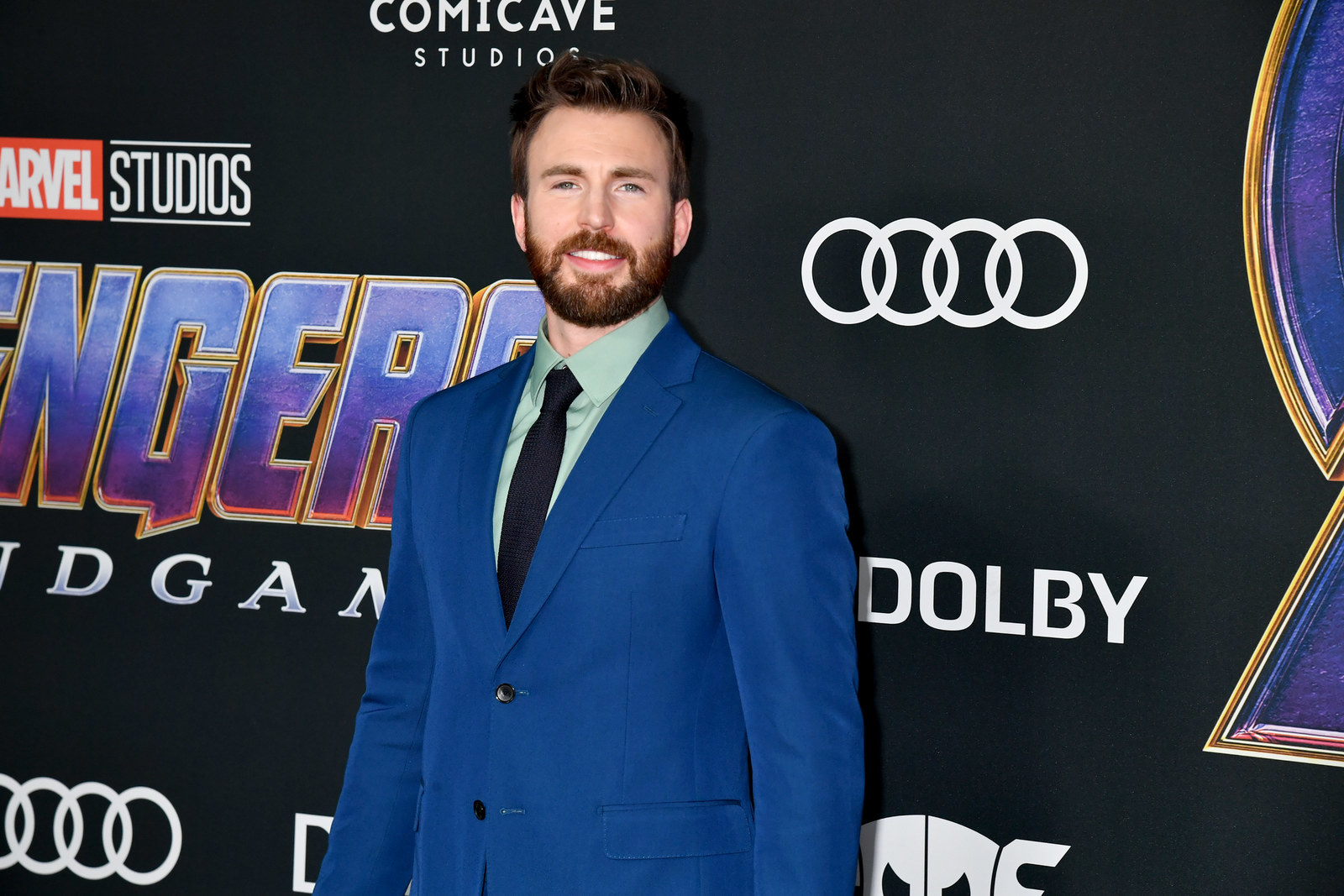 Of course, people immediately began to freak out, because if Chris got emotional watching Endgame, what hope do the rest of us have?!
But what was his reaction after seeing the whole movie? Well, while on stage at Monday's premiere, Chris revealed that he cried not once, not twice, but a whopping SIX times!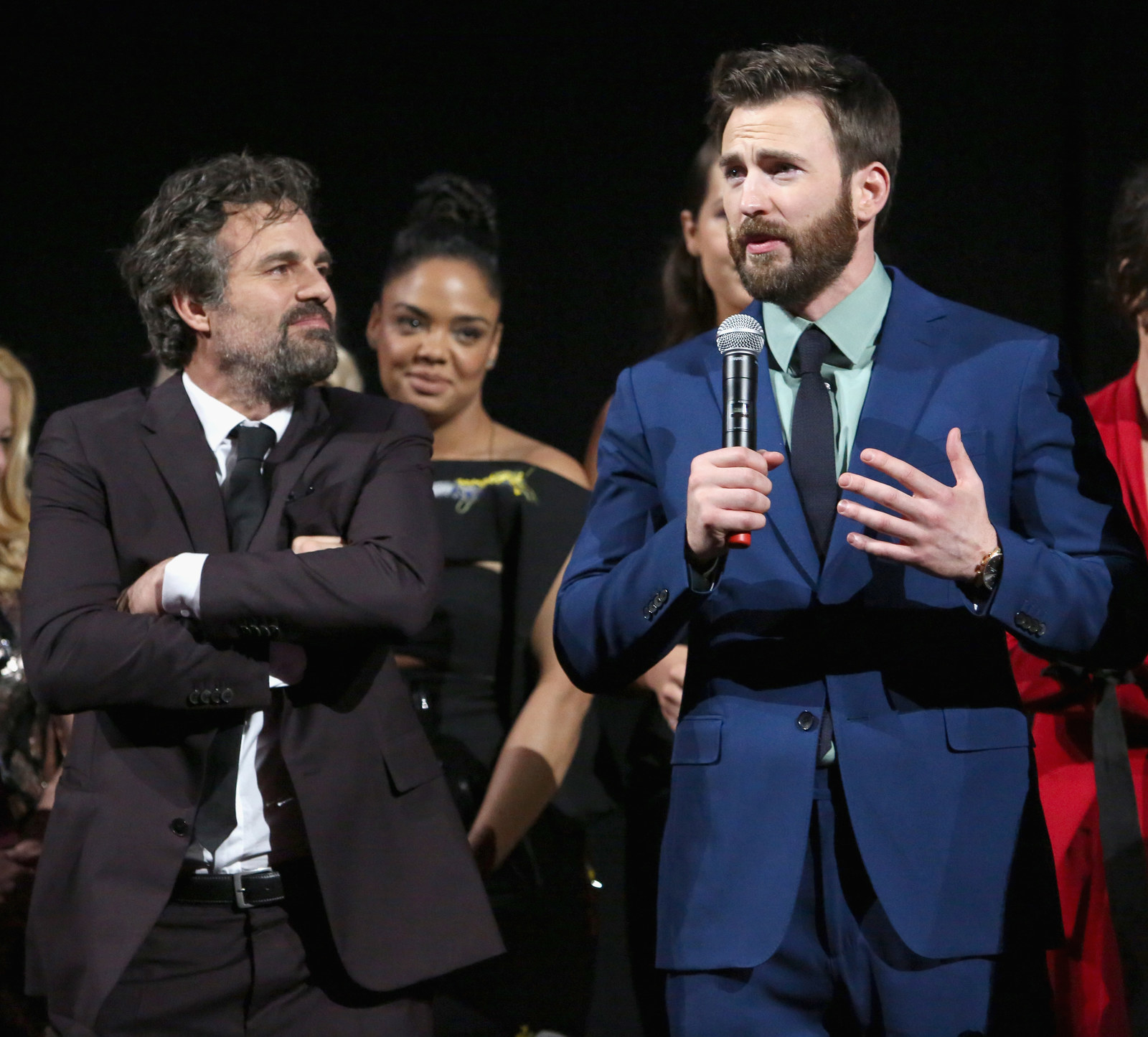 The confession has people freaking out on Twitter for two reasons: nobody likes to think of precious angel Chris Evans crying, but also if he cried six times, how many times will us mere mortals cry?!
And it wasn't just one Chris who shed a couple of tears while watching Endgame. When Chris Hemsworth took the mic, he revealed that he probably cried more than six times, which really has fans freaking out.
In conclusion, it looks like none of us are ready.
It was nice knowing you all! ✌🏽