You probably don't need me to tell you that the world is currently on a countdown to surely the most anticipated movie of all time, Avengers: Endgame.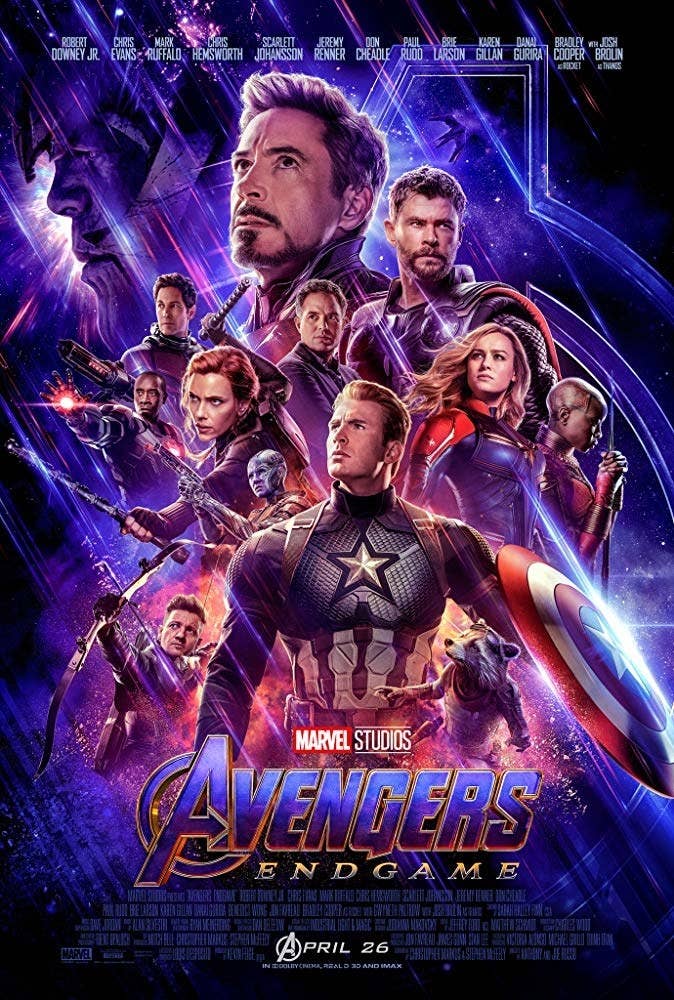 Endgame drops next month, picking up after (SPOILER ALERT!!!!!!) Thanos decided to be a little witch and obliterate half the world with a snap of his fingers. The end of Infinity War left characters such as Black Panther, Spider-Man, and Nick Fury in piles of ash, which isn't exactly ideal, while the rest of us hollered and screamed "WHAT THE ACTUAL FUCK IS HAPPENING???!!!"
So, with anticipation mounting for Endgame, everybody is wondering how the surviving Avengers will save their fallen comrades. Obviously, most of the details are being kept under Marvel's lock and key, but that didn't stop Chris Evans from briefly speaking about it in a recent interview with the Hollywood Reporter.
"It's a good one. It's a real good one," said Chris, admitting that he's already seen the first hour of the movie. "This one's really good. I choked up like three times."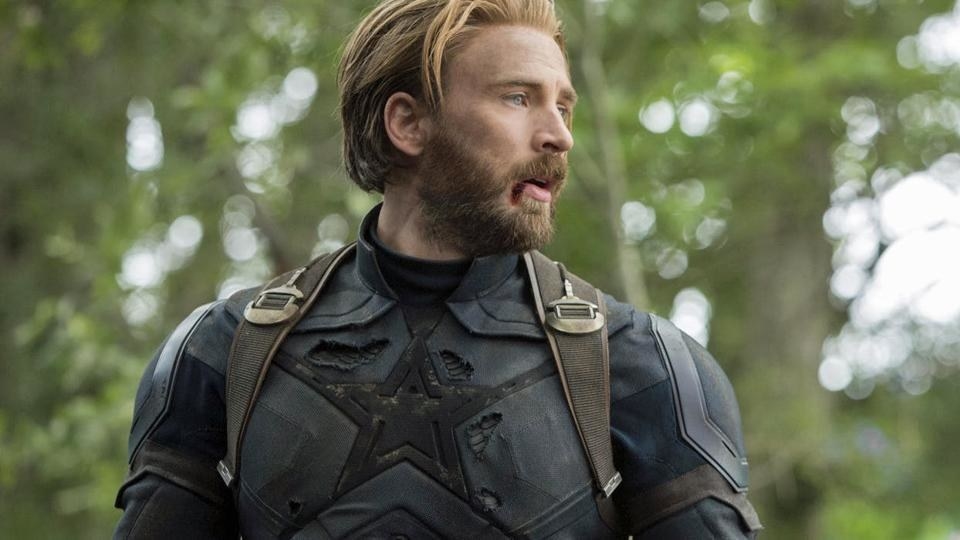 People immediately began to panic because if Chris Evans cried three times during THE FIRST HOUR, what hope do the rest of us have?
But that's not all Chris said about the fourth Avengers movie. There have already been a lot of rumours floating about that his character, Captain America, will bite the dust. The fact that Chris's Marvel contract is up after Endgame doesn't exactly do much to suggest otherwise.
Oh, and this tweet really put the nail in the coffin.
When asked if he'd watched Endgame up until the point Captain America dies, Chris joked: "Right, exactly. After I die by Tony's hand, I just said, 'You know what? I can't watch this.'"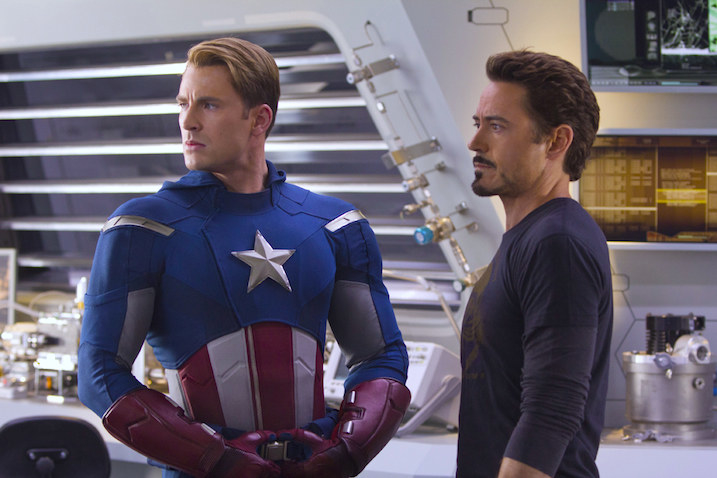 He later followed it up with another apparent joke, saying: "It's hard. Seeing my own death. It's going to be a long movie, that's for sure. The first edit clocked in over three hours. My funeral's like an hour."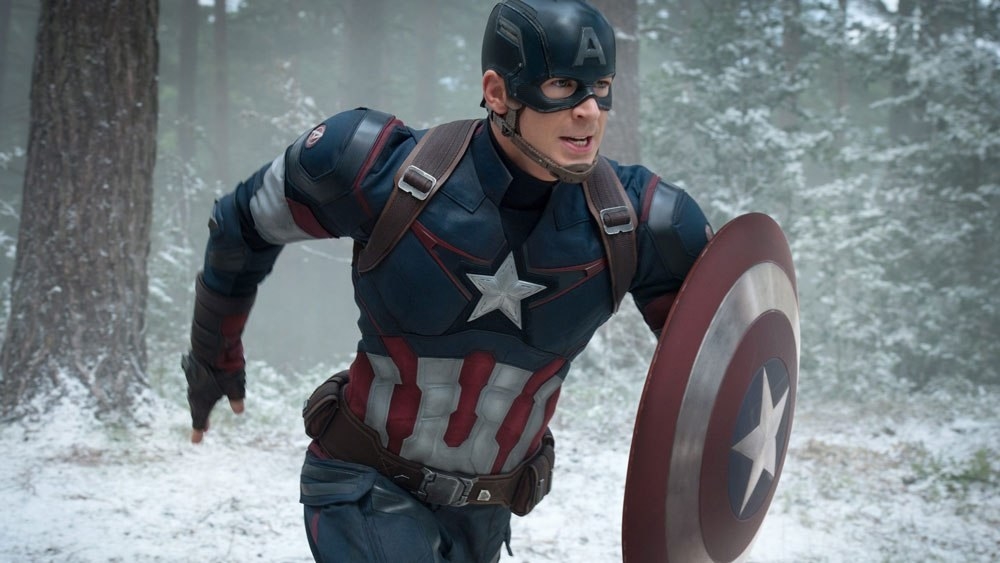 Fans immediately started to freak the fuck out.
Some fans weren't just mad, they were absolutely furious.
Meanwhile, others were just trying to figure everything out.
The final thing Chris had to say was that he was surprised Marvel managed to put together a trailer for Endgame because "so much of it is a visual spoiler". He quickly stopped himself from saying anything more though, adding: "Probably shouldn't have even said that."