Jenna Dewan Posted A Picture Saying She Was "Happy" After Her Divorce With Channing Tatum Was Apparently Made Official
After announcing their separation in April 2018, the couple are apparently now officially divorced.
After announcing their separation in 2018, Channing Tatum and Jenna Dewan are now officially divorced, according to reports.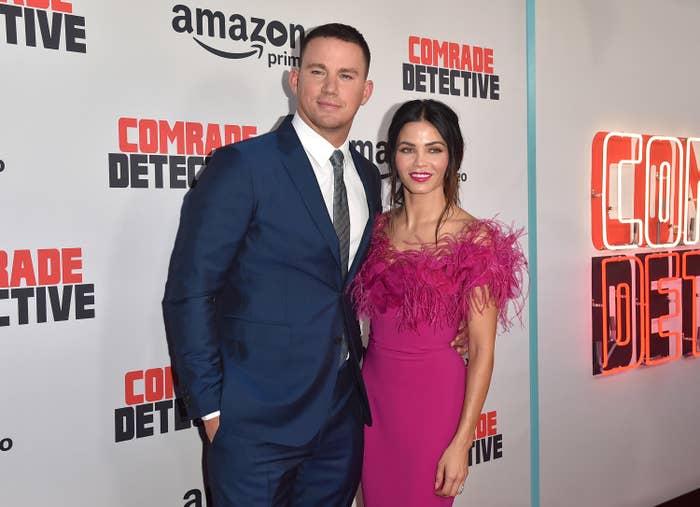 TMZ first reported the news, revealing that a judge had "granted their wish" for a divorce on Tuesday while the pair "hash out a property settlement and custody agreement" between themselves.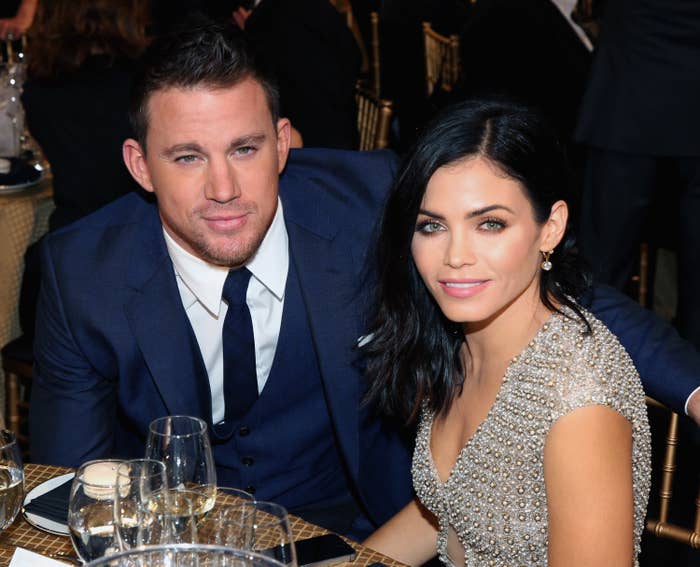 Channing is currently dating British singer Jessie J, while Jenna is expecting her first child with boyfriend Steve Kazee, and according to reports, these new relationships are part of the reason that they wanted to make the divorce official.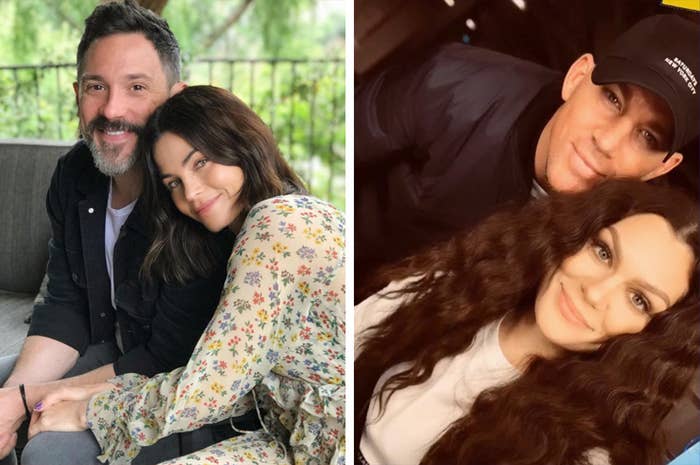 A day after the divorce was apparently finalised, Jenna posted a picture on Instagram, writing that she was happy.
The news comes after Jenna and Channing announced their separation last Apri in matching statements posted on social media.
Since then, Jenna has opened up about the divorce, writing in her recent tell-all book: "I'd come to realize the dynamic I was in wasn't serving me nor was it serving my daughter."
However, Jenna went on to claim that Channing's new relationship with Jessie J had "blindsided" her, revealing that she found out online like everybody else.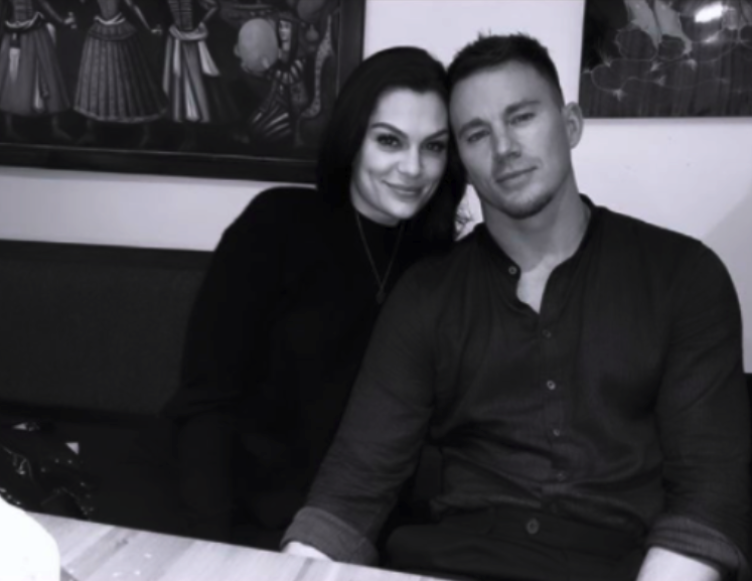 BuzzFeed News has reached out to reps of Channing and Jenna for comment.