Cardi B has opened up about being sexually assaulted by a photographer during a magazine shoot.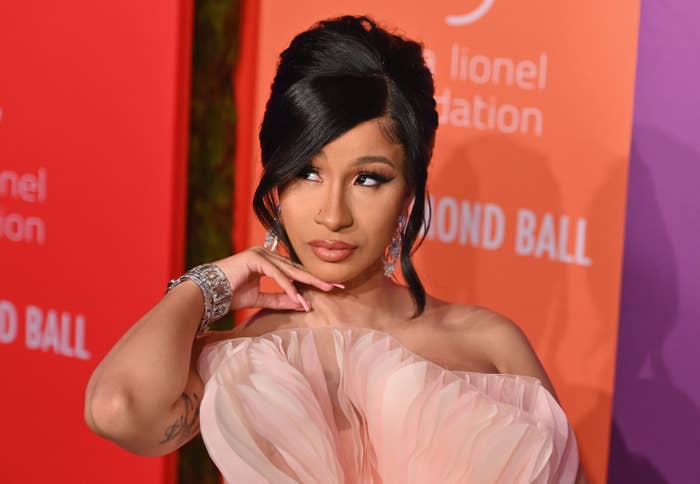 "I'll never forget how I went to shoot for this magazine and the photographer, he was trying to get close to me like, 'Yeah, you want to get in this magazine?'" Cardi said. "Then he pulled his dick out. I was so fucking mad."
When asked by Martinez how she reacted to the situation, Cardi said that she grabbed her things and left immediately.
The Grammy-winning rapper further revealed that when she told the magazine owner about the situation, she received little sympathy.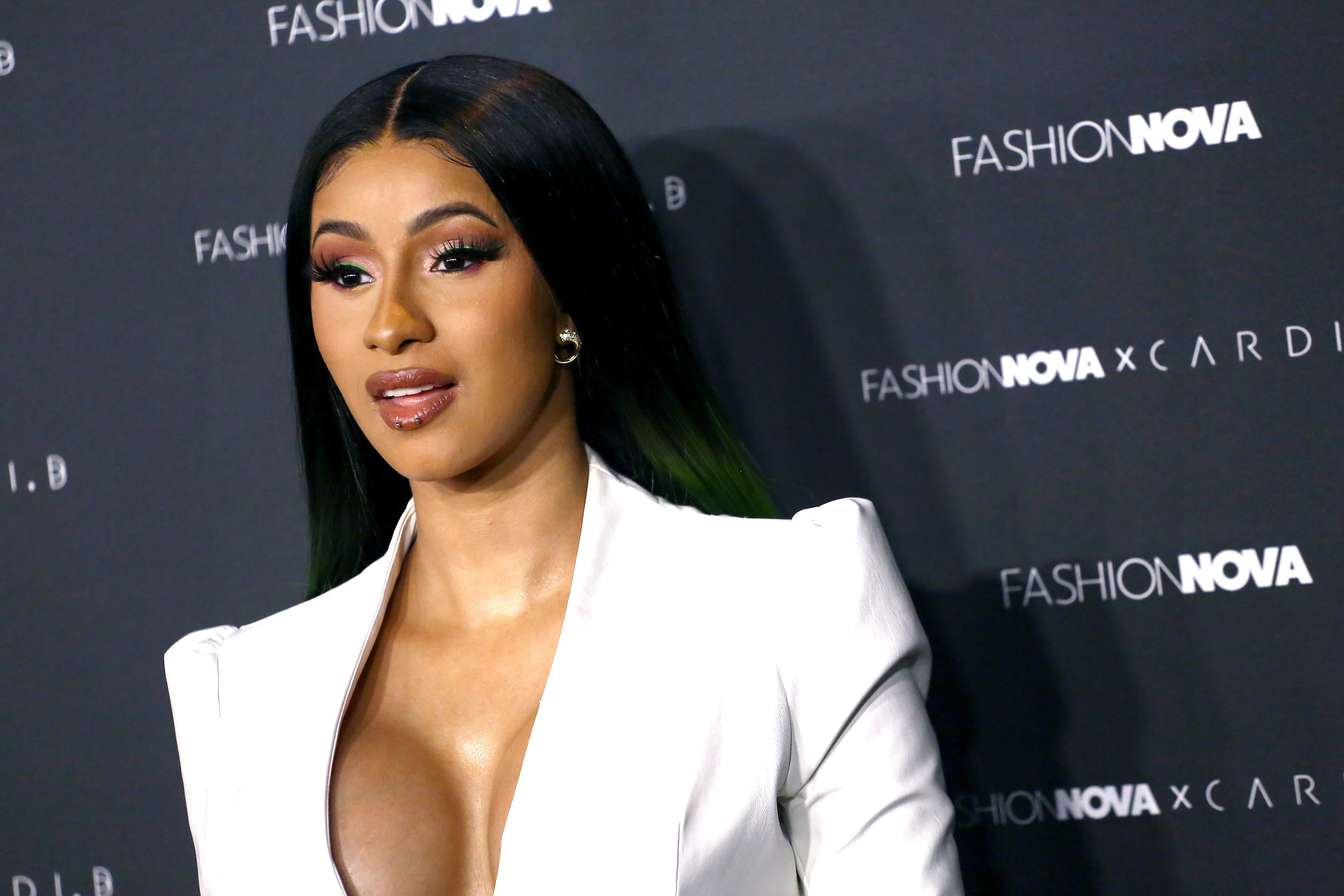 When Martinez asked if it still happens at this point in her career, Cardi immediately responded: "Oh, hell no, I put you on blast on my Instagram."
In an interview with Cosmopolitan last year, Cardi spoke about the lack of inclusivity in the #MeToo movement for women who embrace their sexuality.
You can watch the clip from Untold Stories of Hip Hop, which airs tonight, here. BuzzFeed has reached out to reps of Cardi for comment.