You'll probably know by now that earlier this year, Cardi B gave birth to her first child, named Kulture Kiari Cephus, with Migos rapper Offset.
So far, Cardi and Offset have done their best to keep Kulture out of the spotlight, with both yet to post a full picture of their daughter.
But that doesn't mean Cardi hasn't kept it real about adjusting to motherhood through her social media channels.
Recently, she took to Twitter to tell everybody the one thing she hates about being a parent. I don't have a kid, but judging by the replies it seems pretty universal.
But after seeing the tweet, there was one question that stuck out in particular.
If you don't know what these people are talking about, just have a look for yourself.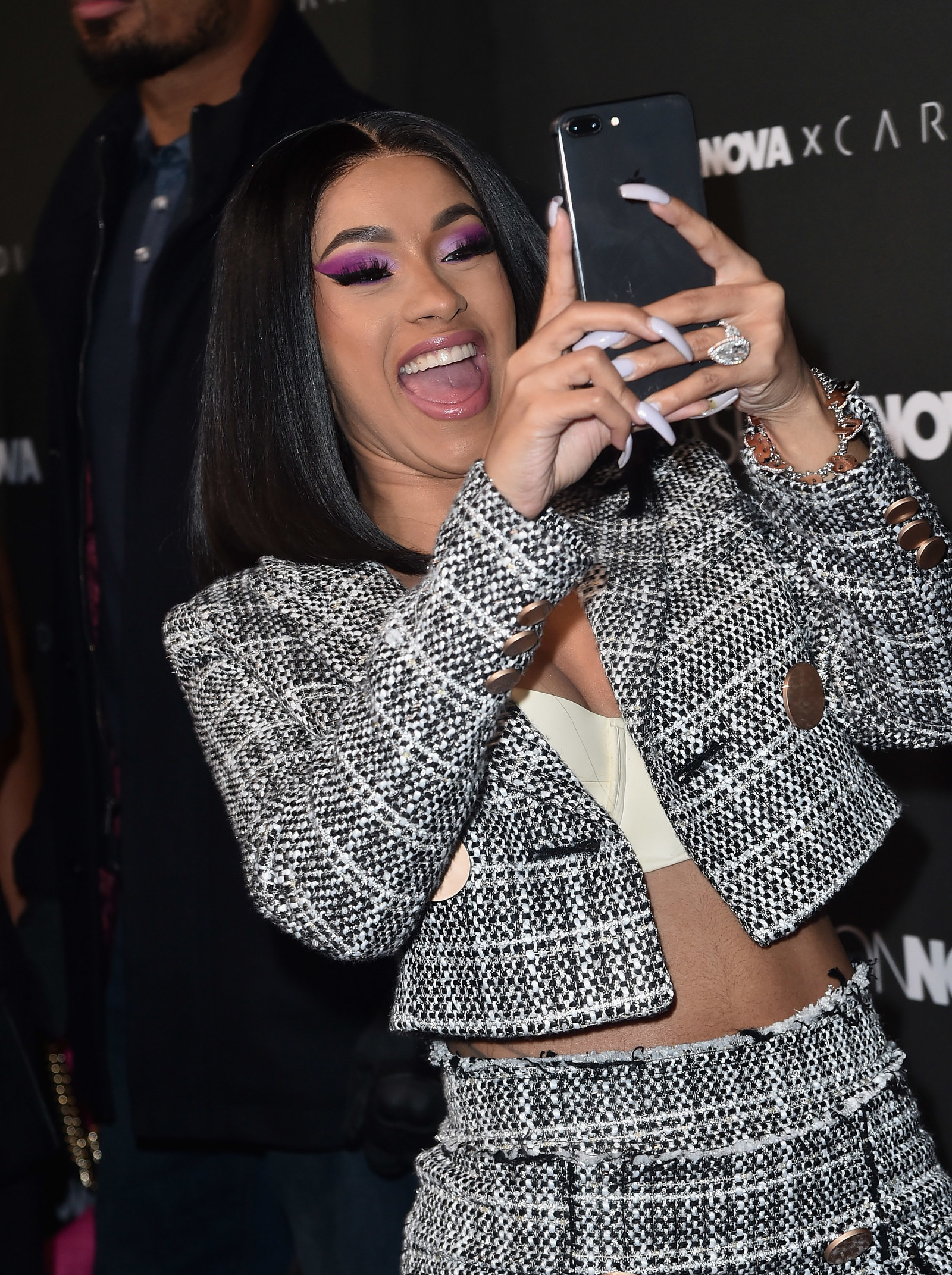 I'm just impressed she can do anything with those nails, claps to her tbh.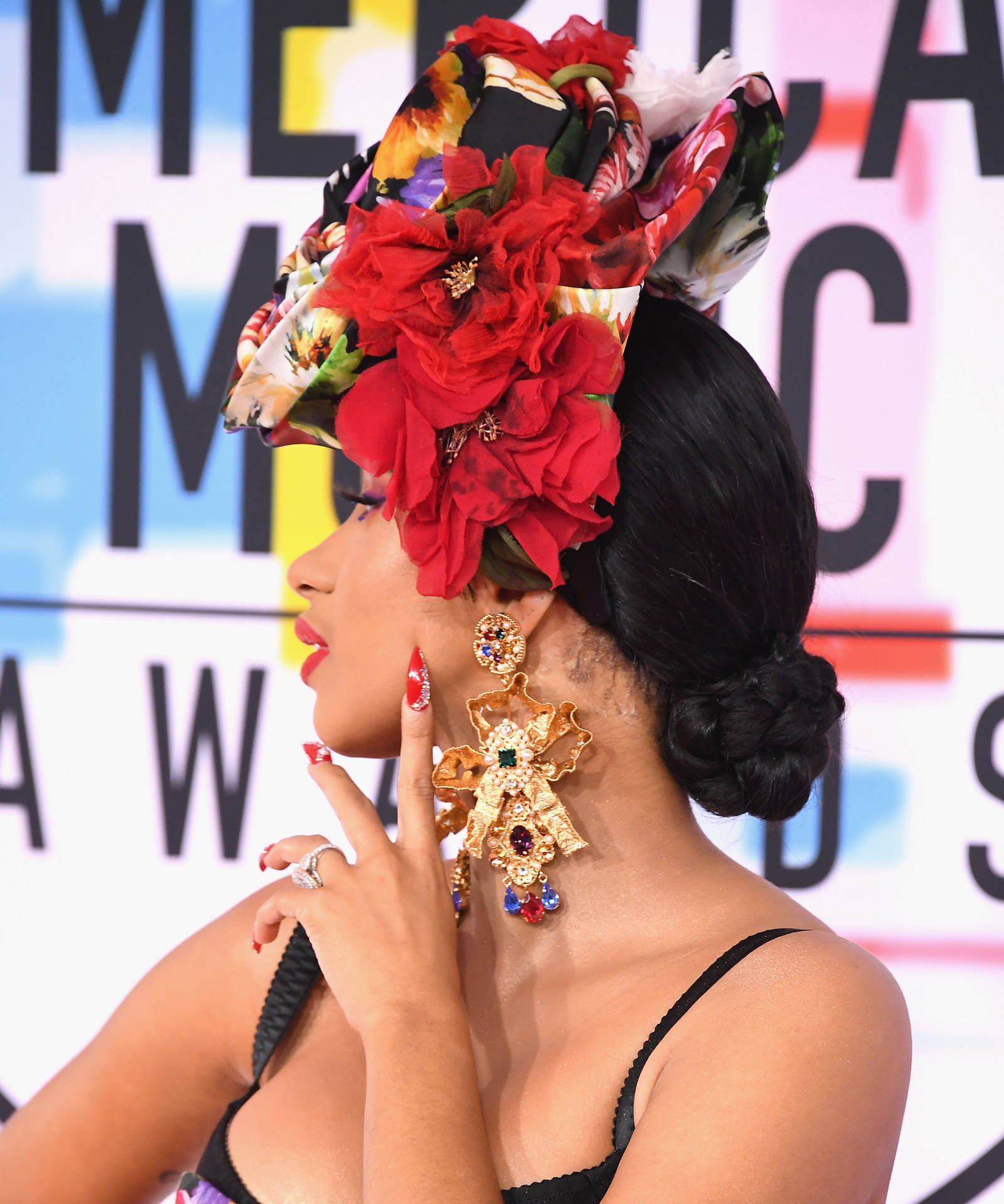 And credit where it's due, the nails are always A Look.
But it turns out people have been asking this same question basically since Cardi gave birth.
But in case you don't remember, Cardi kinda addressed this a while back when she said she had changed her nail shape so as not to accidentally hurt Kulture during diaper duties.
And tbf, we should probably just mind our own business and let Cardi do Cardi. ¯\_(ツ)_/¯