Jameela Jamil is known for speaking her mind, and that's part of the reason people love her so much.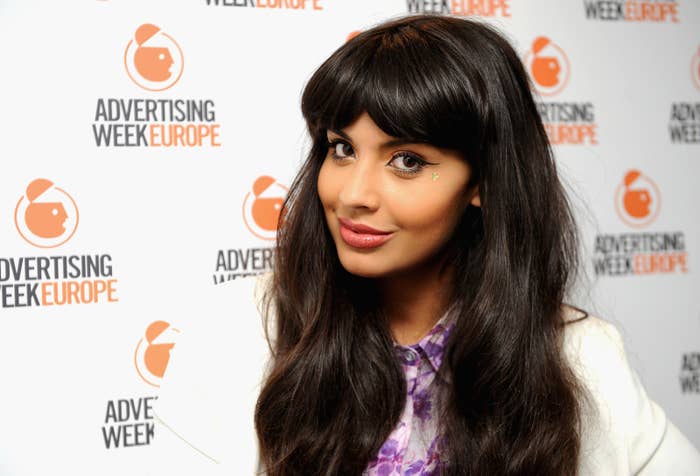 In the past, she's spoken openly about being body shamed, and has also called out Kim Kardashian for promoting appetite suppressant lollipops.
Recently, Jameela took aim at celebrities who promote detox teas on their Instagram accounts, branding them "laxative nonsense" and calling out Cardi B in particular.
She continued to give some alternative advice for women thinking about investing in the detox tea hype, pleading with them not to take the advice from "women who know nothing about nutrition/basic advertising ethics".
But it turns out that Cardi B saw the backlash and responded in an Instagram comment on the BuzzFeed Seasoned page.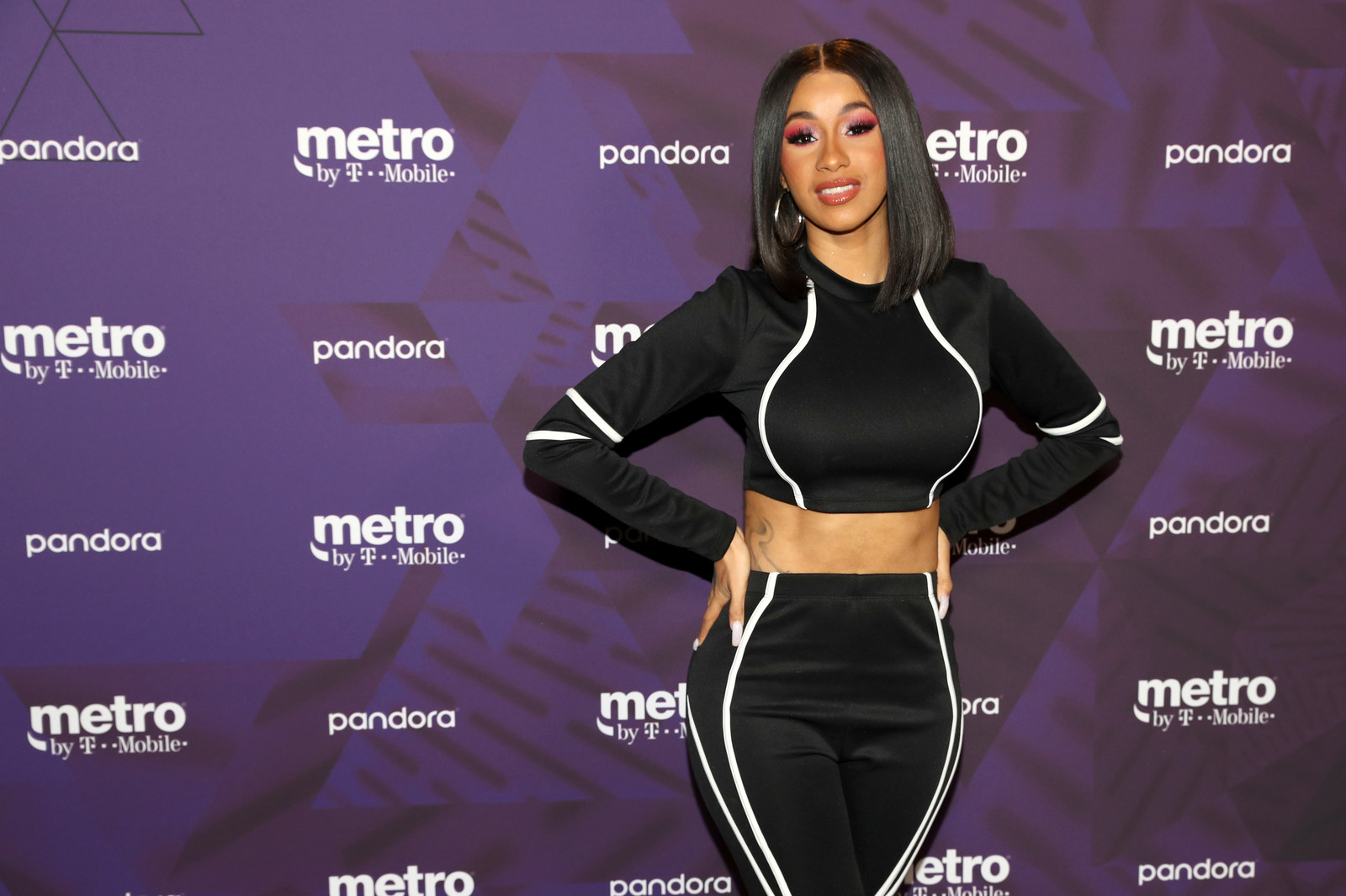 In the comment, Cardi said that she would never shit her pants "cause there's public bathrooms everywhere". Oh, and if that fails, she added that there are bushes too.

Which appeared to amuse some people.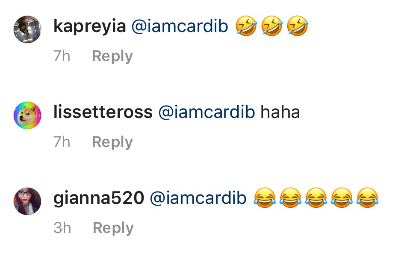 But Jameela responded on Twitter after seeing the comment, saying that Cardi will never have to go in the bushes because she probably doesn't use what she's promoting.
This followed Jameela urging people to listen to a GP who has experienced dealing with the side effects these detox teas can have.
It wasn't just Cardi who Jameela pointed the spotlight at for promoting the products — Iggy Azalea also posted an ad to Twitter, which promted Jameela to call it "embarrassing".
She also called out Perez Hilton, who said that he'd "take that cash" for promoting the detox teas because he has kids.
Jameela then added her own personal experiences as a teenager, revealing that "miracle cures and laxatives" left her with "digestion and metabolism problems for life". She ended her thread with a defiant message, promising to never stop calling out the people "who perpetuate this gross culture of forcing women to remain small and doll-like".