Cardi B is making her feelings about the coronavirus crystal clear, dragging celebrities who are getting tested for the illness without showing any symptoms while those in need are being ignored or struggling to get tested at all.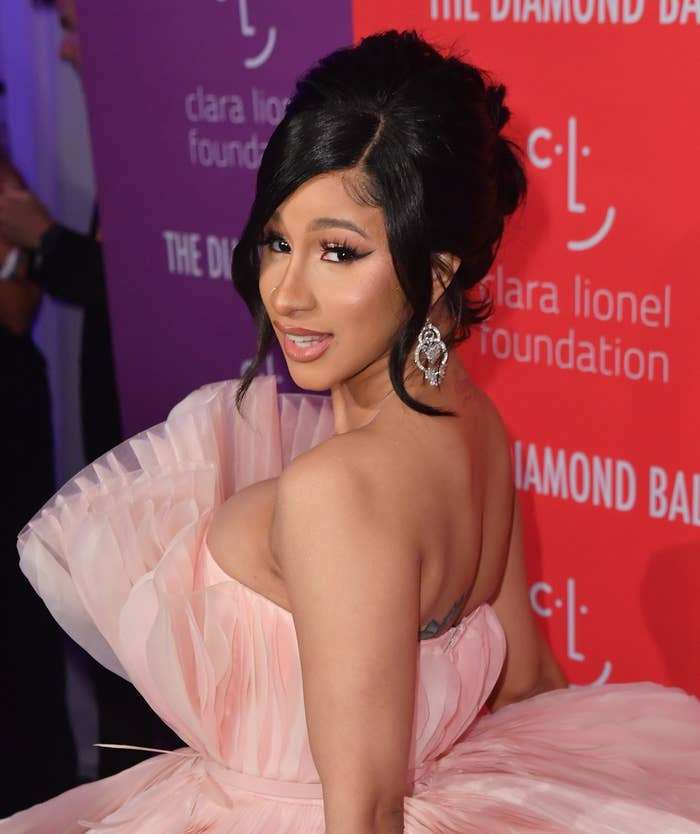 Since the outbreak of COVID-19, the strain of coronavirus causing this particular pandemic, multiple celebrities have come forward to announce that they've since tested positive, all with varying background stories and symptoms.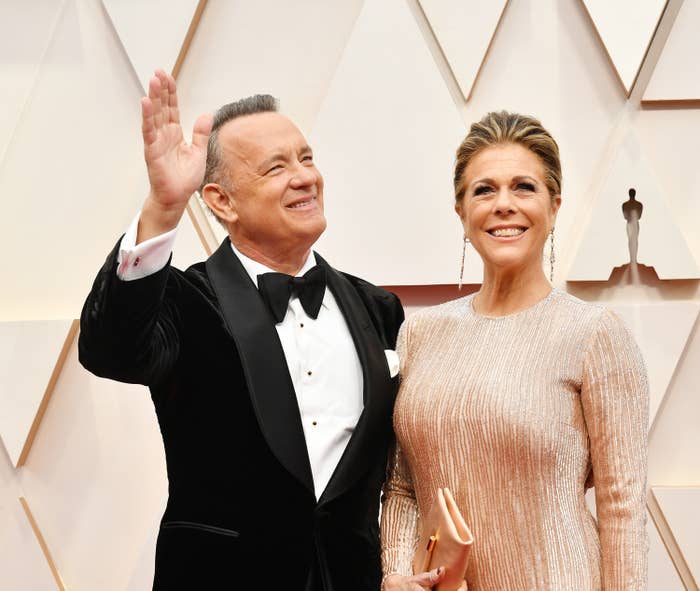 However, with others struggling to get tested or waiting days for results, Cardi took to Instagram to post a lengthy video about the inequality, saying celebrities who revealed they've tested positive with no symptoms are "causing confusion" amongst the general public.
"People that work regular jobs, people that get regular paychecks, the middle class, the poor, they not getting treated like celebrities," Cardi said. "They're not getting their fucking coronavirus results the next day."
The "Bodak Yellow" rapper went on to claim that she personally knew someone under the age of 30 who had symptoms, but was told they could only be tested if they were sick for eight days.
Cardi continued that many people who had tested positive for the coronavirus were then being told to just quarantine at home, which is easier said than done when you live in a small apartment with loved ones.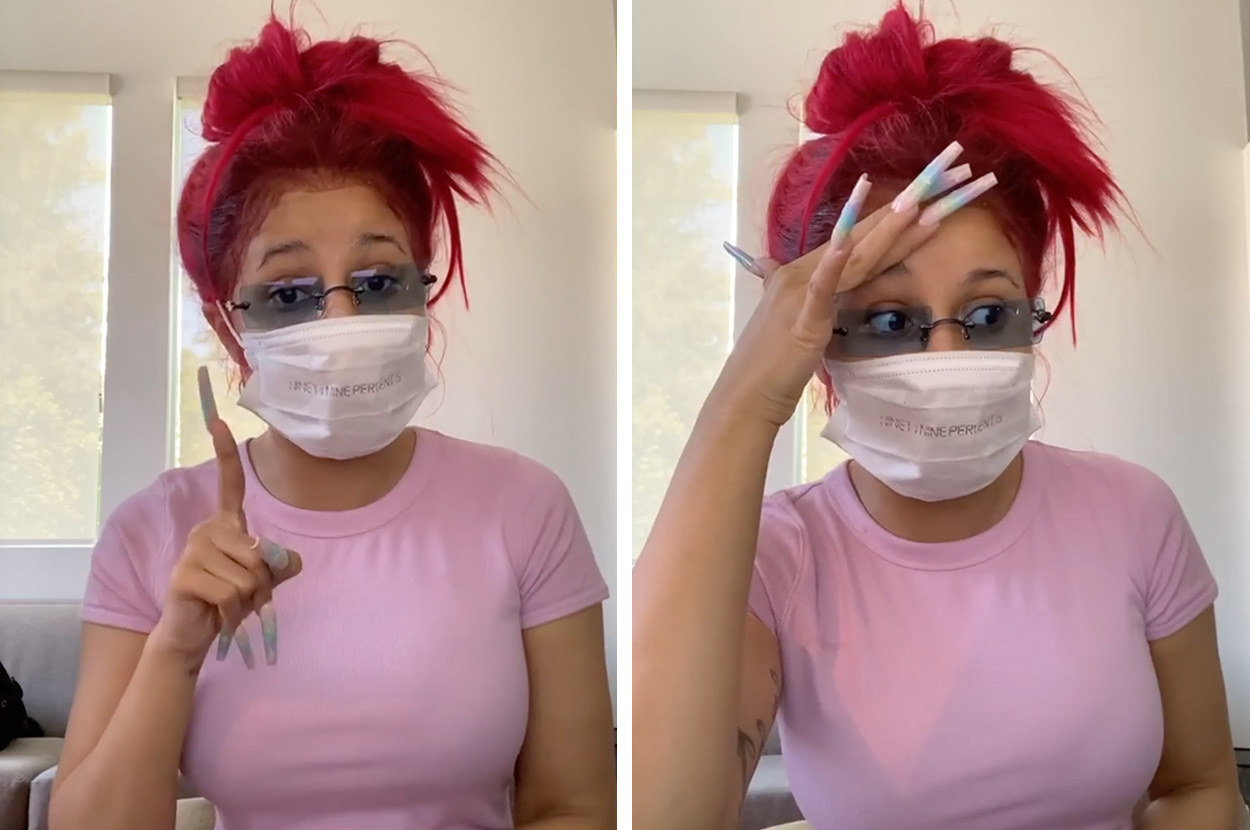 Laying into fellow A-listers, Cardi continued: "A lot of celebrities have the luxury to pay $34,000 or whatever the fuck it costs to get tested and get treated. A lot of these people, they don't fucking have that money. Some people don't even have enough money to fucking afford healthcare."
Turning her sights on those in power, Cardi said it should be the government footing the bill for people to get tested and treated for the coronavirus.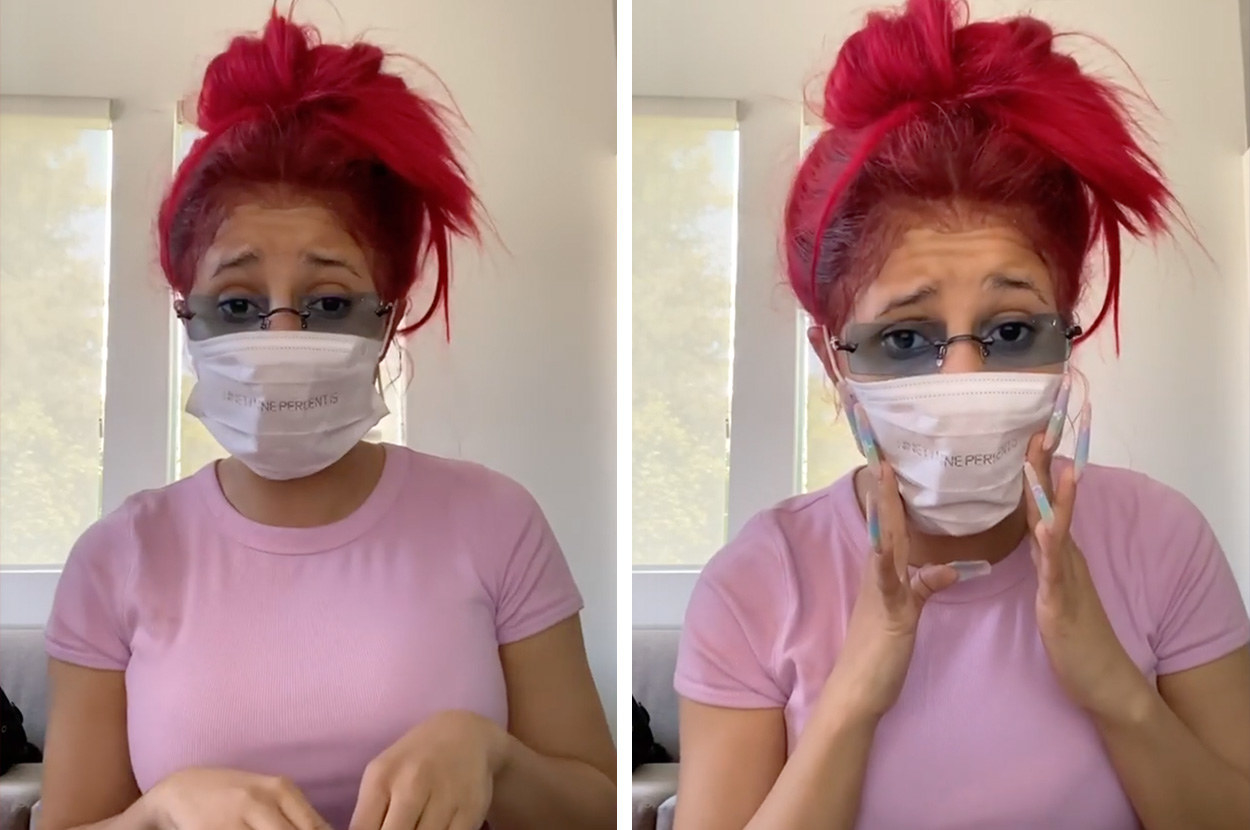 Cardi's rant levelled at celebrities getting tested without showing any symptoms comes off the back of Idris Elba shooting down claims that he was paid to say he had COVID-19 to encourage people to stay home.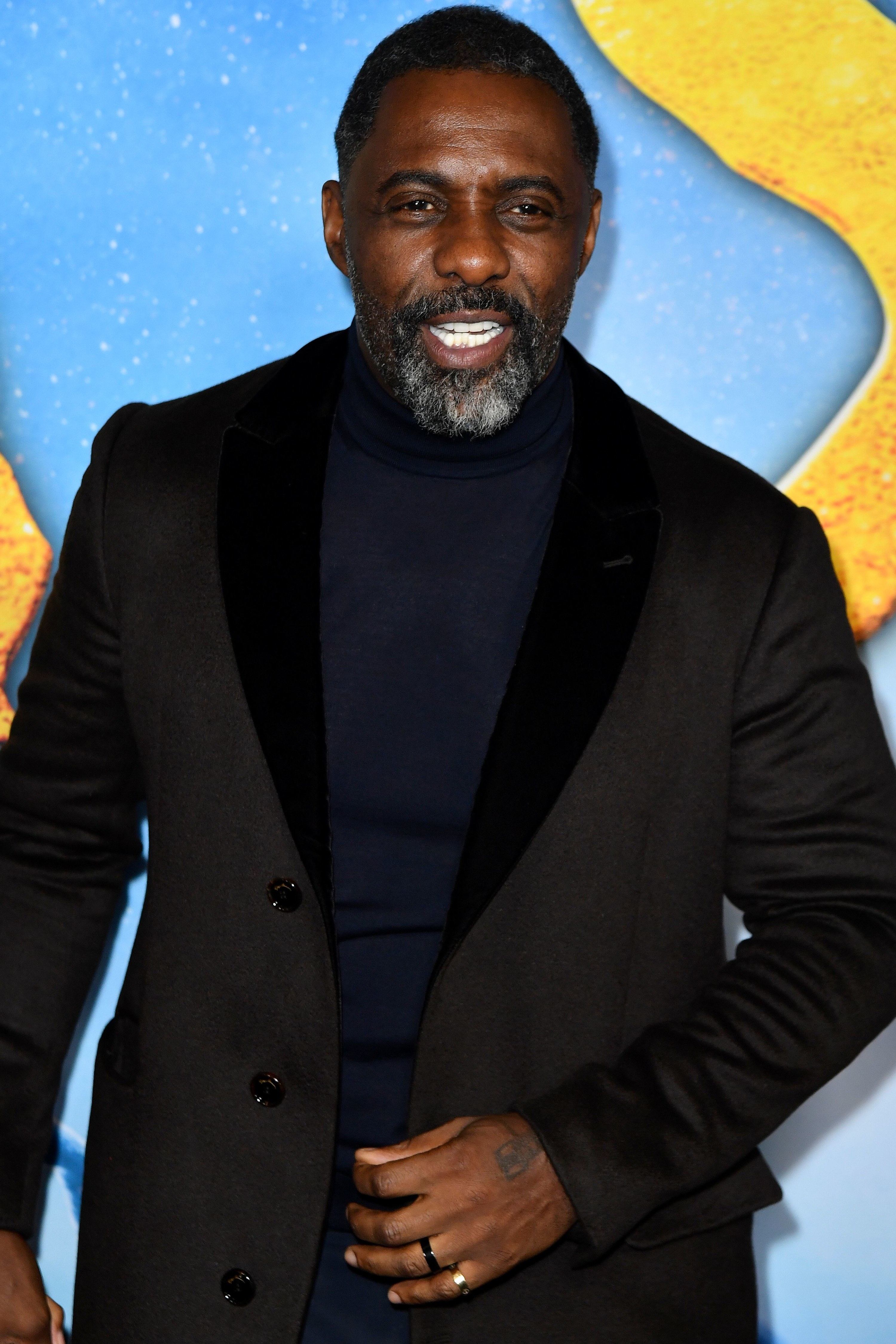 Either way, Cardi's latest video was met with positive praise, with one tweet racking up more than 33,000 likes in a couple of hours.