I hate to be the bearer of bad news, I really do, but it appears Cara Delevingne and Ashley Benson are not married. Well, legally anyway.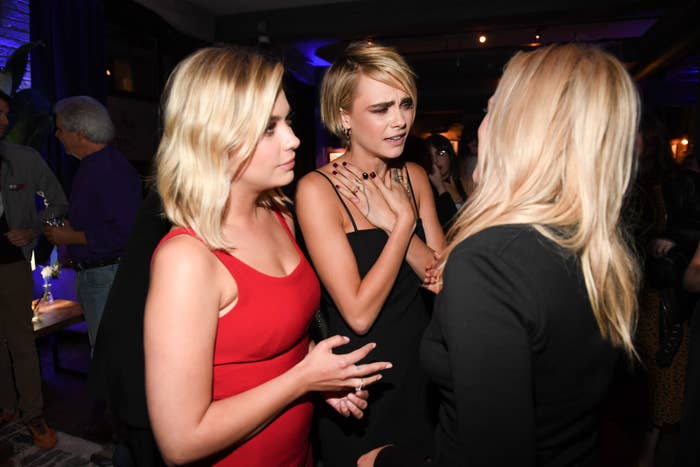 Recent reports claimed that the couple, who have been dating since 2018, had tied the knot in an intimate Las Vegas ceremony earlier this year. Guests were said to include Charlize Theron, the Jonas Brothers, and Sophie Turner, who enjoyed a Vegas wedding of her own back in May.
The rumours seem to have come from a pretty reliable source — the owner of the venue where the couple apparently wed. Michael Kelly, who owns the Little Vegas Chapel, apparently confirmed the news.
However, a source with knowledge of the situation confirmed to BuzzFeed News that the couple are not "legally" married. Me right now.
But just because they're not legally married doesn't mean there wasn't some kind of ceremony. According to E! News, Ashley and Cara had a "friendship ceremony" last year, which could be what the owner of the Little Vegas Chapel was talking about.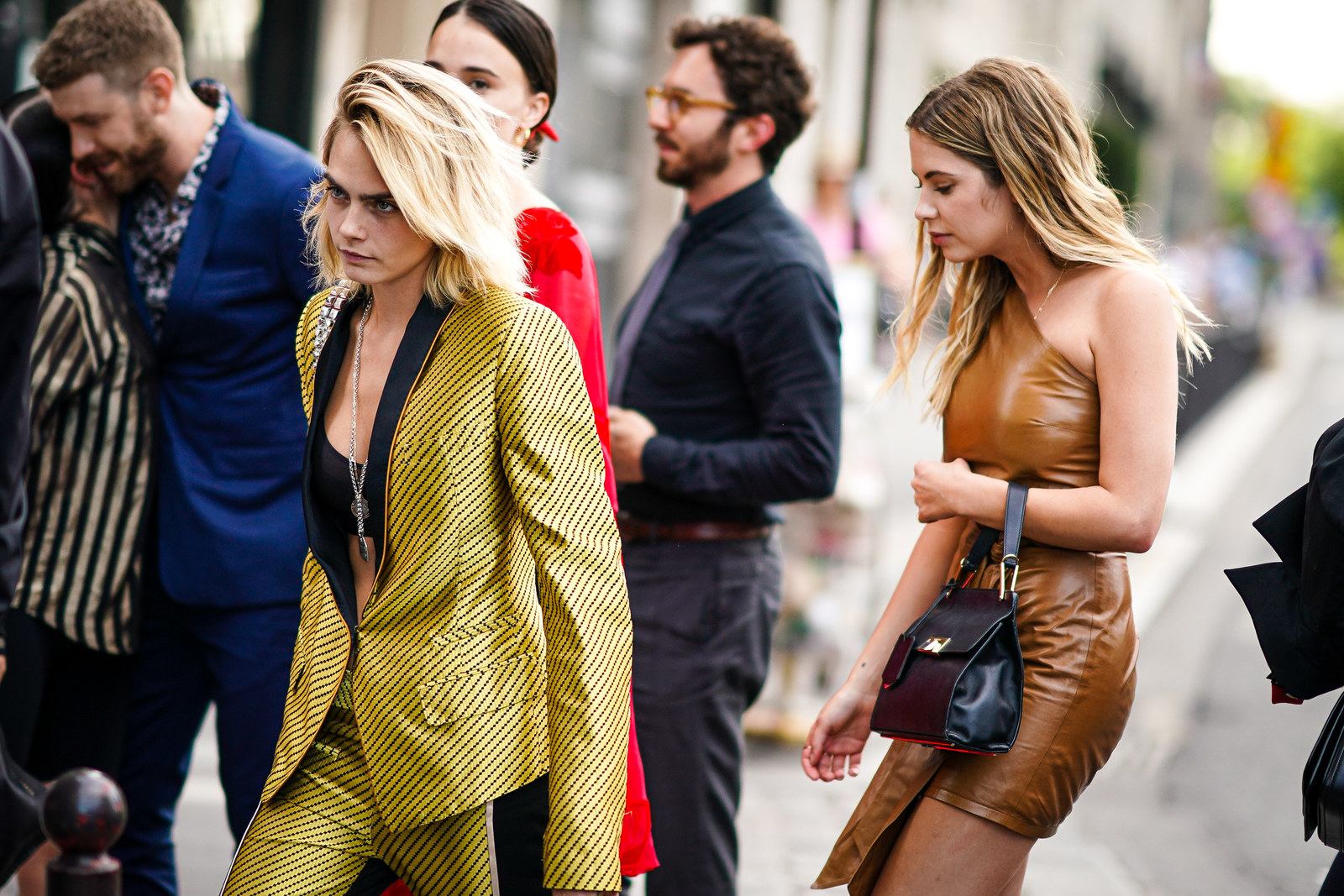 Either way, the couple were recently spotted wearing matching bands on a particular finger while vacationing in St. Tropez last month. Time to bring that GIF back?
BuzzFeed has reached out to reps of Cara and Ashley for comment. We'll tentatively put our wedding hats back in the cupboard for now.