Camila Cabello Replied To Her 2012 Tweet About Wanting To Go To The VMAs And It's Incredible
Don't panic guys, dreams do come true!
If you don't know Camila Cabello by now then I fear I'll never be able to help you. How could you not!?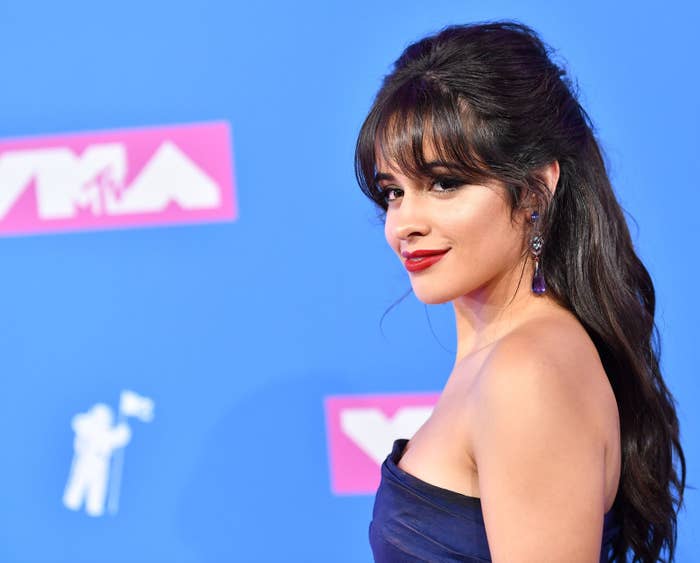 Camila's had a pretty big year after leaving Fifth Harmony and launching her solo career. "Havana" was one of the biggest songs of 2017. In fact, it's been streamed almost a billion times on Spotify, and is the most streamed song by a solo female artist on the platform in...well, forever.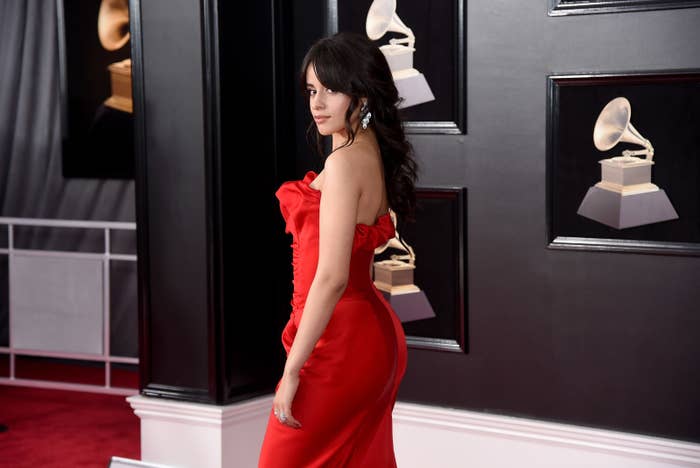 So it was almost no surprise that Camila won big at the VMAs last night, taking home the two main awards – Artist of the Year and Video of the Year.
Even sweeter than that though, she got to share the night with her mom, who she took as her date for the night.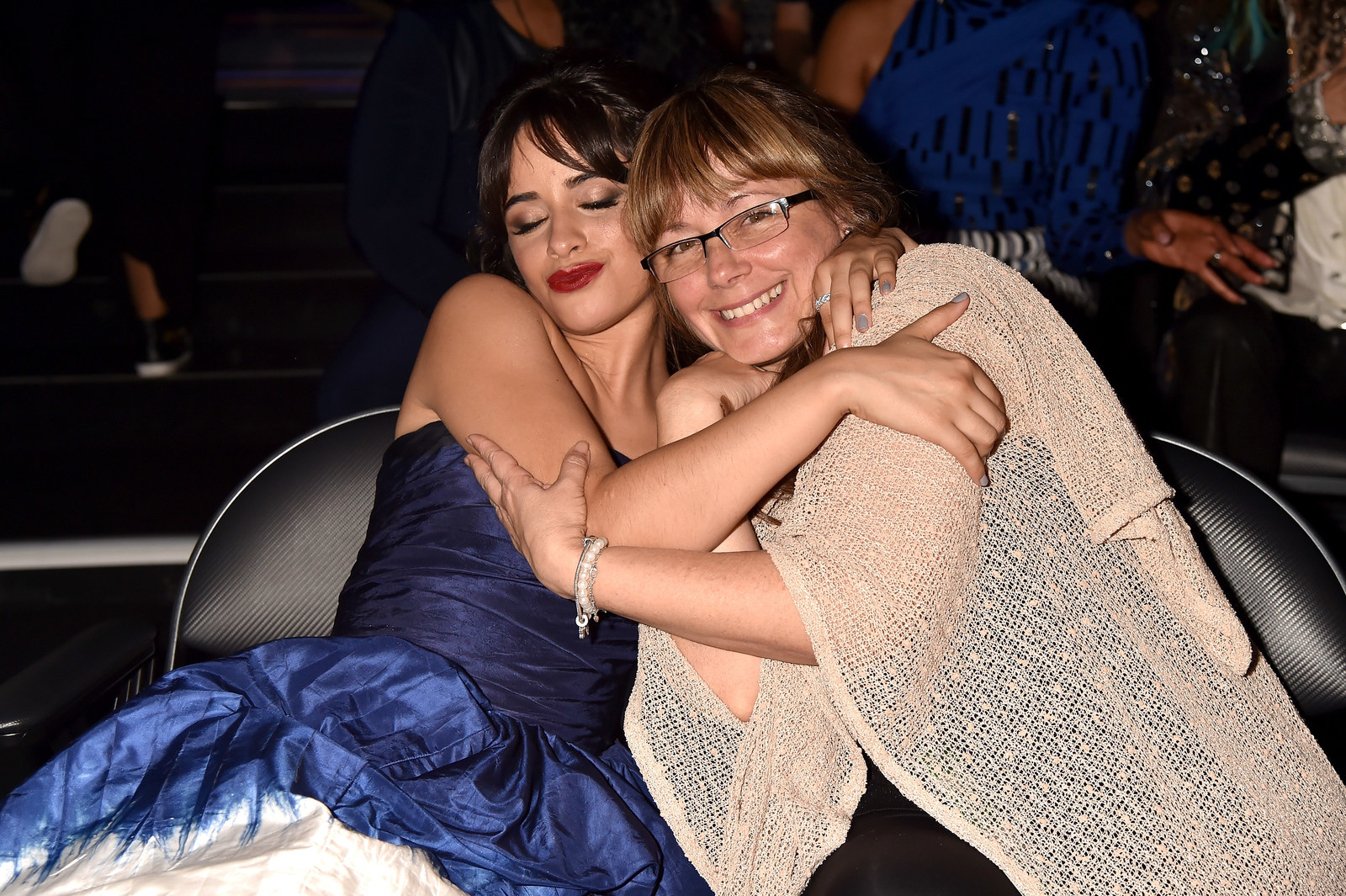 Oh, and the Queen of Pop herself, Madonna, even gave her the award for Video of the Year. So all in all, I think we can agree it was a great night for Camila.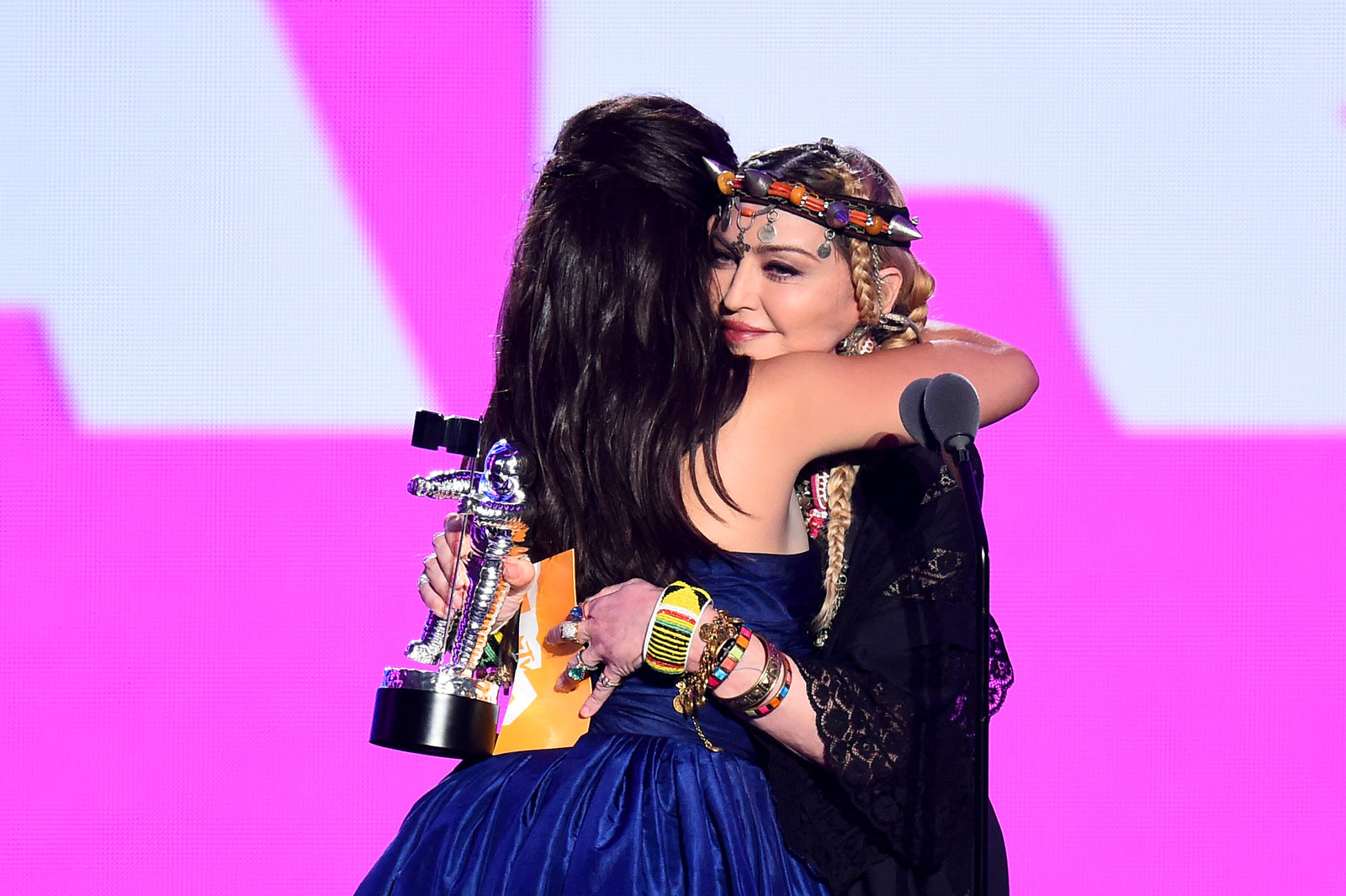 After the wins, an old tweet from 2012 resurfaced. The irony was almost too much to deal with.
And it turns out that Camila saw the tweet herself and actually replied to it, proving that things really do get better.
I mean, I can't relate but it's a cute sentiment anyway.