Uhhh, so here's something that went down on the internet this week: Ariana Grande being casually accused of throwing shade at TikTok stars to help sell her albums?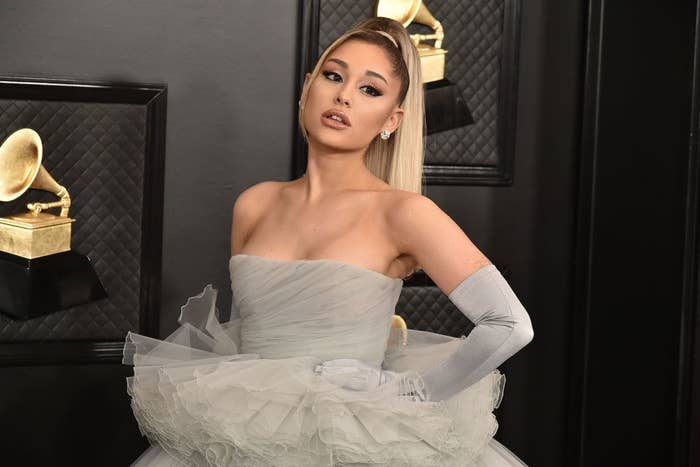 It all started last week when the most followed woman on Instagram marked the release of her sixth studio album, Positions, with a lengthy Zach Sang interview.
The interview covered a lot of ground, but one thing that made people's ears prick up was Ariana's take on Halloween being canceled this year because of the coronavirus pandemic.
Now, Ariana didn't name anybody specifically, but it wasn't long before people began to assume she was indirectly referencing TikTok stars, many of whom have been relentlessly partying despite the pandemic.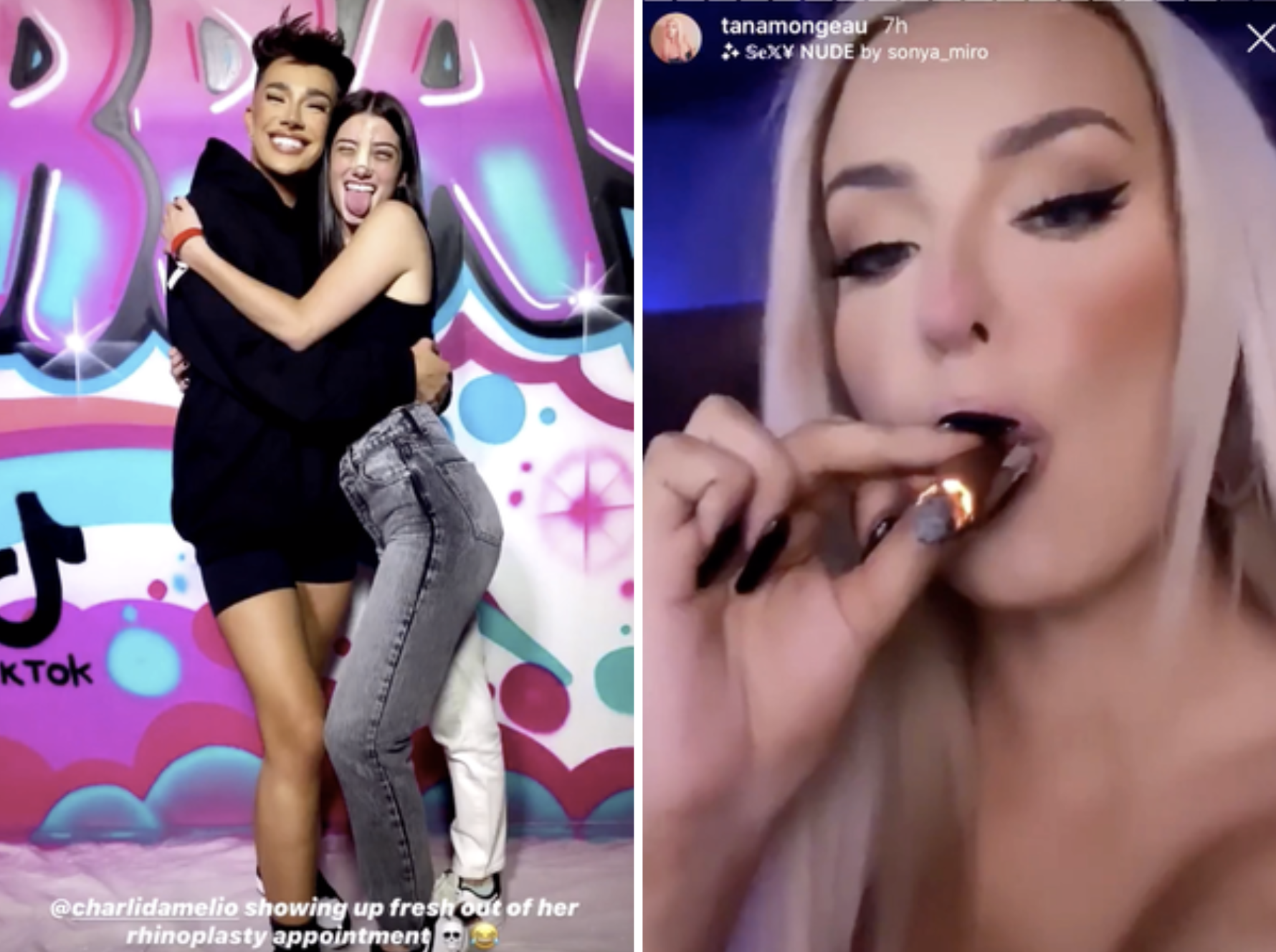 However, when Bryce Hall was asked about it recently, he had quite the hot take. He started his response by saying Ariana had picked an "easy target" before suggesting she might've also been breaking the rules herself.
"She's not wrong but, like, [it's] unnecessary [to] call out a specific group when there's other people doing it," Bryce went on. "She knew TikTokers have a high audience. She knew a lot of people would agree because there's a lot of people that hate TikTokers especially."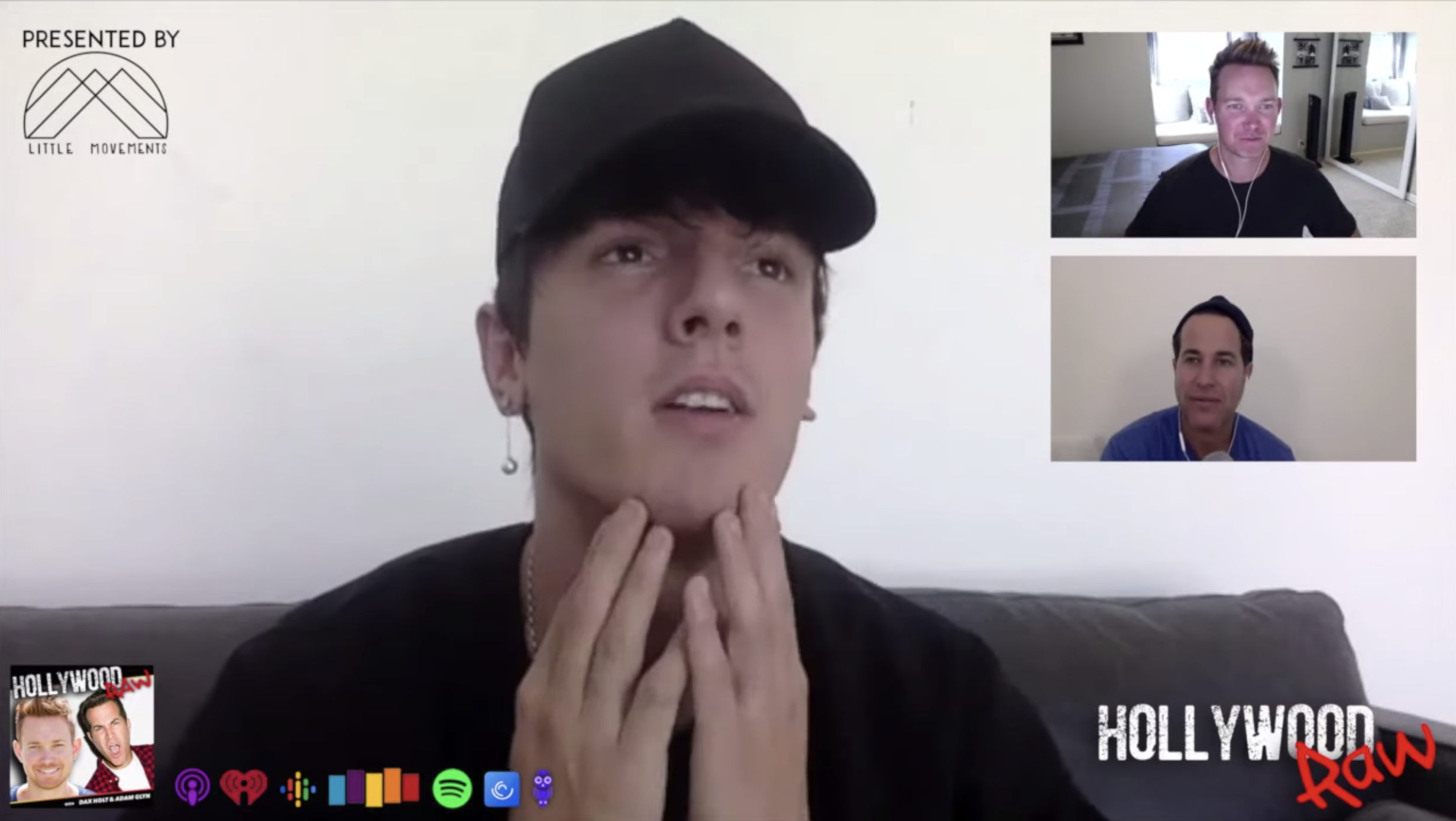 And then came the big one — Bryce suggesting that Ariana had "obviously" been using TikTok stars for clout and marketing purposes.
Well, you can probably imagine what the internet and Ariana Grande fans thought about that. Let's just say it didn't go down very well.
It didn't go down well at all!
Bryce didn't appear to be too concerned about the reaction. In fact, he seems to be doing just fine after passing 3 million subscribers on YouTube.