Brad Pitt Had To Admit He's Not On Tinder After He Was Told Subscriptions "Went Up Like Crazy" Because Of Him
"I'm not even sure how it works."
Hey, look, I know it's Friday and you don't want to hear bad news, but unfortunately Brad Pitt is out in these streets ruining the party so I've been left with no choice.
You might recall that the SAG Awards were held recently. Brad was there, looking very dapper of course.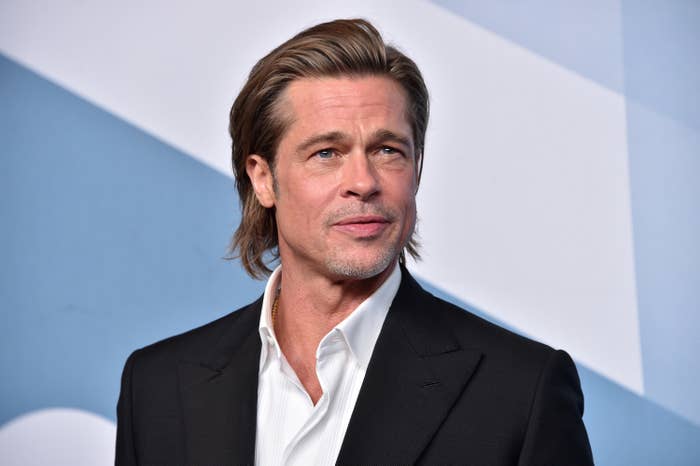 Jennifer Aniston was also there but that is NOT AT ALL important because they're just friends you guys!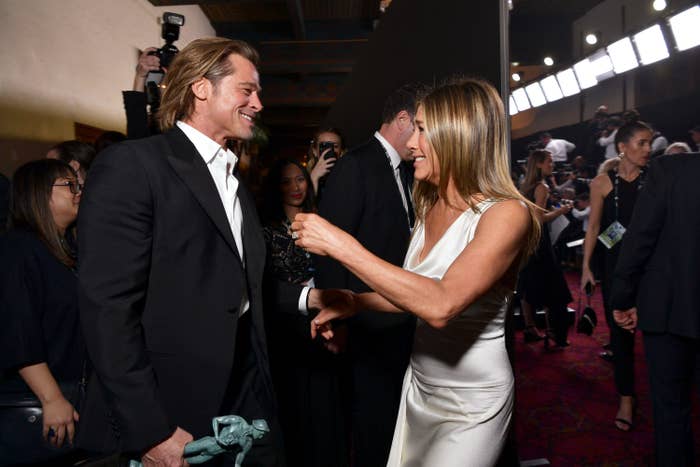 Anyway, it was a good night for Brad because he won another award for his role in Once Upon A Time In Hollywood.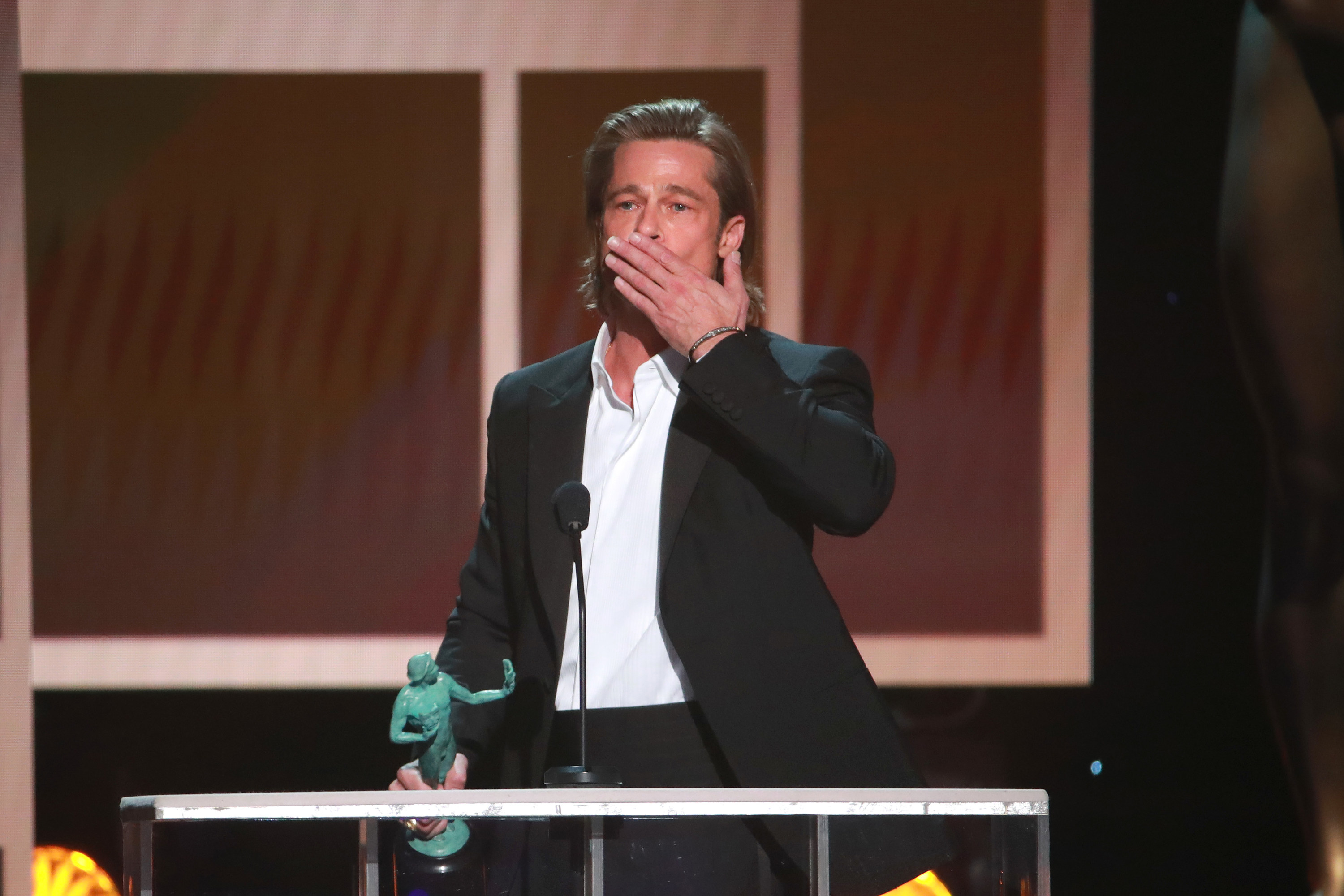 While he was up there with his new fancy statue, Brad joked that he would add the accolade to his Tinder bio. After all, you have to lead with your strengths and "award-winning actor" is pretty up there.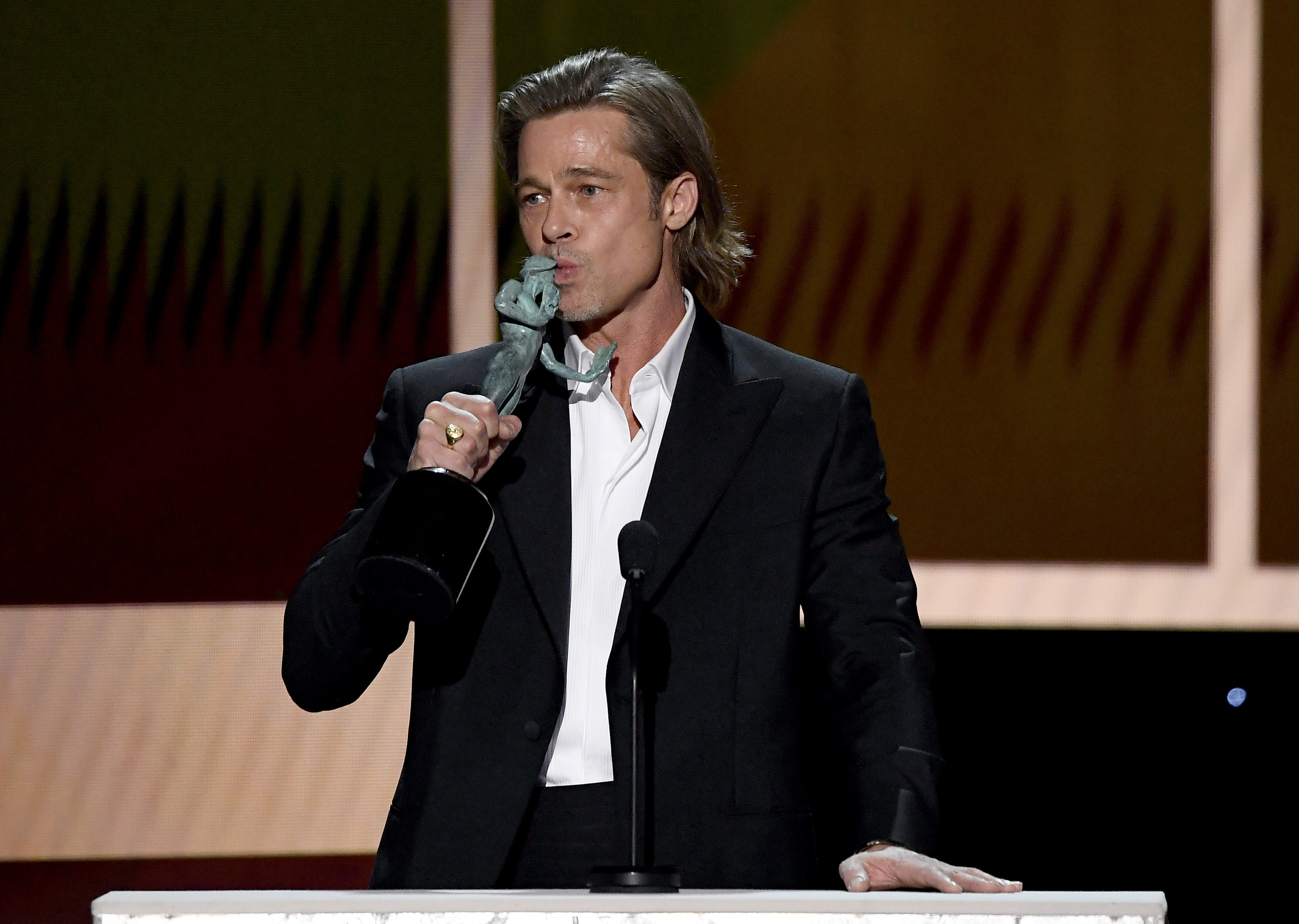 Now, the keyword here is "joked". He was clearly not being serious. But, alas, a stampede of people were apparently quick to hang their coat on that hook and download the app JUST IN CASE.
Well, on Thursday night, Brad won yet another award because, you know, why not just give them all to one person?
And, on the red carpet, he was asked about Tinder subscriptions, which apparently "went up like crazy" as a result of his speech.
But it's bad news I'm afraid. Your swiping will be futile if it's Bradley Pitt you're looking for.
"No, I'm not on it," Brad said with a laugh like my life is a joke to him. "I'm not even sure how it works. I just thought it was funny to say."
Yes, very funny William. I am in stitches.