If you didn't wish Blake Lively a happy birthday on 25 August, then now's your chance to amend your wrongs. Go on, I'm sure she's listening.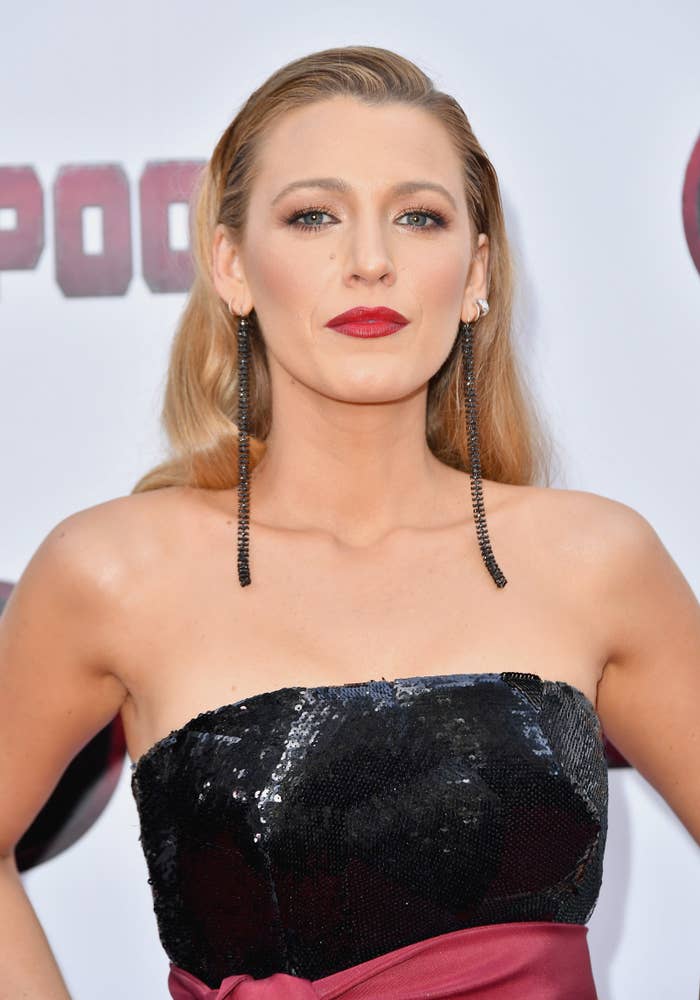 So what exactly does a huge celeb do to celebrate their birthday? Hire out jets, rent out a castle, buy themselves a private island? Well, if you're Blake, you do what the rest of us do and make the whole day about food.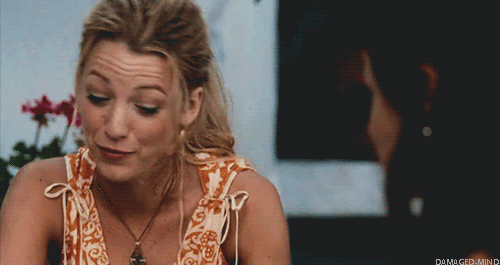 Yep, in an interview that took place before her big day, Blake spoke about her birthday and revealed what she'd probably get up to, and it's not much different than us mere mortals!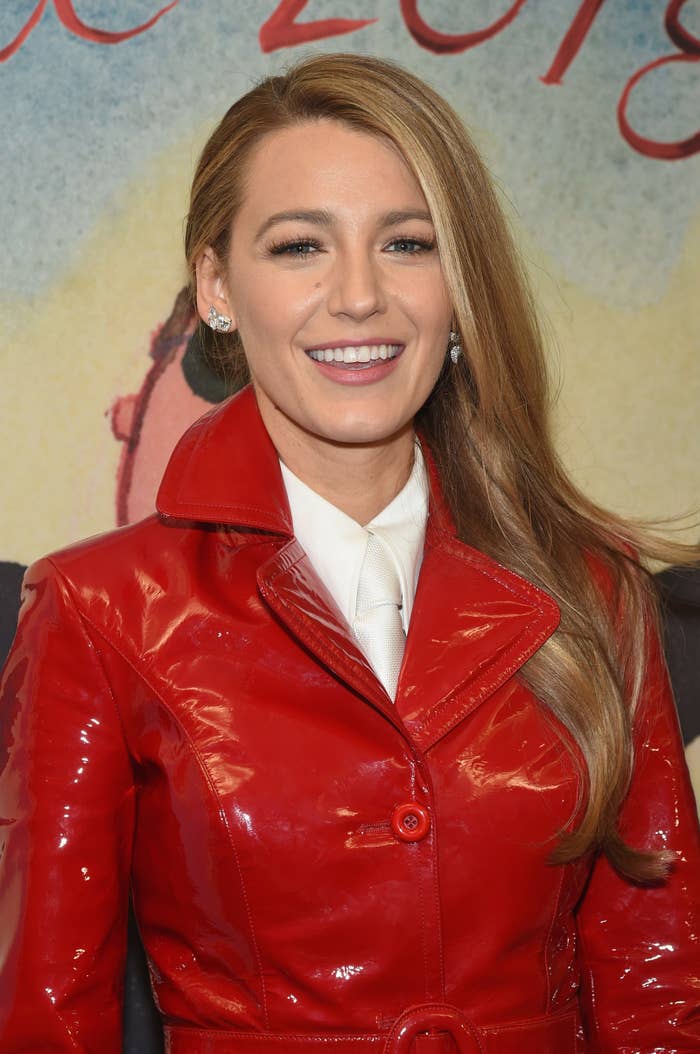 "I'll probably eat. I really like to eat," said Blake, which is honestly the biggest mood ever. I feel like my very soul relates to that sentence.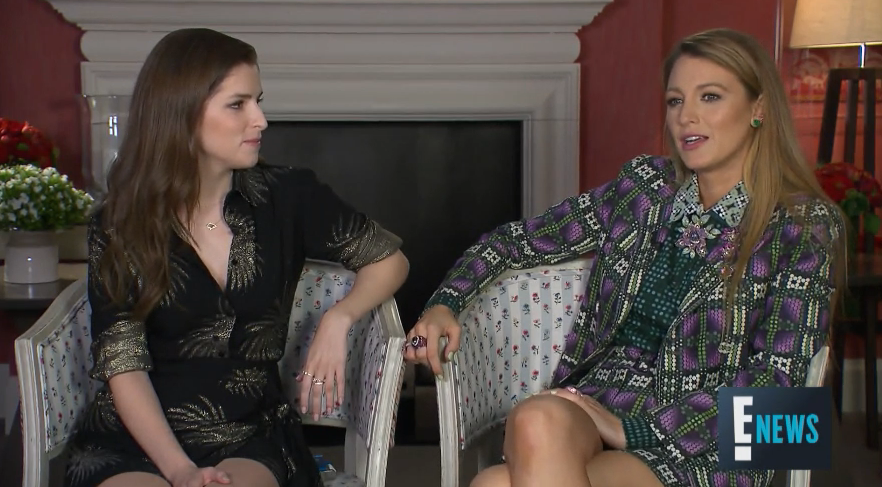 Blake then spilled the tea on one of her favourite places to go for a treat – Laboratorio del Gelato on the Lower East Side in NYC – revealing that they "secretly make Bon Bons" if you know who to ask.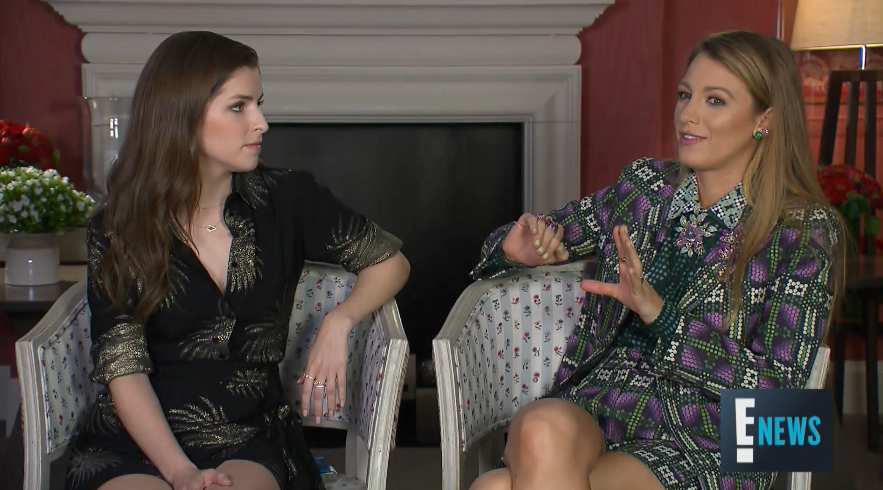 This was Blake's reaction when Anna point blank asked: "What the fuck is a Bon Bon?"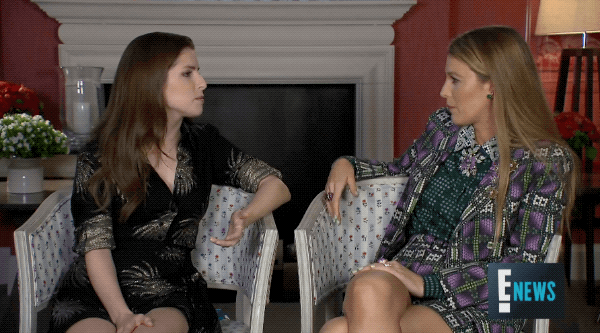 It turns out that this is the second birthday Blake has spent in the company of her A Simple Favor costar, Anna Kendrick. Last year, Blake was filming with Anna, and the pair went to dinner to celebrate. I'm starting to detect a food related birthday theme here.
But Anna admitted that she was a "bad friend" when she confessed she'd have to Google when Blake's birthday was because she'd forgotten. Looks like the Bon Bons are on Anna this year!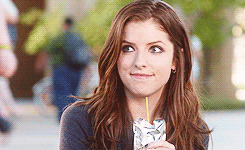 You can watch the full interview here.