Blake Lively Had A Not-So-Hidden Message For Ryan Reynolds At The Met Gala And It's Adorable
The love is in the details.
I'm going to pretend that you haven't seen pictures of Blake Lively at the Met Gala just so I can show you them myself.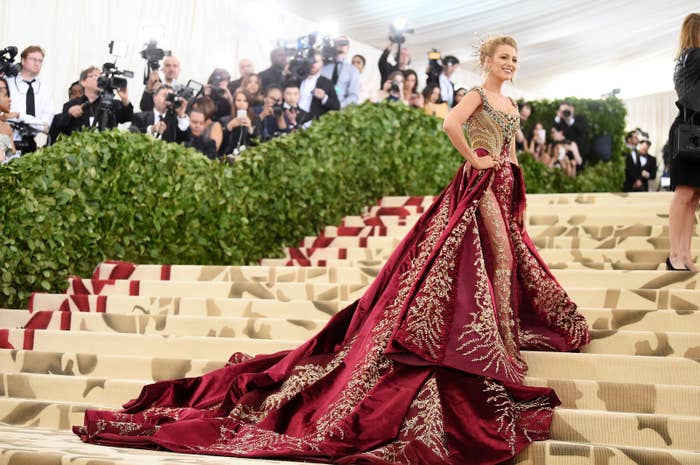 I mean, if this isn't a heavenly angel then I don't know what is.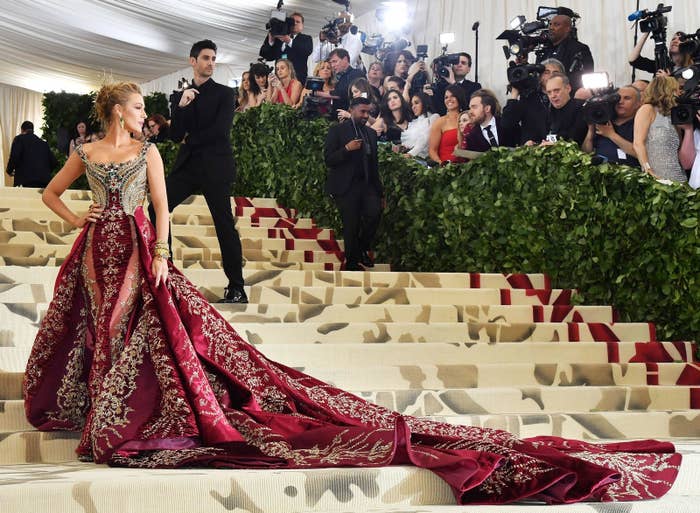 So I think it's fair to say that Blake won this year, claps to her.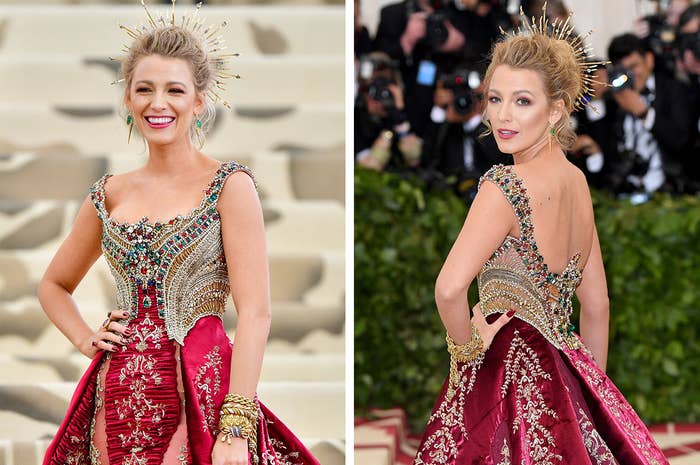 But what you might not have noticed is the little hidden message she had for Ryan Reynolds and their two daughters, Ines and James.
Can you see it? It's hiding in plain sight!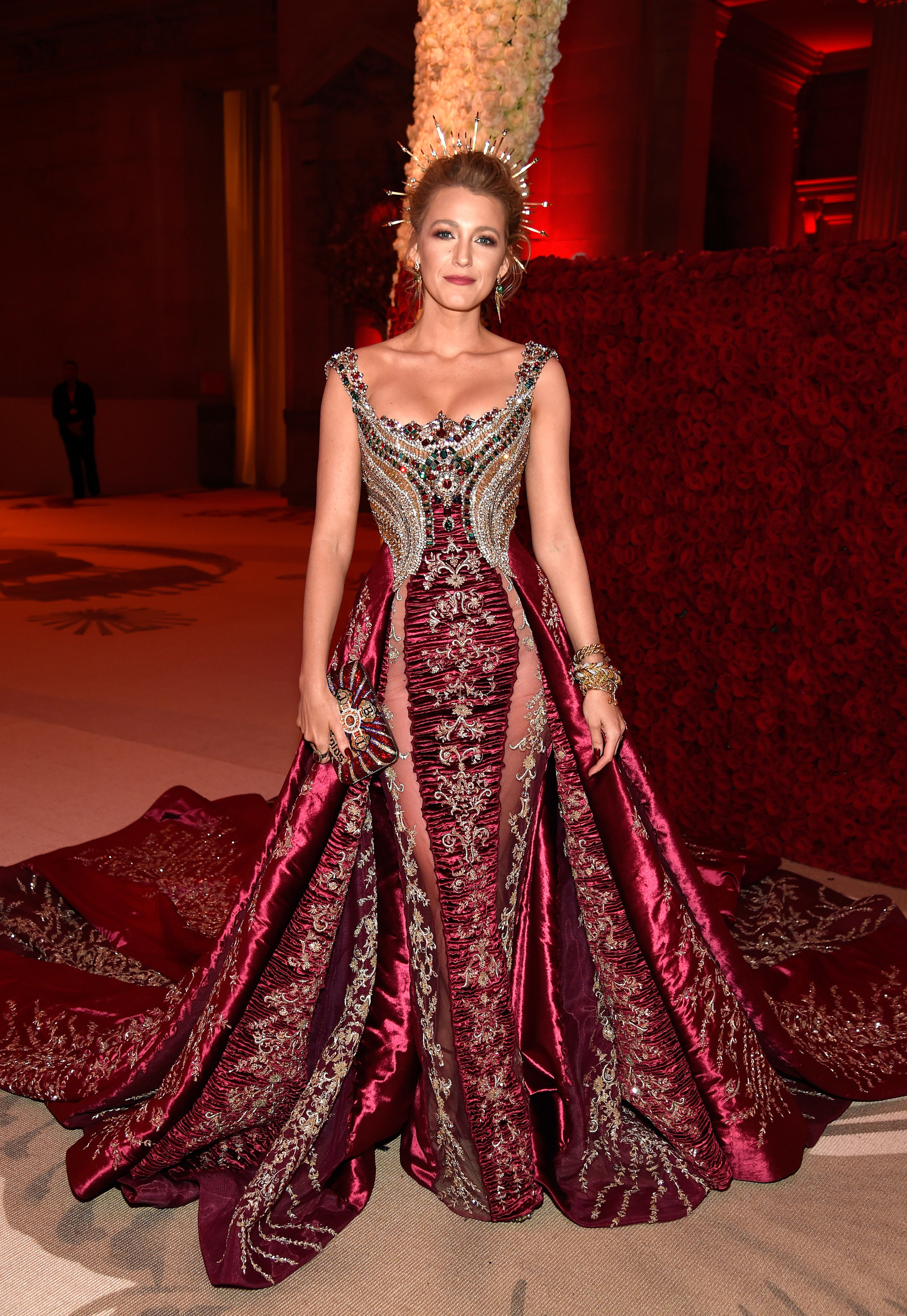 OK fine, let's zoom a little shall we?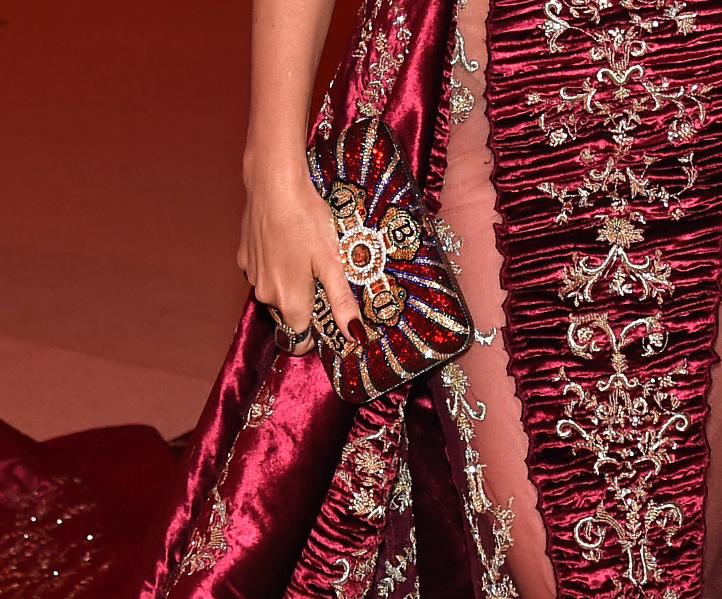 Yep, on her clutch are the initials of her family and honestly I'm about to combust with emotion.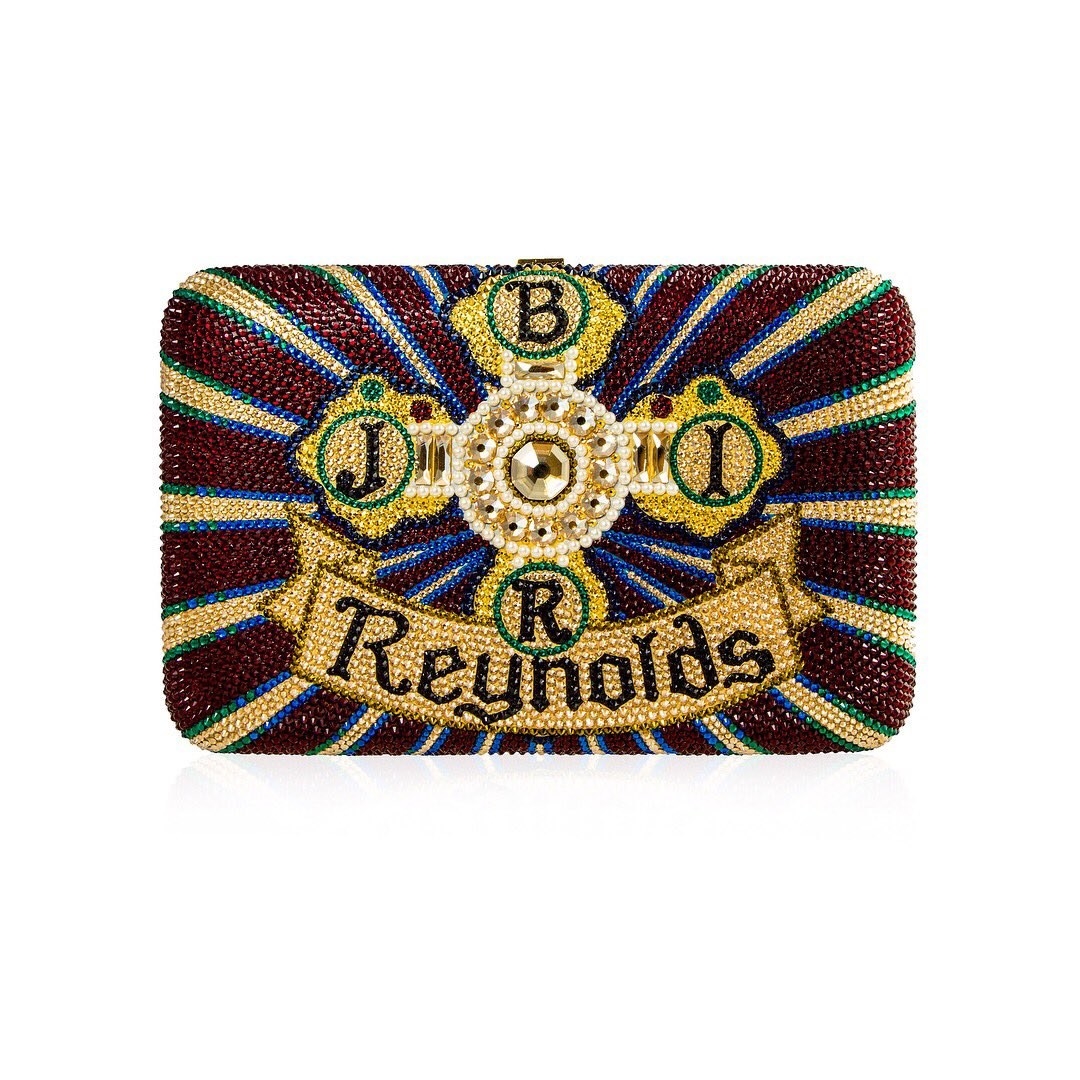 It's even cuter considering Blake and Ryan usually attend the event together, but Blake had to fly solo as Ryan was in Madrid promoting Deadpool 2.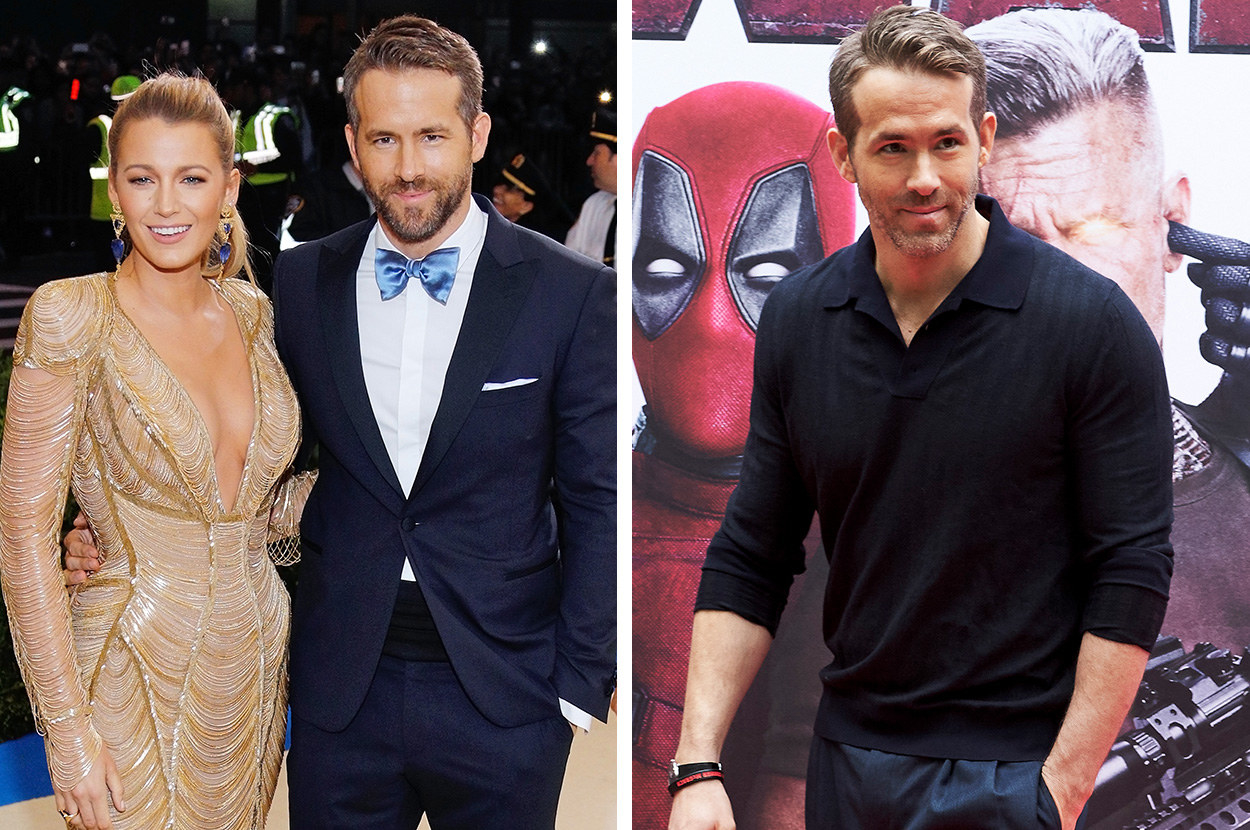 But even though he wasn't in the country, he was still there with Blake in a way.