Billie Eilish has always been open about mental health and now she's joined forces with a new campaign called Seize The Awkward to promote open communication around the subject.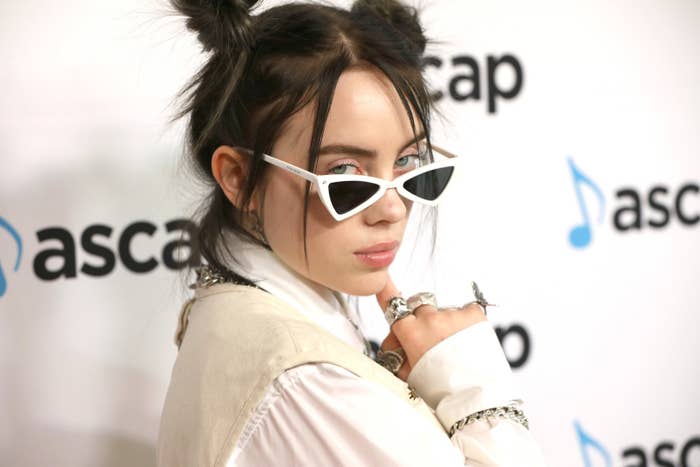 The campaign launched with an introductory video, encouraging people to reach out to friends and family. The video states:
An awkward silence can actually be the perfect moment to reach out to a friend and ask if they're OK if they seem down. Starting the conversation now can keep something much worse from happening later on. It doesn't matter how you say it. Just show you're there for them.
In a sit-down interview, Billie revealed that she's still "trying to learn" how to take care of her own mental health, saying that people shouldn't be afraid to ask for help if they need it.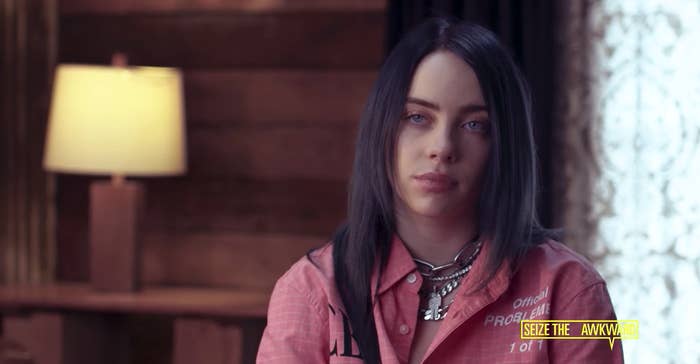 "It doesn't make you weak to ask for help," she said. "It doesn't make you weak to ask for a friend, to go to a therapist. It shouldn't make you feel weak to ask anyone for help."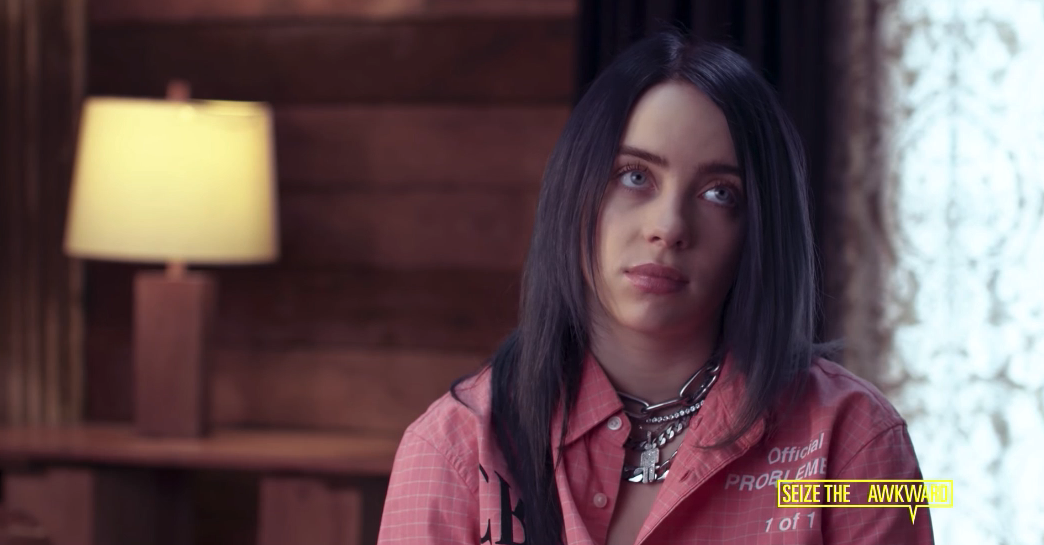 On the subject of reaching out to friends, Billie said that people should listen more, adding that being attentive can mean a lot to someone.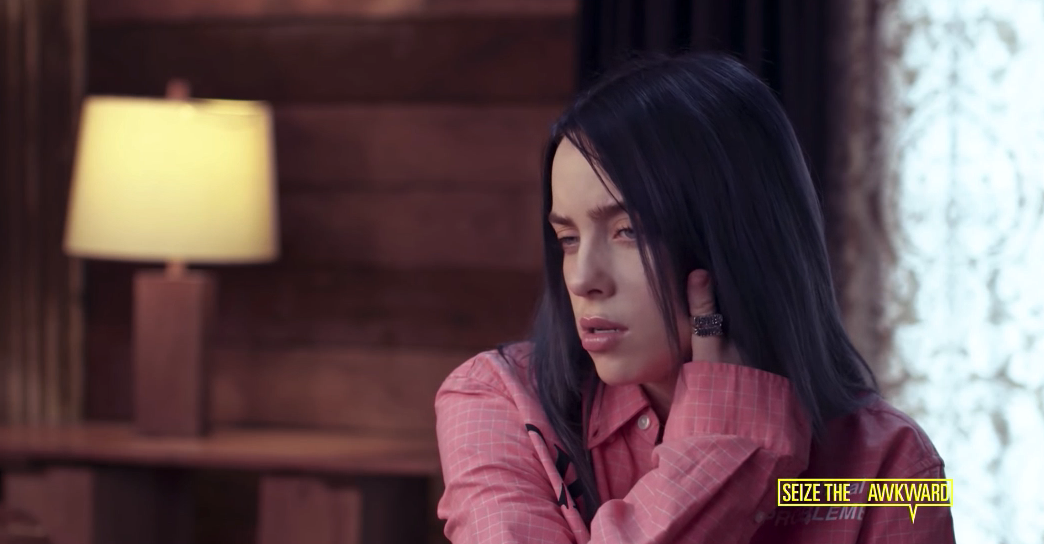 "I'm just dealing with it how I'm dealing with it and I'm trying my best," Billie said of her mental health. "Obviously, I am not a trained professional in anything, I don't know what I'm doing half the time."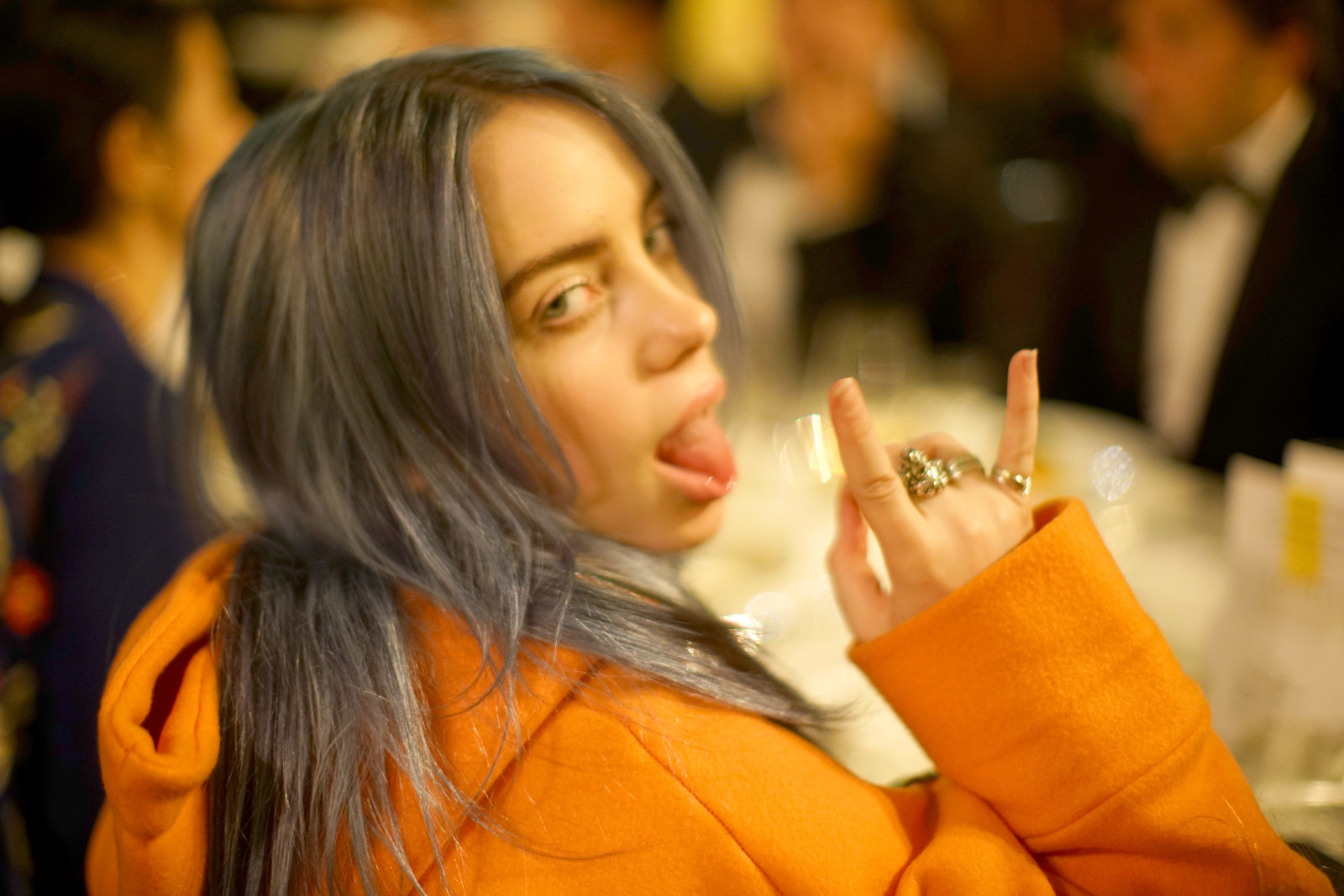 This isn't the first time that Billie has opened up about her mental health. In an interview with Zane Lowe earlier this year, she said that depression had "controlled everything in my life" before adding that she's always been a "melancholy person".