What with 2020 being something of a dumpster fire, it's easy to forget that there was a time earlier this year when things were actually going OK!
In fact, if you were Billie Eilish, you had one of the most incredible starts to the year, not least because you took home your first ever Grammy!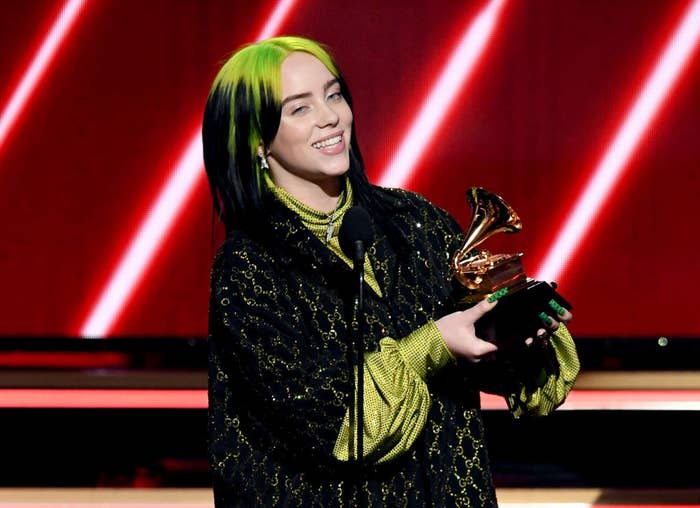 And your second ever Grammy!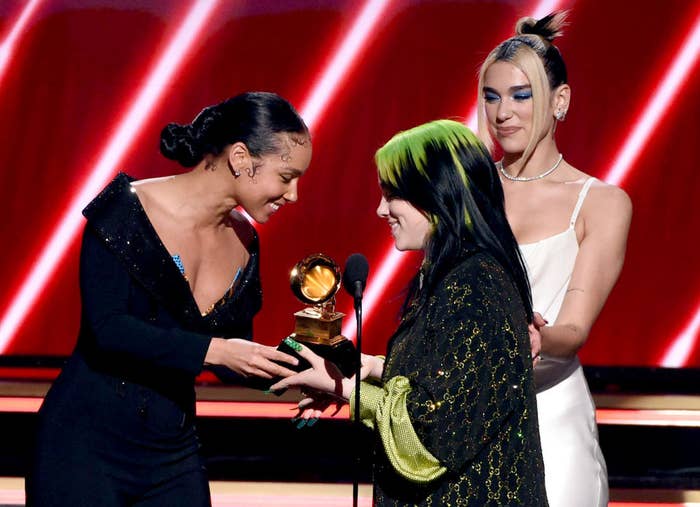 And your third, fourth, and fifth...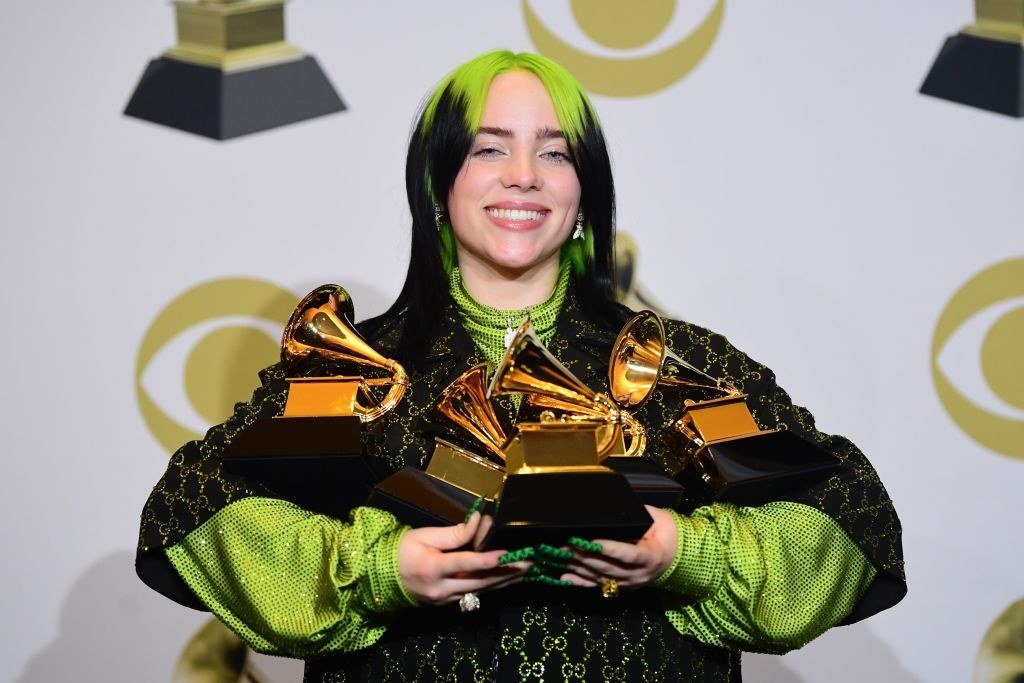 Yep, at her first-ever Grammys appearance, Billie scooped five of the six awards she was nominated for, with her brother, Finneas, taking home an armful of awards too. Not so shabby!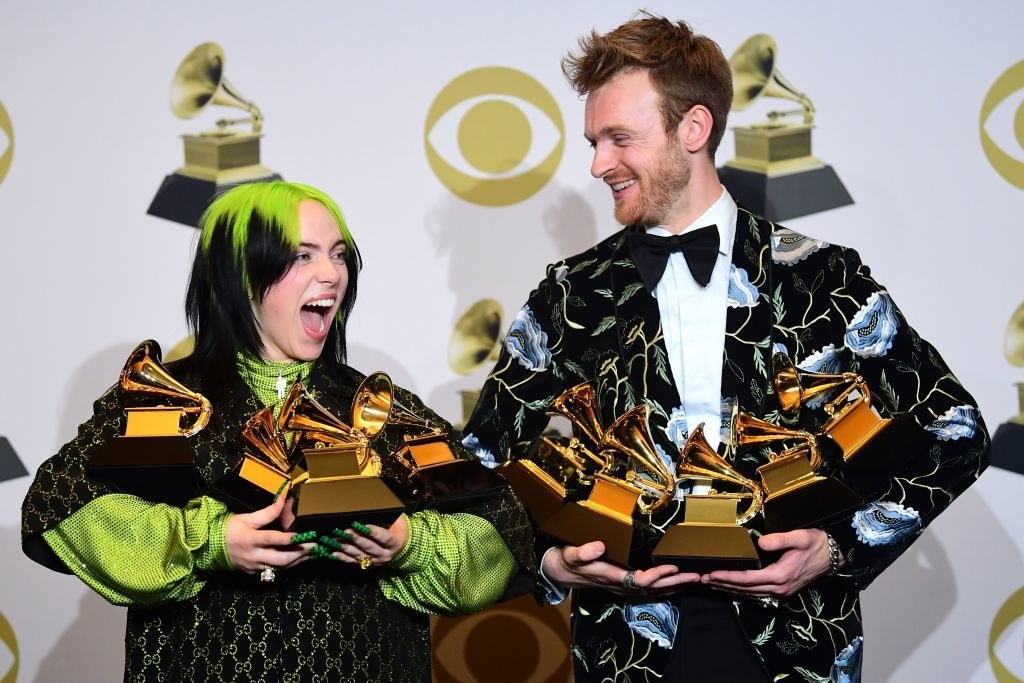 The night was obviously a highlight in Billie's career, but at times it seemed like the 18-year-old was almost embarrassed for winning.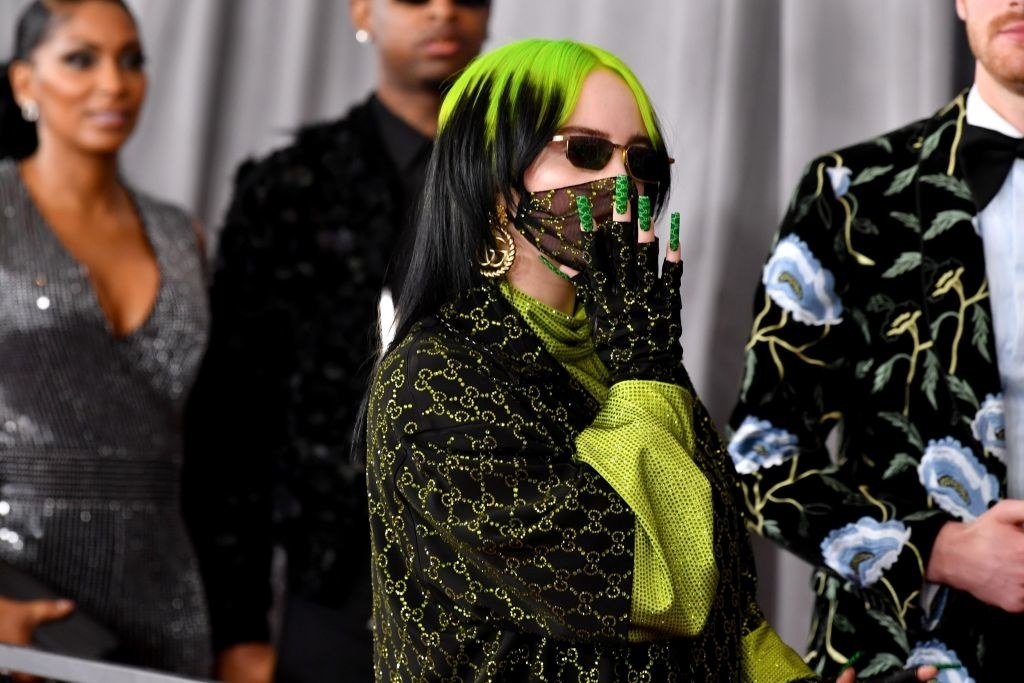 At one point, while accepting the award for Song of the Year, Billie even apologised during her acceptance speech, saying: "So many other songs deserved this. I'm sorry."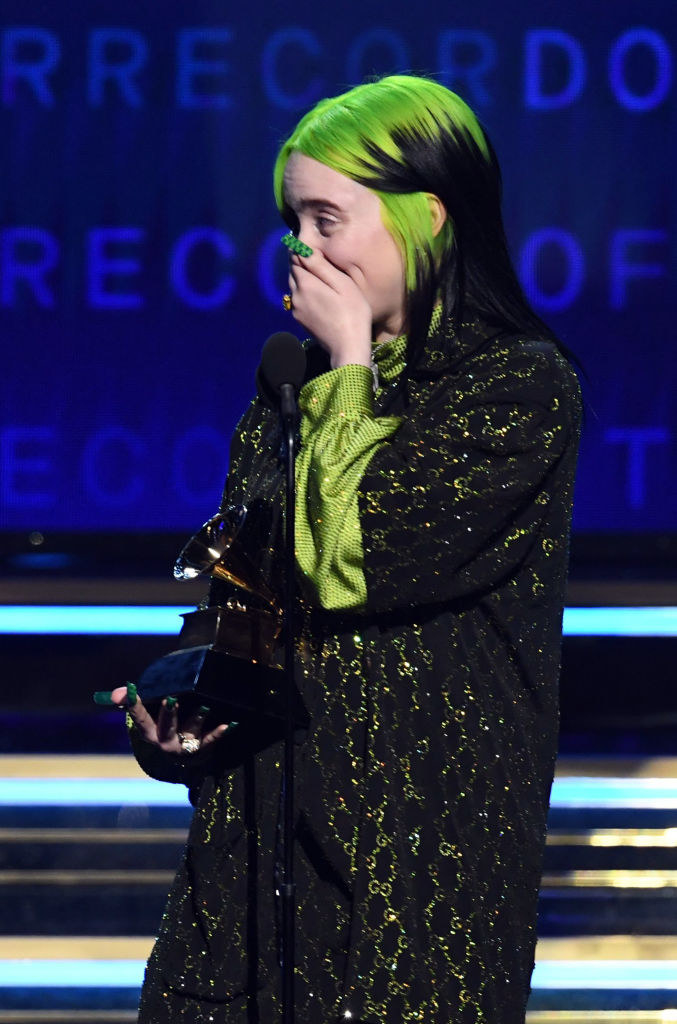 But one moment in particular went viral, showing Billie appearing to say "please don't be me" before winning Album of the Year in disbelief.
A bunch of viral tweets theorised why Billie had reacted that way before winning, with some suggesting she might be concerned by the backlash from fans who thought she didn't deserve the success.
But in a recent interview with Jimmy Fallon, Billie cleared up exactly what she was thinking at the time, revealing she was just "overwhelmed" by the occasion.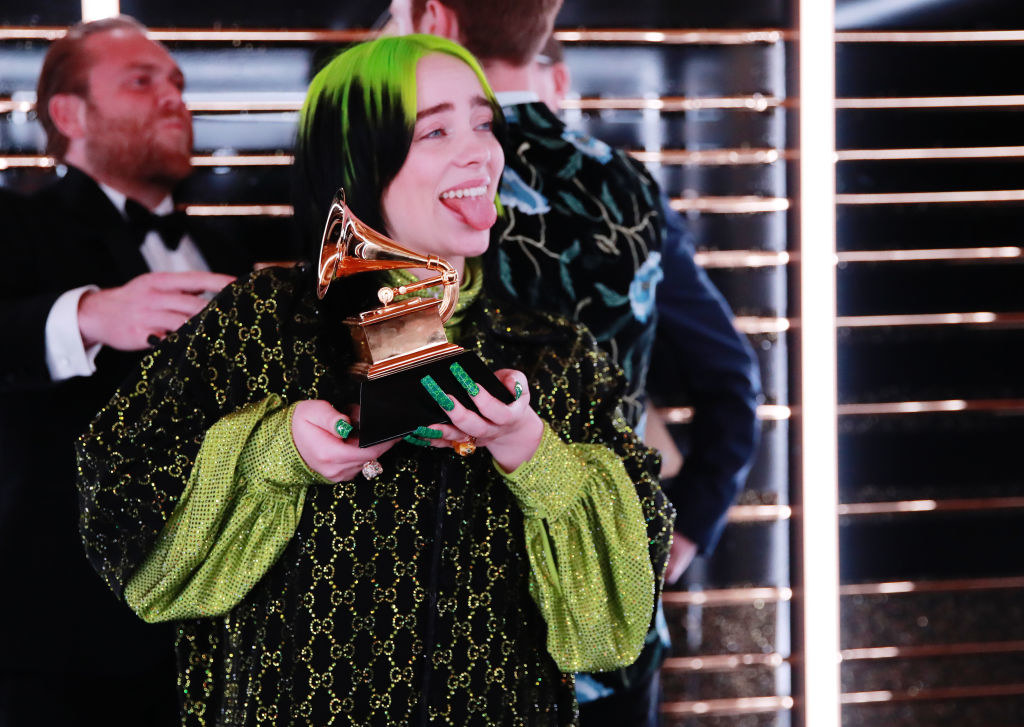 Billie went on to reveal that Alicia Keys, who could actually be be heard reassuring Billie on stage after she won yet again, called her the day after the Grammys and gave her some pretty great advice.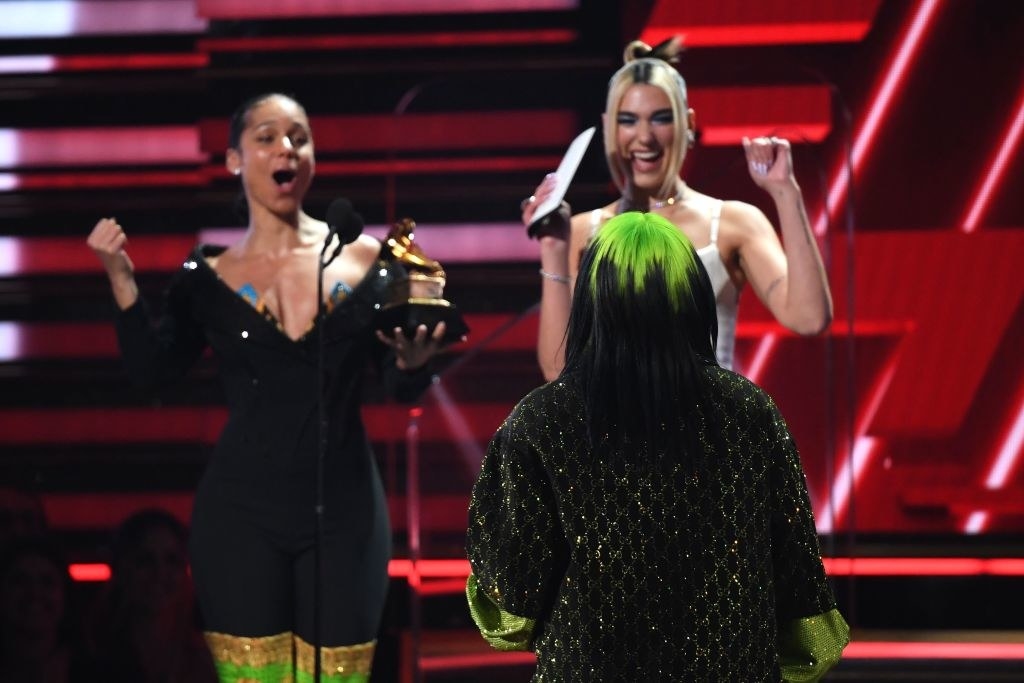 Of the call, Billie said: "[Alicia] wanted to congratulate me and she basically said on the phone, which is something that I hold so dear to me — because, you know, she won a billion Grammys when she was really young — she called me and she was like, 'I just wanted to say don't be embarrassed for being dope.'"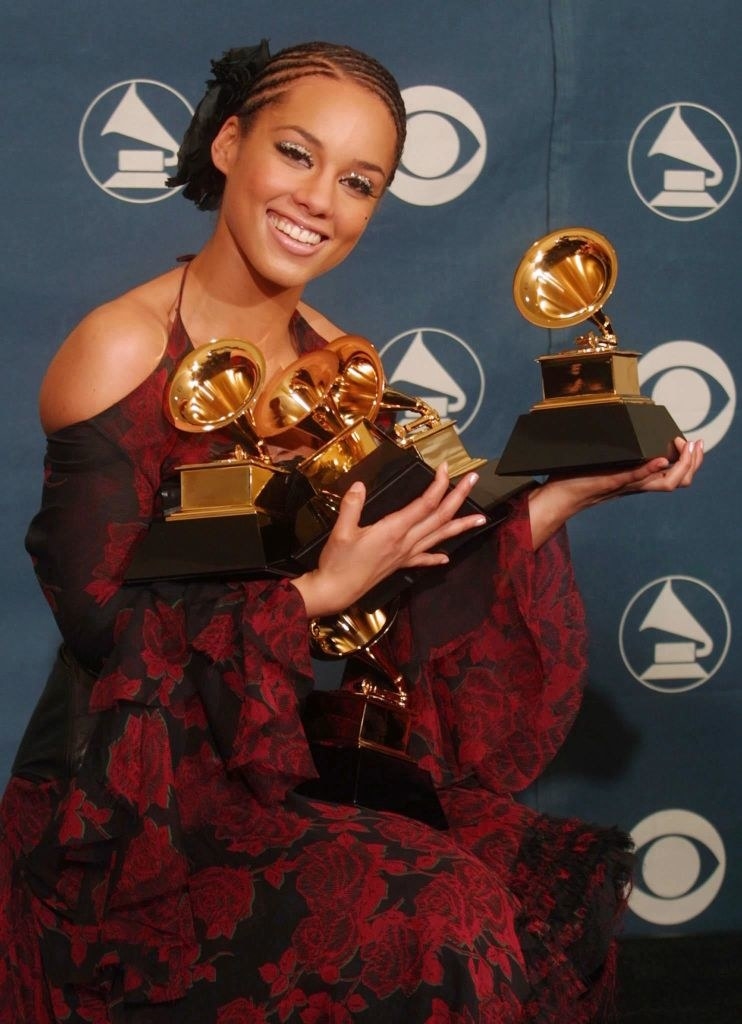 Since her success at the Grammys, Billie's hardly shown any signs of slowing down, scoring the coveted role of singing the theme song for the upcoming instalment of the James Bond franchise.
And lockdown hasn't stopped Billie and Finneas from being creative. Although they were meant to be in the midst of a world tour, the pair have instead used the time to write "a lot" of music.