Billie Eilish's Dog Took A Giant Poop In Her Bedroom And Ruined Thousands Of Dollars' Worth Of Sneakers
That's one expensive bowel movement...
One thing you should probably know about Billie Eilish is that she's something of a fashion icon. She wears what she wants, however she wants, and it's pretty badass.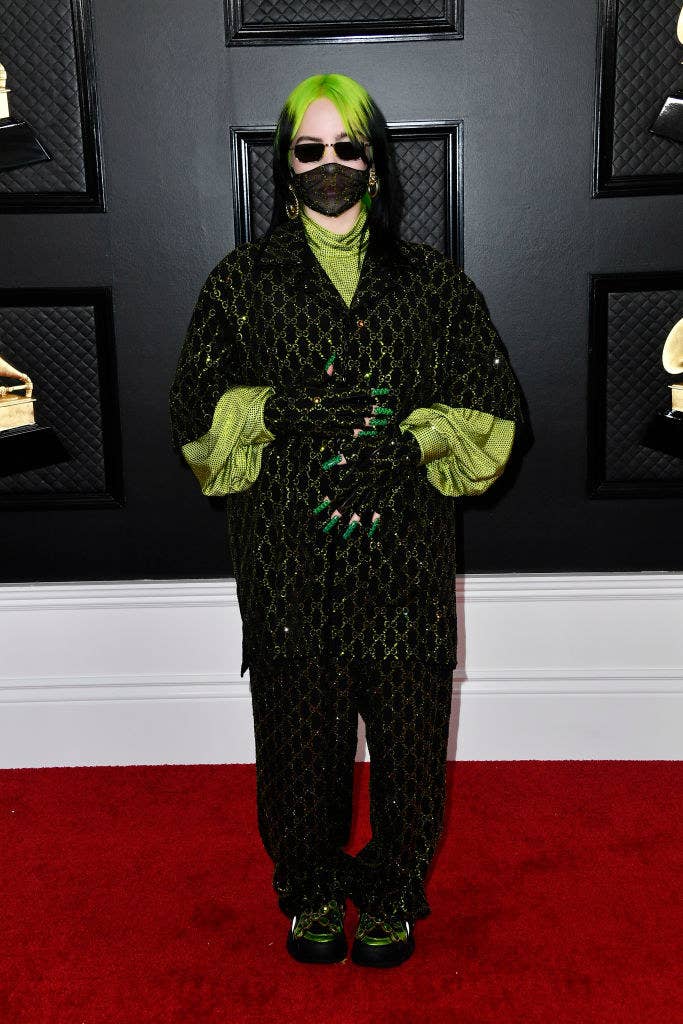 Whether she's on the red carpet at the Oscars or jumping about on stage, Billie always has a trusty pair of sneakers at hand.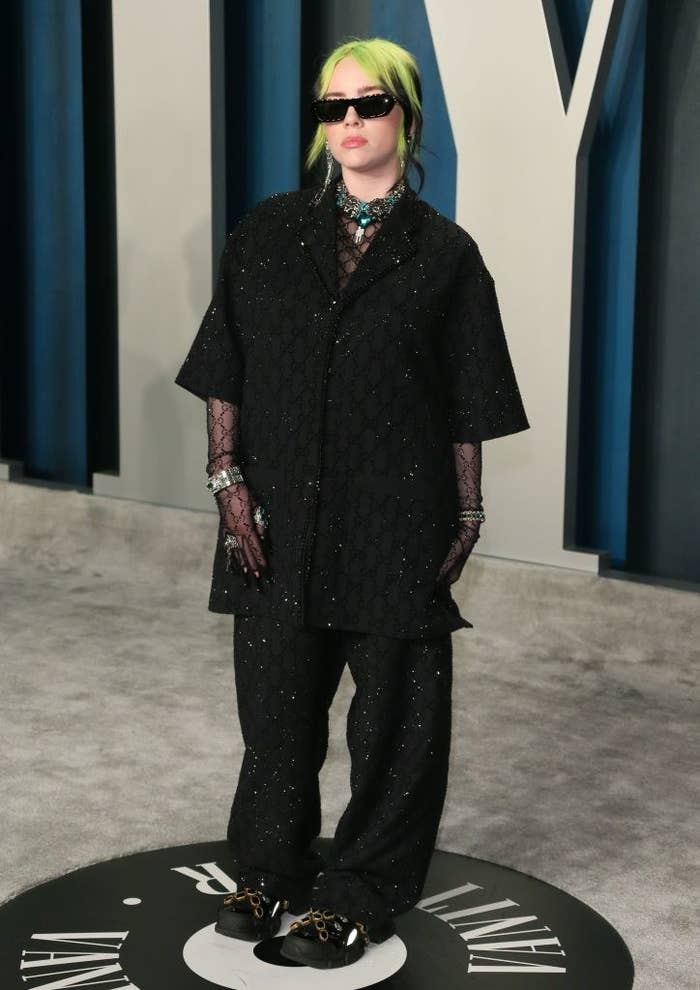 And this is Billie freakin' Eilish we're talking about here, so they're not just any old sneakers. They're custom Louis Vuitton, they're limited edition Nikes, they're Burberry and Chanel.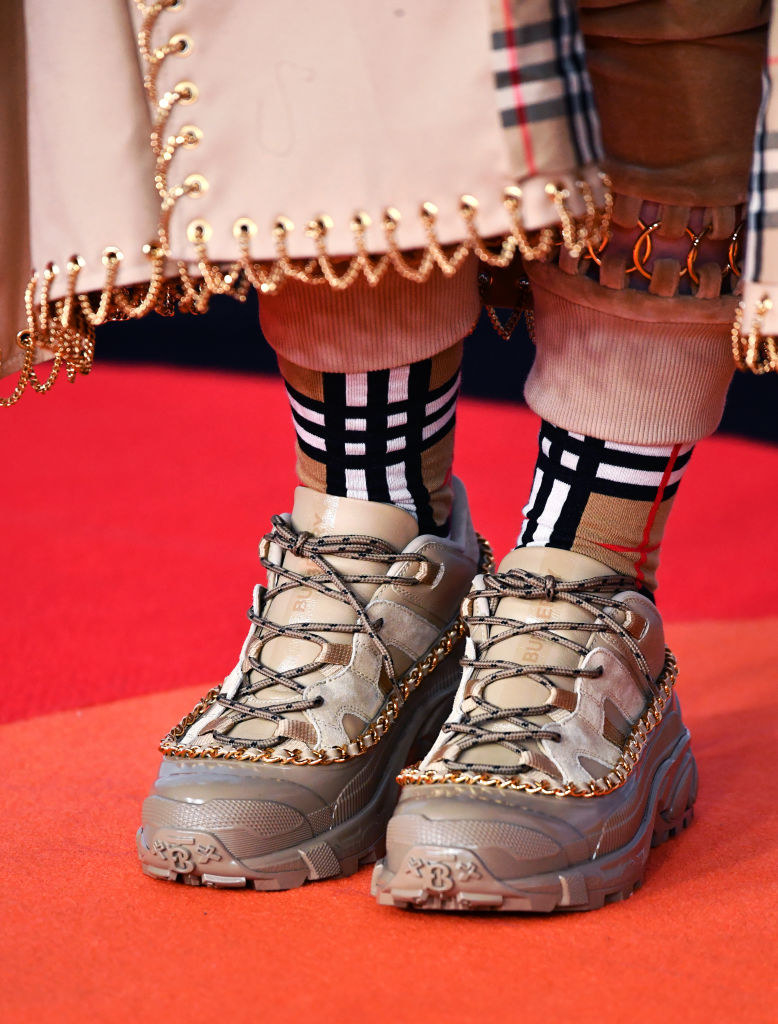 In fact, Billie loves them so much that last year she went sneaker shopping with Complex and spent over $2000. Not too shabby, huh.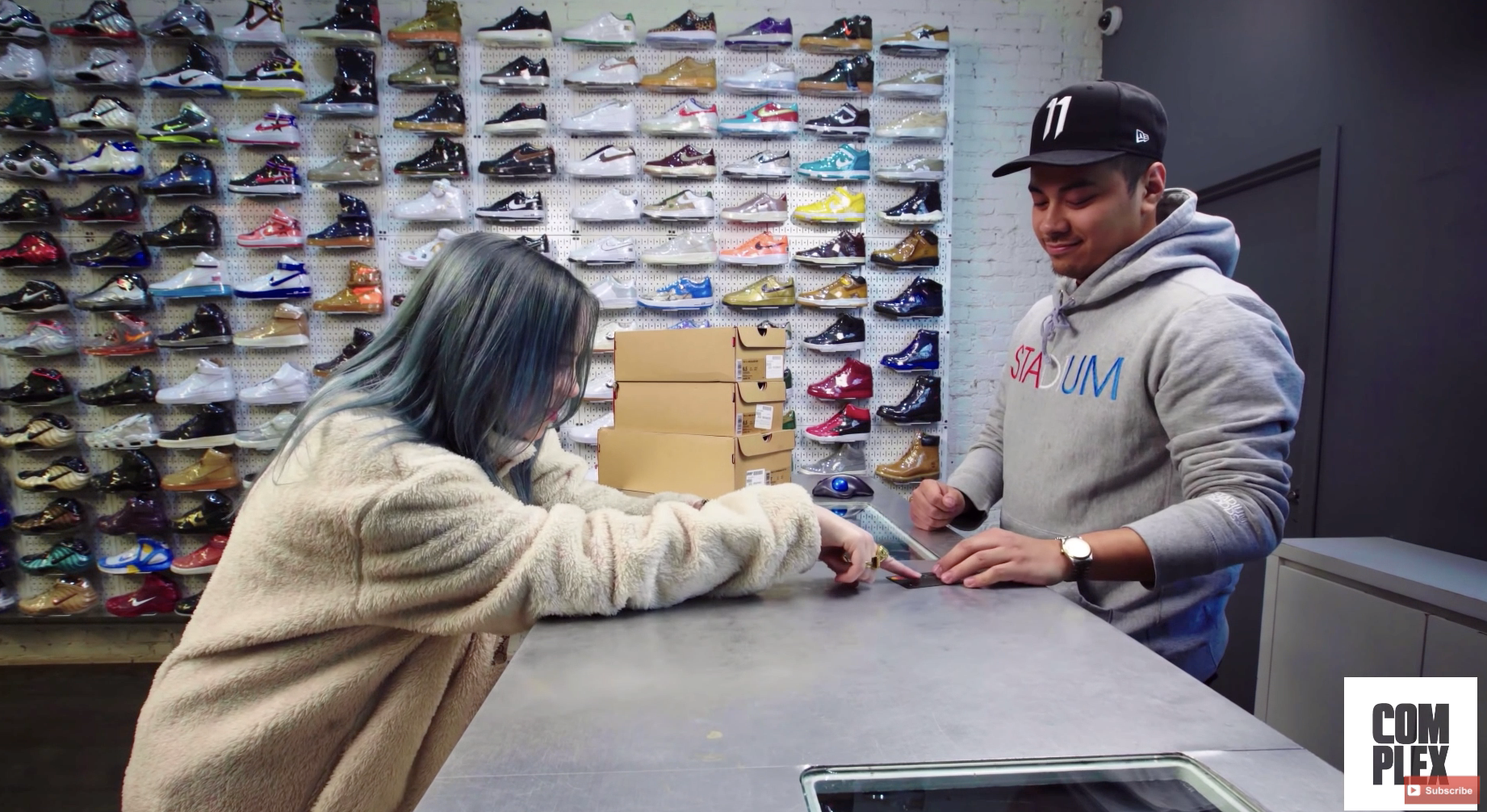 All of this is to say that Billie really loves sneakers, which leads us nicely to the crux of this post. If you've got a weak stomach, now is your last chance to back away...
In a recent Instagram story, Billie explained that she'd just gotten home and could smell something pretty unpleasant.
So, Billie checks her sneakers and nope, nothing there. But, while putting them away, she finds the source of the smell and it's worse than you could imagine.
The culprit? This cutie pie who looks like butter wouldn't melt.
So, how much damage was done? Well, first there's the Yeezy Foam Runner sneakers, which have been customised with a Louis Vuitton print. They're basically impossible to find, but if you do dig them out, they'll cost you a couple hundred bucks.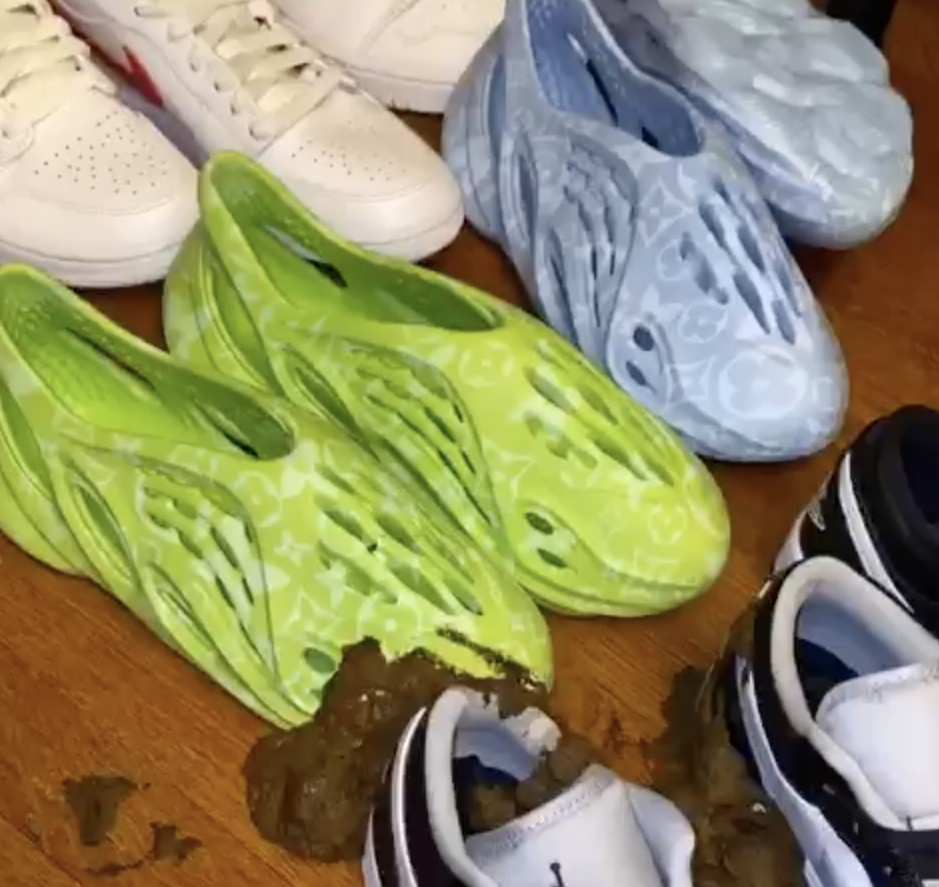 I found the Air Jordan 3s going for almost $200 (these ones didn't have a poop paw print on them though...)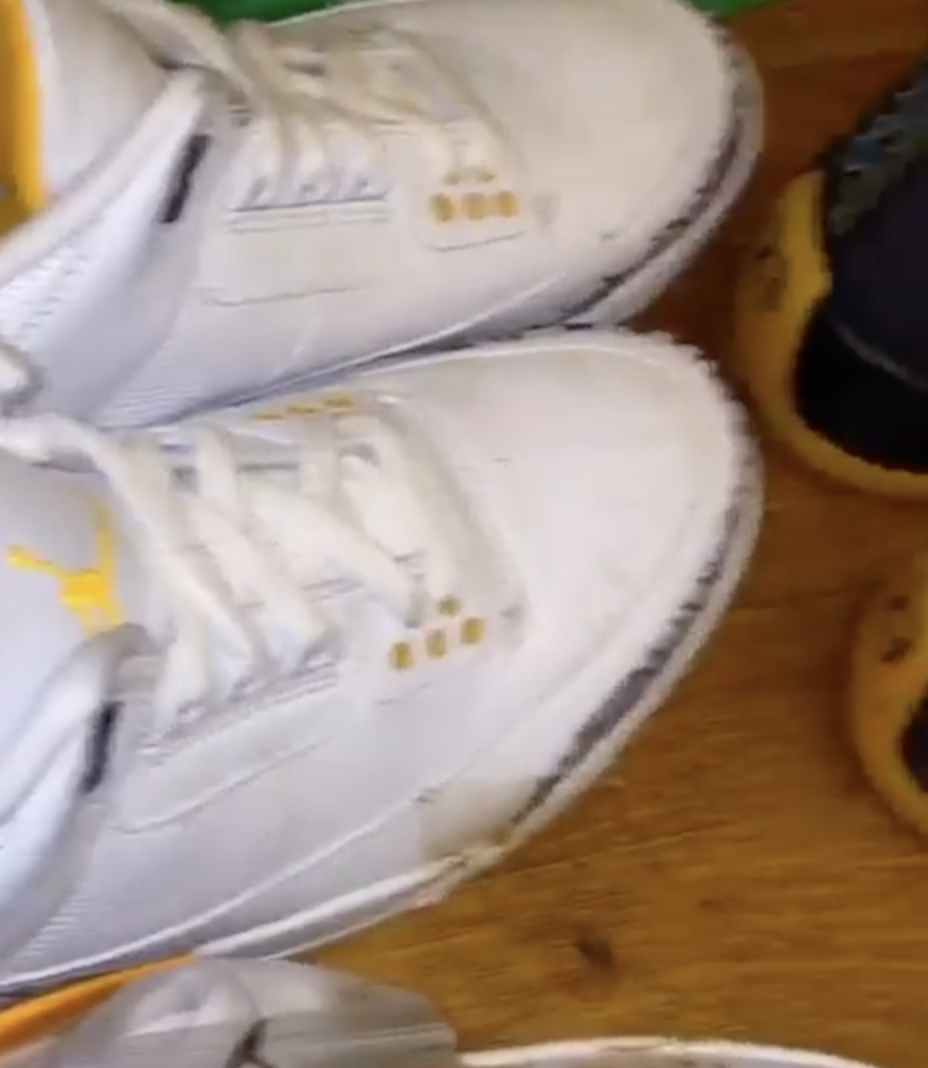 And the retro 12s were even steeper — converting £ to $ gave them a total of almost 500 bucks.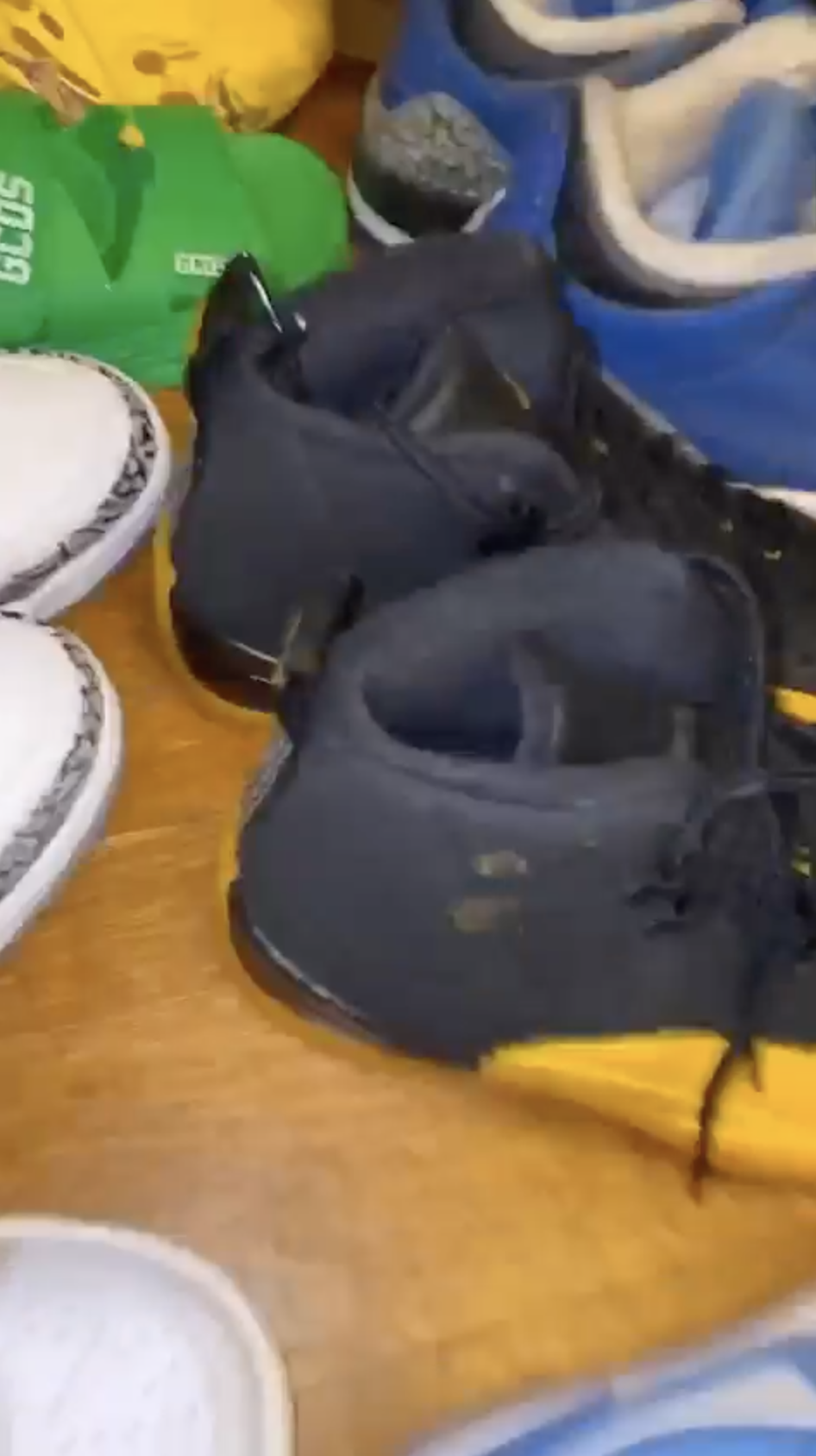 But then came the real heartbreak — the Air Jordan x Dior sneakers.
The price varies online depending on where you buy them from, but on one site they came to a whopping £6000 — that's more than $8000 USD.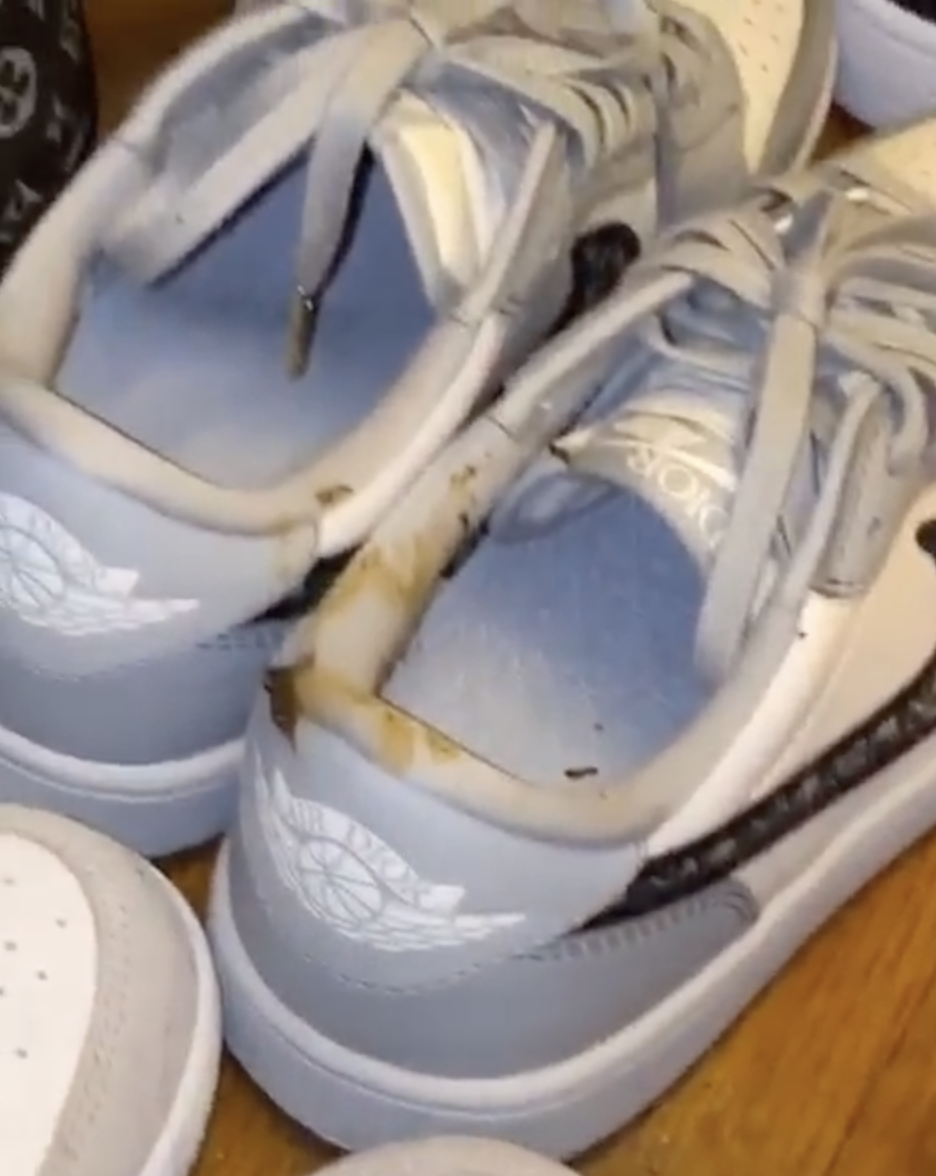 Good luck cleaning up, Billie!