Billie Eilish Teared Up As She Revealed She's Felt "Very Hated Recently" During A Speech At The Brit Awards
"I've felt very hated recently," Billie said after winning Best International Female.
Winning awards is nothing new for Billie Eilish. In fact, she's become something of a pro at it.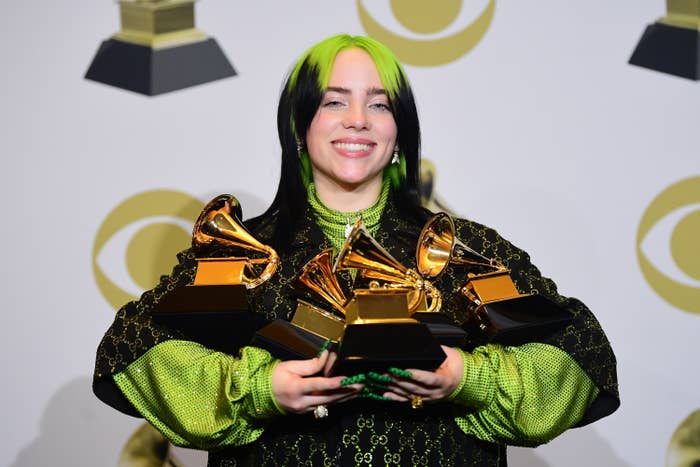 And tonight, the 18-year-old added another to her collection, scooping the award for Best International Female at the 2020 Brit Awards.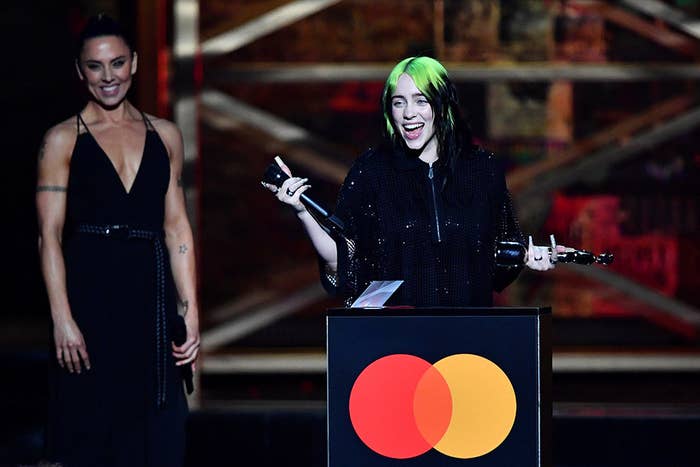 But, while accepting the award, Billie was overcome with emotion, admitting that she's felt "very hated recently".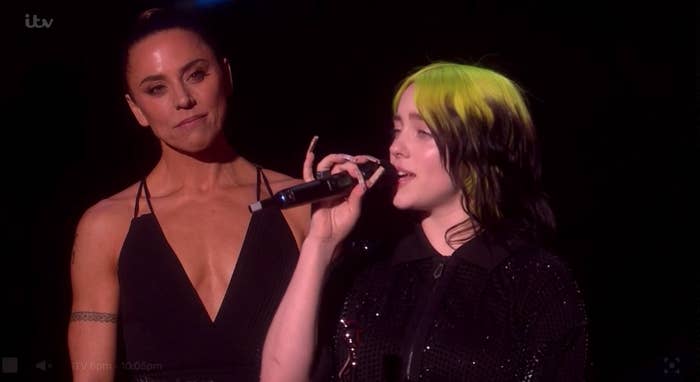 "When I was on the stage, and I saw you guys all smiling at me? It genuinely made me wanna cry, and I wanna cry right now," Billie said, tearing up. "So, thank you."
The comments come just hours after Billie revealed she'd stopped reading Instagram comments because doing so was "ruining her life".
Speaking on BBC Breakfast, Billie explained that while she still uses the platform to connect with fans, she's making a concerted effort not to read and absorb the comments.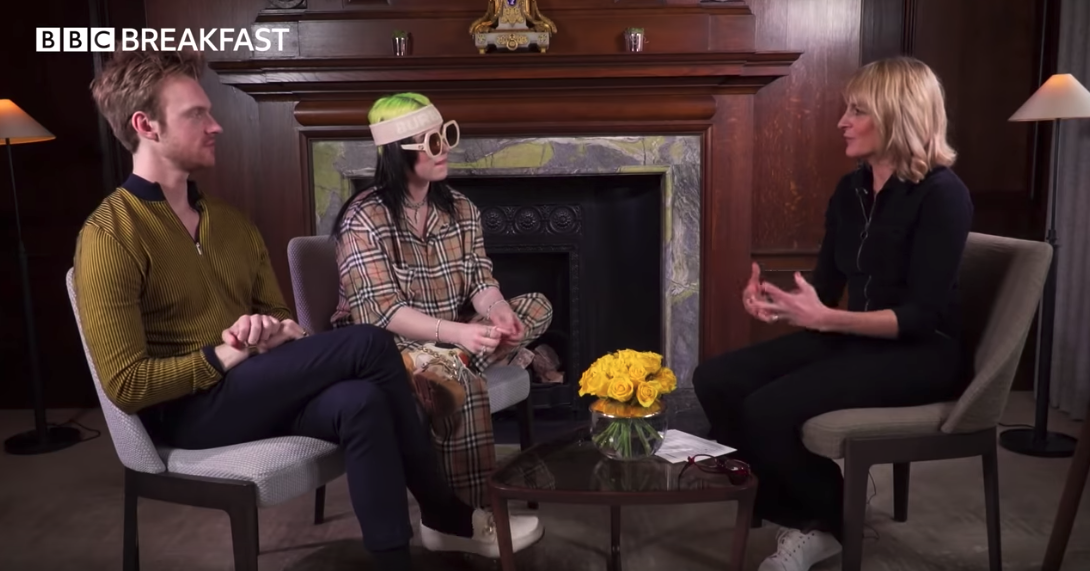 Earlier in the evening, Billie performed her new Bond song, "No Time To Die", for the first time. However, earlier in the day she admitted that the performance — and in particular the high note at the end — was "terrifying" her.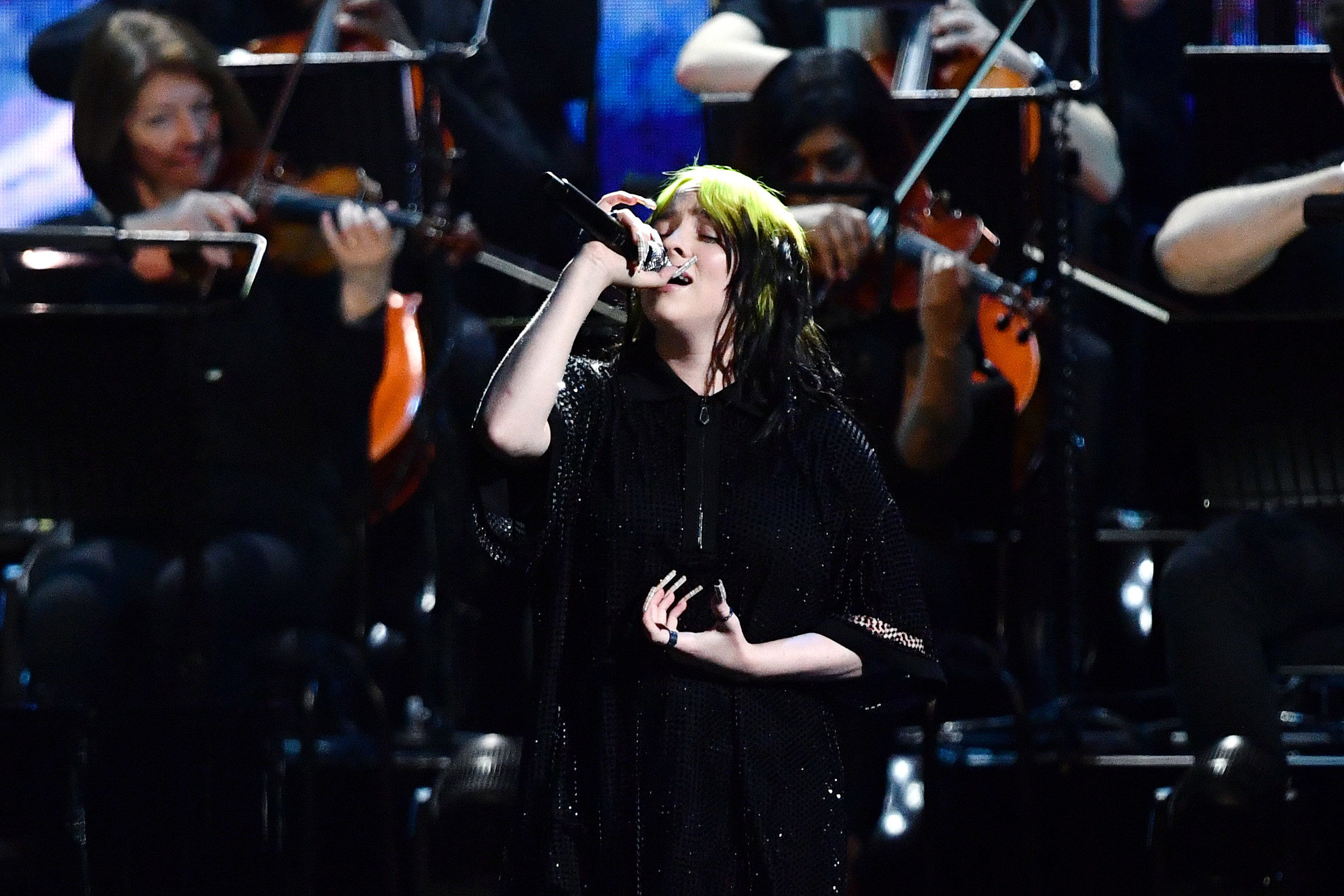 But it's safe to say that Billie nailed it.