Big Sean just opened up about the song he released after breaking up with Naya Rivera, explaining that it wasn't actually a "diss track" despite it being labelled as such.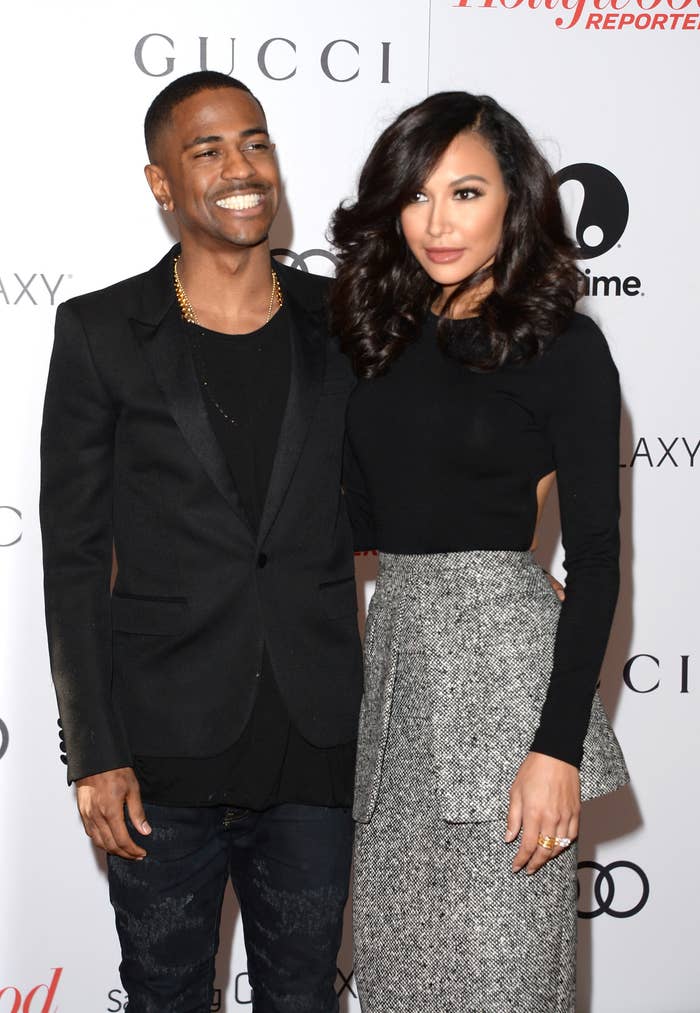 The pair began dating back in 2013 and were even engaged before breaking up the following year. A couple of months later, Sean dropped the single "IDFWU", which was widely suspected to be about his ex-fiancée.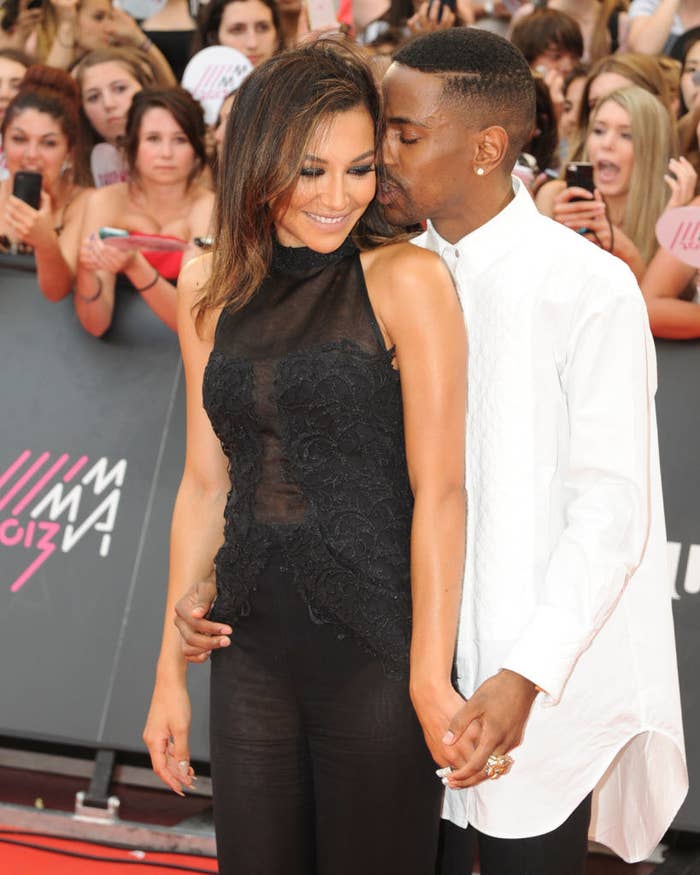 "I'm still processing a lot of that," Sean said when asked about the track. "I don't feel comfortable talking about it because I want to respect her."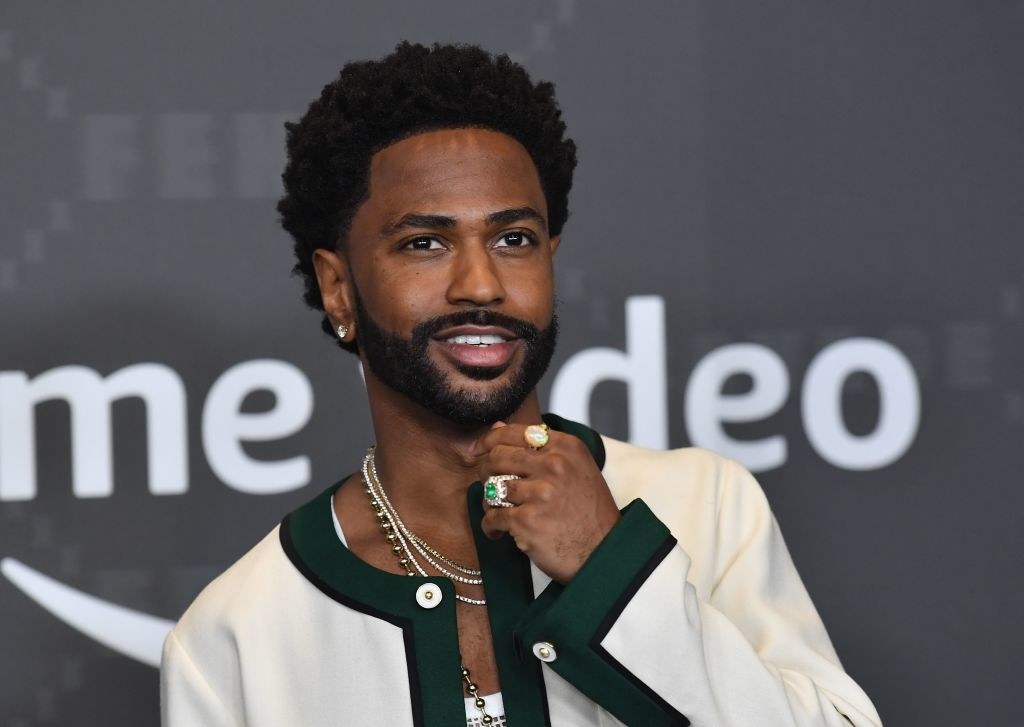 He continued: "She's made such an impact on people, and she's done so many great things in her life and her career that it was hurtful to even have that [song] be associated with her."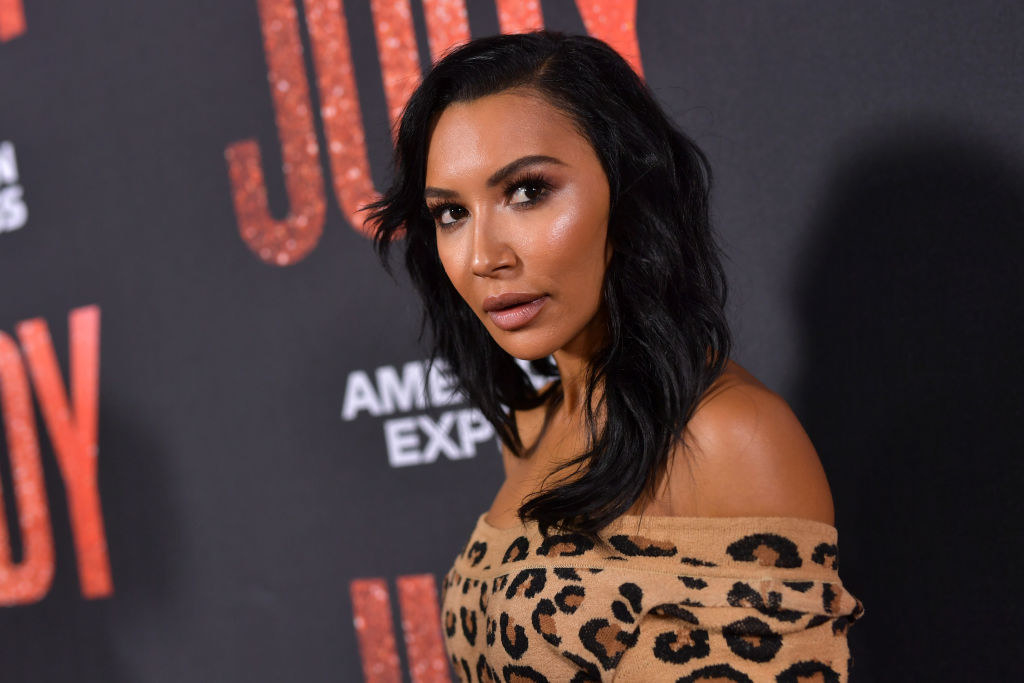 Naya addressed the song herself back in her 2016 memoir Sorry Not Sorry: Dreams, Mistakes, and Growing Up, claiming that she had "begged" Sean not to make the song about a relationship because of the attention that their breakup had already received.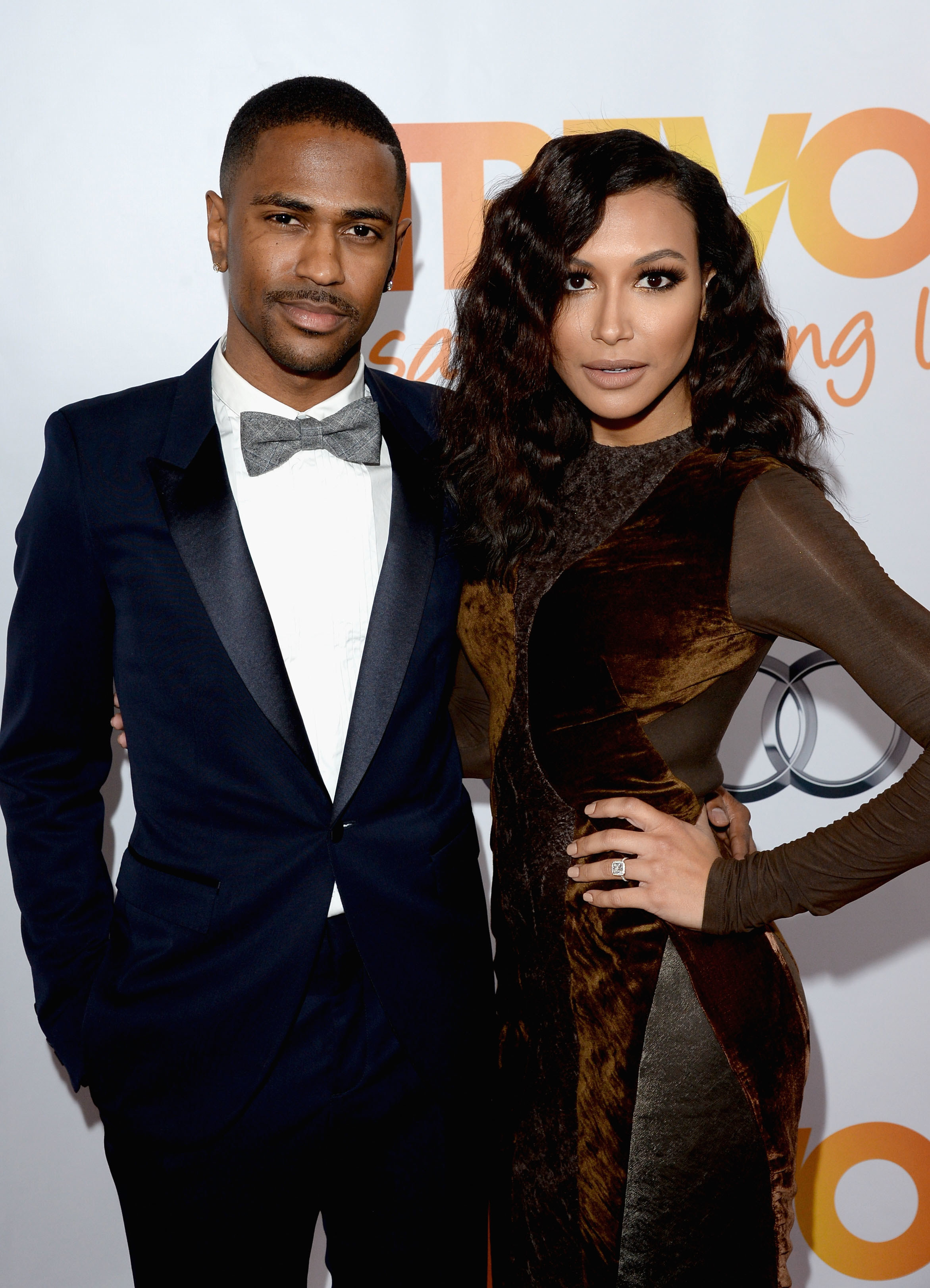 Sean's comments come after Naya tragically died in an incident at a California lake earlier this summer.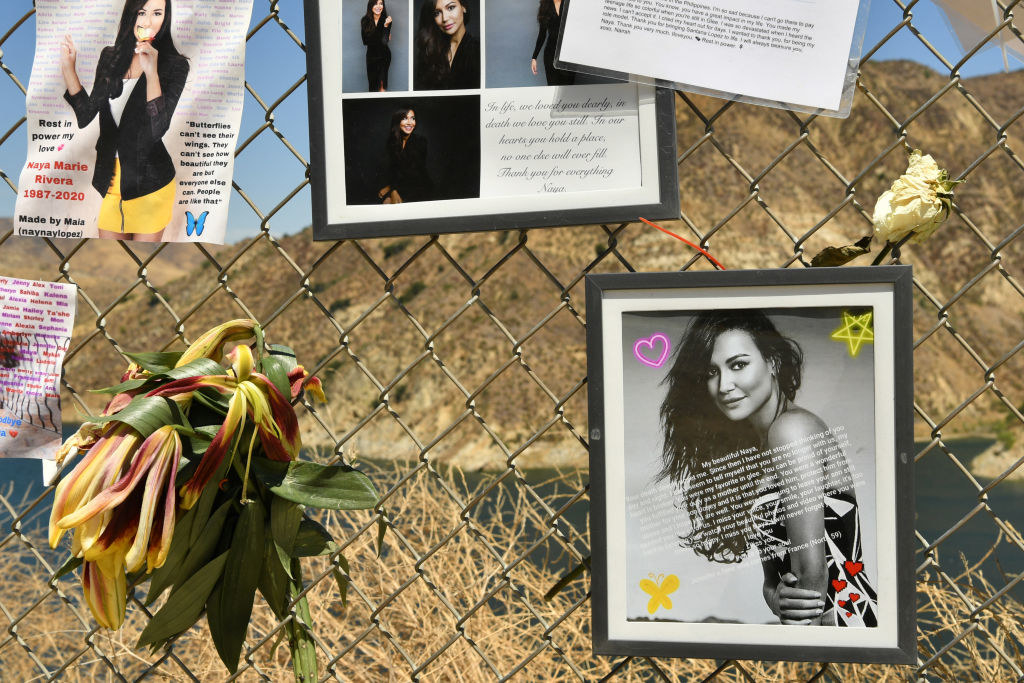 Sean was one of many to post tributes to the late star, writing at the time: "Rest In Peace Naya, God Bless your Soul!"