Sadly, We Still Don't Know What Beyoncé Would Have Worn To The Met Gala
Such a shame.
The Met Gala seems like it was ages ago now, but we're still stanning over some of the incredible looks from the night.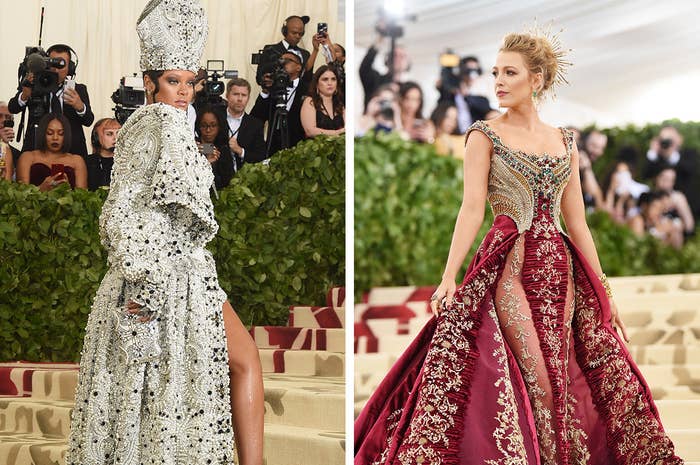 Every year it seems like anybody who is anybody shows up, and this year was no different.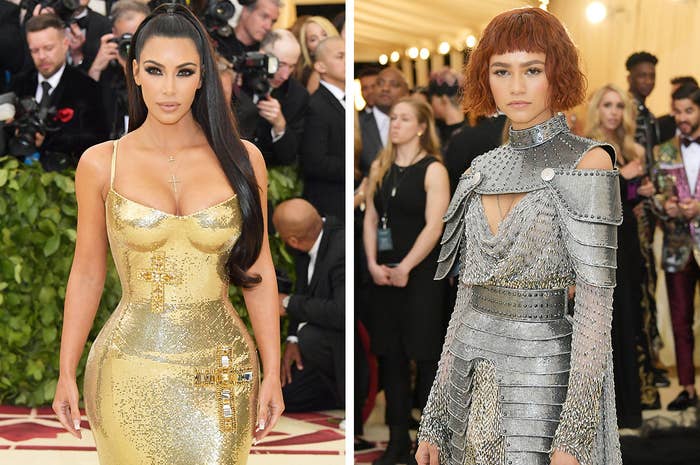 But one big name missing from the red carpet was, of course, the queen herself. Although fans hoped and prayed as hard as they could, Beyoncé was a no show.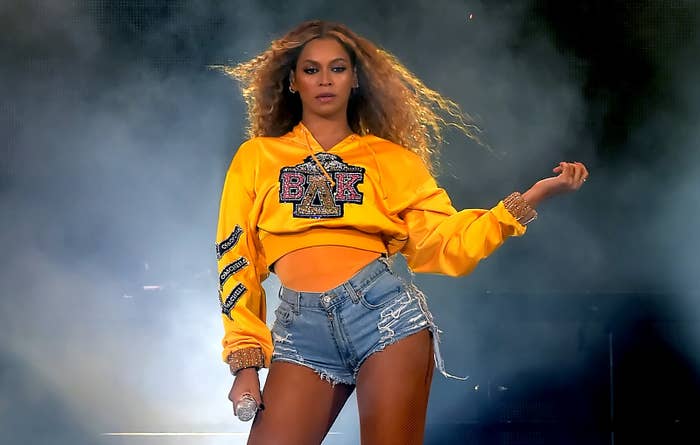 In fact, she hasn't been to the Met Gala since 2016.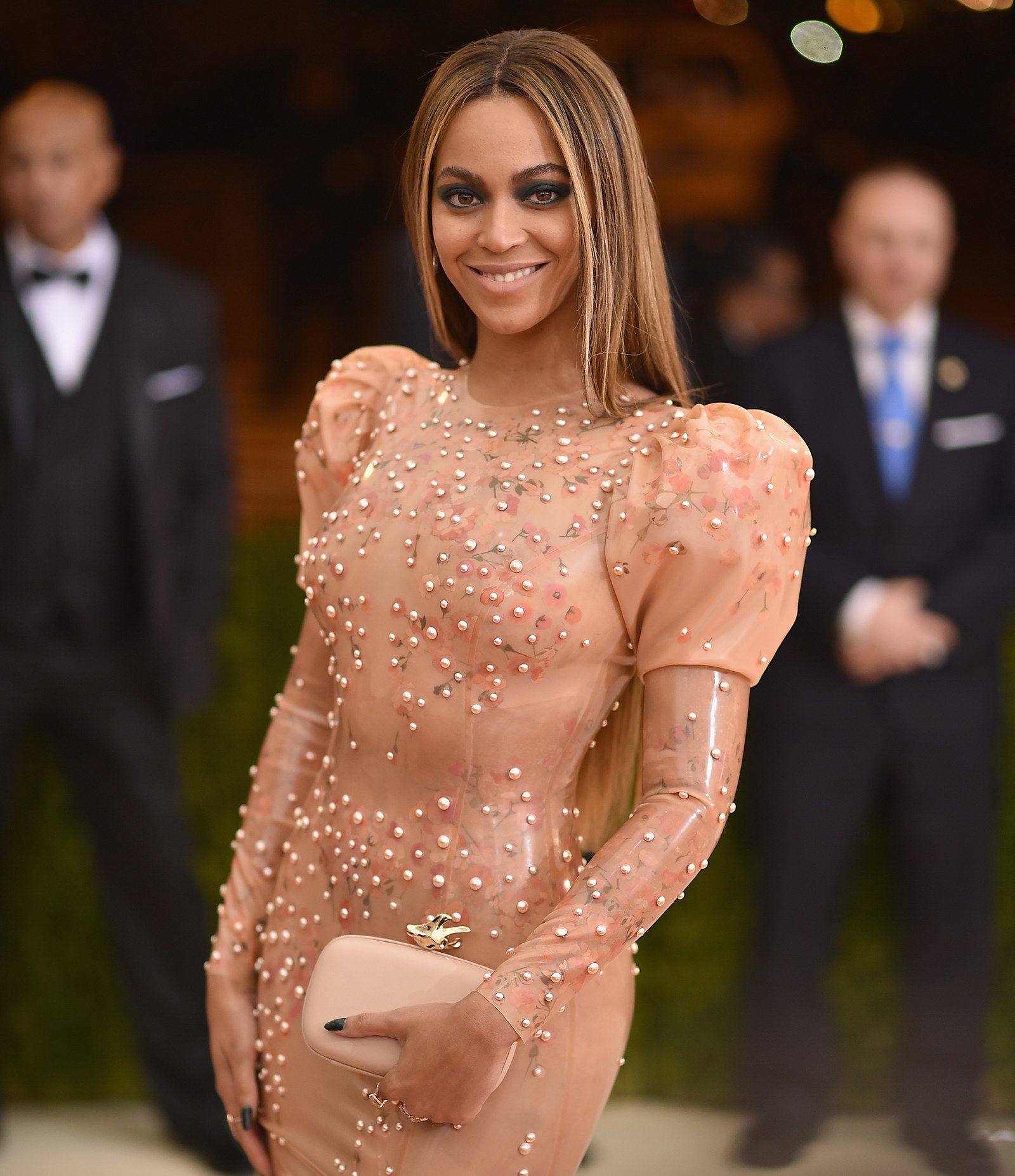 But fans are now getting a glimpse at part of the costume she allegedly would've worn if she had attended, thanks to designer, Michael Costello.
Michael was visiting jewellery designer, Marianna Harutunian, who created pieces for Nicki Minaj and Cara Delevingne at this year's Met Gala, which had a Catholic theme.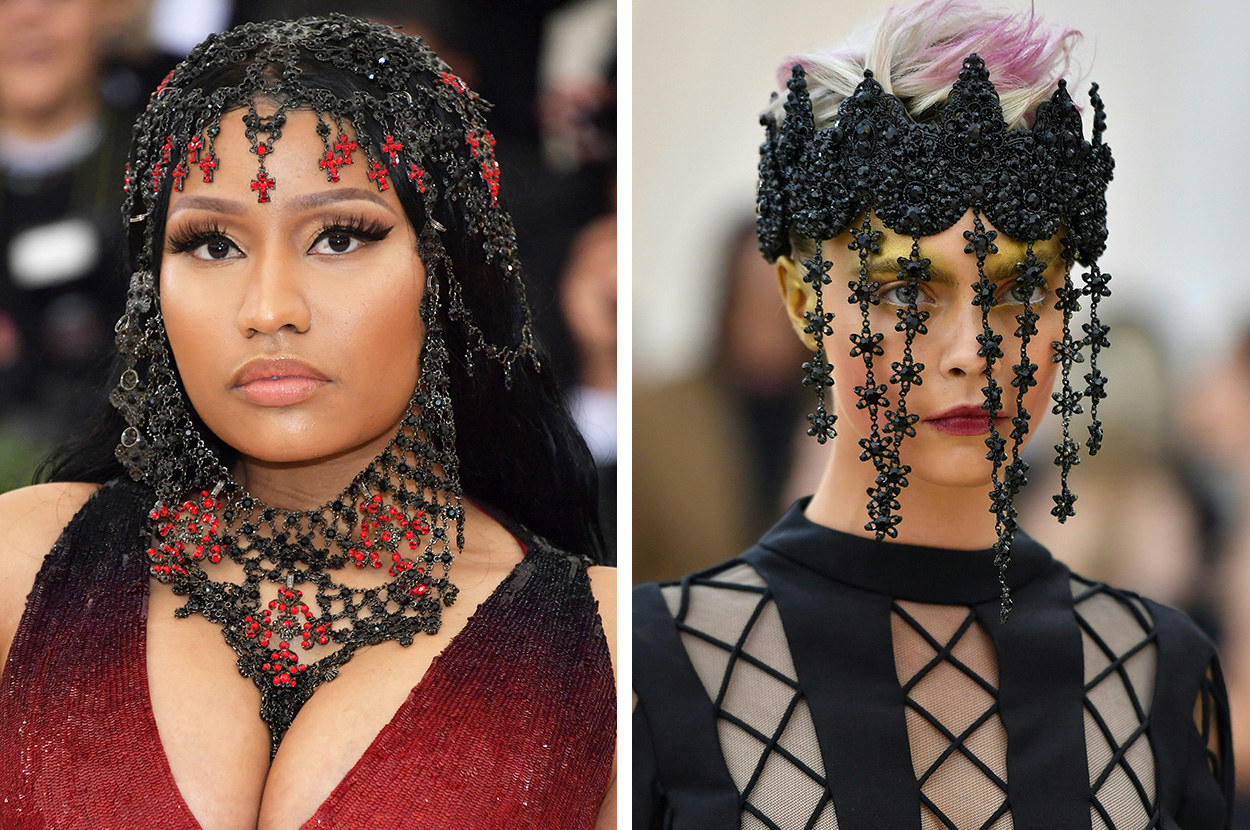 Posting to his Instagram story, Michael showed off a number of intricate designs, including the actual headpiece that Nicki wore on the red carpet.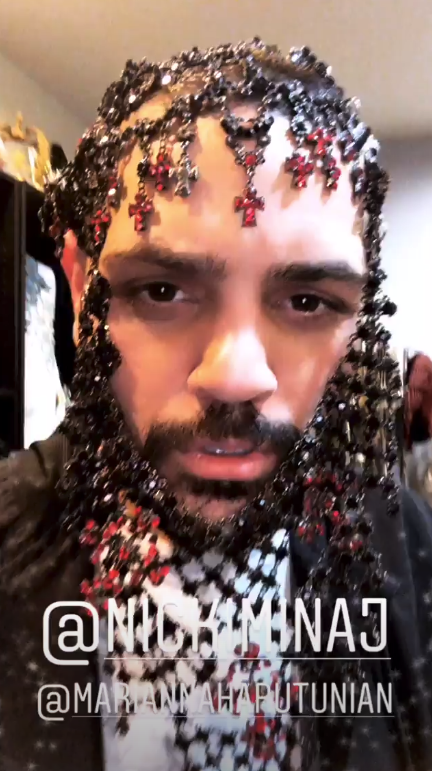 But what caught the attentions of fans was when Michael donned another headpiece, saying in the video "Guys, this was supposed to be Beyoncé's Met Gala hat."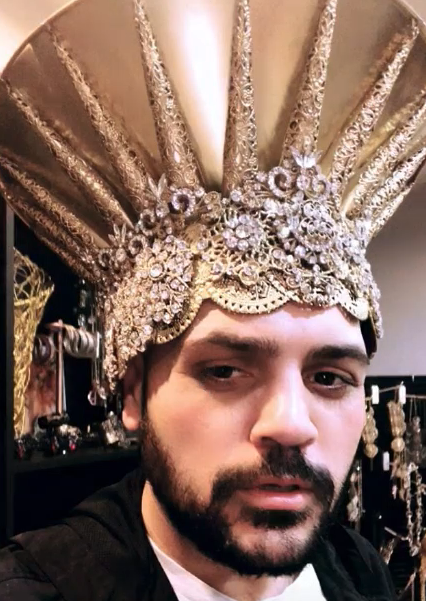 He also said that yes, the headpiece is really damn heavy.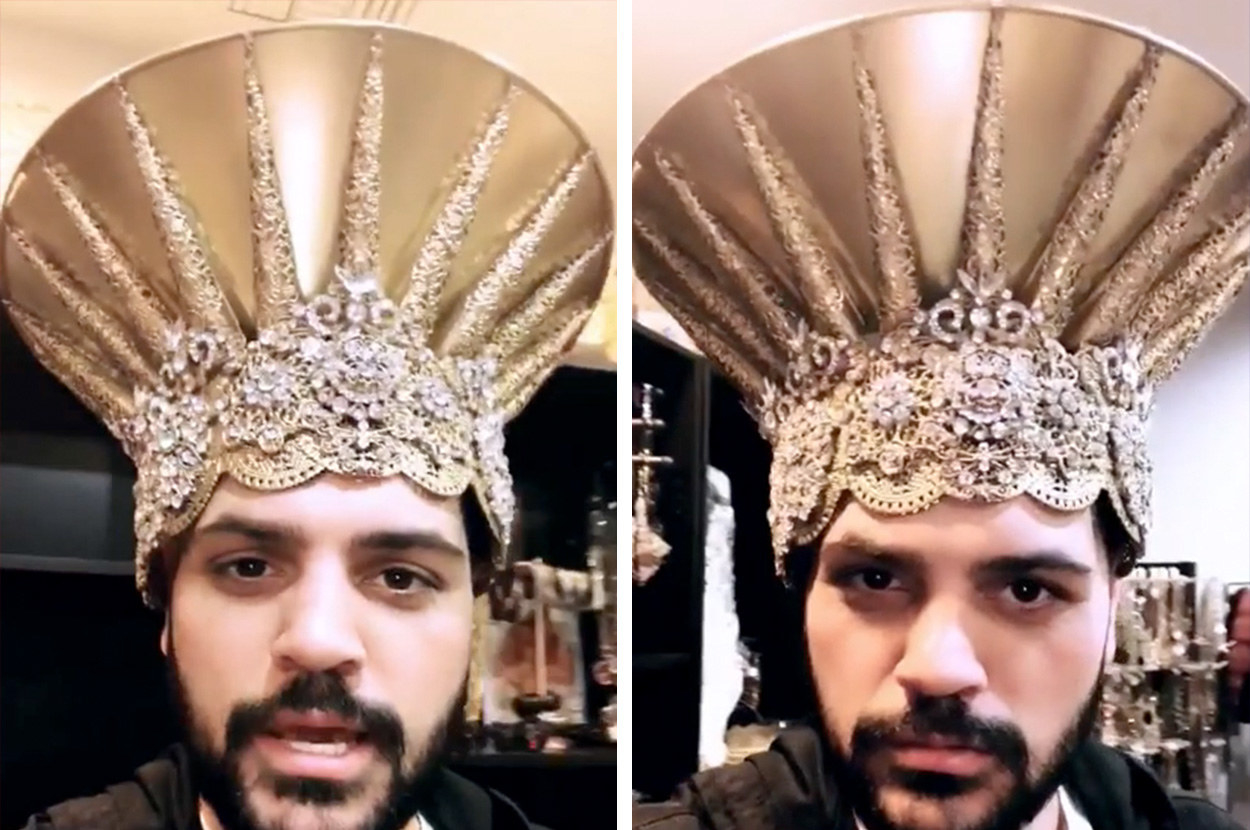 Fans immediately lost their minds about what could've been.
Although there's been no official confirmation about the dress, it's rumoured that it was designed by Peter Dundas, the same person who designed Beyoncé's dresses for the Grammys.
Fans speculated that this was the custom dress, but considering the picture appeared in a Vogue article in 2014, it's unlikely.
UPDATE
Since this post was published, the designer of the crown, Marianna Harutunian has reached out to BuzzFeed to say that she didn't ever state that the design was for Beyoncé, and the statement made by Michael Costello was false. We have updated this post accordingly.