There's drama going down on social media right now after Beyoncé was snubbed at the Creative Arts Emmy Awards over the weekend.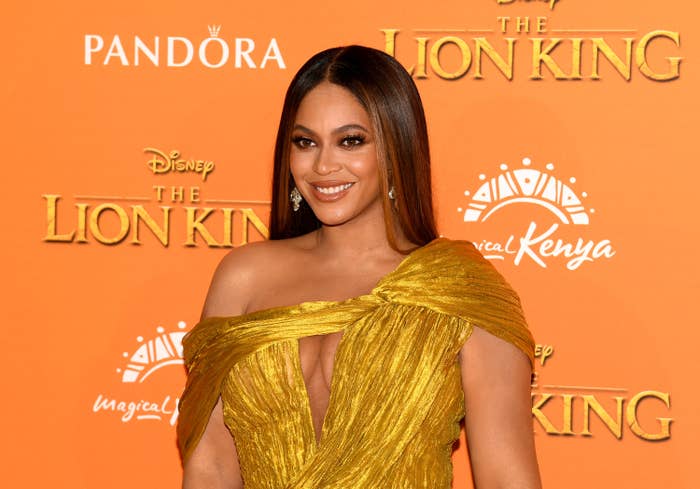 Beyoncé had been nominated in a bunch of categories for her Netflix collaboration Homecoming, documenting her Coachella performance both onstage and behind the scenes.
But, despite a strong promotional push and fans assuming that at least some of the Emmys were a dead cert, Queen Bey ended up walking away with a grand total of zero awards.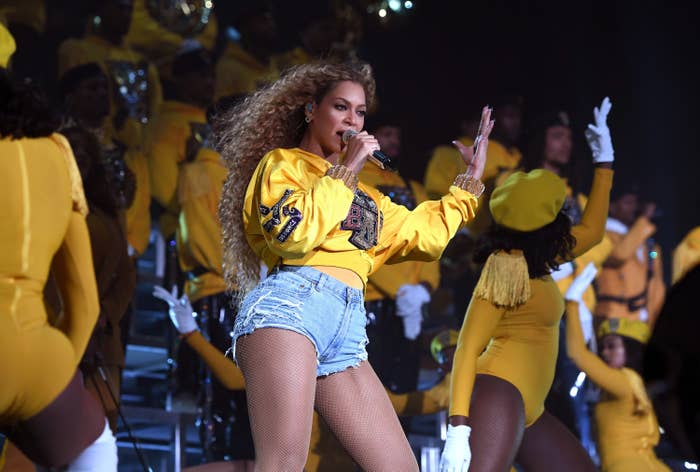 It was one snub in particular that caught the attention of many — the Outstanding Variety Special (Pre-Recorded) award, which ended up going to James Corden for his Paul McCartney Carpool Karaoke special.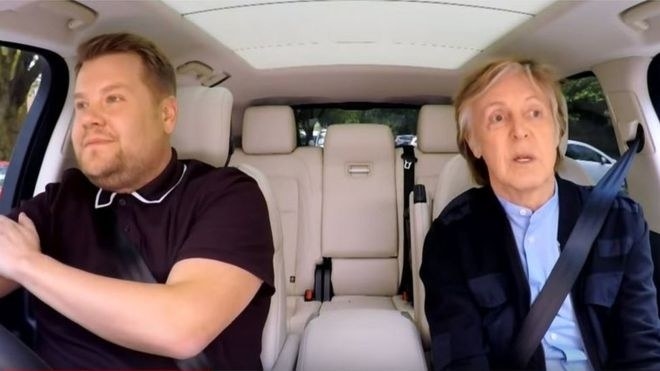 Many pointed out all the hard work that Beyoncé and her team had dedicated to the performance, which was well documented in Homecoming, comparing it to the Carpool Karaoke segment.
The decision was even called "misogynistic and racist".
One tweet, which showed the cameraman navigating the pyramid stairs while filming Beyoncé and her dancers, racked up nearly 100,000 likes.
In fact, the cameraman himself, Ben Hagarty, chimed in on the conversation, posting a clip from Homecoming and describing how difficult the process of filming had been.
Tweeting pictures of himself walking backwards, Ben further revealed that another team member had to guide him with secret signals to alert Ben when a turn in the stage was coming.
It was a successful night for James Corden though, who took away three awards on the night for his Carpool Karaoke series.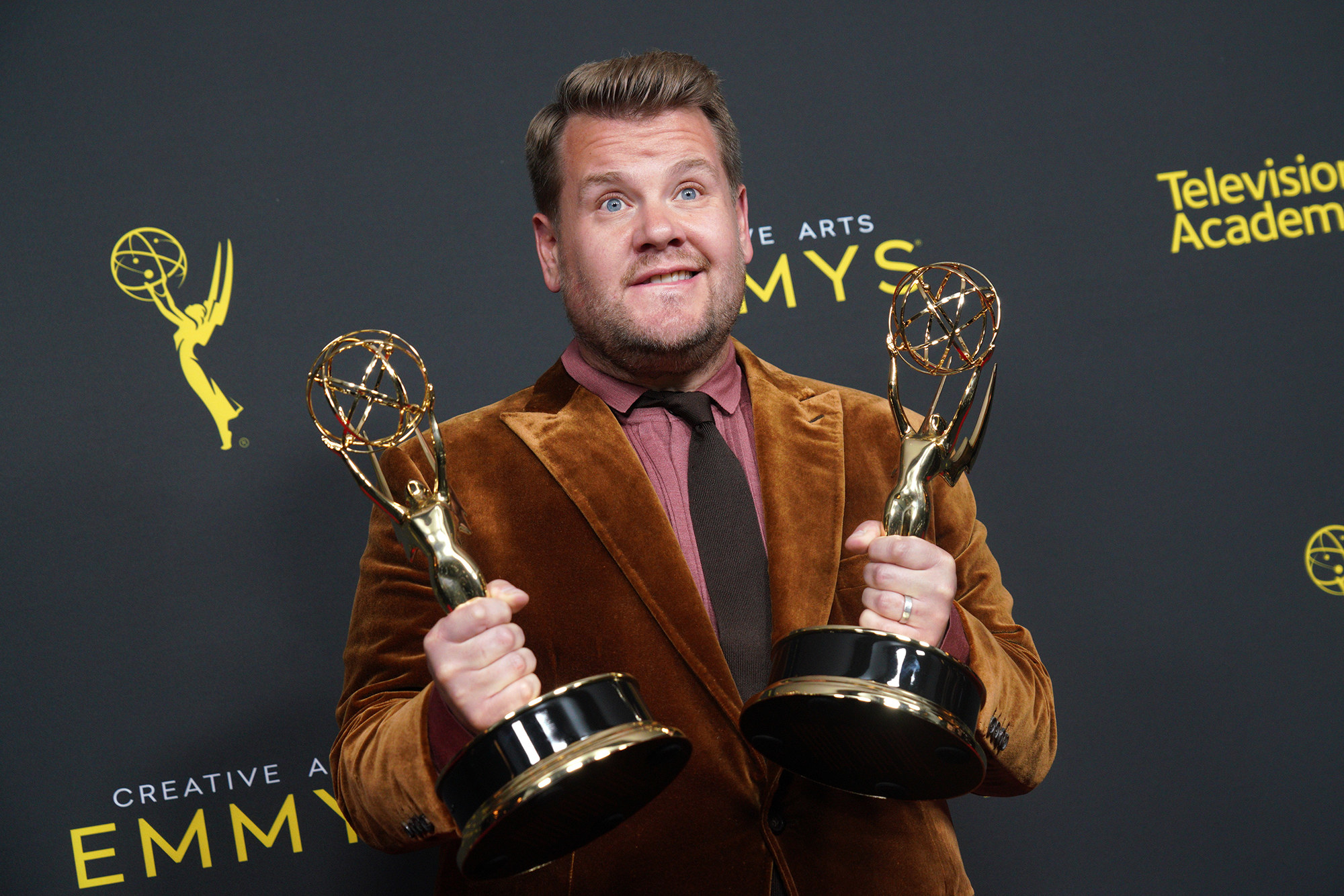 Speaking in the media room following the wins, James called the moment "too overwhelming", recounting a story about telling his wife they should only rent furniture after moving to LA because he was absolutely certain that The Late Late Show would get cancelled.
BuzzFeed has reached out to reps of Beyoncé and James Corden for comment.