Beyoncé Was Called "Thoroughly Distasteful" Because She Didn't Stand Up For Joaquin Phoenix At The Golden Globes
"It makes her look bad tbh. And I'm a Beyoncé fan."
Awards season officially kicked into high gear last night with the Golden Globes handing out a bunch of fancy statues to the stars of TV and film.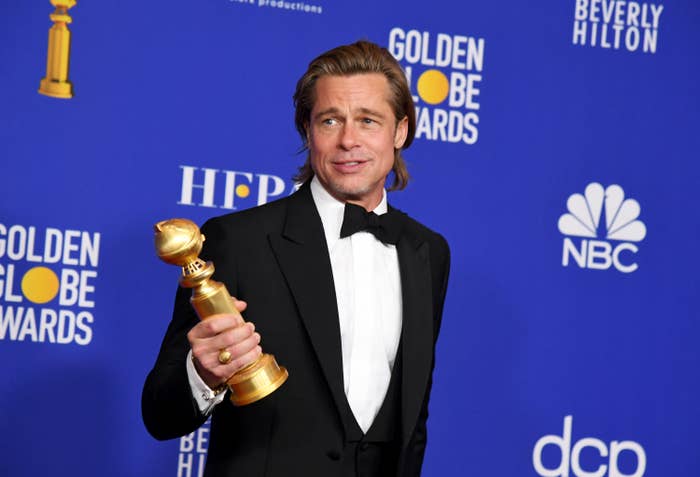 Among the winners was Joaquin Phoenix, who took home the award for Best Actor in a Drama Motion Picture for his role as Arthur Fleck in Joker.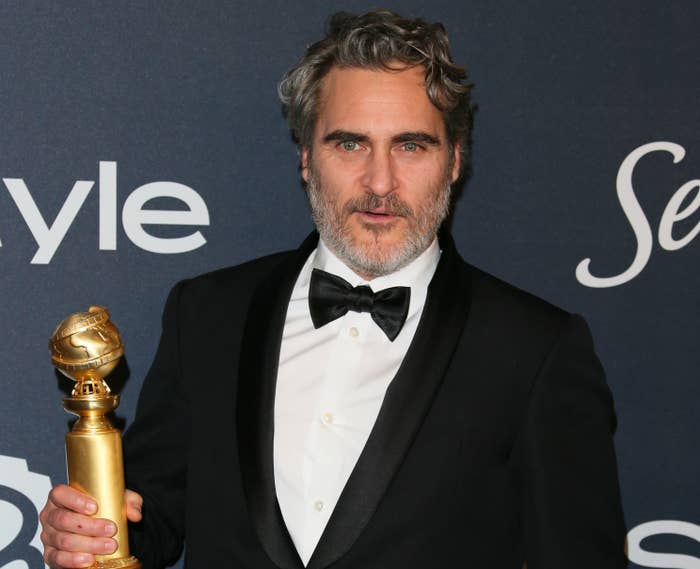 However, screenshots soon hit Twitter appearing to show Joaquin receiving a standing ovation from everybody in the room except Beyoncé.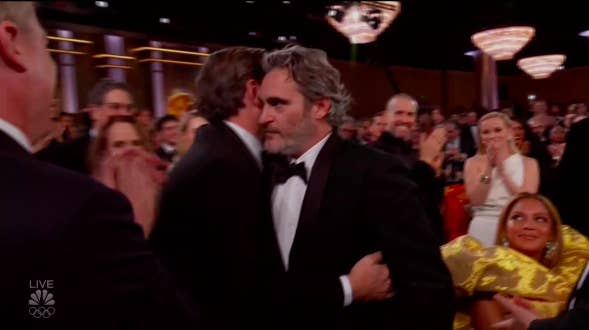 Now, I didn't really think anything of it — Beyoncé's not even the focus of said screenshot. But, of course, Twitter had a lot of thoughts.
Some people were hella mad about the apparent "snub", calling it "entitled and arrogant".
Others said that it made Beyoncé "look bad".
However, fans were quick to jump to Beyoncé's defence, pointing out that the whole thing probably wasn't that deep.
Others said there could've been a reason for Beyoncé not standing, like the size and spectacle of her dress.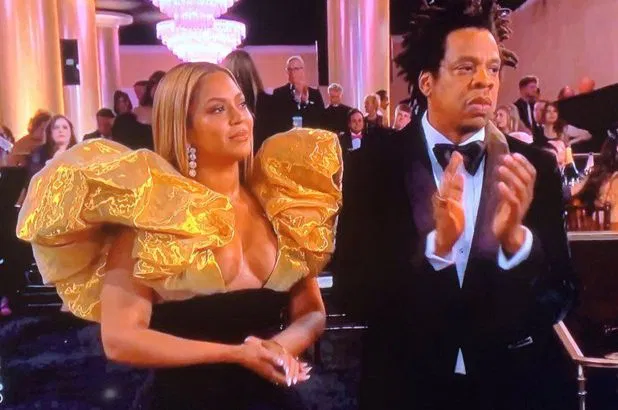 And many were also quick to point out that people should instead focus on something more important, like Joaquin's speech, which didn't hold any punches.
BuzzFeed has reached out to reps of Beyoncé for comment.