Beyoncé Fans Are Criticising The Emmys After A Picture Of The Mostly White Audience Was Posted On Twitter
"This is chilling. Almost disgusting."
Fans of Beyoncé and critics of the Emmys are joining forces to voice their opinion after a picture of Sunday's mostly white audience made its way to Twitter.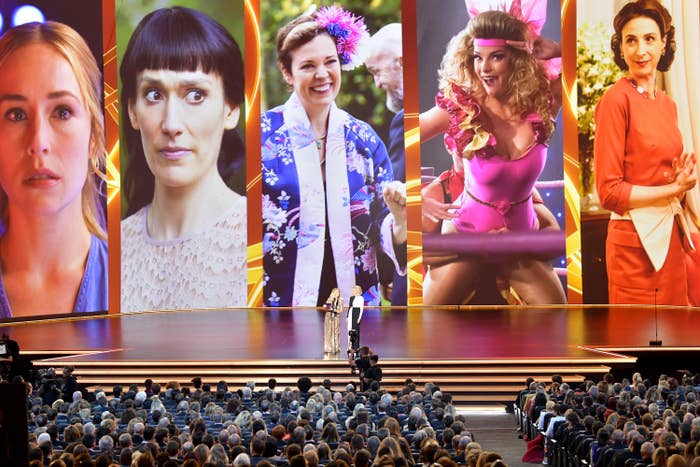 The screenshot, posted during the ceremony, highlighted a serious lack of diversity from the front to the back row. As one person on Twitter put it: "That is the whitest picture I've ever seen."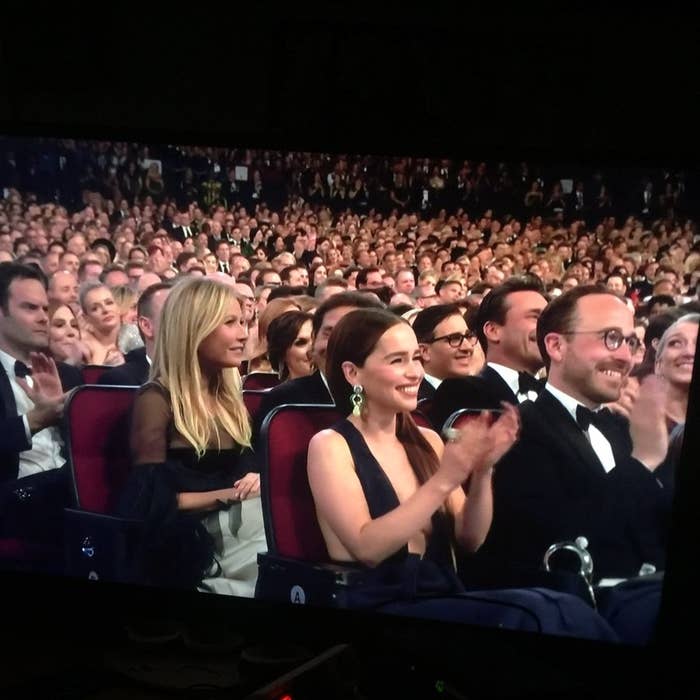 Now, the picture has seeped into stan Twitter, where Beyoncé fans are suggesting a lack of diversity is one of the reasons why the singer and her Netflix documentary Homecoming was snubbed in the five categories it was nominated for.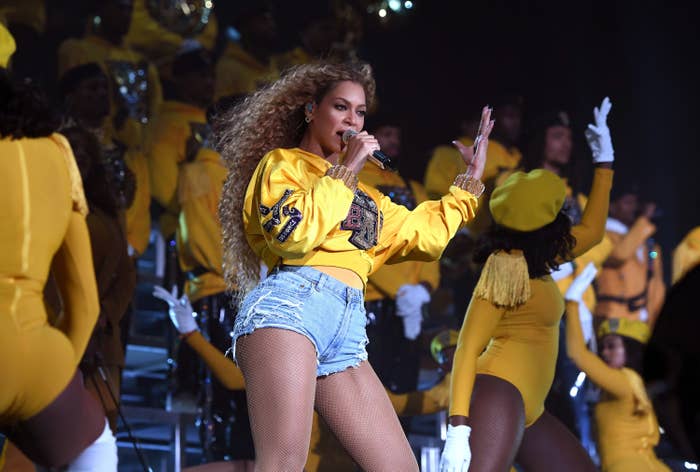 "Seeing this you can understand why Beyoncé did not win the Emmy," a fan account for the singer tweeted.
Sandra Oh was also brought into the conversation, as one fan pointed out that the actor had been nominated for eight Emmy awards in her career but had yet to win one.
Inclusivity has been a central topic throughout the Emmys weekend, with RuPaul also facing criticism for a lack of diversity in the production team behind RuPaul's Drag Race.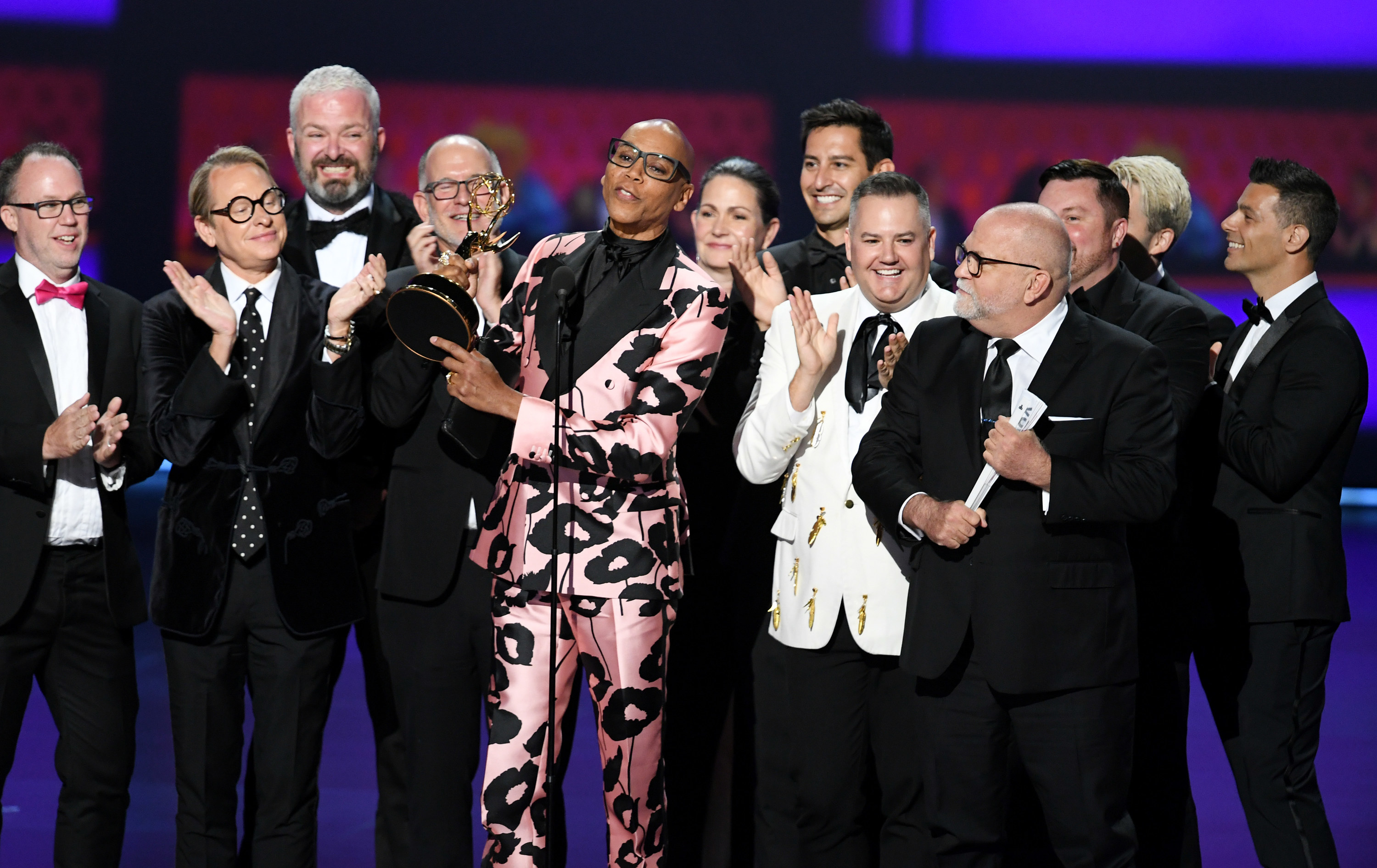 Taking to the stage in the press room after picking up the Emmy for Outstanding Competition Program, RuPaul was asked point-blank about diversity on the show.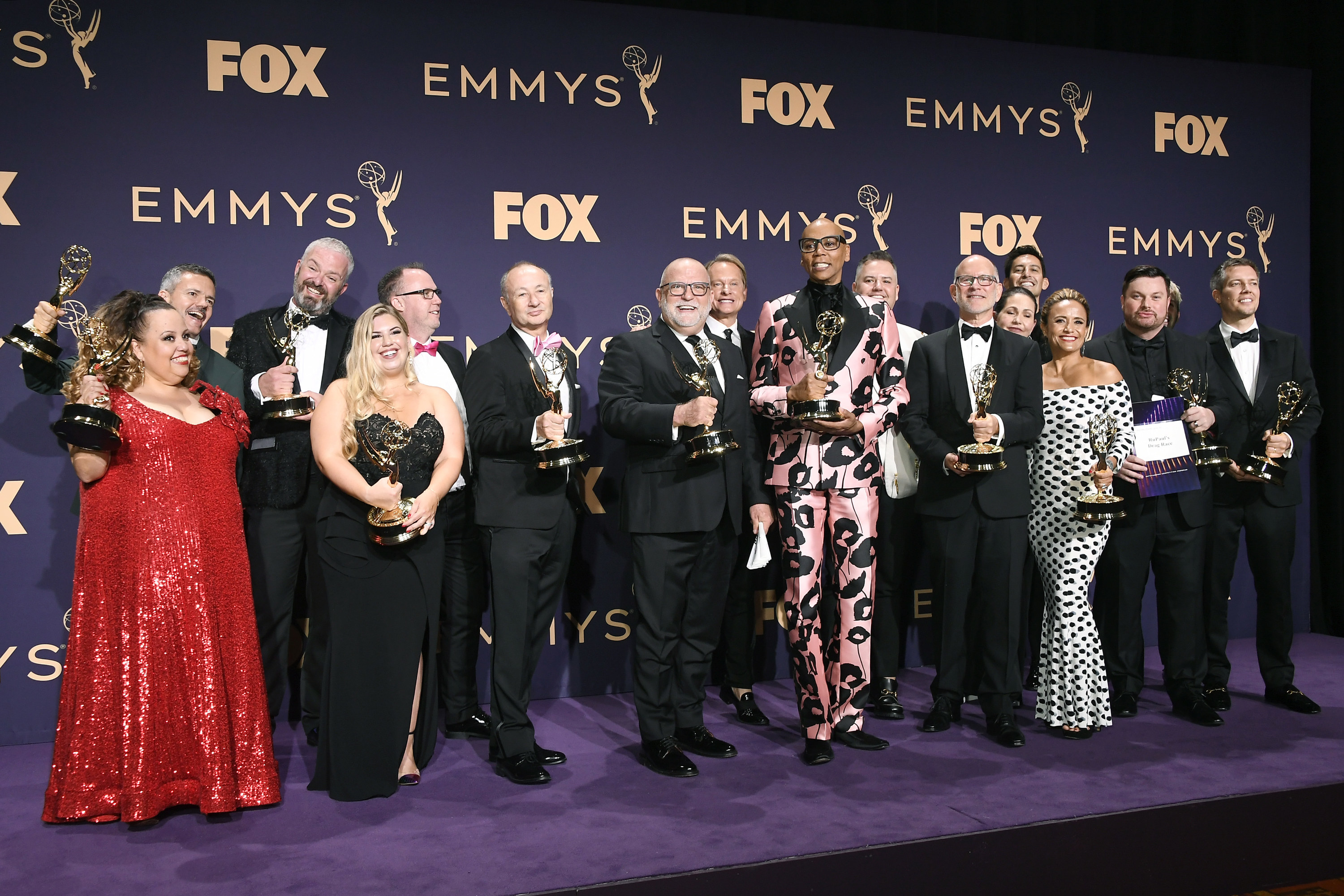 But, while diversity was debated on one hand, it was celebrated on the other. Billy Porter collected the Emmy for Outstanding Lead Actor in a Drama Series, making him the first openly gay black man to do so.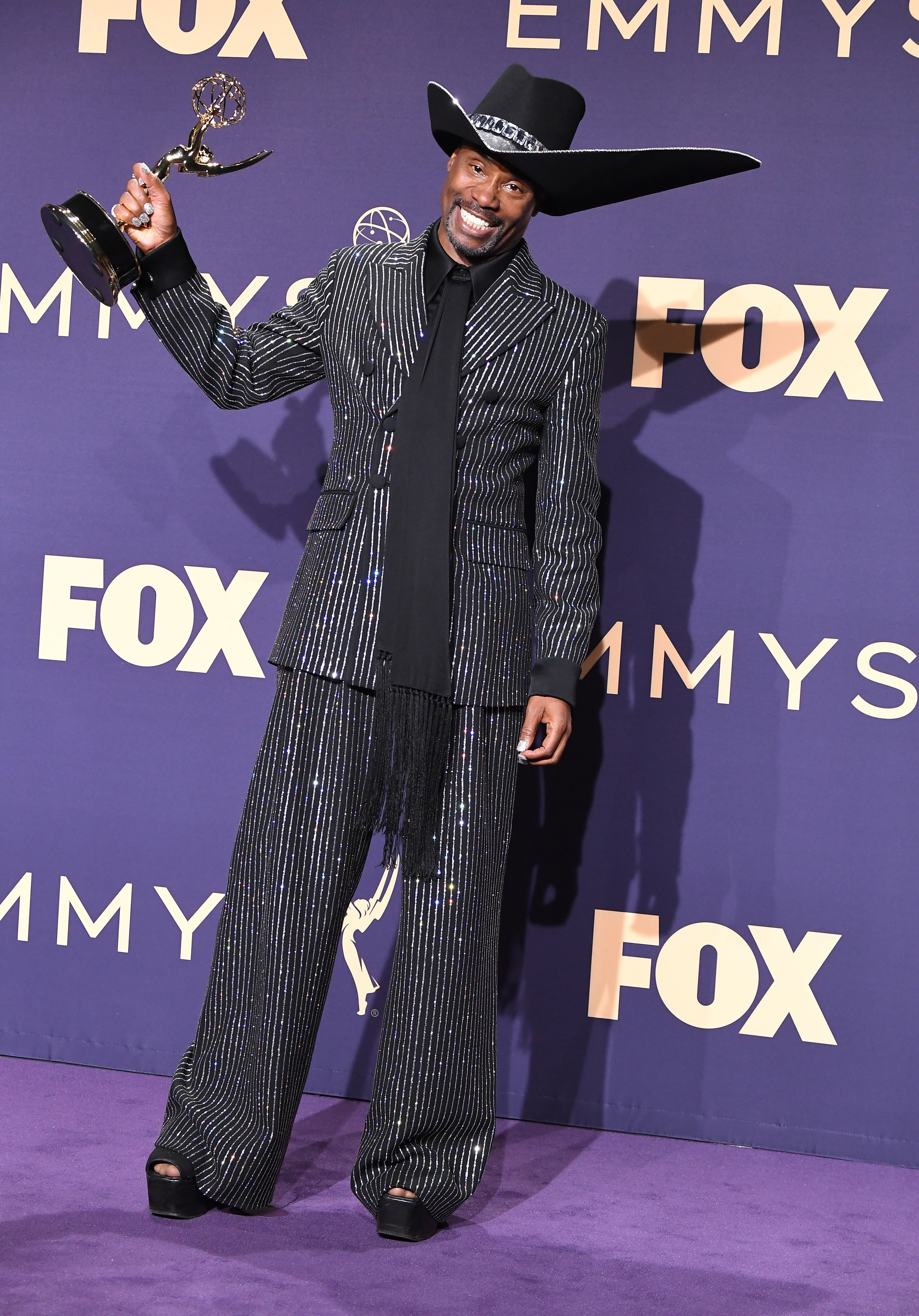 Jharrel Jerome — who played Korey Wise in When They See Us — also became the first Afro Latino to win an Emmy for acting, as he scooped the award for Outstanding Lead Actor in a Limited Series or Movie.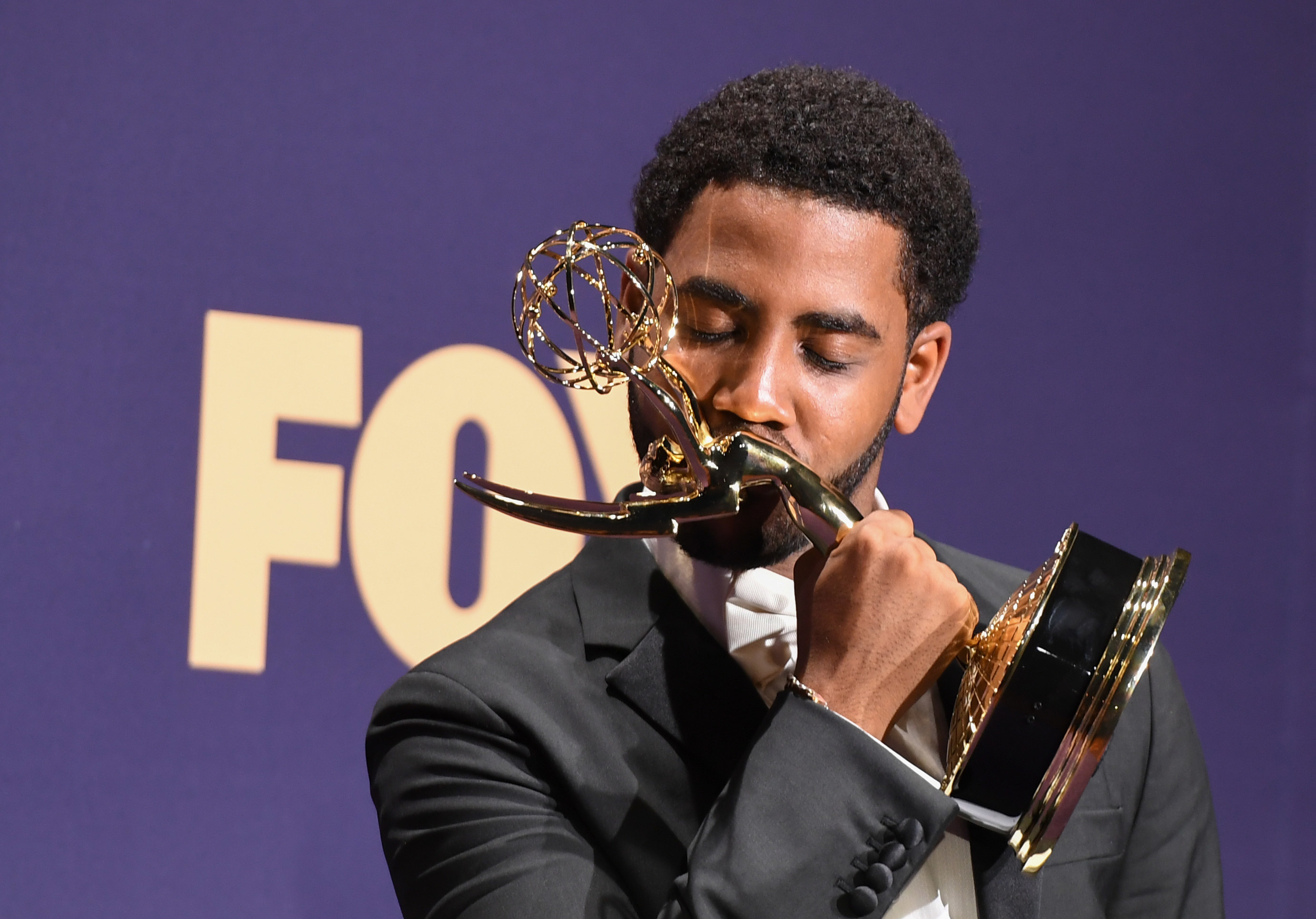 Other winners of the night, including Michelle Williams and Patricia Arquette, also used their speeches to highlight diversity and equality.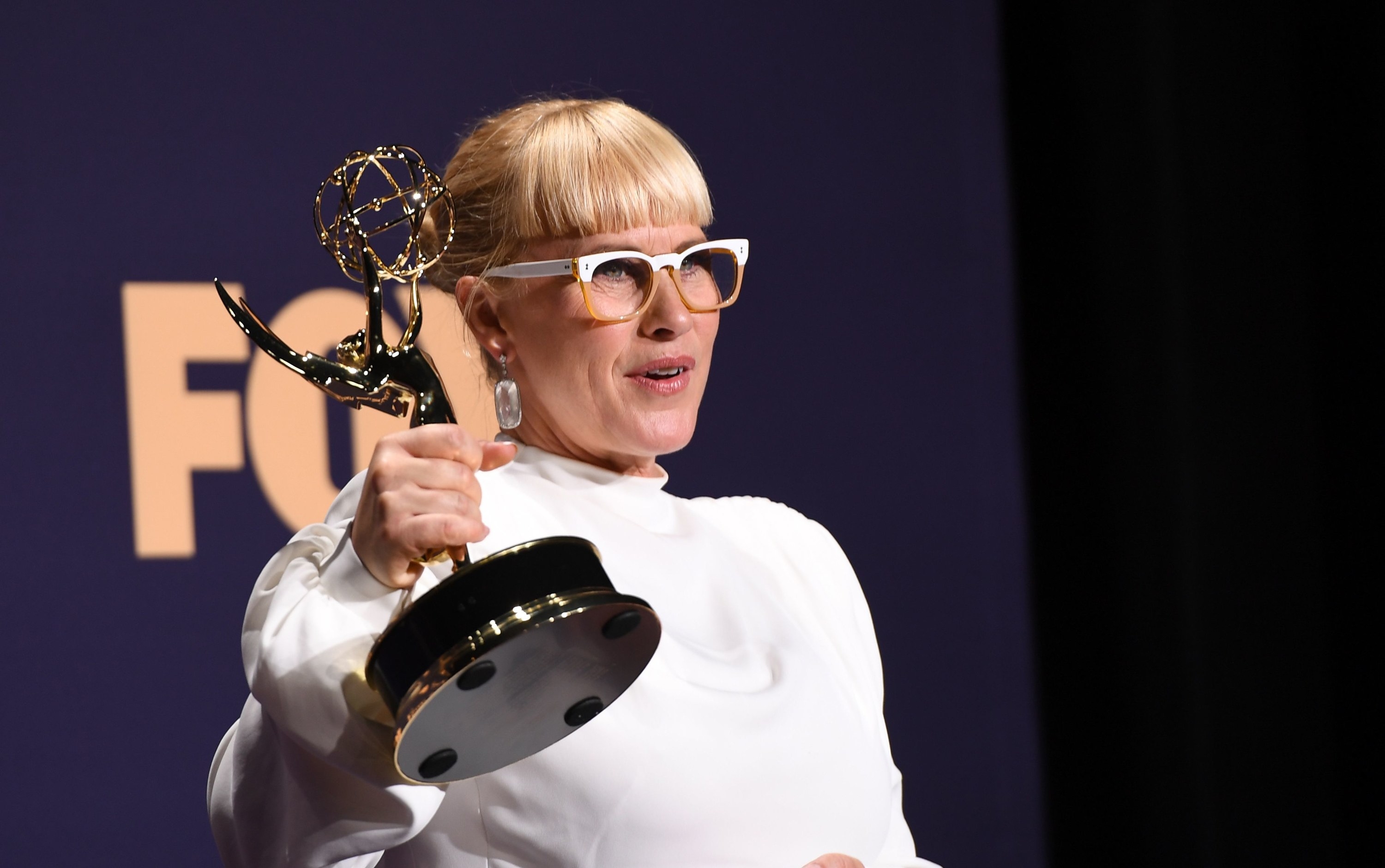 BuzzFeed has reached out to reps of the Emmys for comment.