During the performance, Beyoncé, who slayed from vocals to choreography and everything in between, showcased a whole wardrobe of outfits.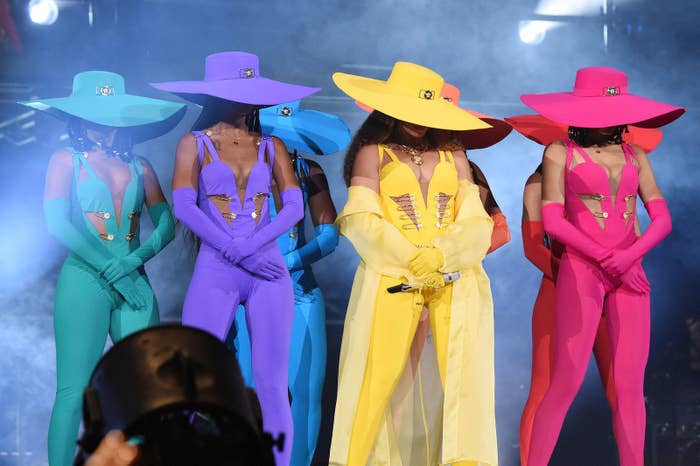 I'm pretty sure she managed to wear the entire rainbow.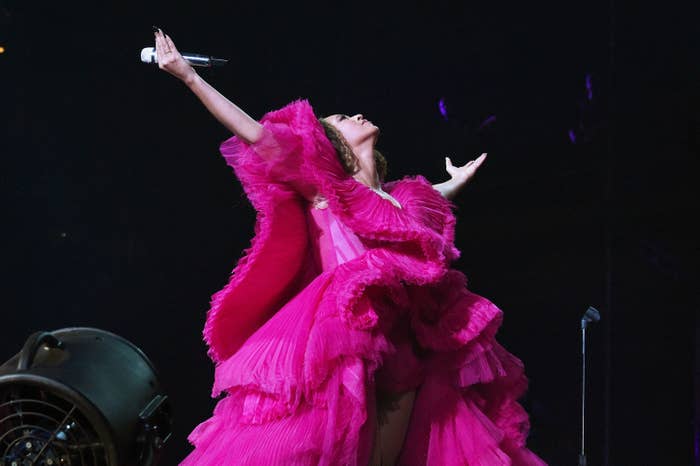 Altogether, there appeared to be six outfit changes, which I'm exhausted just thinking about.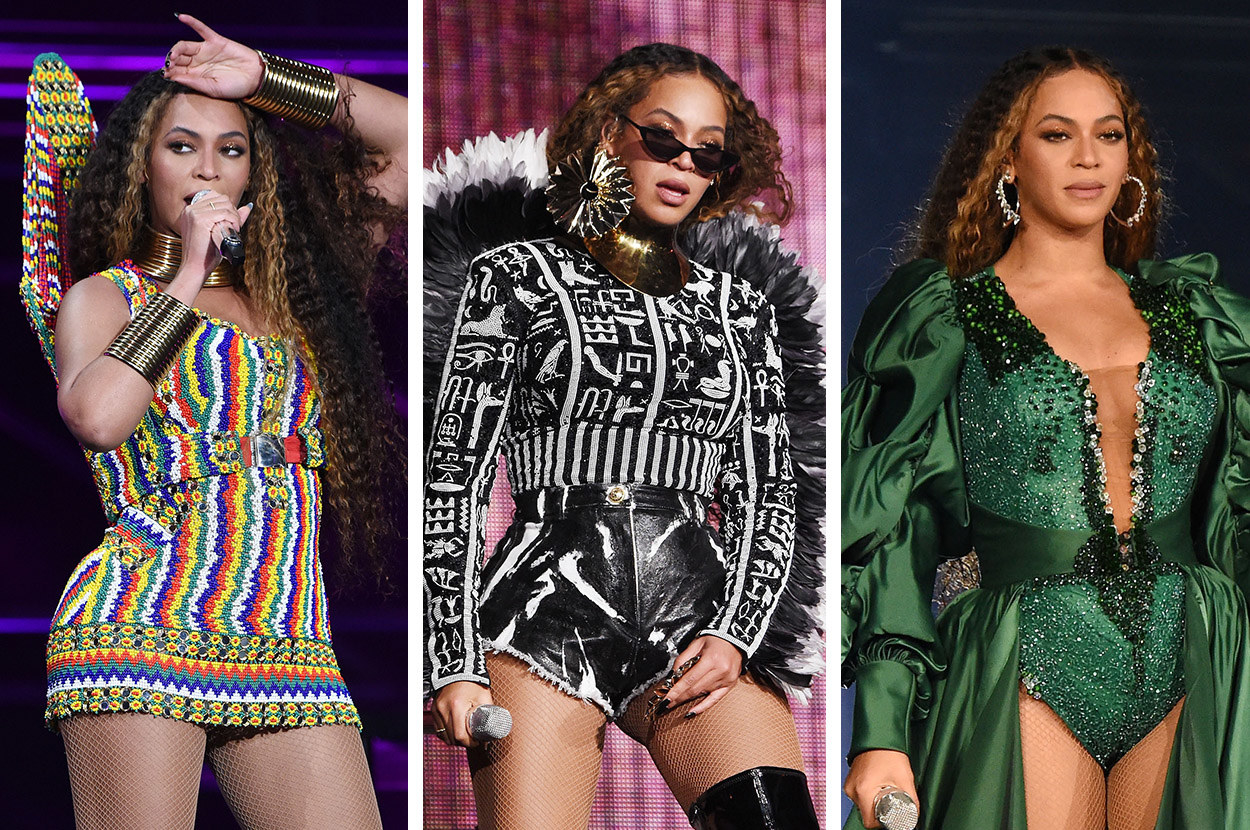 But fans noticed something in particular when Beyoncé introduced Ed Sheeran to the stage for a duet of their collaboration "Perfect".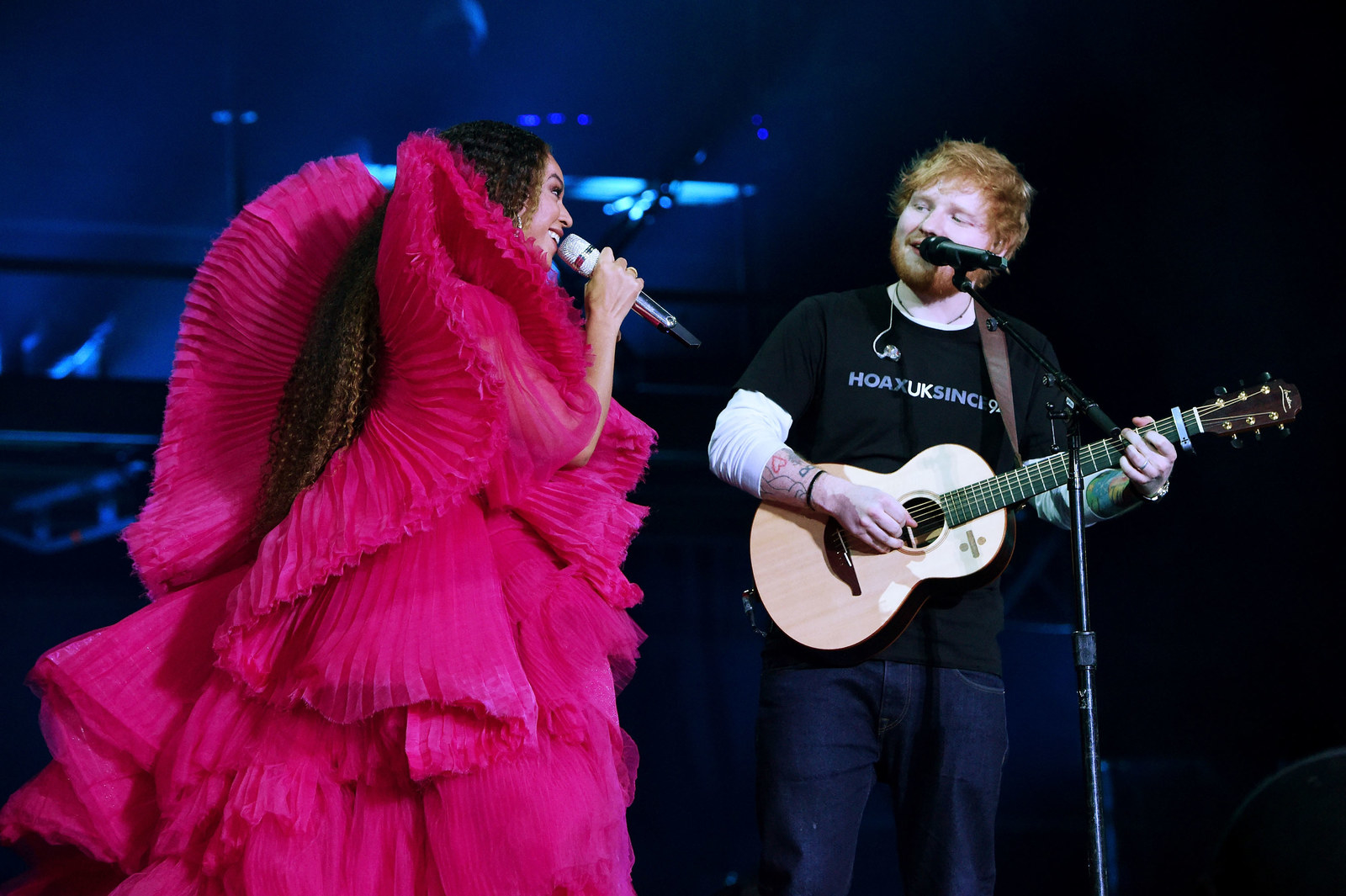 In tweets that were liked and retweeted thousands of times, people commented on the double standards the pictures show.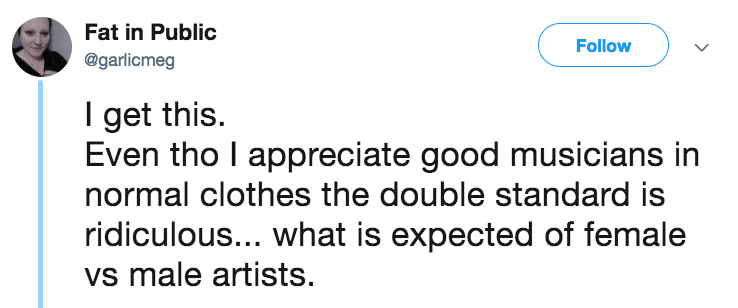 Others didn't agree and thought that it wasn't fair to compare two artists who have a different style and stage presence.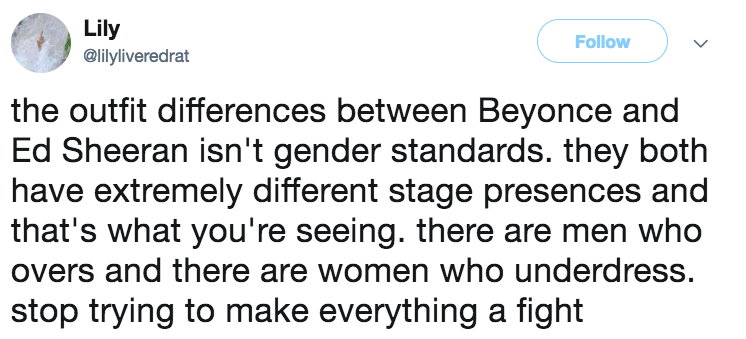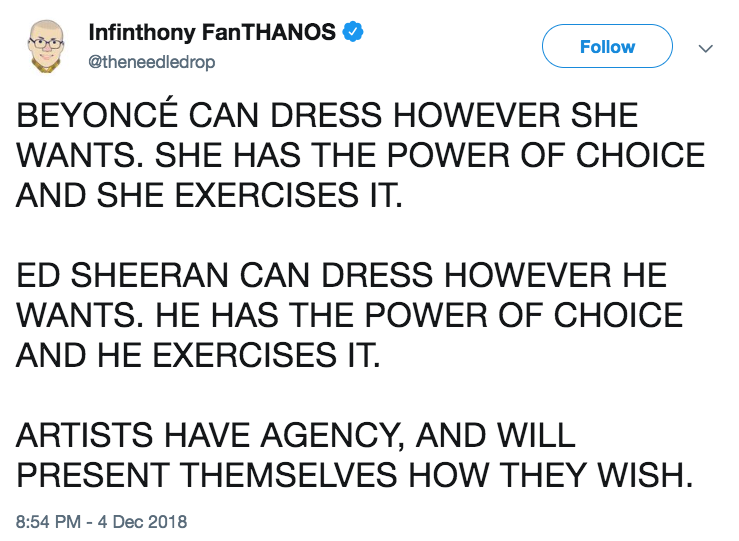 And of course, the whole thing quickly became a meme.

It's not the first time Ed and Beyoncé have shared the stage — back in 2015, the two were compared for their drastically different styles too.