Beyoncé Released "Black Is King" On Disney+ And Here Are All The Behind-The-Scenes Details You Need To Know
It's all in the details!
So, in case you missed the big news last week, Beyoncé finally dropped her new movie, Black Is King, on Disney+ and basically brought the internet to a standstill (again).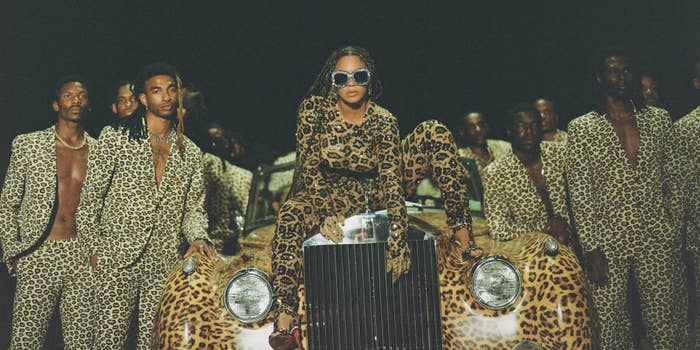 The film serves as a visual for her Lion King soundtrack, The Gift, and is also a retelling of the movie itself. To put it simply, the whole thing is nothing short of stunning.
But, because it's Beyoncé and we're all greedy to know every little detail about what went down behind the scenes, you'll be glad to know that the co-director of Black Is King, Kwasi Fordjour, shared some secrets in a recent interview.
Speaking to ET about the process of making the movie, Kwasi revealed that the whole thing happened pretty organically and it wasn't a "grand idea" at all to begin with. In fact, it was only ever meant to be one video for lead single "Spirit".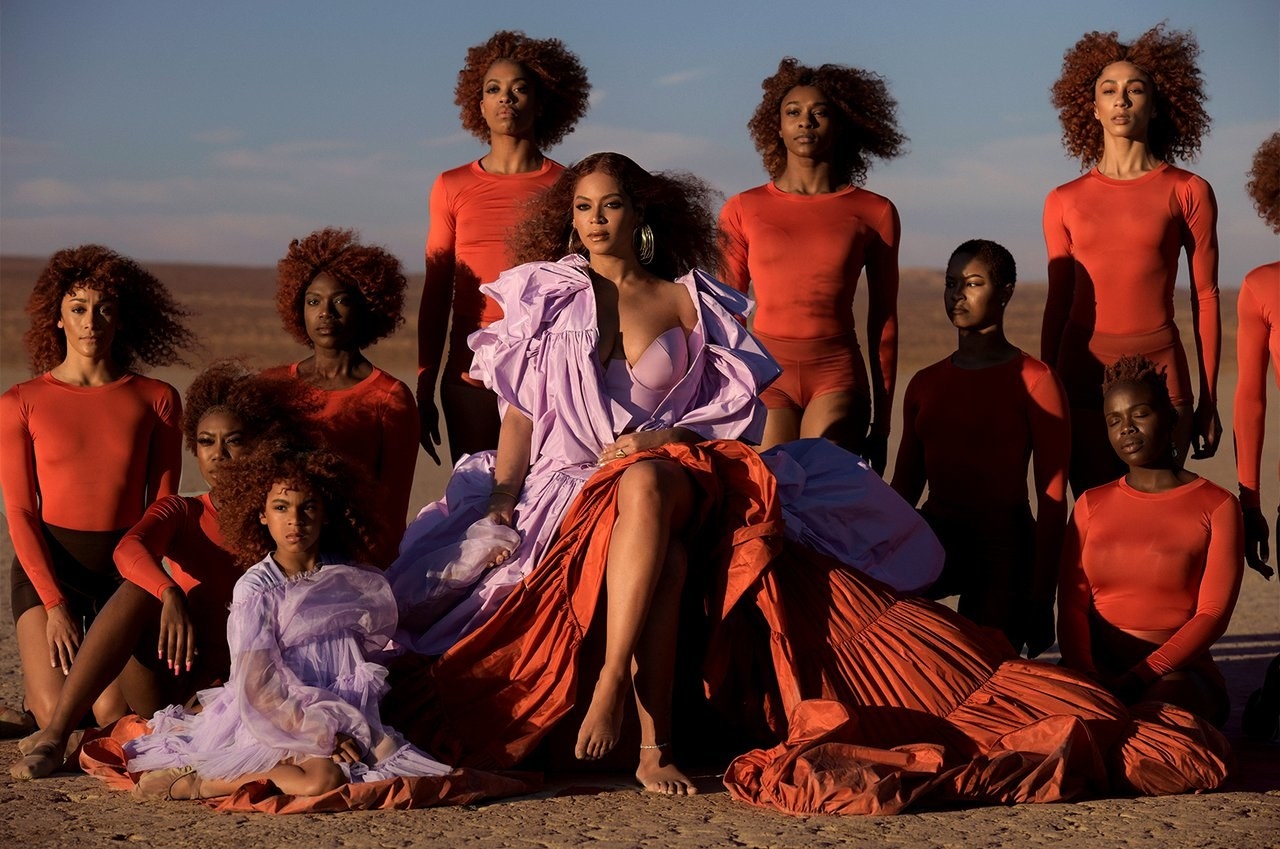 Although the movie itself was filmed all around the world, in places such as London and South Africa, Beyoncé's own house provided a backdrop for some of the scenes.
"Already" was also the first video to be shot for Black is King — after the team had decided a whole visual album was in the works — and at "4-5 days", it took the longest to film.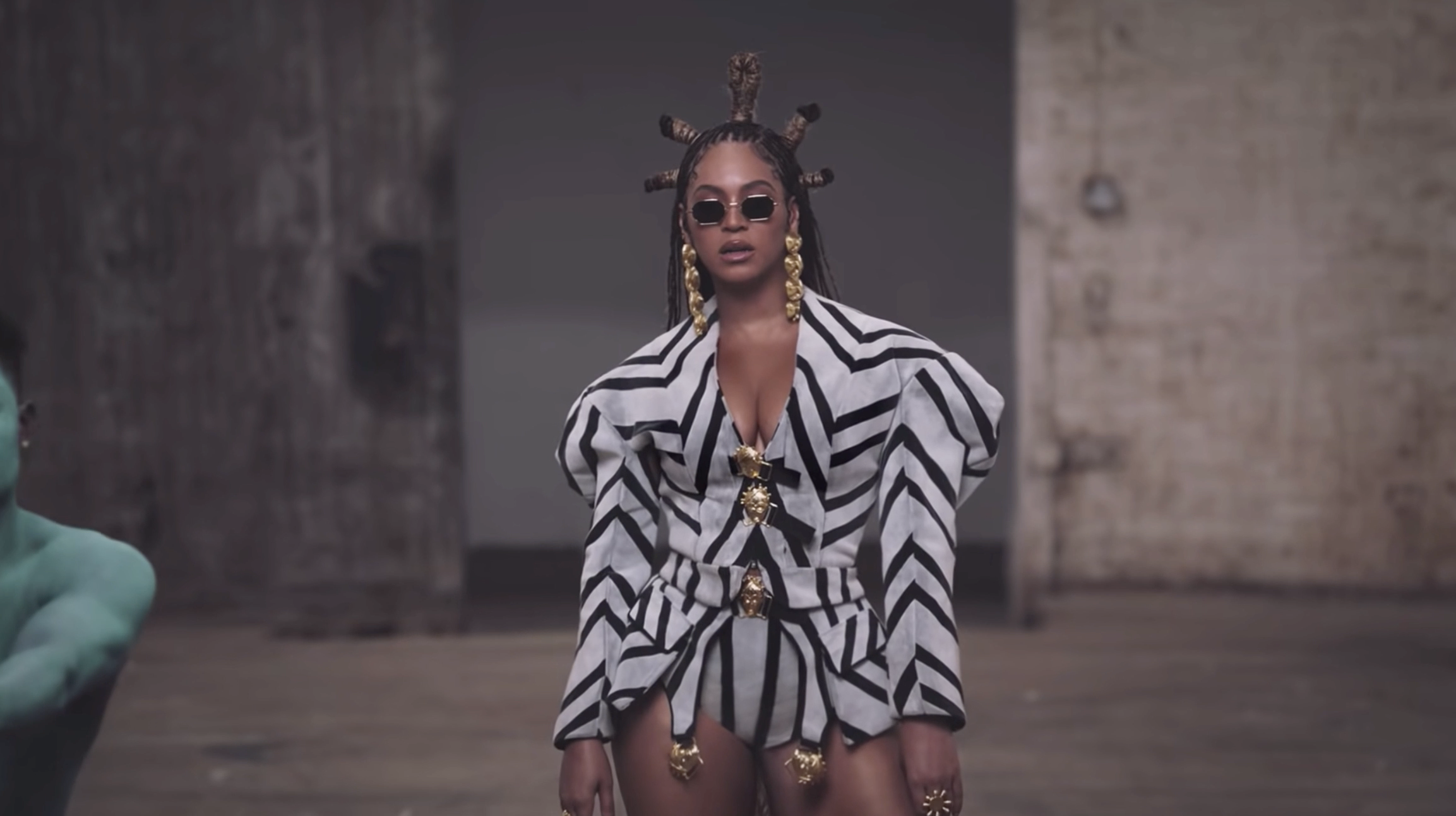 Remember the instantly-iconic tea party shot that included Bey, her mom Tina, and Blue Ivy? That pretty much happened spontaneously as Tina was "a last-minute addition" after she popped up to visit the set.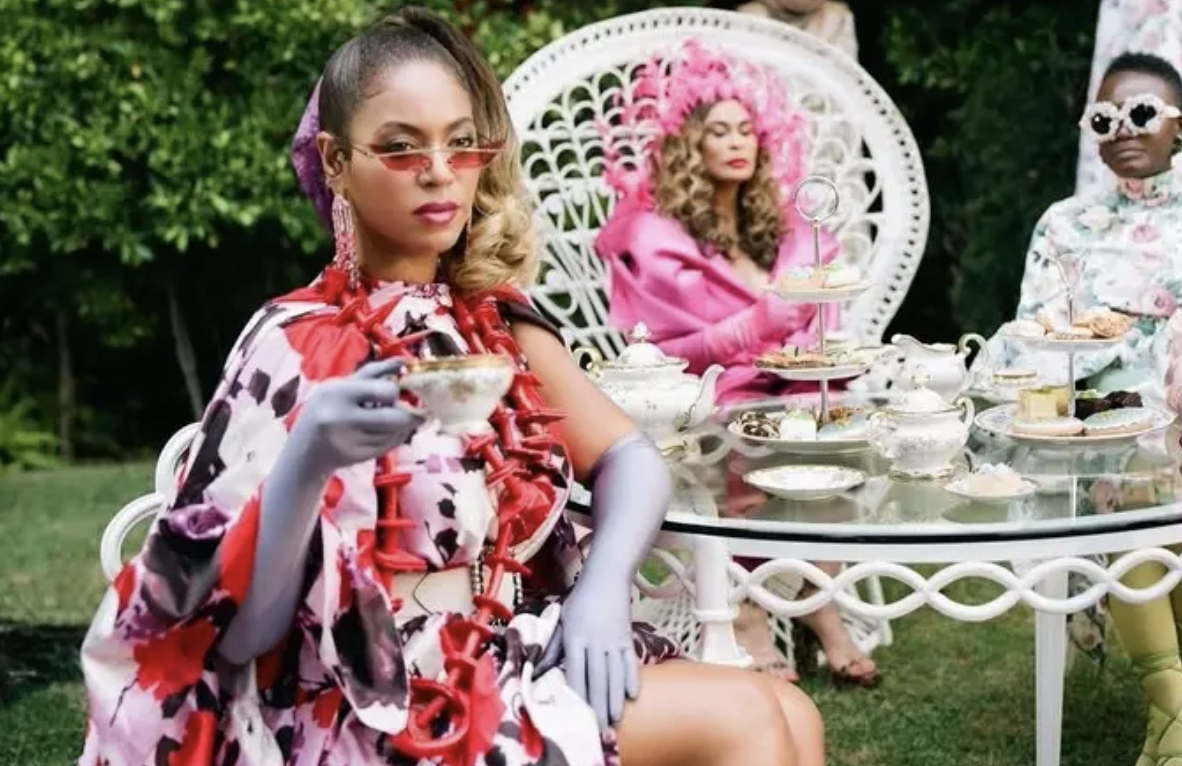 One thing you can't deny about Black Is King? The whole thing is visually stunning, including the numerous outfits that are showcased. How many iconic outfits are we talking exactly? Well, Bey has 63 costume changes.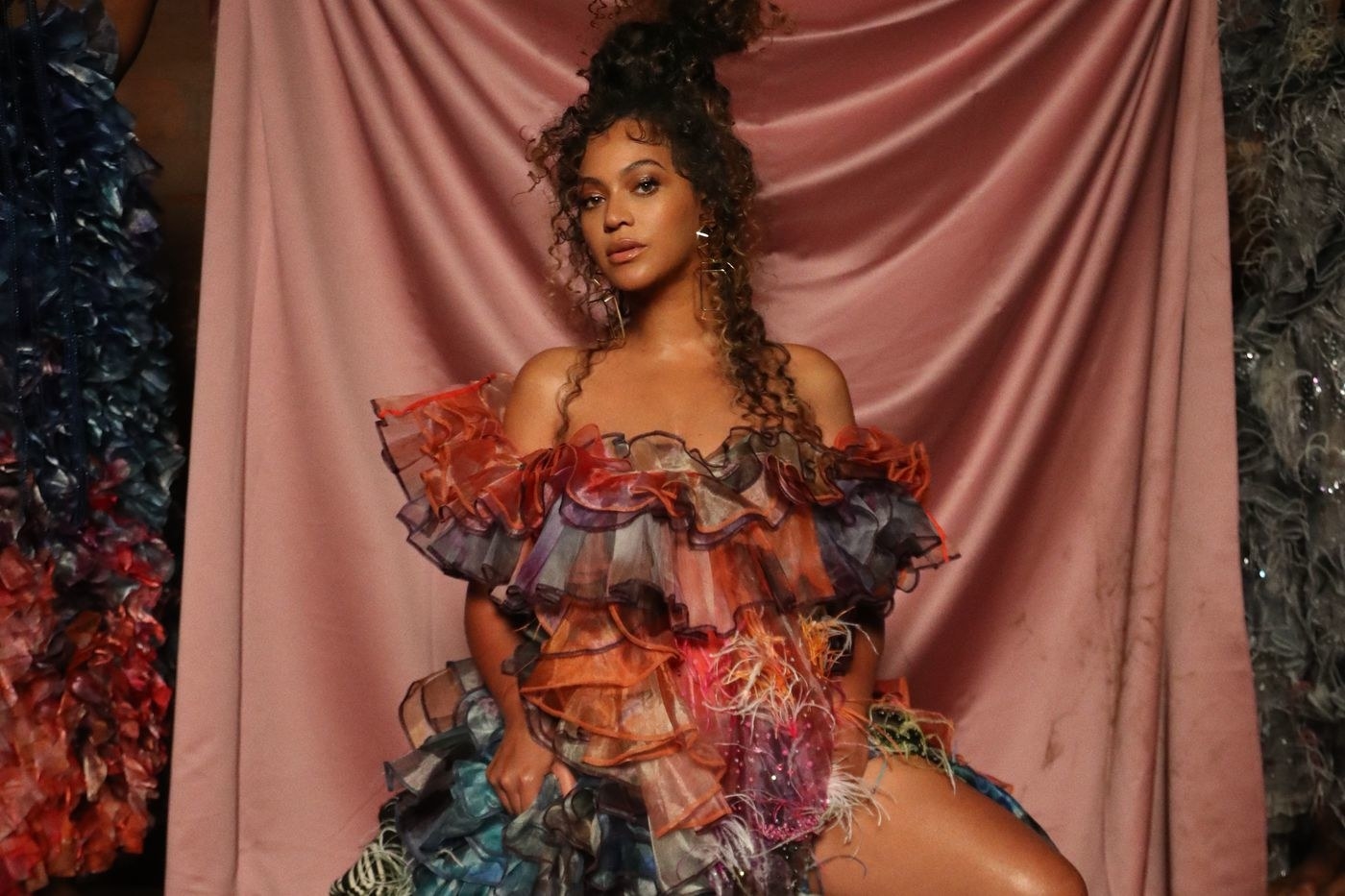 "You have to be prepared," fashion curator Zerina Akers told ET. "If [Beyoncé] says, 'I just want to shoot, I think it would be really nice in a T-shirt,' I'm like, OK, 10 ball gowns, please. Just in case!"
And it looks like 8-year-old Blue Ivy is already learning the ropes from her mom, picking and choosing when she wants to be involved in something she likes the look of.