Bella Thorne just opened up about her sexuality in a recent interview, revealing that she's actually pansexual instead of bisexual.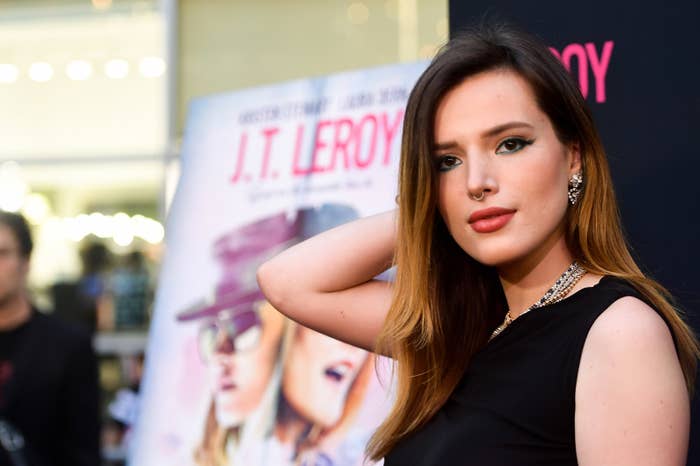 "I realised recently I'm actually pansexual and I didn't know that," Bella said. "Somebody explained to me really thoroughly what that is and I am pan."
When asked what that meant, Bella continued: "You like beings. You like what you like. Doesn't have to be a girl or a guy or a he, a she, a they, or this, or that. It's literally you like personality. You just like a being."
"I like sexy," Bella added. "I like sexy girls, I like sexy guys, I like sexy in general."
Bella has been open about her sexuality in the past and was in a polyamorous relationship with YouTuber Tana Mongeau until earlier this year.